News
Posted: February 5, 2020
Were you considering a trip to Australia soon, or did you already have a trip booked for this year? If the fires are giving you pause, please know this: Australia has many unique experiences not impacted by the bushfires and your visit will support their recovery.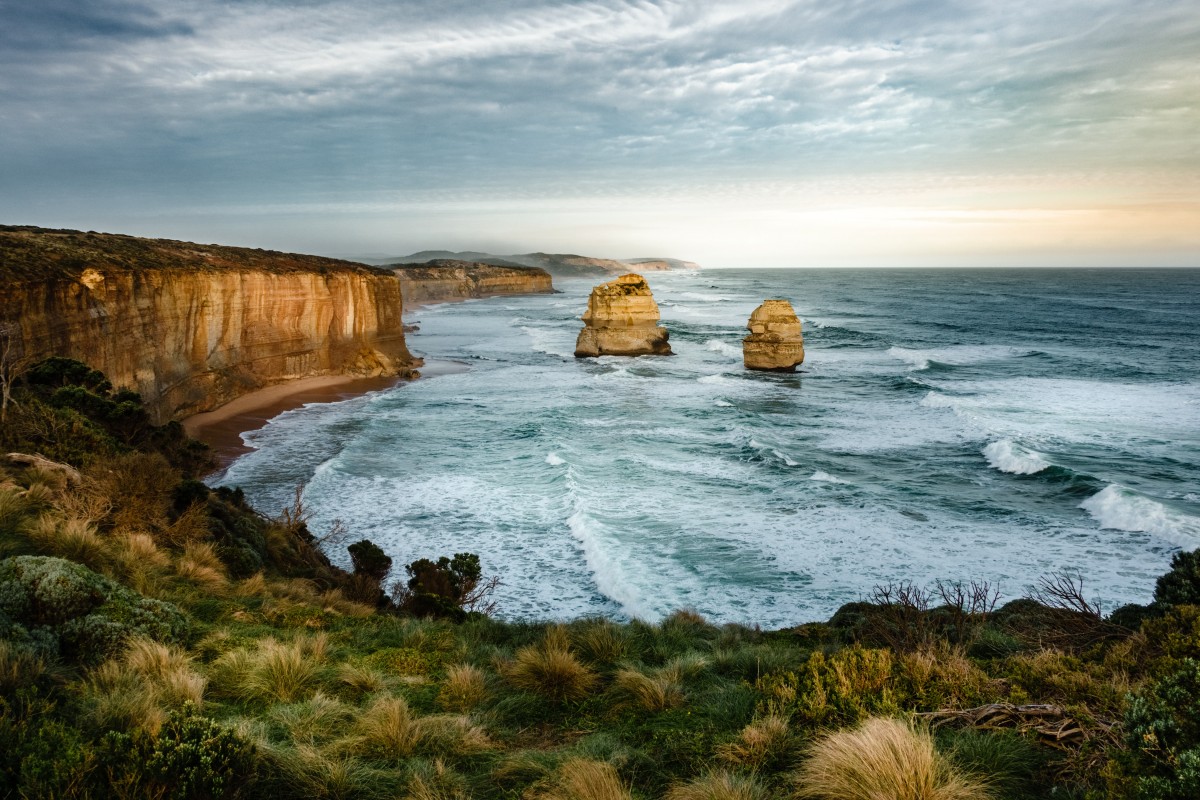 We, at Adventure.Travel and our parent organization, the Adventure Travel Trade Association, share the global concern caused by the devastating bushfires in Australia, and our thoughts are with all those who have been impacted.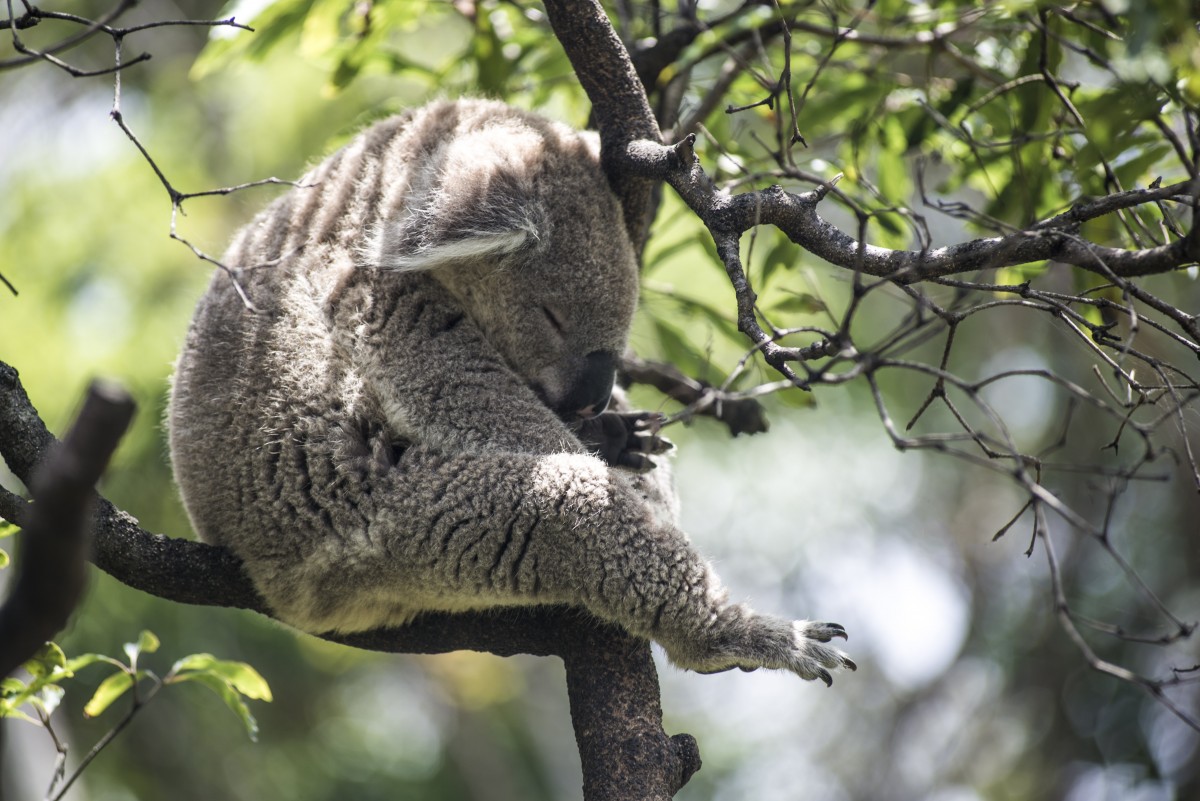 We are committed to supporting the citizens of Australia as they work through these trying times, and we hope you will help us share this message: while there has been great loss to many areas of the country, there are vast regions that remain unaffected and are continuing to welcome guests offering incredible and authentic Australian experiences.
Watch this short informative video to learn more. And, if you are traveling to Australia, please visit the Bushfire Information page live now on Australia.com for the most up-to-date information.