New dates available for the popular Montana Trail Running + Wellness Retreat for Women
Posted: April 26, 2022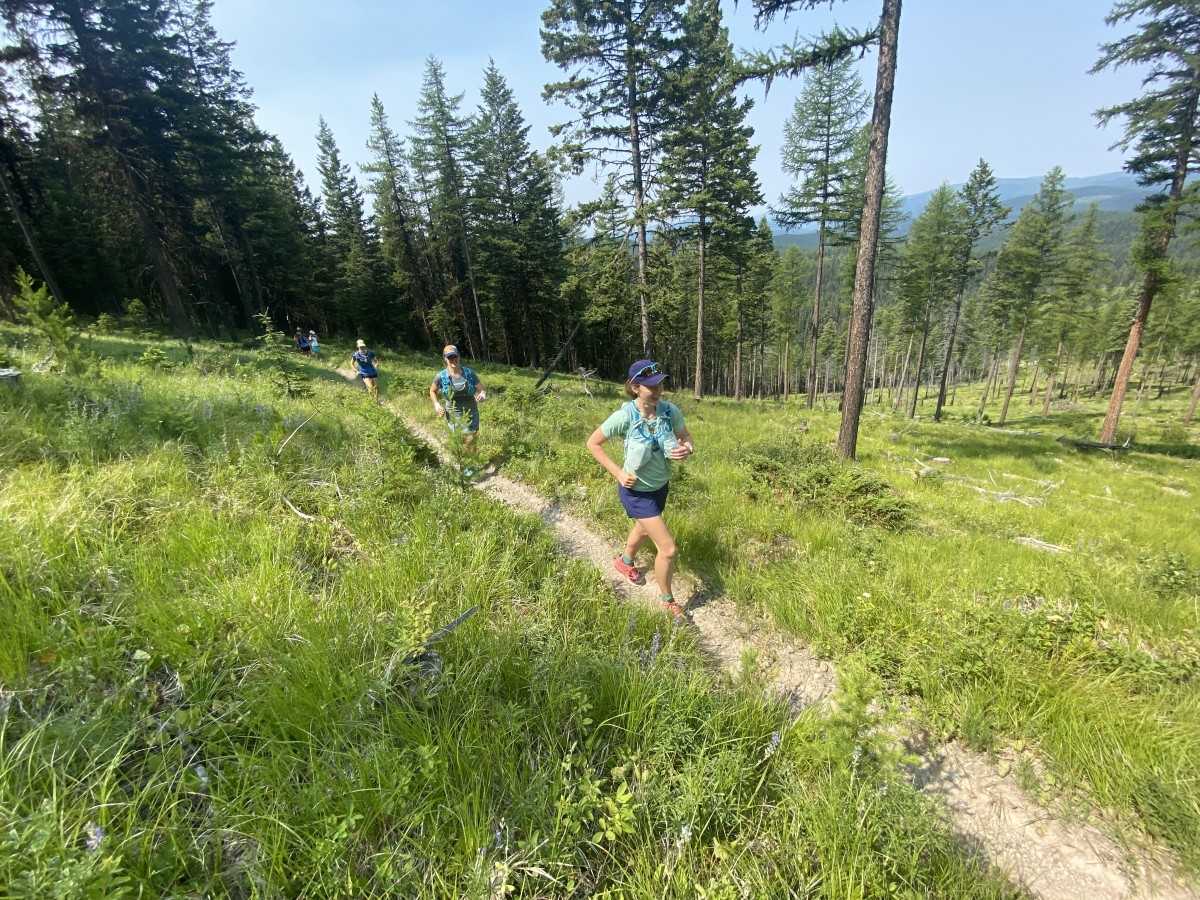 Run Wild Retreats + Wellness, a boutique travel company that specializes in trail running and wellness retreats for women, is offering second departure for it's popular Montana Trail Running + Wellness Retreat on August 25 - 28, 2022.

Based out of Whitefish, Montana's Lodge at Whitefish Lake, this four-day, three-night retreat package features daily guided trail runs as the featured activity of this immerse mindfulness-based itinerary. This four-diamond property is perfectly situated to give us easy and convenient access to the trails on which we'll run each day.

Guests will fill their lungs with Montana's fresh mountain air while running sublime singletrack trails that meander through wildflower meadows, lodgepole pine forests and along lakeshores.

Run Wild's retreat leader provides instruction on how running mindfully helps guests maximize running's stress-reducing effects. After each morning's invigorating morning trail run, guests will enjoy afternoons free to take part in the Lodge at Whitefish Lake's many recreational services, such as paddleboarding, kayaking or canoeing on the lake, or lounging in the pool, hot tub or spa. And they have the option to add a spa massage treatment to their retreat package to help soothe and recover their running muscles.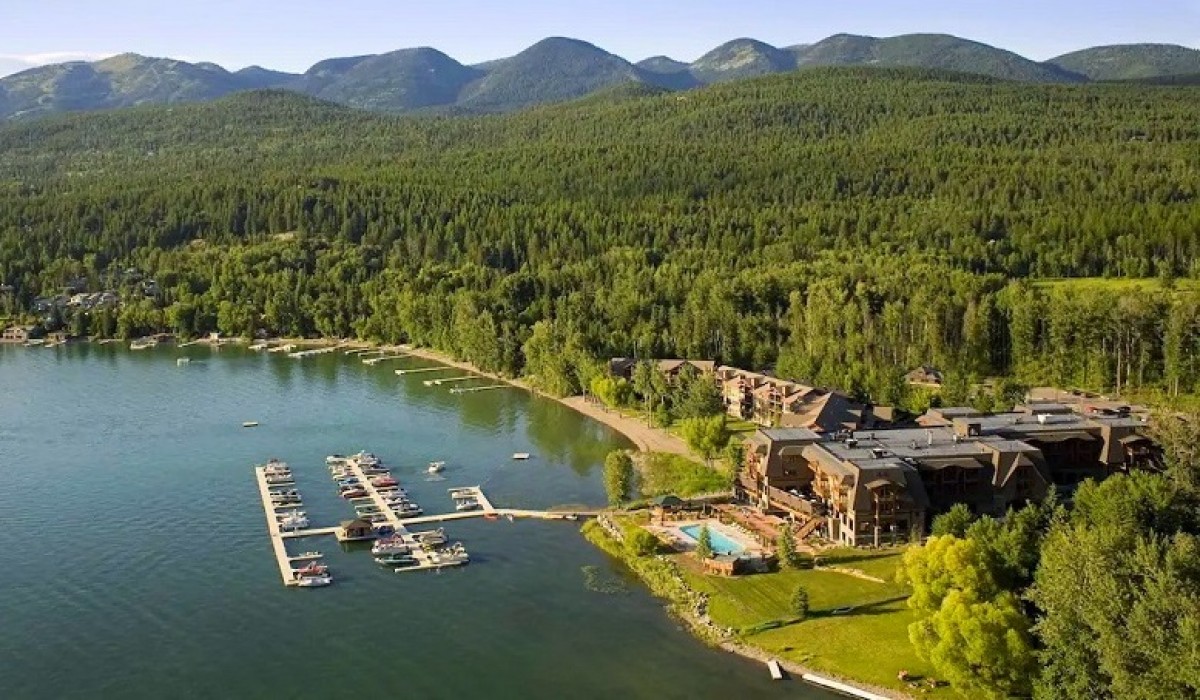 The daily runs will be about 8 to 10 miles with plenty of stops and breaks throughout in order to enjoy the views of Glacier National Park as well as nearby lakes and colorful wildflower meadows. The runs take us as high as 7,000 feet, so we do recommend this retreat for those with good fitness and who are comfortable running on singletrack trails.

Retreat packages start at $2,895 per person and include:

• Three nights at the Lodge on Whitefish Lake
• Airport pick up and drop off
• Lakefront pool, hot tub
• Canoe rental (SUPs and Kayaks available for additional fee)
• Ground transportation throughout the retreat
• All meals from Day 1 dinner through Day 4 lunch
• Daily trail runs with professional guides
• Dedicated Retreat Leader
• Mindful Running clinics
• Trail snacks/energy food
• Run Wild Retreats gift bag

The full itinerary and booking information can be found at: https://trips.runwildretreats.com/t/run-wild-retreats/montana-running-wellness-2022-1