Profile
Posted: March 16, 2020
Inspired by Nature. Grown By Community.
I believe that as both creators and travellers, it's our responsibility to leave a place better than how we found it," says Jonny Bierman, a freelance sustainable travel writer and content creator based in Vancouver, Canada. Jonny married his passion of sustainable travel with his love for written and visual storytelling and now uncovers some of the most important sustainable travel stories of our time as a freelance writer and content creator.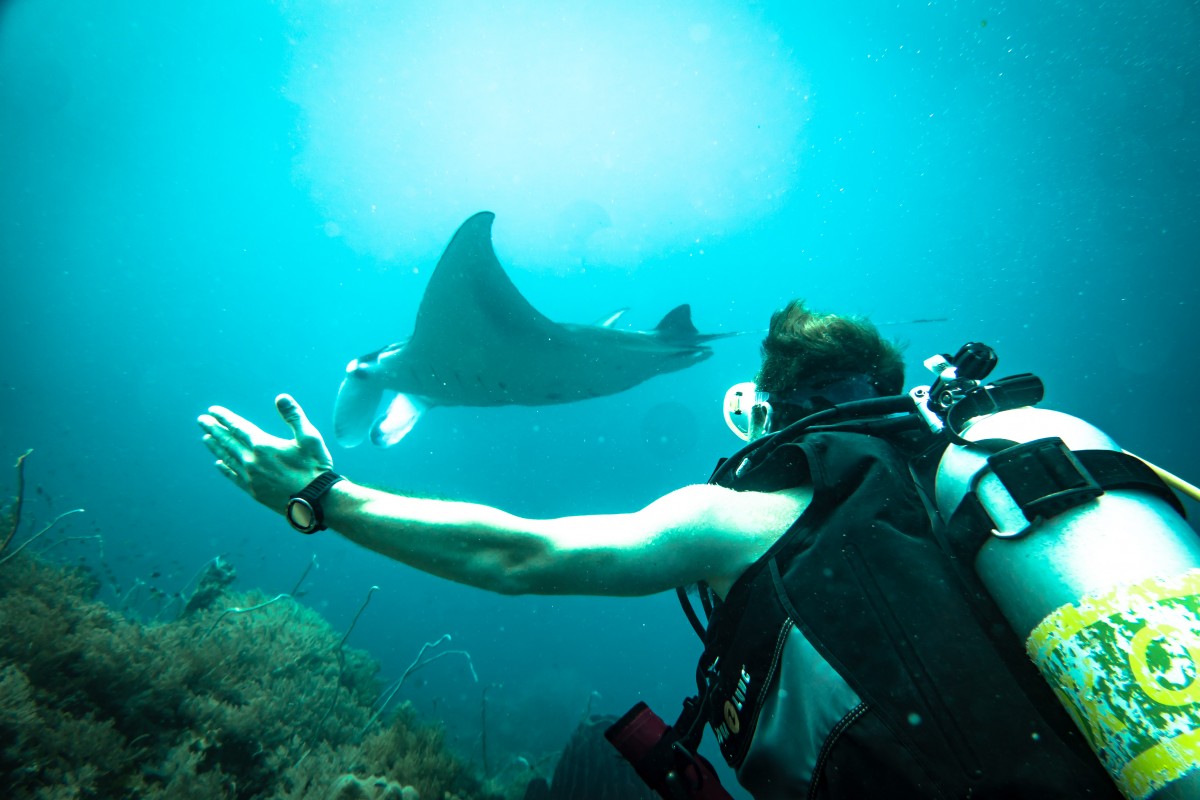 Driven by a desire to inspire ethical travel choices and trip planning, and to encourage travelers to make purpose-driven spending decisions, Bierman founded Eco Escape Travel, a platform where travelers can discover, share and contribute sustainable travel and adventure content.
Through storytelling inspired by nature and guided by four pillars— environmental stewardship, community empowerment, ecological connection, cross-cultural engagement – Eco Escape Travel is working to grow an engaged community of smart, like-minded travelers interested in making a difference through the way they travel. By filtering content through these pillars, Bierman hopes to promote the many experiences, businesses, and organizations around the world doing great things in travel and adventure.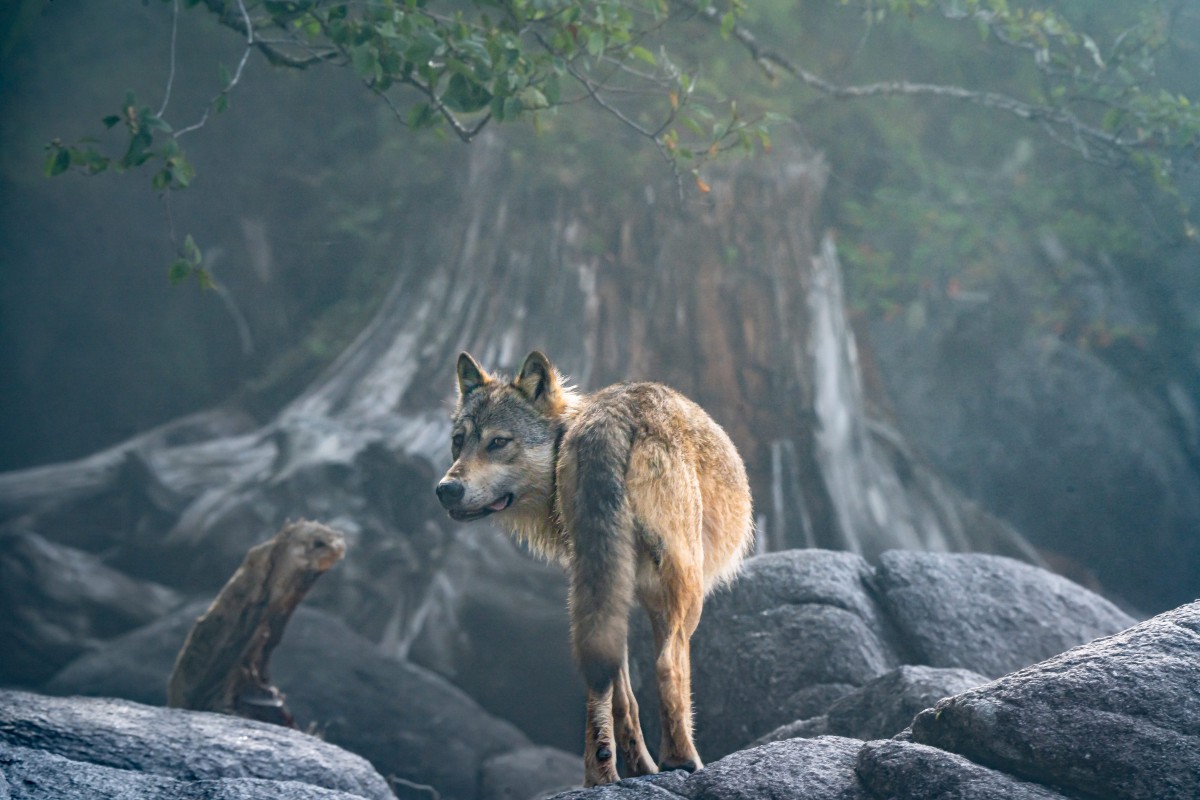 "As creators, our storytelling needs to inspire people to responsibly explore destinations that support conservation, community empowerment, and cultural preservation," says Bierman. "As travelers, our actions need to support the very same. The world is a gift for us to explore and we can't continue to take experiences without giving something back in return."
Want to contribute content from your travels? Visit the Community Contributions Tool.
Learn more about how you can have an impact at home and while traveling with this video on ecotourism from Eco Escape Travel.