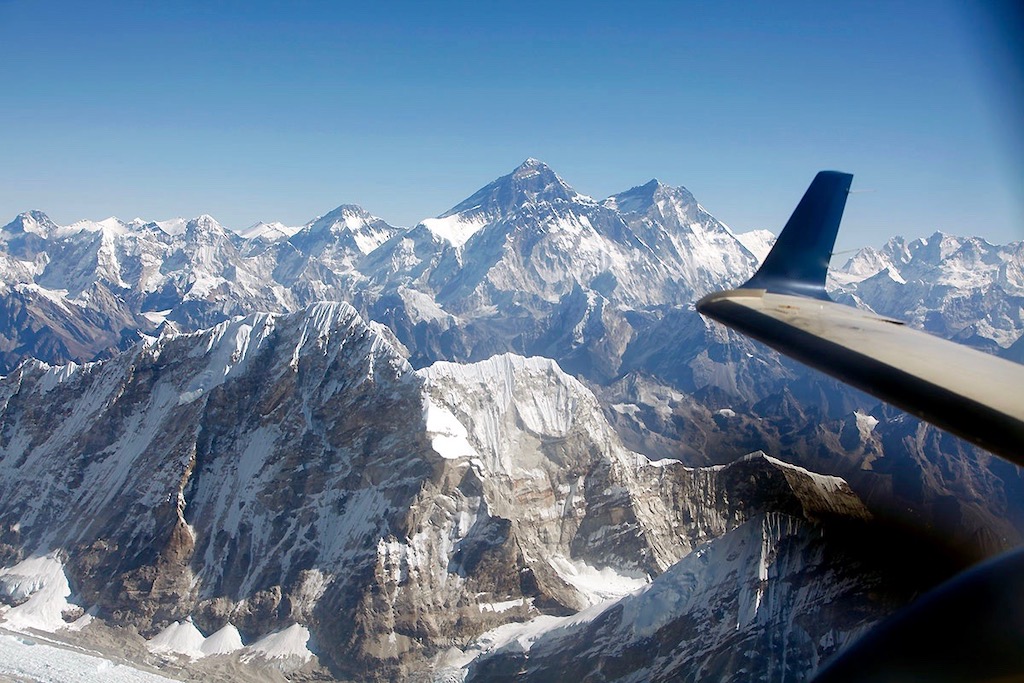 As all our Nepal and Bhutan adventures are custom made and private, you too can see Everest from the relative comfort of an aeroplane.
There are several daily flights to see Mount Everest and of course more of the dramatic Himalayas too from Kathmandu.
A window seat is GUARANTEED!
Flights are usually very early mornings and around 45 minutes duration (round trip).
These flights are not surprisingly weather dependent.
Check out all our suggested Nepal and Bhutan trips, all fully customizable.
If you're flying to Bhutan from Kathmandu there are great views of Everest on this international flight too.