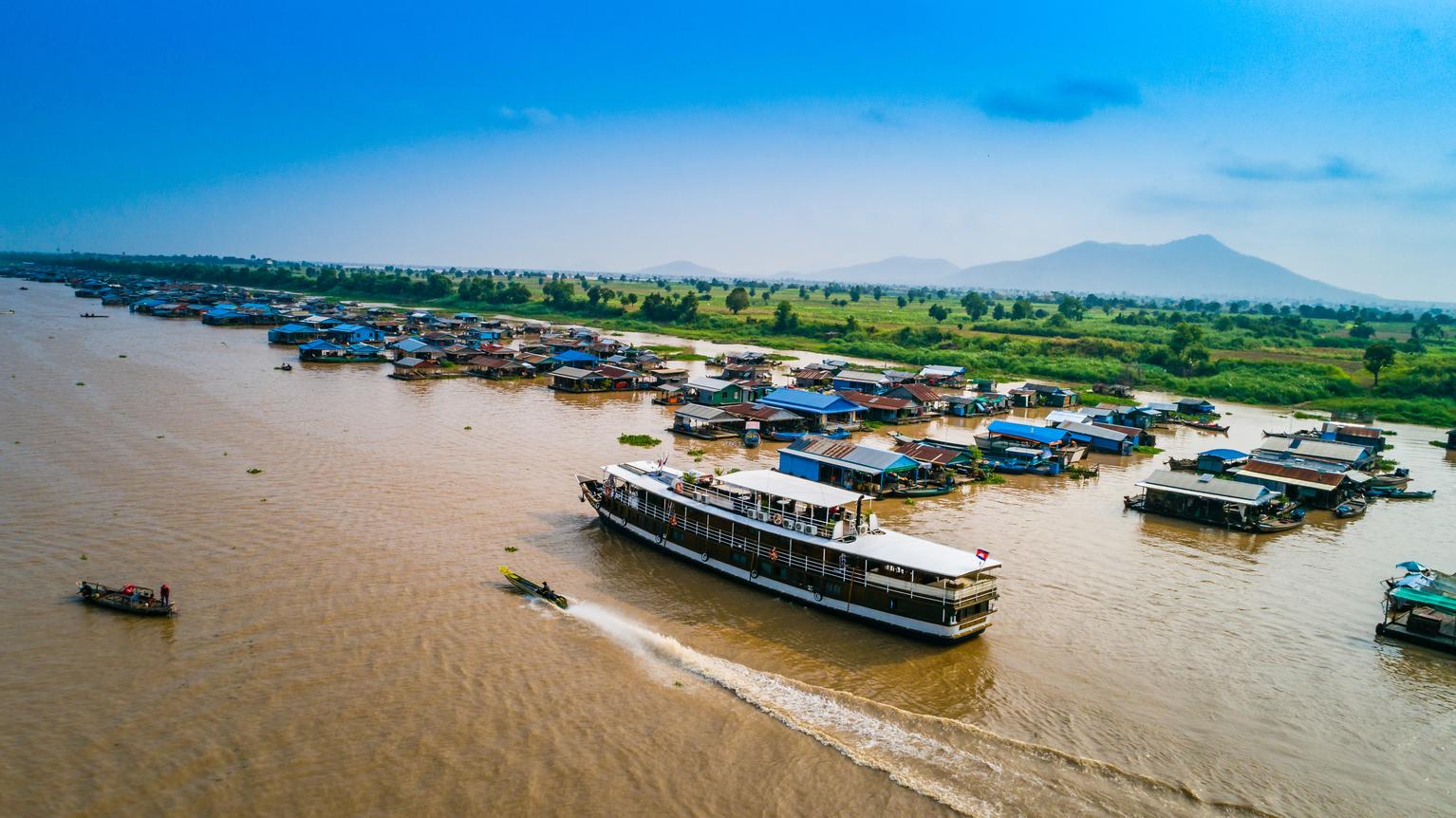 A truly enjoyable and unique way to discover the Mighty Mekong river is by bike and riverboat.
Unpack once and enjoy the journey from the vibrant city of Saigon, Vietnam to the ancient kingdom of Angkor, Cambodia. The tour is designed to cater both cyclists and non-riding partners.
You will spend the morning riding off-the-beaten-tracks through countryside, famrland and villages then unwind on our classic riverboat in the afternoon. For non-riding partners, we have a daily guided walking tours and activities for you.
Check out the detailed itinerary here!