Book A Bike Tour For 2020 With An Early Bird Discount!
Posted: June 26, 2019
Already dreaming about riding new trails and backroads and exploring different regions for 2020? Want to plan an easy bike tour by the North of portugal, a road cycling tour by the Douro valley, or a mountain bike adventure by the Portuguese southwest Coast?
You can now start planning your bike tour with Live Love Ride for next year, booking a date for 2020 and benefitting from a 5% early bird discount*!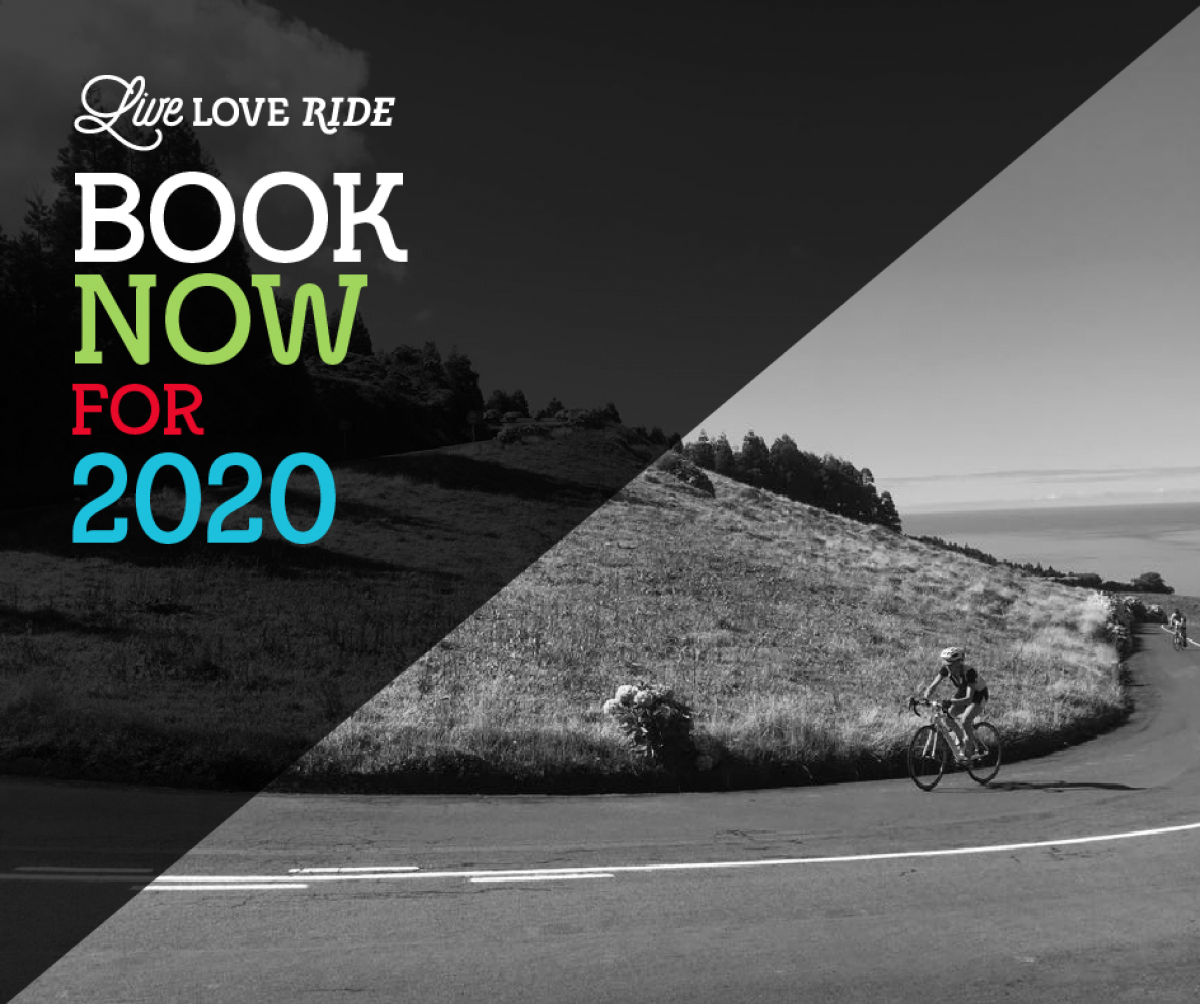 Simply visit our website at https://llride.com, choose your favorite tour and preferred date for 2020 and, while booking, apply the code "earlyrider2020" to benefit from the 5% discount your purchase. This is valid until 31/12/2019, and can be used in all our weeklong self-guided, guided and premium tours starting in 2020*.
Start planning your dream cycling holidays for 2020! See you then ?
Visit our website fully dedicated to Bike tour in Portugal at https://portugalbiketours.com