Land locked but filled with unique and beautiful features, Uganda is one of the countries, that is bucket-list worthy. Uganda is located in East Africa close to D.R. Congo, Kenya, Tanzania and Rwanda. It has one airport, and it is served by a number of careers, and all its land boarders are open and safe. There are a number of reasons that make one choose their next safari holiday destination, however the ones listed below 5 very important reasons you should visit Uganda, for business or on safari.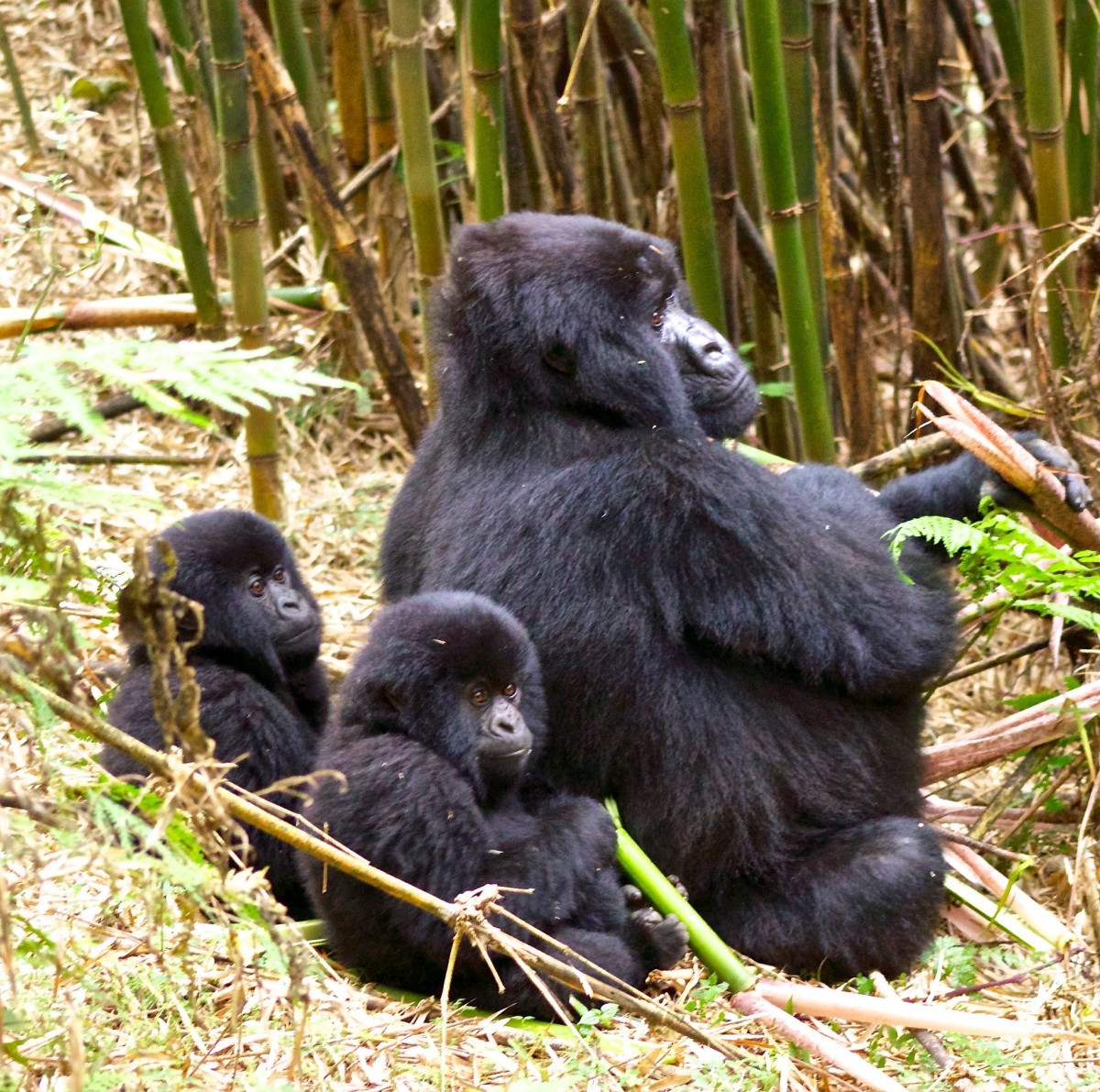 Communication / Language
Despite the diverse nature of Uganda as a country in terms of dialects, the country Uses one of the most commonly used languages in the world English. Having been colonized by the Great Britain, the country took on English as its international language and therefore, most Ugandan's especially the current youth speak English. For those who do not speak English, there is not need to worry, because if you are doing a Uganda safari. There are plenty of safari guides who speak different languages to include, Germany, Dutch, French, Japanese, Chinese and so much more. Worth noting is that according to the research done by world linguistic society Uganda has the best English speakers on the African continent.
Weather
Uganda's location on the equator, gives it an opportunity to have the best weather in the world. This strategically located country has the best of both worlds. With average temperatures ranging between 21- 24 Degrees Celsius. The country has majorly two seasons, that is the rainy safari and the dry season. The rainy season is in the months of April, May and November whereas other months are dry. Unlike Europe or even some states in America, when in rains in Uganda, it will rain for just a couple of hours and then stops and shines the rest of the day. That is why you can visit Uganda at any-time of the year, for safaris, tours or even business, hence the reason you should visit Uganda.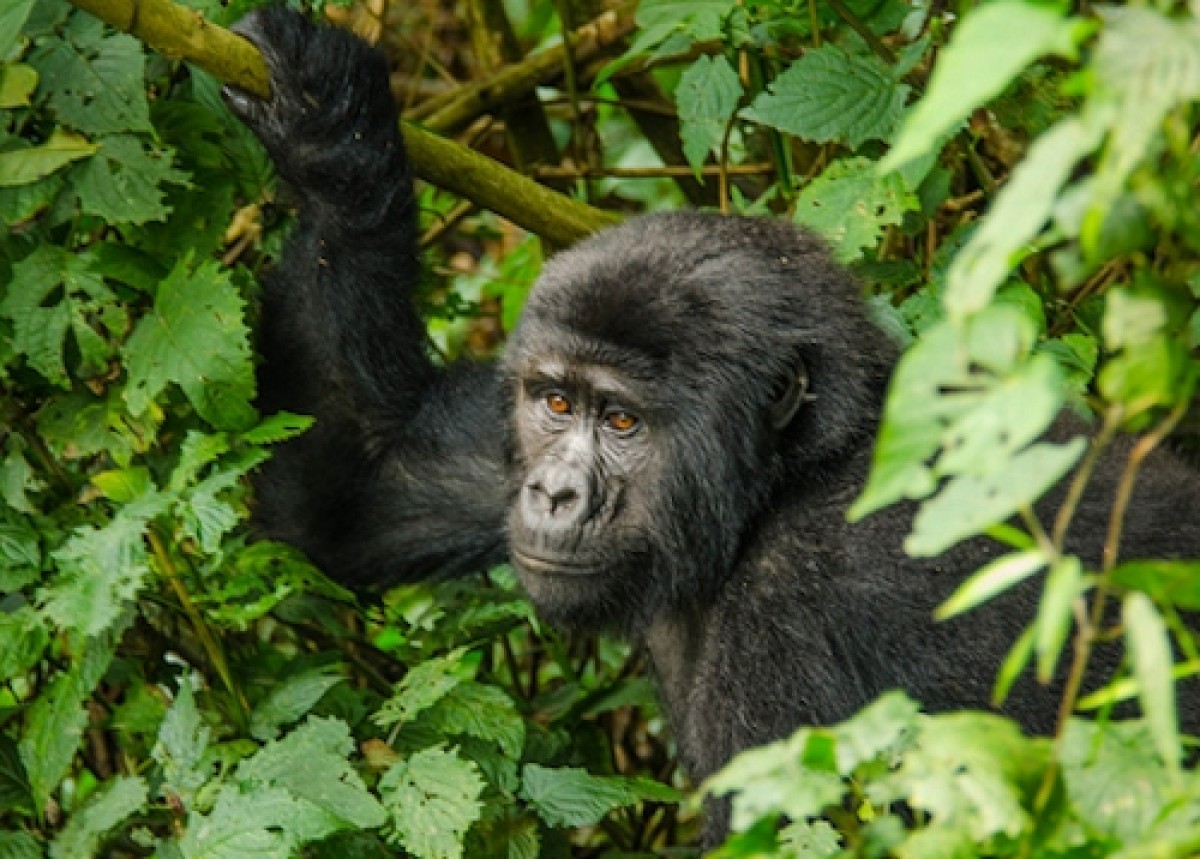 The Big Six animals.
Uganda is home to the most sought after animals in the world, the Big Five, that is Lions, elephants, buffalos, Rhinos and leopards. However, unique about Uganda is that it is half of the world's remaining Mountain gorillas, making it home to the big six animals. All these animals can be found in well, conserved national parks and wildlife reserves, and there are limits to accessing these national park as a way of ensuring sustainable tourism. Sustainability in tourism, in Uganda, is the reason as to why mountain gorillas have increased in numbers from the endangered numbers the Dian Fossey and other researchers ddiscovered.
Uganda's National parks' in east Africa are the ones that still give one the authentic feel of being in the wilderness whilst doing a safari. Other parks are now overly populated with many safari vehicles making it feel like one is in a zoo.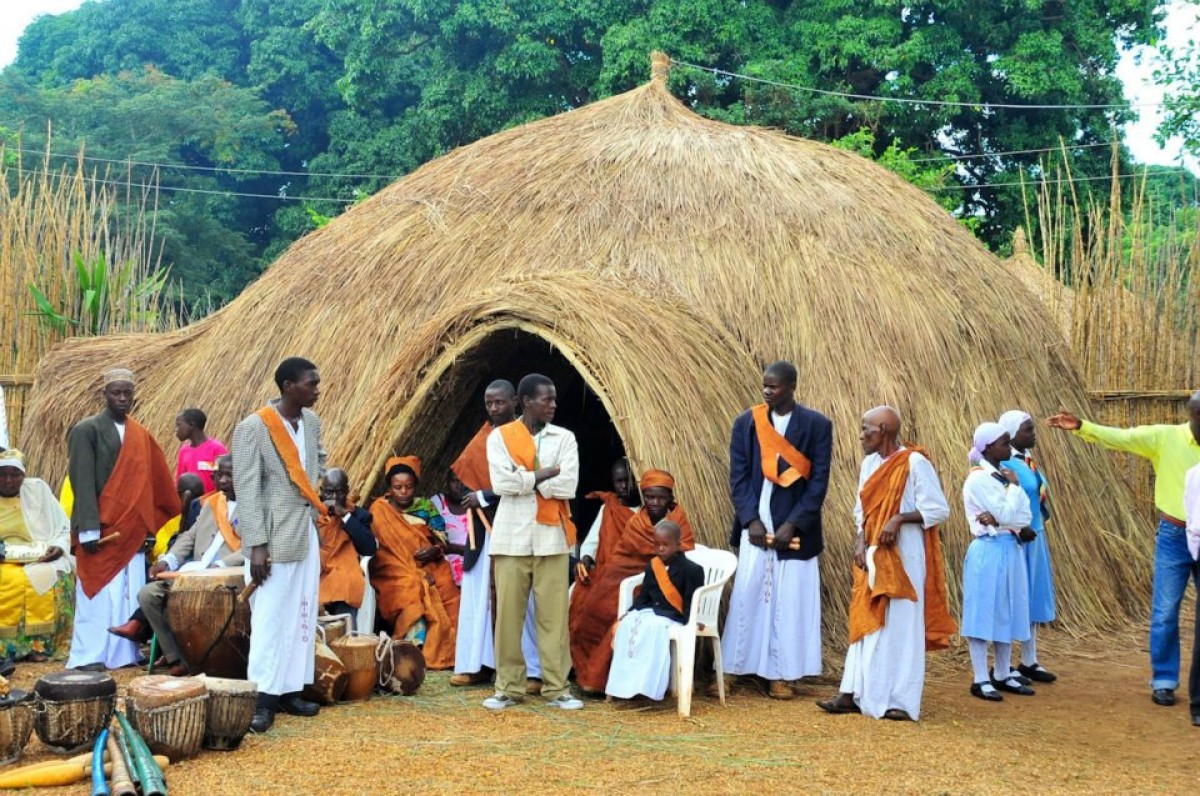 Most Welcoming people on Planet Earth
Visiting a new place and country, especially if you do not know anyone, or even if you have never met anyone from that country is scarily. Therefore, tourist in such cases tend to rely on the welcoming nature of humans to fellow humans. Like any other aspect in life, there are humans that are better at something, compared to others. Despite the fact, that Uganda is a third world country, and they have many things, that would make them sad, they are the most welcoming humans on planet earth according to BBC Travel in 2017. Everyone is willing to extend a helping hand and a smile. It is one of the country's, where you visit for a day, and come out with a traditional name. Ugandans are willing and excited to teach you about their cultures and norms. Are you lost and looking for directions, Ugandans if they have a couple of minutes to spare, they will direct or better still take you to the place you are looking for if it is not far. I have been to Europe a number to time and also to the Americas, and just a simple thing like directions, people do not even know what takes place in the next block and this can't direct you. Ugandans take it on themselves to know places close to them and can help to the best of their knowledge.
Safety
Uganda is one of the safest, place to visit and it has been for over 20 years. Yes, in the past the country had insurgencies, and Kony with his rebel groups, used to occupy the northern part of the country, however now this group has been chased away for this region and the region has been safe for the past 20 years. Like any other countries, there is petty theft, therefore you should be careful with your bag in cities, make use of the safety lockers in hotels for valuables. But apart from that the country is very safe to visit. Unlike the united states of America and Europe, the gun laws in Uganda are strict and it is hard to access guns in Uganda for an ordinary person. Therefore, Mass shootings are never a thing like in the United states of America. Therefore, you can-not worry about mass shootings if you decide to visit Uganda.
Safety is also about the ability for a country to cater for your emergency needs, should you be in an emergency health state. Yes, Uganda has the facilities, to cater for your emergencies at-least before you are airlifted to other better facilities. We highly recommend one to obtain health insurance before travel, to Uganda and this will ensure a swift move of things, should you find yourself in a health emergency.
Is it safe for the minority groups.
Yes, all groups of people are catered for including the physically impaired people and they are welcome to explore the pearl of Africa. Other minority groups that are also welcome however, there are rules and laws to follow if visiting the country.
In conclusion, there are quite a number of factors, that can help you make that decision to Visit Uganda. However, for any tourist and traveler who is passionate about wildlife the above factors, should lure you to Uganda to enjoy and explore on our different safaris and tours.