A Transformational Trip to Iceland to Inspire Climate Action
Posted: November 5, 2021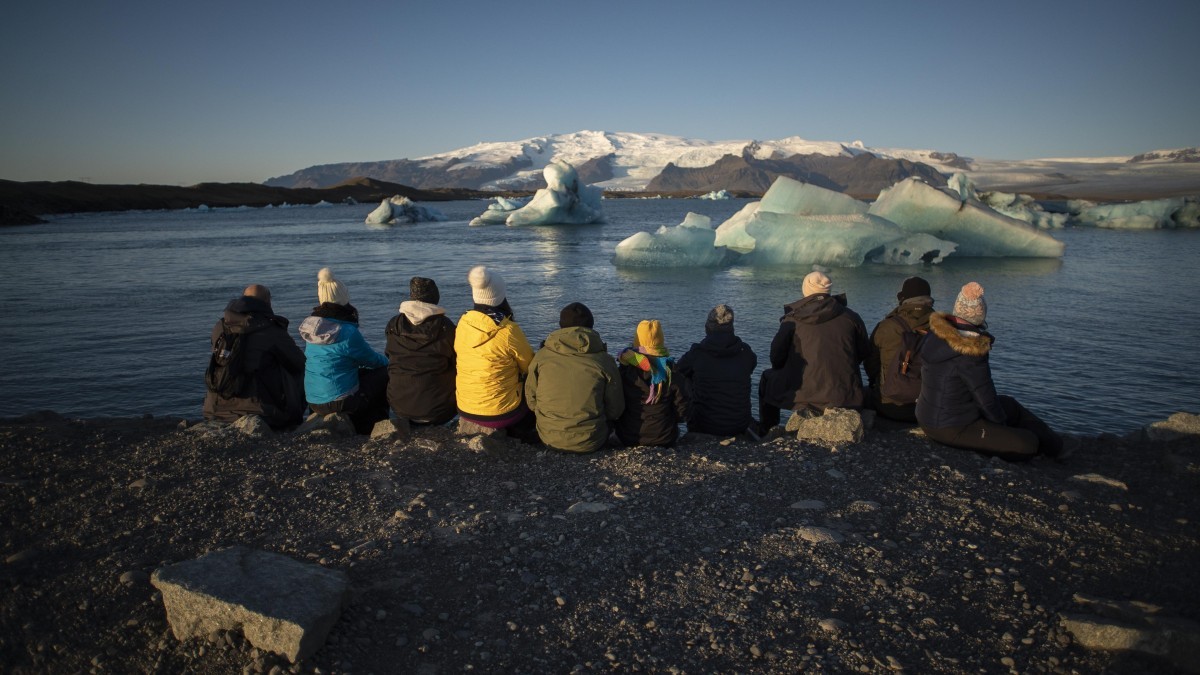 With the world's eyes on Glascow and the global Climate Change conference, Global Family Travels has just unveiled a unique adventure that will help create awareness about the very real changes being brought about by climate change.
Global Family Travels' transformative adventure explores the beauty of Iceland's ever-changing landscape while also providing immersive first-hand education about how the warming climate is dramatically altering this country's natural environment including visibly eroding glaciers and devastating the food sources for local wildlife.
From beginning to end, this new trip to Iceland (which is appropriate for travelers from 8 to 80 years old) was created to educate participants about our changing climate and inspire them to take up the cause, spreading the critical message about the need to protect this planet we call home.
As has become abundantly clear, we have about one decade left to take meaningful action addressing the climate crisis in order to avoid irreversible changes and harm to many of earth's natural systems. We all bear responsibility for addressing climate change and reaching the Net Zero emissions goal before 2050 — including travelers and the travel industry —both of whom must be active participants in achieving such an important benchmark.
Global Family Travels, which is a signatory and launch partner of the Glasgow Declaration to accelerate climate action in tourism, is dedicated to helping the travelers we serve take meaningful action to protect the environment, whether that's by organizing trips to help tackle global challenges, planning adventures closer to home that support and protect the environment and local cultures or finding alternative modes of transportation to minimize emissions.
Global Family Travels' uniquely designed trip to Iceland immerses participants in living science,providing firsthand learning about Iceland's geothermal and volcanic activity, as well as the devastating toll climate change has already taken here. With an expert guide at your side as you explore Iceland on Global Family Travels' carbon neutral, family-friendly trip, you will participate in an exciting adventure and immersive climate change education that will alter your way of viewing the world and inspire you to spread the word about the need for climate action upon your return home.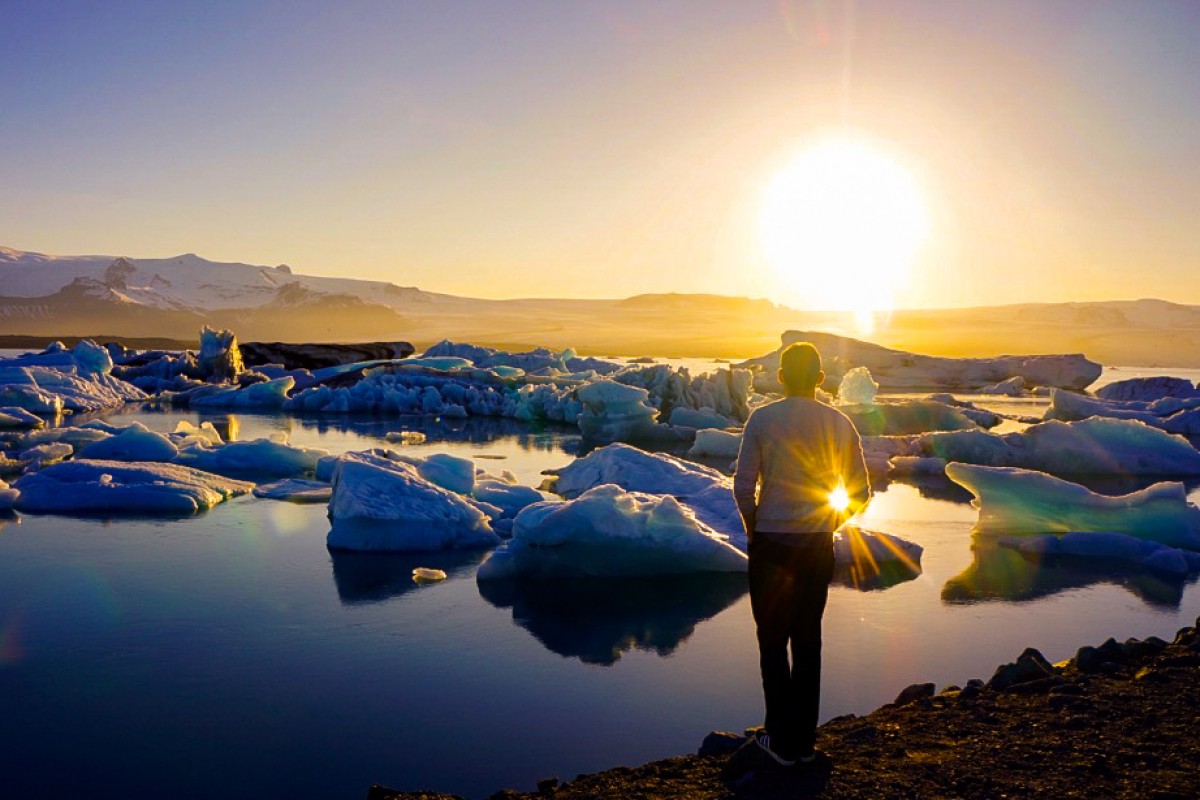 Global Family Travels is mitigating our impact on the planet by partnering with Sustainable Travel International to offset the carbon emissions generated on this Iceland trip. This trip is also a Transformational Travel Council trip, designed to help travelers learn and grow and transform, acting as a catalysts for personal transformation and new lifestyle choices.
The trip is designed with the use of the Transformational Travel Council journal, an inspirational tool to help travelers set intentions before the adventure, and to document the learning of this powerful adventure, journaling information that they might wish to share upon returning home.
This Transformational Iceland trip is the latest example of Global Family Travels' efforts to help raise awareness among travelers about the challenges the planet faces and turn them into changemakers and messengers about these pressing issues. This trip will put travelers on the front lines of climate change allowing them to witness first-hand the devastating toll it is taking on the natural environment.
Read more about this unique trip in the company's recent blog, or see the full trip details here.
About Global Family Travels
Global Family Travels, based in Bellevue, WA, is dedicated to fostering cross-cultural understanding and global citizens through community-based travel and regenerative tourism principles. In partnership with local and global non-profit organizations, Global Family Travels Learn, Serve & Immerse global trips and Seattle Community adventures feature a unique mix of cultural and educational activities, as well as community engagement to help make a positive impact on the lives of people and natural habitats where we visit.
As a trip designer for the Transformational Travel Council (TTC), Global Family Travels, has created this Icelandic trip with transformational travel principles in mind, meaning it is expressly designed to help participants learn, grow, and transform.