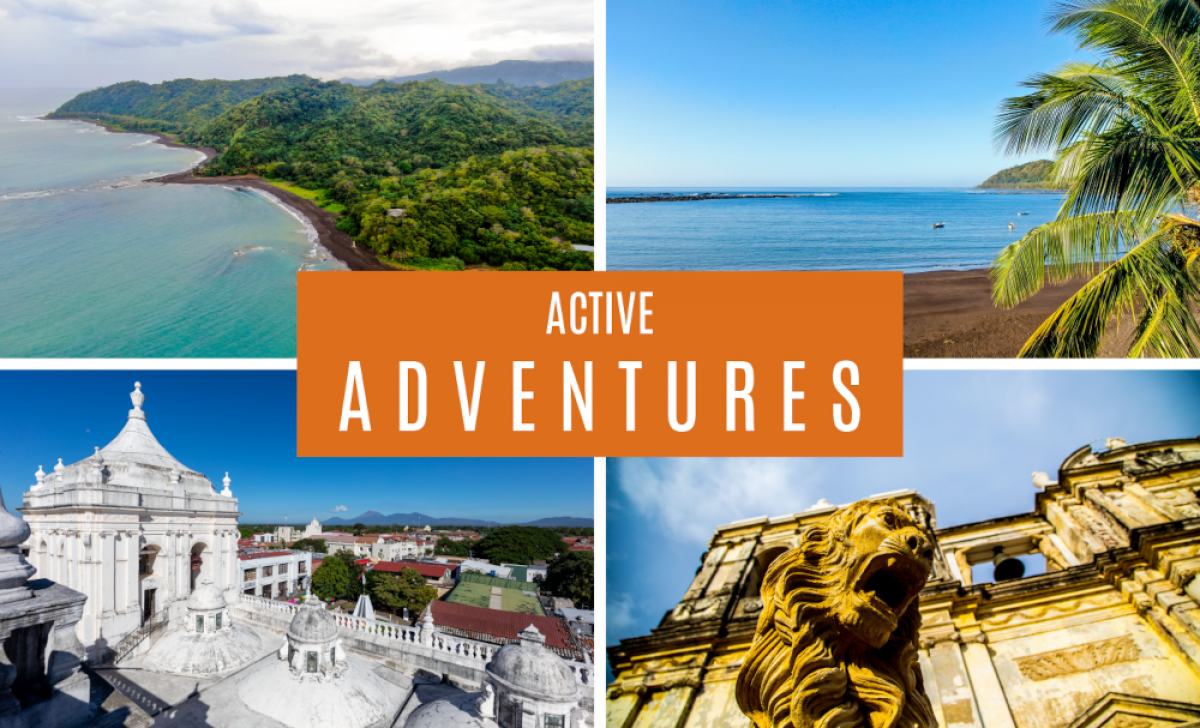 A vacation in Nicaragua and Panama isnt all about beautiful beaches and picturesque colonial towns - for some travelers, the best way to see these diverse countries is to get out into nature and explore.
At Vapues, we love active travelers, and whether your clients want to kayak through rainforests, hike up (or slide down) volcanoes, ride horseback through the countryside or learn to surf on Pacific waves, we've got you covered.
Take a look at a few of our favorite places, properties and experiences.
Playa Cambutal - Panama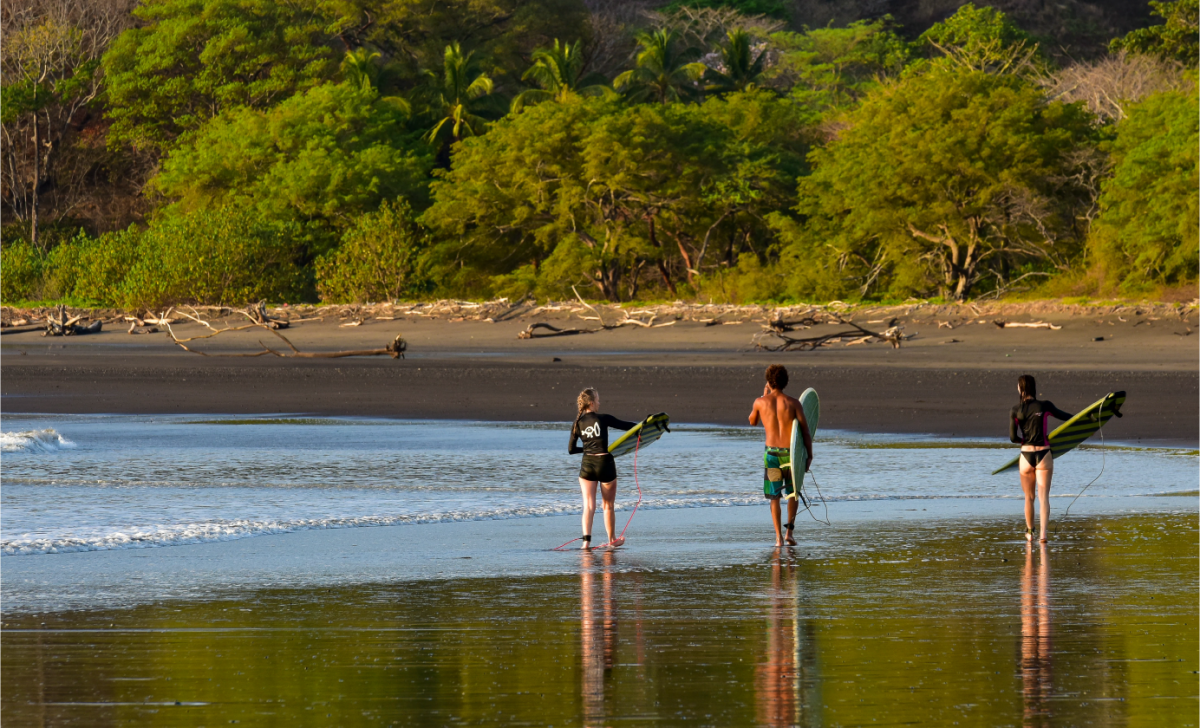 This quiet and nearly untouched area of Panama provides the perfect setting for a relaxing vacation close to nature, with beautiful beaches, a stunning mountain backdrop, lush tropical vegetation, and an abundance of wild birds and animals. It's also possible to see marine turtles between May and October, and go whale watching between late spring and summer.
Cambutal is still relatively undiscovered by tourism so you can enjoy a real off-the-beaten-path experience, with some great hiking routes nearby, as well as a range of water sports - this is also one of the best spots in Panama for surfing.
Leon - Nicaragua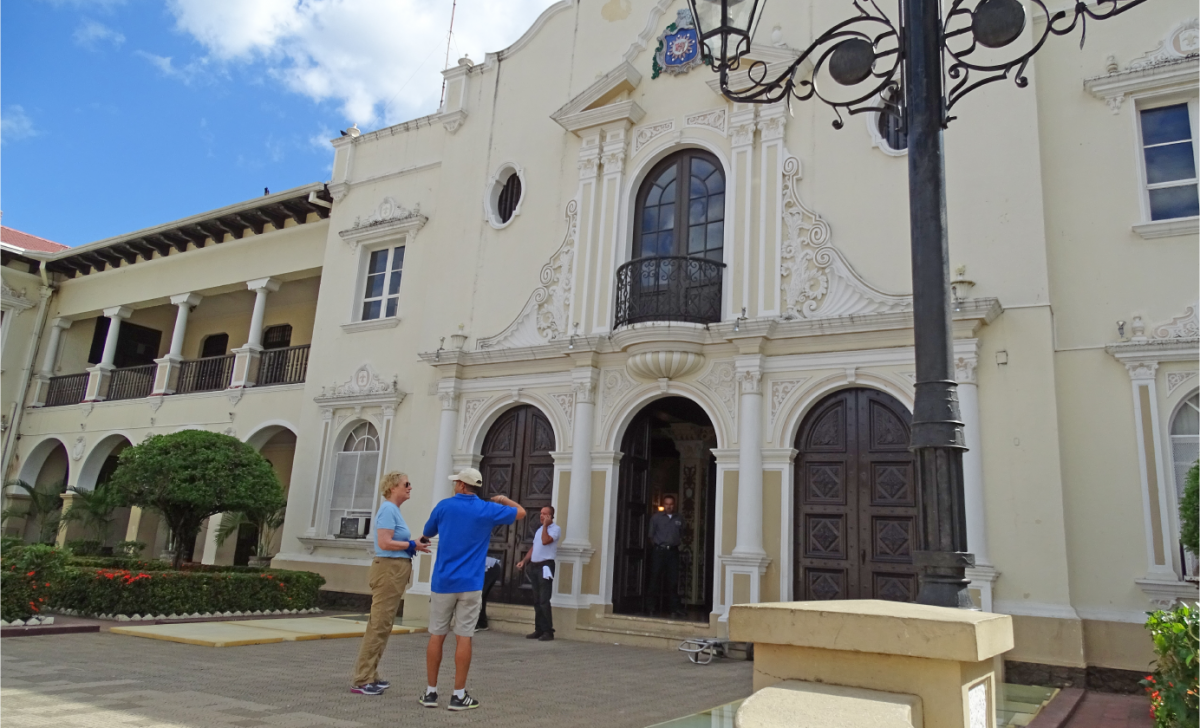 Seen by many as the intellectual center of Nicaragua, Leon offers energy and beauty in equal measure. A picturesque colonial town dating back to the 1600's, it has grown into a city full of political spirit, art and great food.
The city has a fascinating history, having been relocated from its original location at Leon Viejo, which you can still visit today. The historic center of Leon is filled with stunning colonial architecture and museums, whilst nearby you'll find fantastic beaches and volcanic landscapes which are perfect for adventure seekers.
https://vapues.com/blog/6/active-adventures---panama-&-nicaragua
Get in touch to talk about how to tailor the perfect vacation for your more adventurous clients.