Adventure Mustang Himalaya Tour 2022
Posted: July 12, 2021
Best Reason
April to November are favorable months to trek to Upper Mustang. Upper Mustang is a rain Shadow area, thus, we can do trekking in this part of Nepal even in the monsoon season (mid-June-mid Sept), while during monsoon, trekking in popular trails of Everest and Annapurna is not recommended.
Day 01: Arrival at Kathmandu Airport
Upon our arrival at the Tribhuwan International Airport (TIA) in Kathmandu, we will be greeted by a representative from Everest Pioneer Trek Nepal who will drop us off at our hotel 5 Star Yak & Yeti Central Kathmandu. After checking in, we take a rest and Evening Dinner at Traditional Live Music Nepal Kitchen.
We may also stroll in the streets of Thamel, a tourist hub in Kathmandu for some souvenir shopping. In the evening, there will be a welcome dinner hosted by Everest Pioneer Trek Nepal at The Nepali Restaurant Bar & Lounge. For dinner, you will be served excellent authentic Nepalese cuisine which will introduce you to the Nepalese food culture. Overnight in Kathmandu.
Included meals:D
Day 02: Kathmandu: Sightseeing and Trek Preparation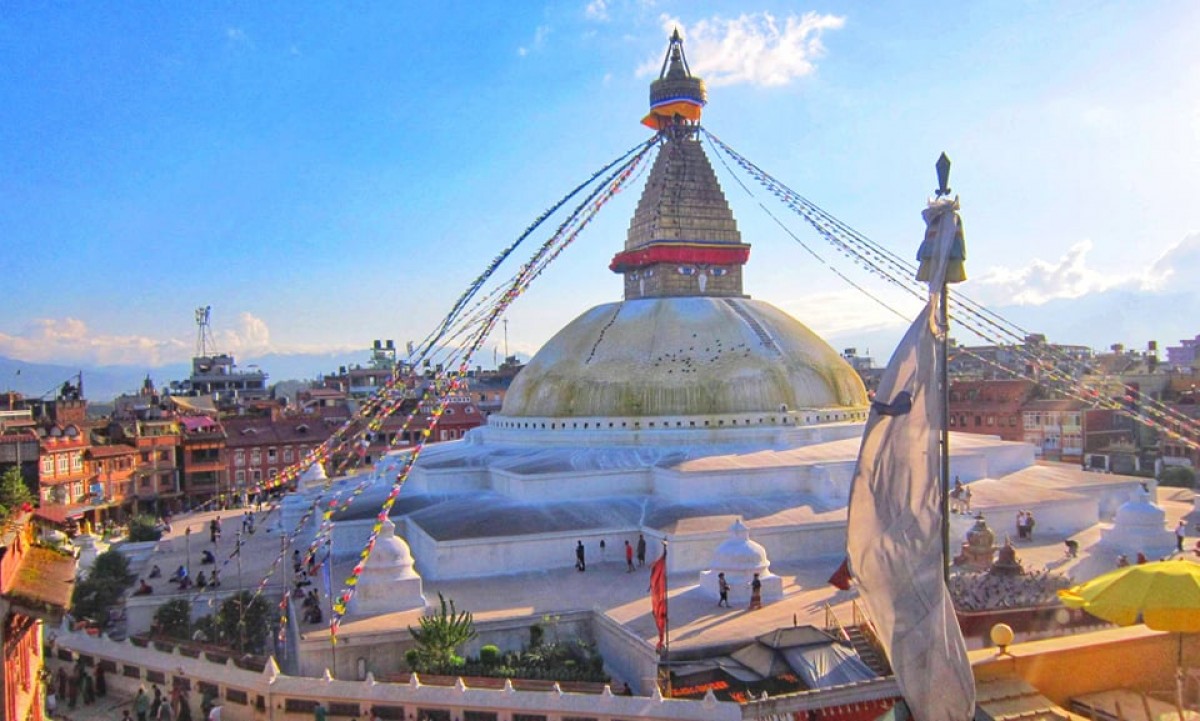 Today after breakfast we start a guided tour to several of the most historical and spiritual attractions in Kathmandu.
Some of these landmarks include the World Heritage Sites: the historic Durbar Square, the sacred Hindu temple of Pashupati Nath, the famous 'Monkey Temple' (Swayambhunath), and the Buddhist shrine (Buddha Nath) which is one of the largest Stupas in the world.
In the afternoon, there will be a pre-trip discussion where we can meet our trek leader and other team members. Everest Pioneer Trek Nepal Trekking briefs us regarding our trek as well as provides us the opportunity to ask any questions we may have regarding our upcoming adventure.
Included meals: BLD
Day 03: Kathmandu to Pokhara [823m/2,700ft]: 6 hrs drive
Early morning at around 7 am, we set off for Pokhara on a tourist bus.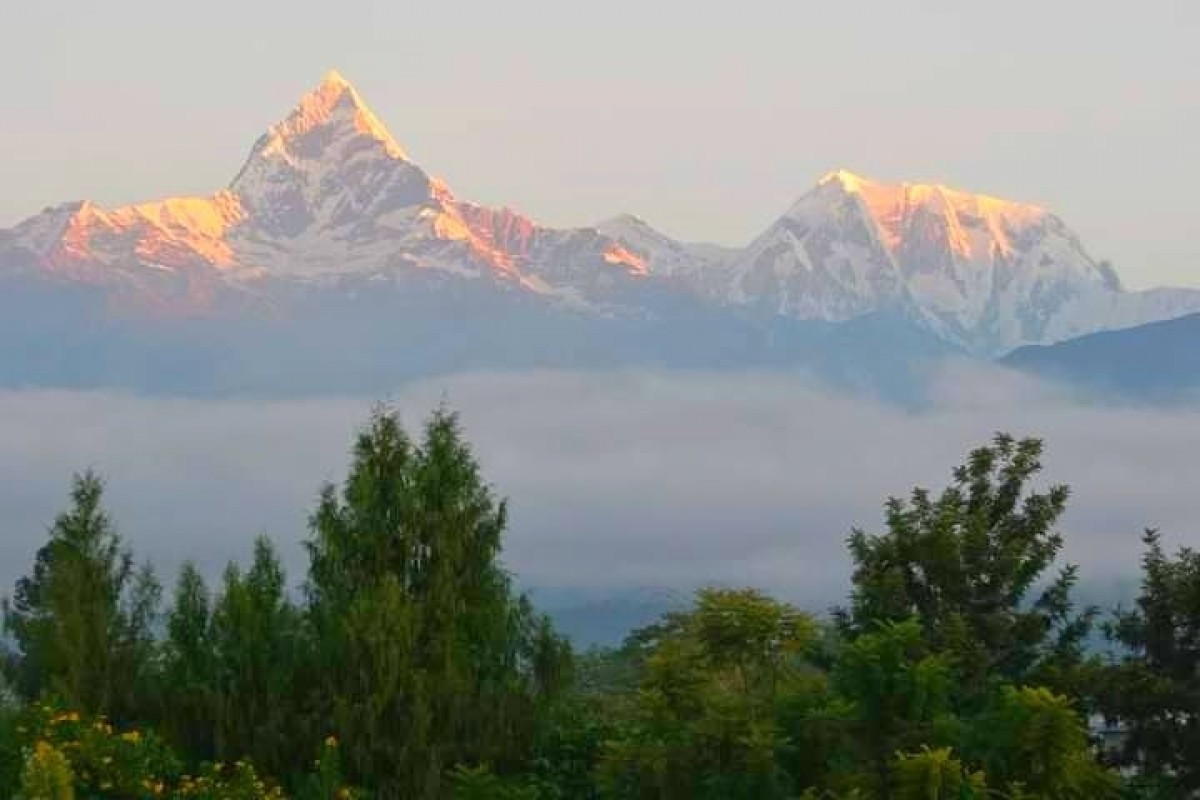 En-route we will see more of the countryside of Nepal that offers greenflies, rivers, villages, farms, and beautiful mountain Panoramic views. Afternoon, we reach Pokhara. Pokhara offers magnificent views of Dhaulagiri, Manaslu, Machhapuchhare, the five peaks of Annapurna, and others. Pokhara is a city of lakes and has numerous beautiful lakes. We can explore the most accessible and beautiful, Fewa Lake during the afternoon -enjoy boating too. Explore, relax, and dine by tranquil Lake Fewa. You can even do some shopping during evening hours. Overnight in Pokhara Sangri la village Resort best Hotel in Pokhara.
Included meals: BLD
Day 04: Fly to Jomsom & trek to Kagbeni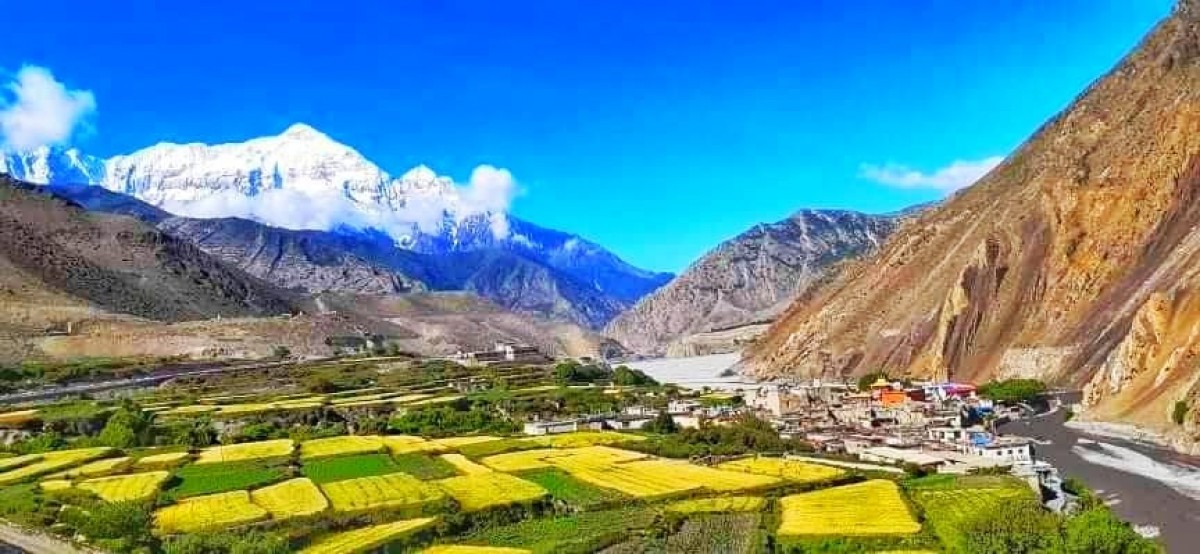 After an early breakfast transfer to the airport for a morning flight to Jomsom, a super scenic flight of 20 minutes over the mountains with views of 8,000 m such as Annapurna & Dhaulagiri, brings you to Jomsom, the district headquarter of Mustang.
This is a large town, headquarter of the Mustang region; it is also a major village on the Kaligandaki area linking the age-old Trans-Himalayan Salt Trade route to Tibet. From Jomsom onwards it is very windy in the afternoon, Continue on the gradual path on the Kali Gandaki river bed for about 3 hrs and finally reaching Eckley-Bhatti village. After a good stop here an hour of the easy walk takes us to Kagbeni, which lies at the bank of two rivers. Kagbeni is an interesting windswept village situated on the main age old Trans-Himalayan salt trade route to Tibet via the Upper Mustang area. In Kagbeni a major tributary, Kak Khola, coming from Muktinath, meets Mustang Khola, and from there the river is called the Kali Gandaki.
Included meals: BLD
Day 05: Kagbeni to Chele, Chhusang Village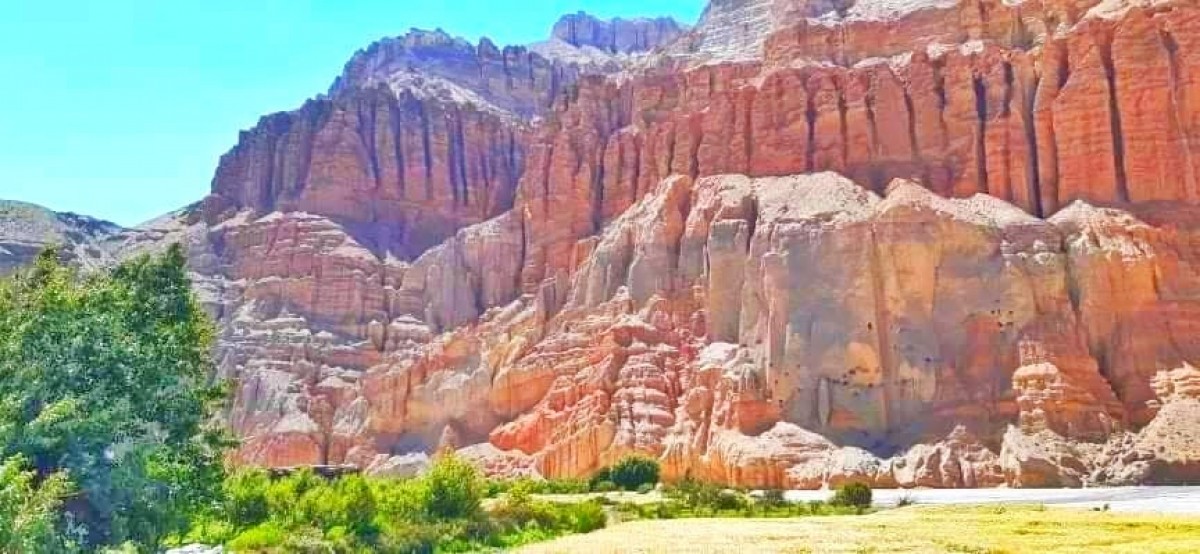 Our journey starts with a special permit check-up and onwards to the riverbank of Kaligandaki upstream. During the walk, we have a scenic picturesque place to stop through the sandy and windy trails. This trail follows the up and downhill. Firstly we reach Tangbe village with narrow alleys amongst whitewashed houses, fields of buckwheat, barley, wheat, and apple orchards. From there we trek forward to Chhusang and after crossing the river head up to the huge red chunk of a conglomerate that has fallen from the cliff above, forming a tunnel through which the Kaligandaki follows. We head on to small ridges reach Chele village.
Included meals: BLD
Day 06: Chele to Syanbochen, Ghiling Village
Today, we start our trek again and walk further to Eklo Bhatti. We climb to Taklam La Pass (3,624m/11,923 ft)
through plateaus and narrow stretches with views of Tilicho Peak, Yaskawa Kang, and Damodar Danda. Further, descend a little to the village of Samar. Climb the trail that goes above Samar village to the ridge then descending steeply to a stream. Another 3 hrs similar walk takes us to Syanbochen. On the way, we relax along with the surrounding cool streams and juniper trees. Locals use the dried leaves of junipers as incense to invite deities and start any auspicious work. We also pass by a cave famously known as Ramchung Cave.
Included meals: BLD
Day 07: Syanbochen to Ghaymi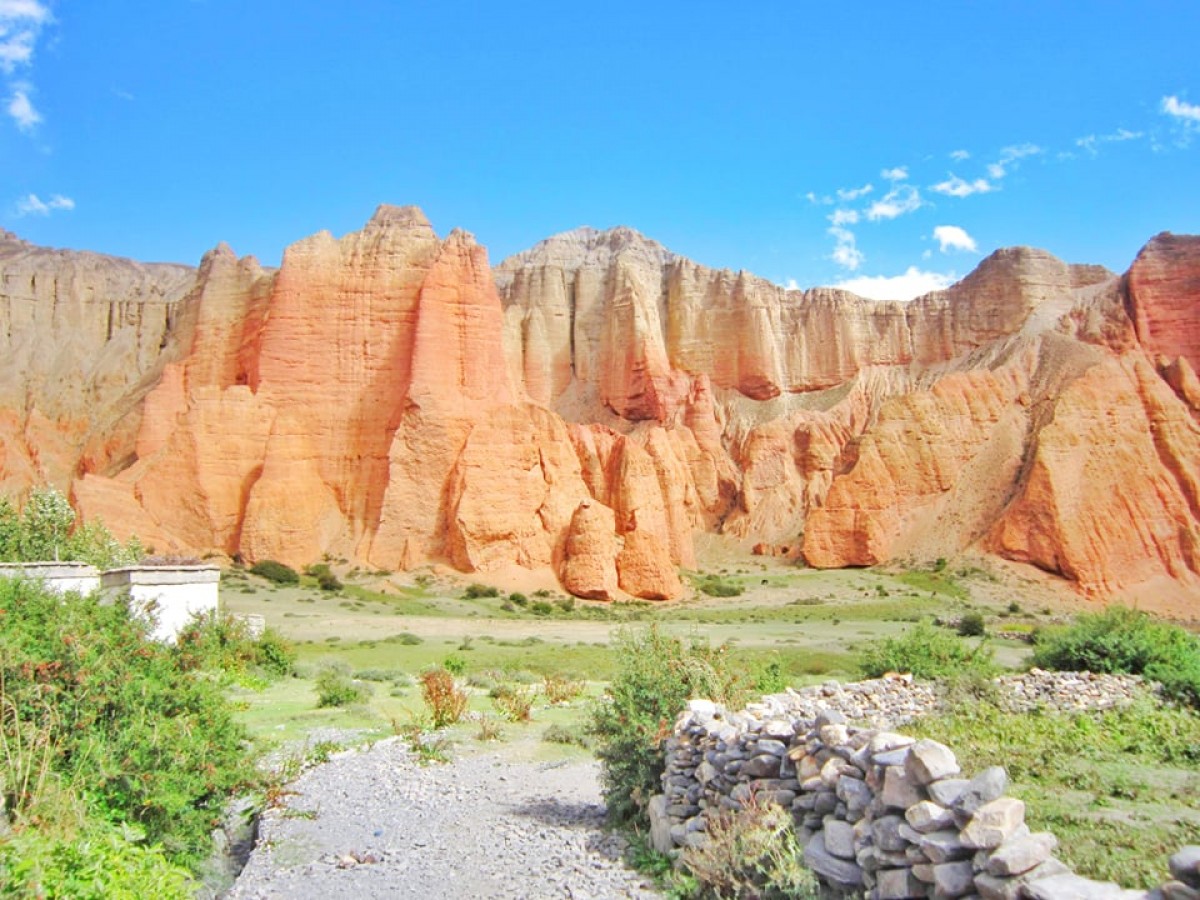 After breakfast, we trek uphill to the Yamada La (3,850m /12,667ft) passing a few teahouses, Chortens, and local villages which are like Tibetan-style houses with open Varanda. We cross mountain passes and an avenue of poplar trees and fields of Barley.
The climb to Nyi Pass (4,010m/13,193ft) would be a little longer. Descend to our overnight stop at Ghaymi. the third largest village in the Lo region, Ghayami is surrounded by large fields most of which are barren.
Included meals: BLD
Day 08: Ghaymi to Charang
Start the trek after breakfast with a pleasant walk. After crossing Ghaymi Khola, the trail climbs to a plateau and passes beside a very long Mani wall, a sacred stone wall made by the followers of Buddhism. From the end of the wall, the trail heads east to the village of Charang with a maze of fields, willow trees, and houses separated by stone walls at the top of the Tsarang Chu canyon. There is also a huge white dzong and red Gompa to get to our teahouse for tonight's stop.
Included meals: BLD
Day 09: Charang to Lo-Mangthang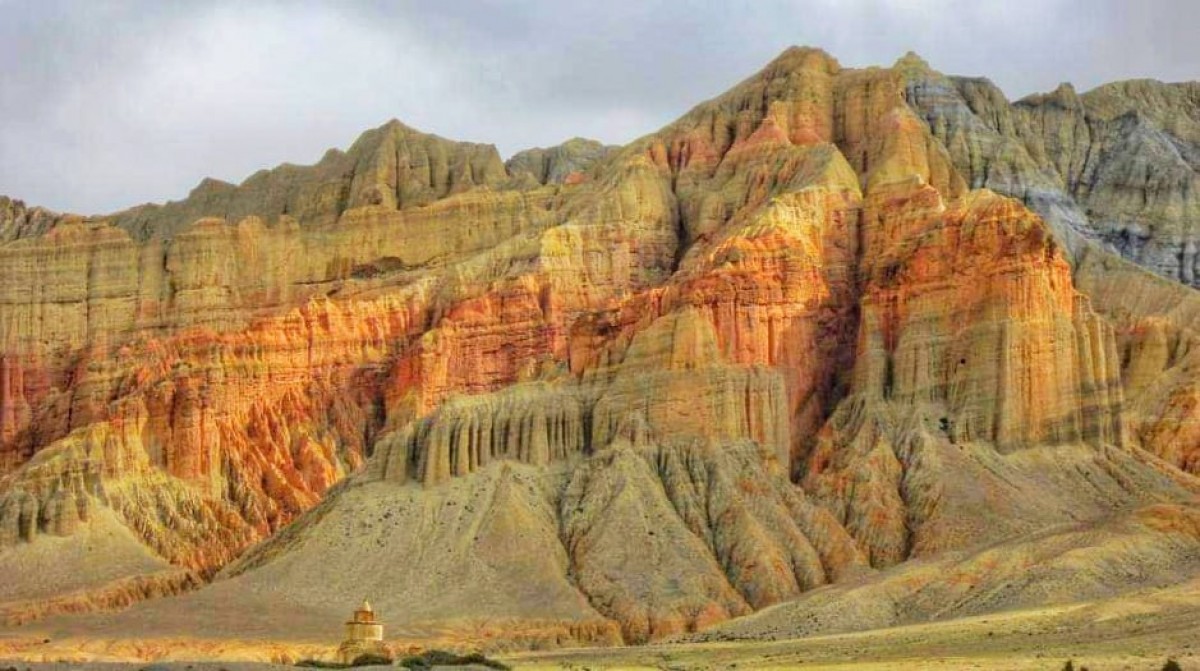 Today, we trek to Lo-Mangthang with a magnificent view of Nilgiri, Tilicho, Annapurna I, and Bhrikuti peak. The trail first descends to Charang Chu Canyon and then climbs steeply after crossing the river. Further, the trail ascends gently to the 3,850m windy pass of Lo, from where you can see the Lo-Mangthang Valley. While descending to Lo-Mangthang, views of the walled city appear magnificent with its hills on the Tibetan Border. We stay at the hotel for the overnight stop.
Included meals: BLD
Day 10: Explore Lo-Mangthang
Today we explore the surrounding areas. Visit Namgyal Gompa and Tingkhar.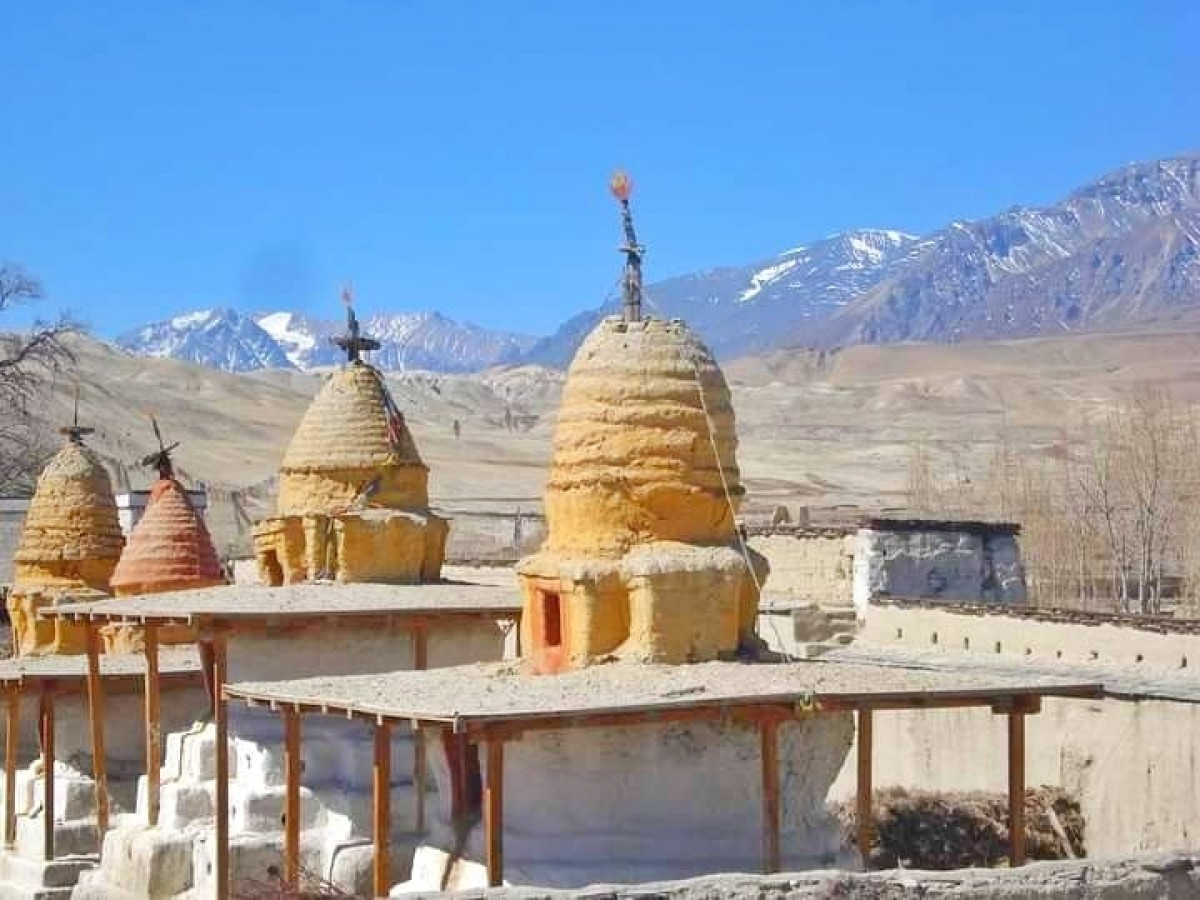 Namgyal Gompa situated on a hilltop serves as an important monastery of the local community and also as a local court. After visiting Namgyal Gompa continue the tour to Tingkhar, the last main village to the northwest of Lo-Mangthang, and stroll back to the hotel. Or you may have another option to visit the Tall Champa Lakhang "God house" the red Thugchen Gompa, Chyodi Gompa, and the Entrance Hall which are the main attraction of this town. Another attraction is the four-story building of the Raja's palace as well as the surrounding panoramic views of the Himalaya.
Included meals: BLD
Day 12: Dhakmar to Ghiling [3806m/12,484ft]: 5-6 hrs
Today, we get back to Ghiling as our journey for our overnight stay after a long walk takes 5-6 hrs. After arrival and lunch enjoy the day exploring the area, but it will be dusty wind in the afternoon, better to walk in the evening time.
Included meals: BLD
Day 13: Ghiling to Chhuksang [3050m/10,004ft]: 5-6 hrs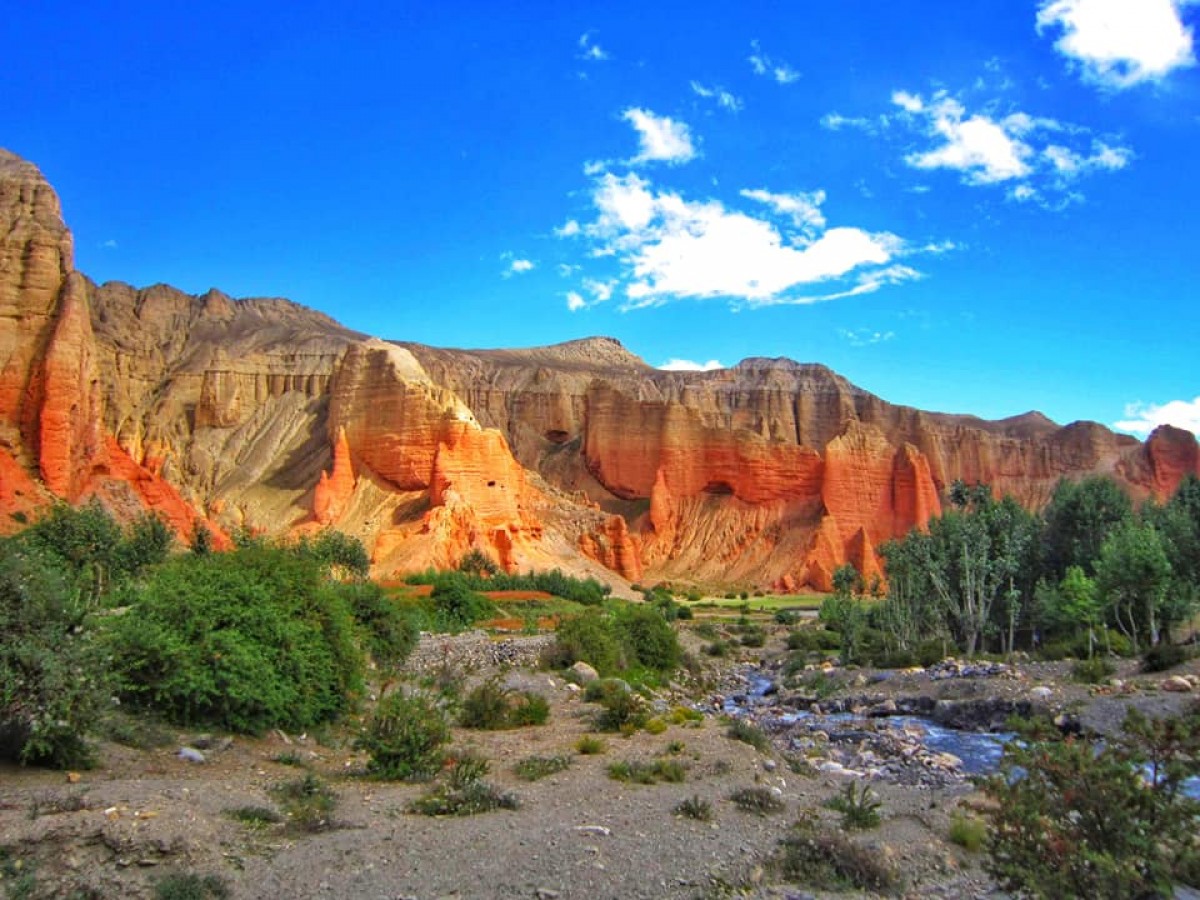 We re-track back to Ghiling for the overnight stop after 5 hrs walk. You will have wonderful scenery during the journey with a Himalayan view. Enjoy your trip and overnight at the teahouse.
Included meals: BLD
Day 14: Chhuksang to Jomsom [2700/8,856ft]: 6-7 hrs
Our last day of the day would be a long one.
Better to walk early start as before and trek to Kagbeni. Finishing the upper Mustang trails and we join the normal Annapurna circuit trek. After lunch at Kagbeni will head on to Jomsom for the overnight stop. Or, if you can spare one more day, our guide would take you to Muktinath as well.
Included meals: BLD
Day 15: Fly back to Pokhara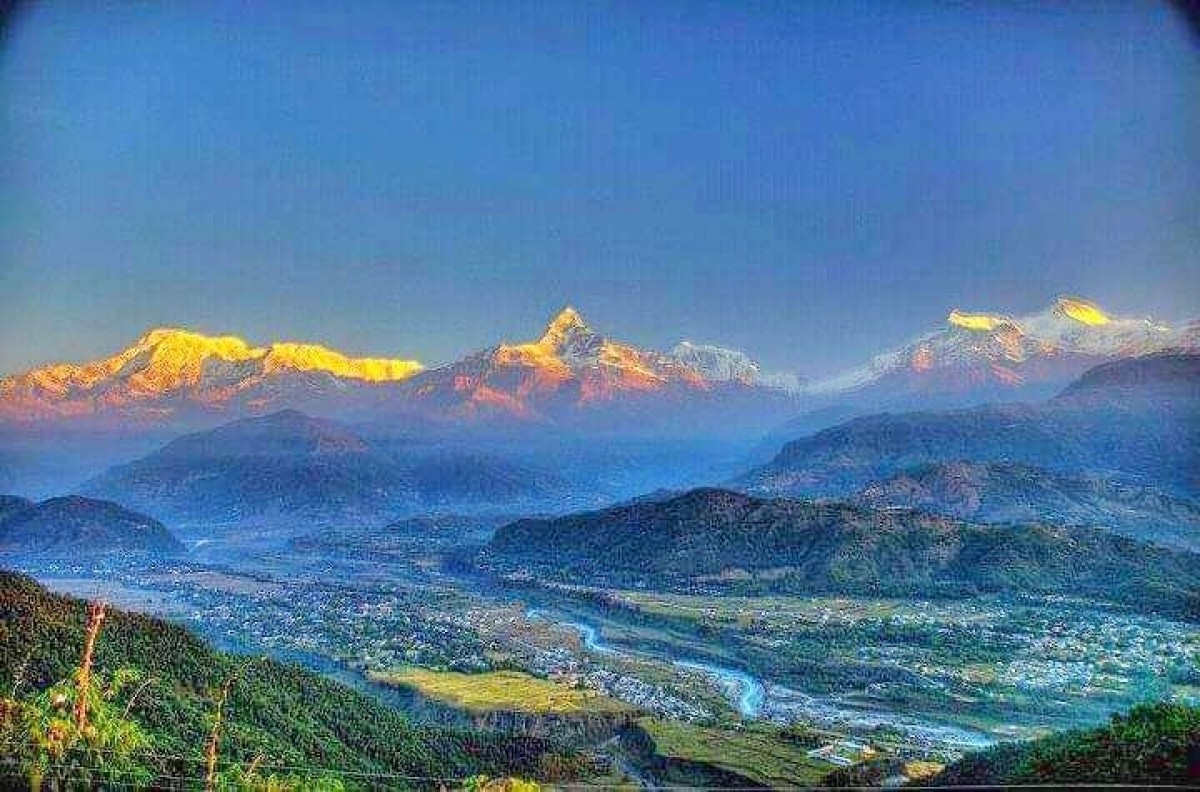 After morning breakfast we check at the airport to fly back to Pokhara. A 30 min dramatic flight to Pokhara between the gorge of the two huge mountains Annapurna and Dhaulagiri.
On arrival at Pokhara, the airport guide will transfer to the lakeside hotel. The rest of the time explores the lake and overnight at the hotel.
Included meals: B
Day 16: Fly from Pokhara to Kathmandu farewell Dinner Nepal Kitchen.
After breakfast, we start our 200 kilometers fly back to Kathmandu. Better to hold on to the left pane of the fly to enjoy the sceneries through the route.
To celebrate the successful completion of our journey, we will have a farewell dinner at The Nepali Restaurant Bar & Lounge in Kathmandu where we can pick our meal from their carefully crafted menu that offers a wide range of choices. Overnight in Kathmandu.
Included meals: BD
Day 17: Flight Back Home from Kathmandu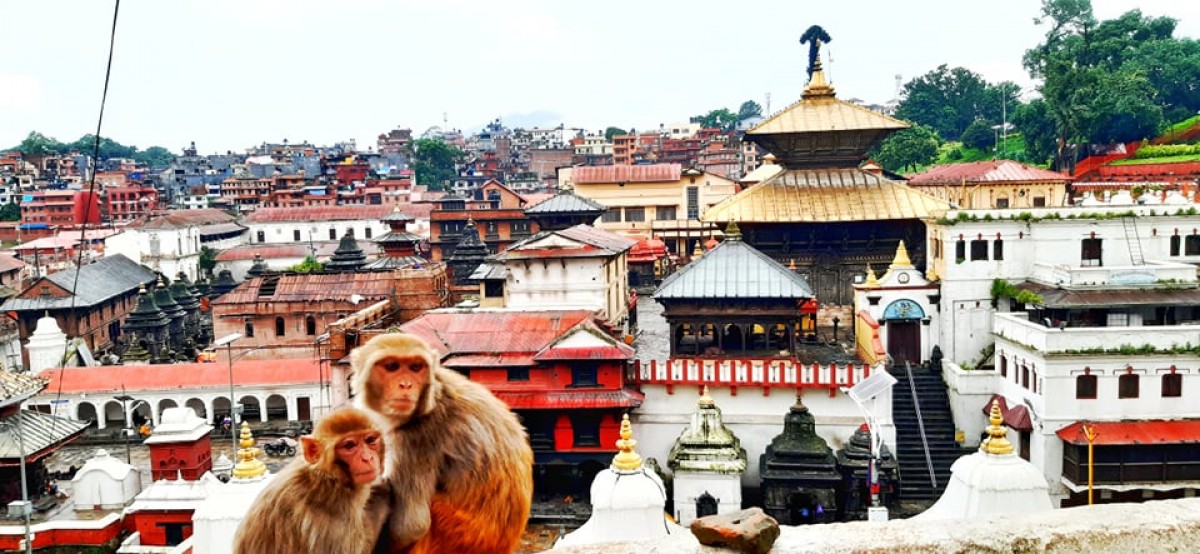 You are saying goodbye to the mountains as your journey in Nepal comes to an end today! We hope you enjoyed the tour with us, and are sure you`ll be back on your trip somewhere in the Himalayas again. Approximately 3 hours before your scheduled flight a representative from Everest Pioneer Trek Nepal will transfer you to the airport. On your way home you'll have plenty of time to plan your next adventure in the wonderful country of Nepal.
Included meals' B