Argentina Reciprocity No Longer Required for Australian Citizens
Posted: August 3, 2017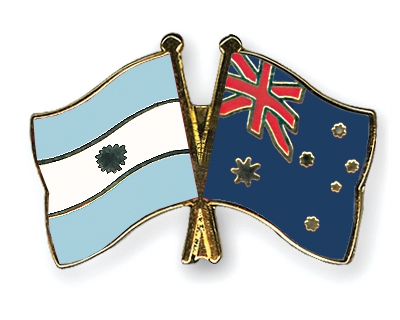 Great news for Australian travelers visiting Argentina!
As of the beginning of July, the Argentine government has suspended the reciprocity fee it previously charged Australian travelers entering the country:
"Interested parties are hereby advised that Argentina has decided to suspend, as of 1 July of this year, the requirement for payment of a fee to enter the country for tourism or business purposes (as provided for under Decree No. 1654/08 and DNM Provision No. 2761/09) in relation to Australian nationals. Check this link in Spanish for full information.

For the full text of the travel advice, please refer to: smartraveller.gov.au"
Want to plan your next adventure to Argentina? Contact us!
Your friendly Argentina expert,
Gretchen