G Adventures Flash Sale: Big Savings On Winter & Spring Travel In Asia
Posted: October 29, 2018
Now through November 16: travelers can save up 15-30% off on select tours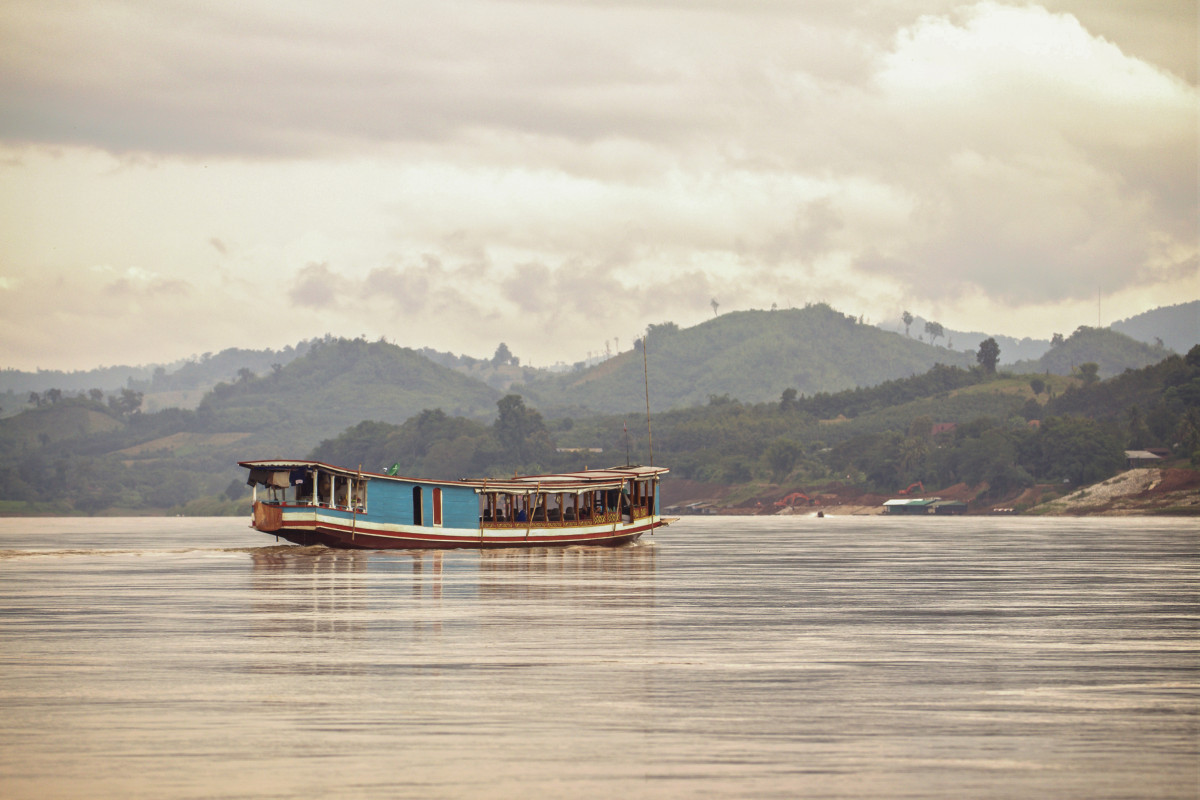 Climb the Great Wall of China, get lost in the buzzing energy of Bangkok, sail the seas off the Sri Lankan coast, or delight in the magic of Japan's winter festivals – all of these experiences and others are available now at significant savings through G Adventures' Asia Flash Sale from now through November 16th.
The Asia Flash Sale offers near-term departures through the world's largest and most diverse continent, with opportunities to save money through next July and savings of 15 to 30 percent off on select tours and departure dates.
"Whether travelers are looking to experience the exhilaration of a wintery far East wonderland, or unwind in warm breezes off the tropical coasts of Sri Lanka, Asia offers so many experiences that will inspire and expand your worldview," explained G Adventures' U.S. Marketing Director Steve Lima. "We designed the Asia Flash Sale to help people who are looking to squeeze in some epic last-minute travel in 2018 or who want to get a jump on some far-flung, new year adventure. Now is the time -- get in while the getting is good."
Save 15-30 percent off on the following eight G Adventures itineraries, plus others:
For more information or to book a tour, consult your local travel advisor, call 1-877-277-9851, or visit: https://gadvnt.rs/asia-sale now through November 16th.