Austin Adventures Launches New Concierge Vacation Option for 'The Independent Traveler in Us All'
Posted: April 25, 2019
Travel trends drive travel experiences. Identifying a growing desire for maximum individualization and flexibility in vacations, veteran tour operator Austin Adventures has launched a new vacation option: a complete travel concierge service for those who want it "their way" — down to literally sitting in the driver's seat if they'd like.
Austin Concierge is a brand new offering from the leader in global multi-sport adventures. Its target audience is the seasoned independent traveler who would like to vacation at his or her own pace, with his or her own friends and family.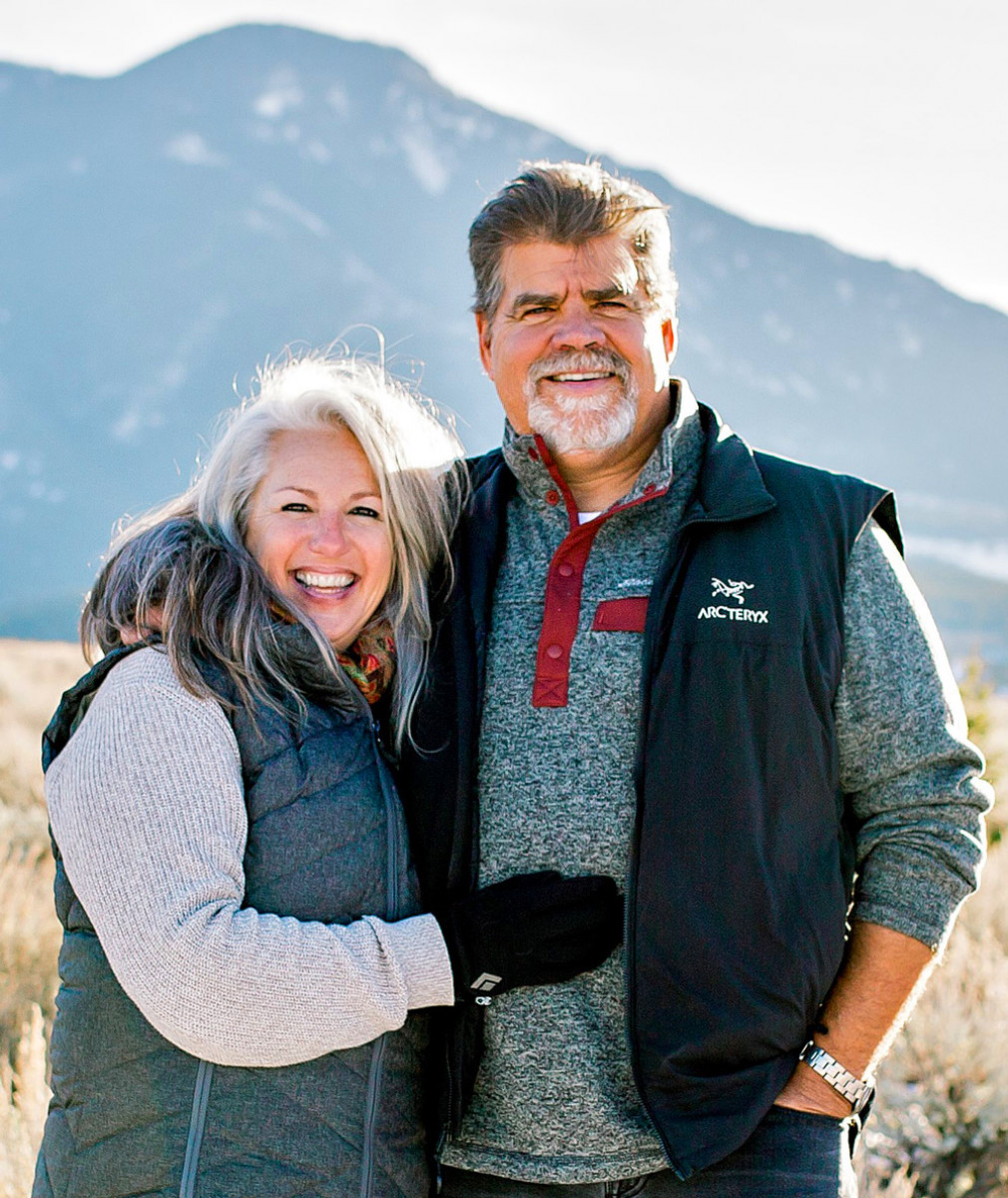 "It's your vacation, your way," founder and president Dan Austin said. "You tell us what, when and where, and we put our 35+ years' experience and extensive network of contacts to work for you to craft a tailor-made itinerary that you can simply go and enjoy."
Austin Adventures is known for its small group tours and its ability to execute fully-guided custom trips as simple or imaginative as desired. Austin Concierge is one more way the company is seeking to make the most of their guests' vacation time.
"We are proud of what we do — and nearly 99% of our alumni say they'd travel with us again — but we know that sometimes the packaged, all-inclusive, pre-set group tour isn't quite what you're looking for and a custom-built, fully-guided itinerary is not in the budget," Austin said. "This is another option for the independent traveler in us all."
Austin goes on to explain, "Savvy travelers want the perfect route with the best stops, the "just-right" accommodations and most unique dining, and the right mix of activity and relaxation — but with more flexibility and more time to do just the things they want to do. And if they're totally honest, some would like to take the keys and drive, too!"
Here is how the new Austin Concierge travel service works:
By phone, email, or web form, you contact Austin Adventures and request a personalized itinerary just for you;
Dan or Carol Austin will schedule a complimentary 30-minute call with you to determine if Austin Concierge is the best fit for you;
If it's deemed the perfect fit, you will work with one of the company's most veteran trip developers to create a perfect itinerary;
A $500 trip development deposit (applied to the final cost) is made;
You communicate what, when, and where you want to go and what special things you'd like to do on vacation. Experts then put their 35+ years of trip building experience and network of connections to work for you;
They plan the route, book the lodging, recommend the restaurants, arrange the activities, and hire any private guides needed;
You have the ability to adjust the itinerary two times (without additional cost) during the planning process;
Once the tailor-made itinerary is perfected, and depending on how soon it is to departure, a final deposit or full payment is made;
Your itinerary is then handed off to you with all the detailed logistics and support materials. You depart on the set date and enjoy your finely-crafted itinerary. Austin Adventures is a phone call away for any needed support during your trip.
Vacations exploring the National Parks of the West are a signature specialty of Austin Adventures, but this new concierge service is not limited to just the US. The company prides itself on offering programs on all seven continents. See the newly enhanced and improved website and Austin Adventures Home Page for a list of all the destinations served.
Travel Agents are also welcomed and encouraged to book their clients on Austin Concierge self-guided tours with Austin Adventures. Net prices will be quoted with room for agent adjustments.
For more information, questions and help planning an Austin Concierge itinerary, please call 1.800.575.1540 or email [email protected]. For a full roster of Austin Adventures' 2019 trips, cruises and distinctive accommodations on seven continents please visit www.austinadventures.com.
To access the 2019 digital catalog or order a print copy, go to: www.austinadventures.com/request-catalog/.
Austin Adventures is a two-time Travel + Leisure Magazine World's Best Award Winner and a Virtuoso Preferred Tour Operator.
About Austin Adventures
Based in Billings, Montana, Austin Adventures has spent over 35 years building an international reputation as a top provider of luxury, small group, multisport tours for adults and families to the world's most captivating destinations. Acknowledged twice by Travel + Leisure Magazine with the prestigious World's Best Awards along with other national media accolades and distinctions, Austin Adventures has perfected the art of creating itineraries featuring exceptional regional dining, distinctive accommodations, incredible guides and exhilarating activities, all while keeping all-inclusive rates and services the norm. In addition to scheduled group departures on all seven continents, Austin Adventures has developed a reputation as the leader in customized trip planning and execution as well as a new concierge service for planning self-drive itineraries. All is backed by the industry's best money-back satisfaction guarantee.