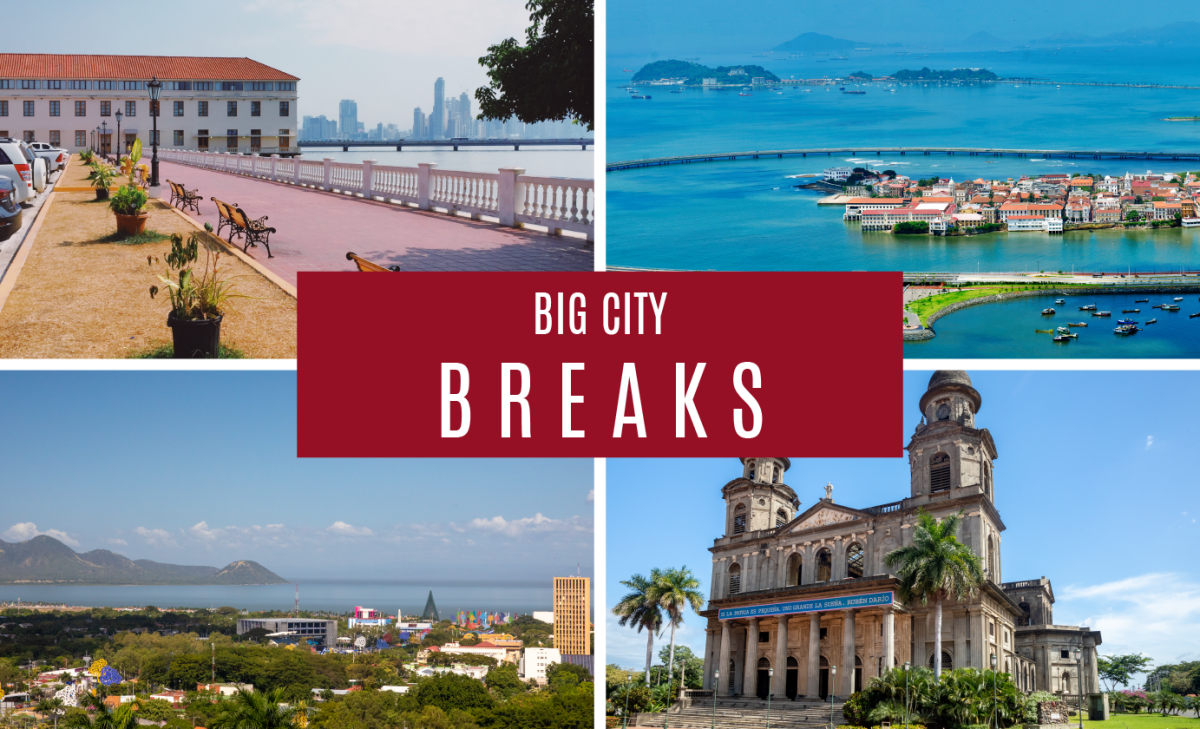 Panama and Nicaragua aren't all about beautiful beaches, giant volcanoes and wild jungles (although these things are pretty appealing!), they're also home to iconic cities which are well worth a visit as part of any tailored travel plan.

At Vapues Travel, we believe that spending a little time in the big cities can really help travelers understand what makes these countries tick, and give them a richer vacation experience to boot.

Panama City is known the world over for its diversity, fast-paced lifestyle and of course the Panama Canal, whilst Nicaragua boasts its own fascinating capital, Managua, alongside the colonial gems of Leon and Granada.

We've sought out some of the finest hotels and vacation rentals available for your clients, as well as a range of immersive experiences to show them these cities and the spectacular nature which surrounds them.
Panama City - Panama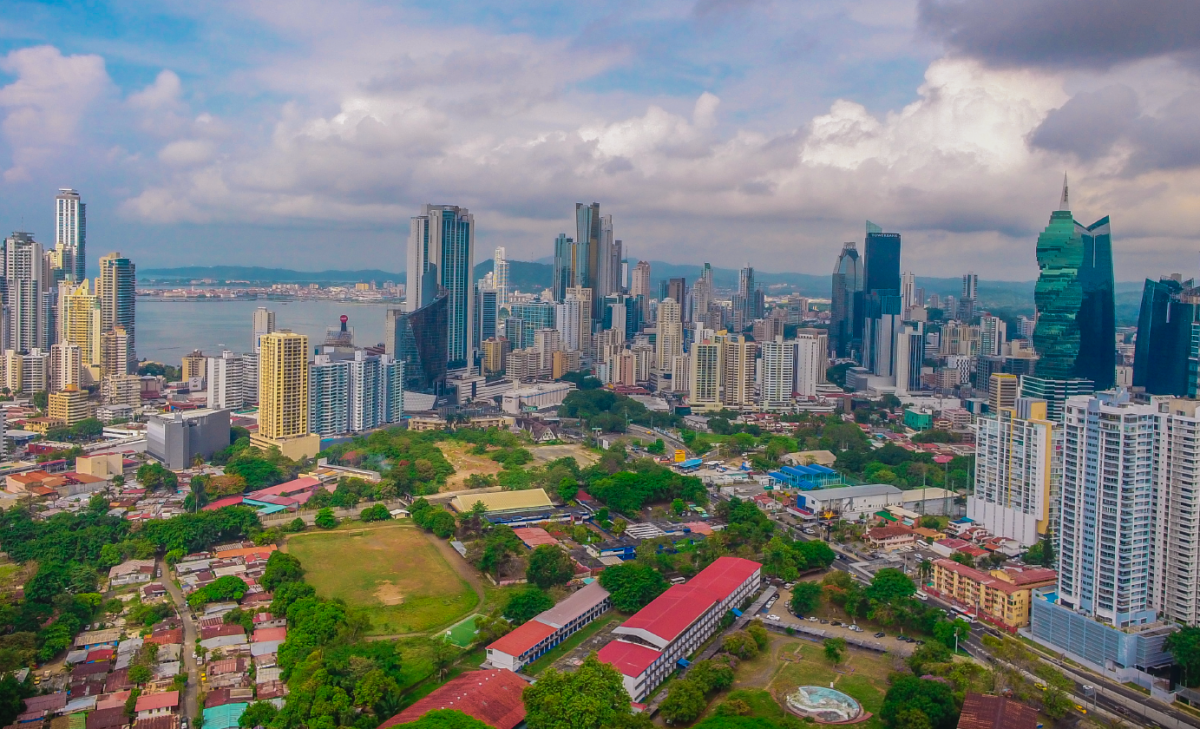 Panama's iconic capital city and commercial center is like nowhere else in Central America, where big business and giant skyscrapers meet cobbled colonial streets and a mix of cultures formed by centuries of immigration and trade. It can seem chaotic at times, but there's plenty of fun to be had, especially around the vibrant UNESCO-listed Old Town - Casco Viejo - where many of the best restaurants and hotels are found.

Home to the country's main airport and located on the Pacific Coast, within a couple of hours you could be lazing by the beach, exploring lush rainforests or sailing along the famous Panama Canal. Take a look at our hand-picked experiences to make to most of your time in this unique city.
Managua - Nicaragua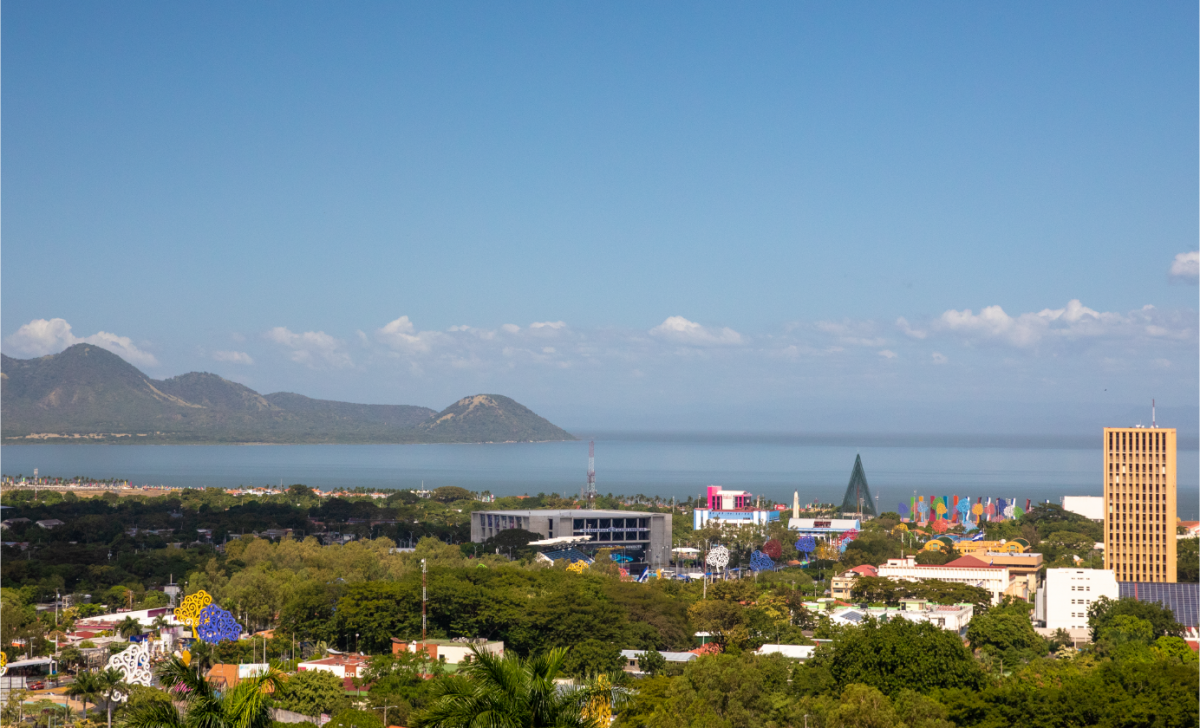 Nicaragua's capital city is home to almost two million people, and is the heartbeat of the nation's culture and commerce. Managua hosts the country's main airport and is the starting point for many Nicaraguan vacations, but it's worth spending a couple of days exploring what the city has to offer, with a vibrant dining and nightlife scene, picturesque markets and impressive landmarks. There's a selection of good quality hotels, and popular day trips include the nearby Chocoyero-El Brujo Natural Reserve and the spectacular Masaya Volcano National Park.
https://www.vapues.com/blog/10/big-city-breaks---panama-&-nicaragua
Get in touch to find out how we can tailor your clients' city breaks, so that they'll remember more than just the airport!