BIKE SHOP : EMPOWERING COMMUNITIES AND PROMOTING SUSTAINABLE TOURISM IN TANZANIA
Posted: October 30, 2023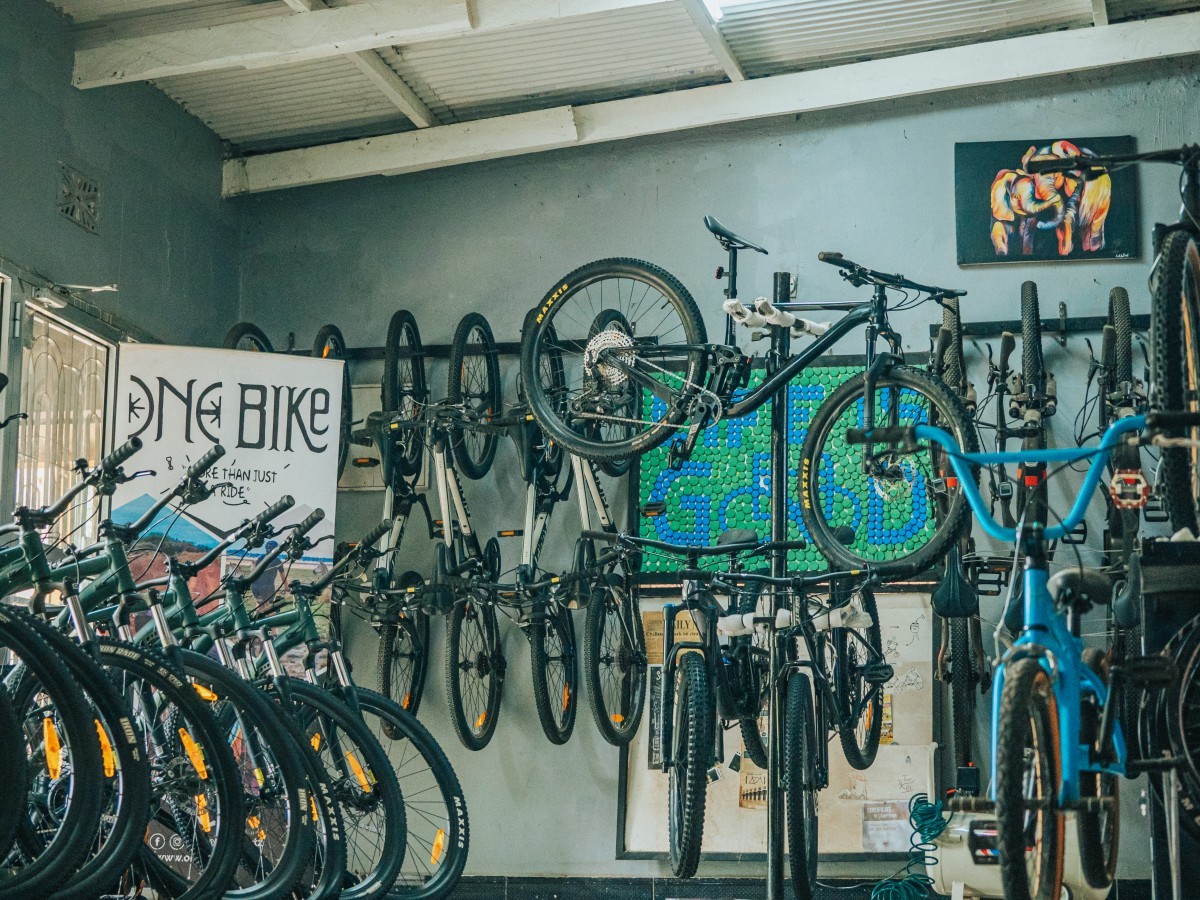 Welcome to One Bike Shop #1 bike shop in Tanzania, the ultimate destination for bike lovers in Tanzania. Nestled in the picturesque region of Kilimanjaro, our bike shop offers a unique experience that combines the joy of cycling with the pleasures of excellent coffee. At One Bike Shop 1#, we take pride in providing top-notch bike services, rentals, sales, and a range of parts and accessories. Beyond our business, we are dedicated to creating a positive social impact through initiatives like the One Bike Workshop, Recycling Tours and Mobility. Join us on this journey as we explore the incredible offerings of One Bike Shop #1 and the transformative impact it has on the community.
1. ABOUT ONE BIKE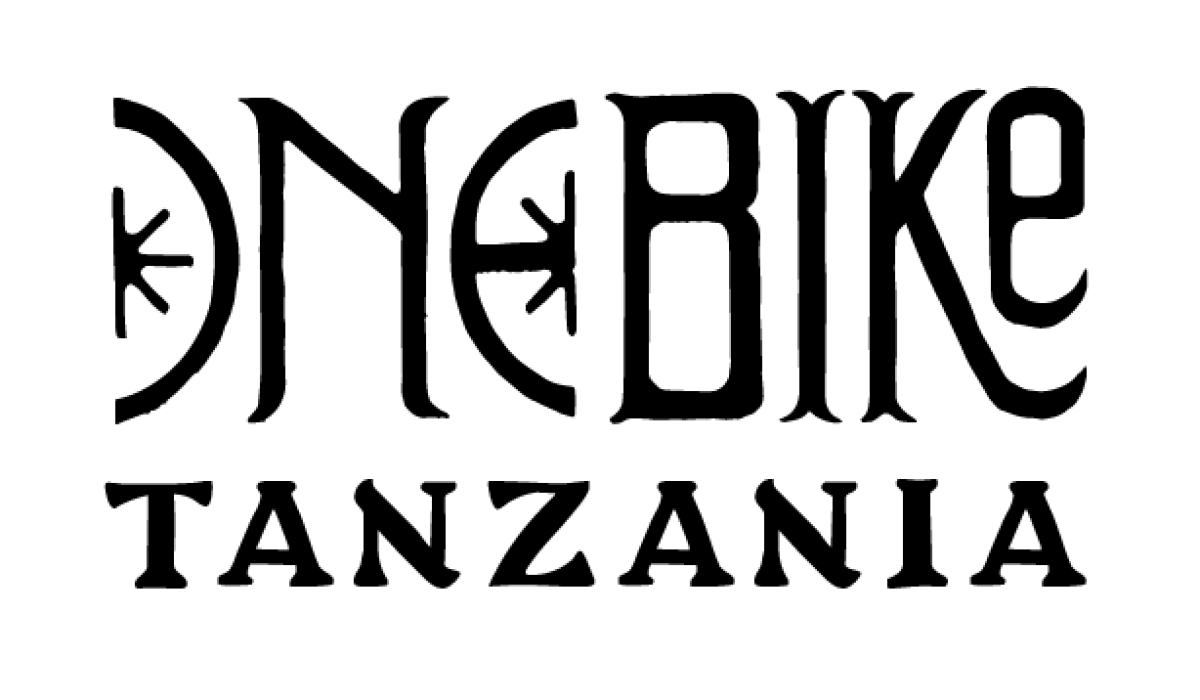 At One Bike Shop #1, we believe that the love for cycling is best experienced when combined with the delights of a good cup of coffee. Our shop creates the perfect ambiance for bike enthusiasts to indulge in their passion while savouring the finest brews from the Kilimanjaro region. Whether you're waiting for bike repairs or simply looking to relax, our coffee corner provides a cosy spot for you to unwind. Our Mission is to promote sustainable tourism by offering eco-friendly transportation options and fostering a deeper connection with the natural beauty of Tanzania. Secondly, we aim to empower the local community by providing employment opportunities, training programs, and initiatives that promote environmental stewardship. By combining these objectives, we create a positive impact on both the environment and the lives of the people in Tanzania.
2. WHAT WE OFFER:
a) Bike Rental: We understand that not everyone has access to a bicycle while exploring Tanzania. That's why we offer a wide range of high-quality bikes for rent, ensuring that locals and tourists alike can experience the freedom and adventure of cycling through the beautiful landscapes of Tanzania.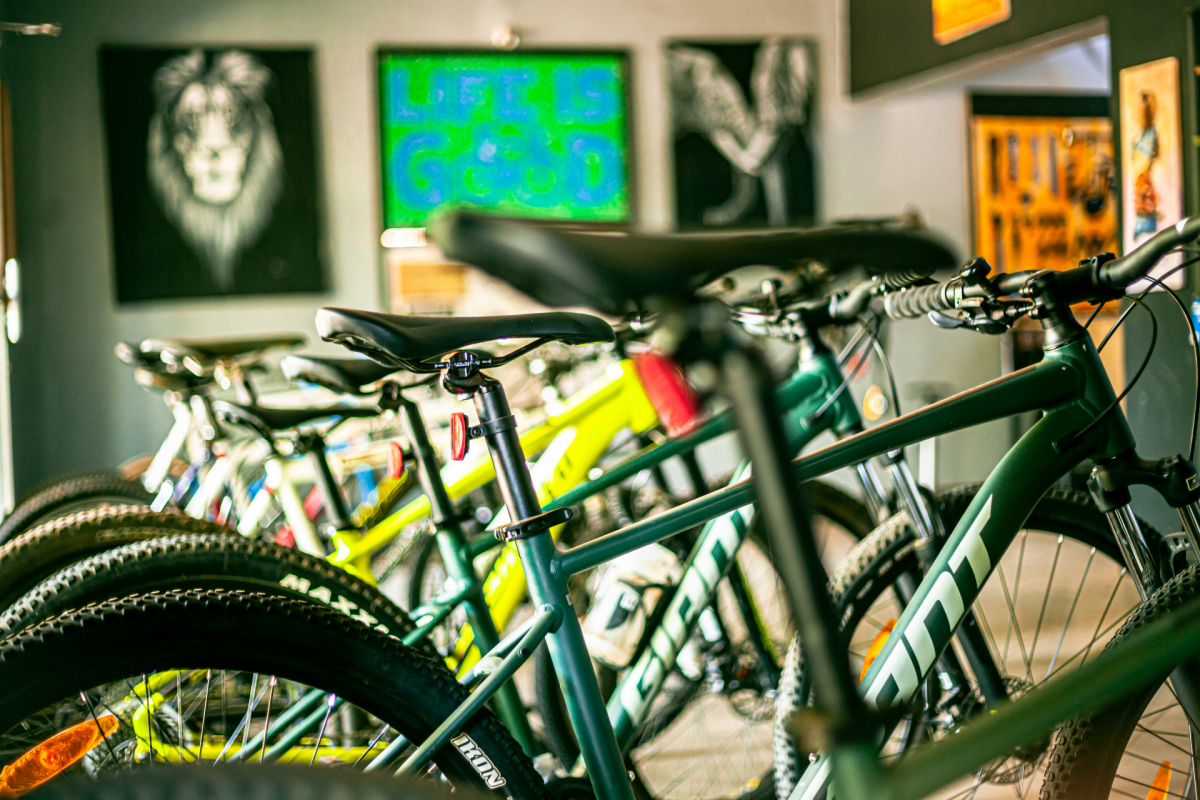 b) Bike Sales: For those looking to own their personal bike, One Bike Shop #1 offers a diverse selection of bicycles. Whether you're a seasoned cyclist or a beginner, our knowledgeable staff will assist you in finding the perfect bike that suits your needs and preferences.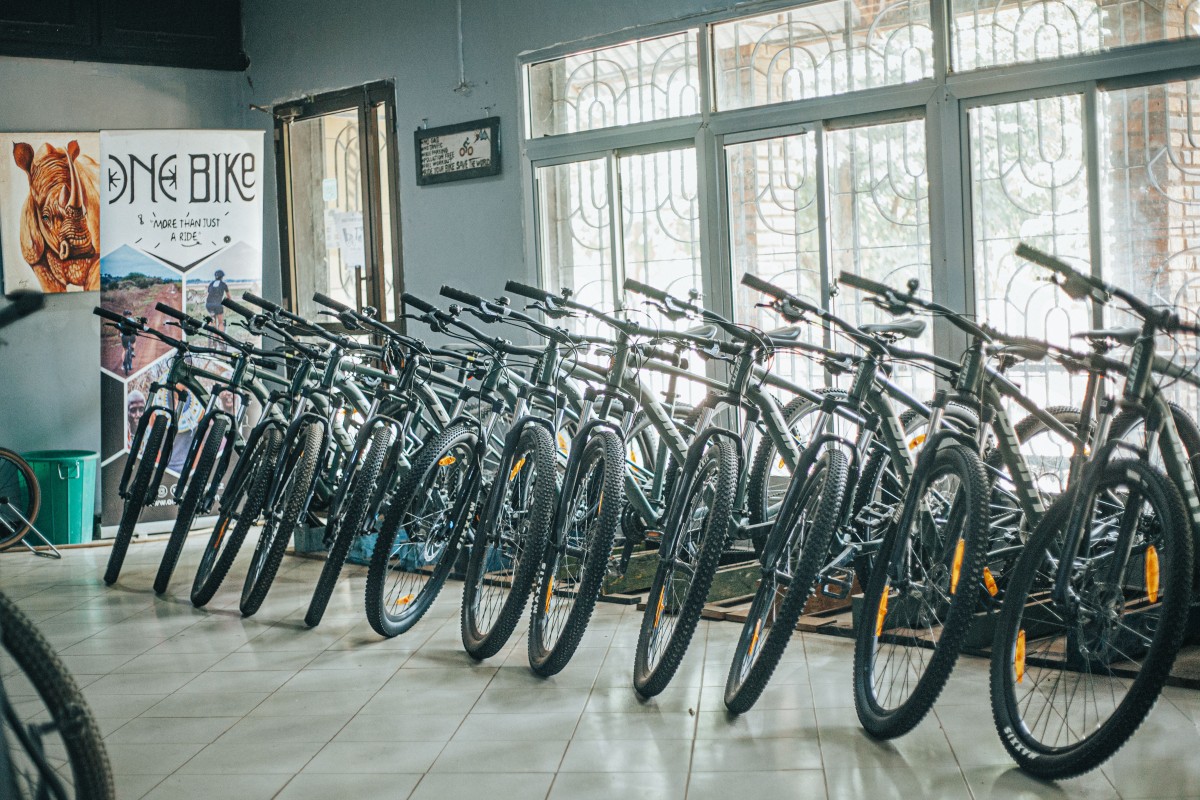 c) Bike Service: Keeping your bike in excellent condition is crucial for a safe and enjoyable cycling experience. Our skilled mechanics provide top-notch bike servicing, ensuring that your ride is always in prime condition. From routine maintenance to complex repairs, we have you covered.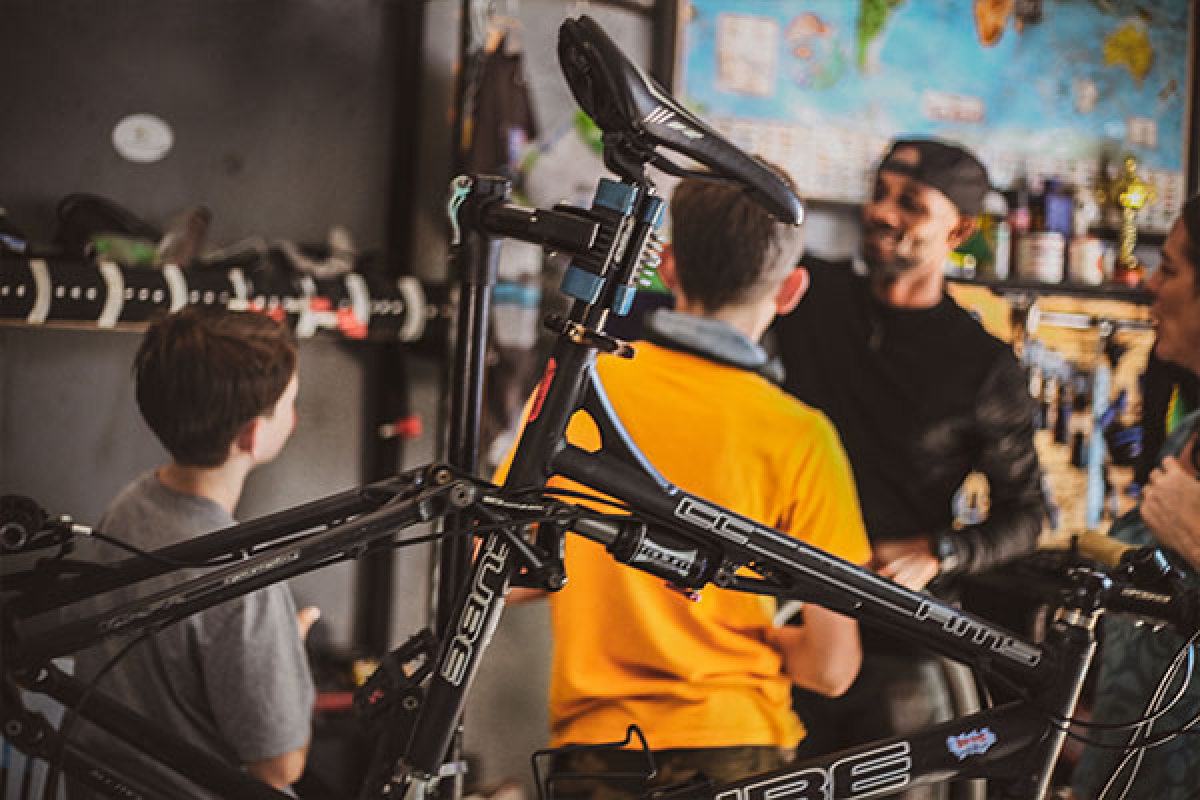 d) Bike Parts and Accessories: Enhance your cycling experience with our wide range of bike parts and accessories. Whether you're in need of a new helmet, bike lock, or upgraded components, One Bike Shop 1# has a variety of options to choose from.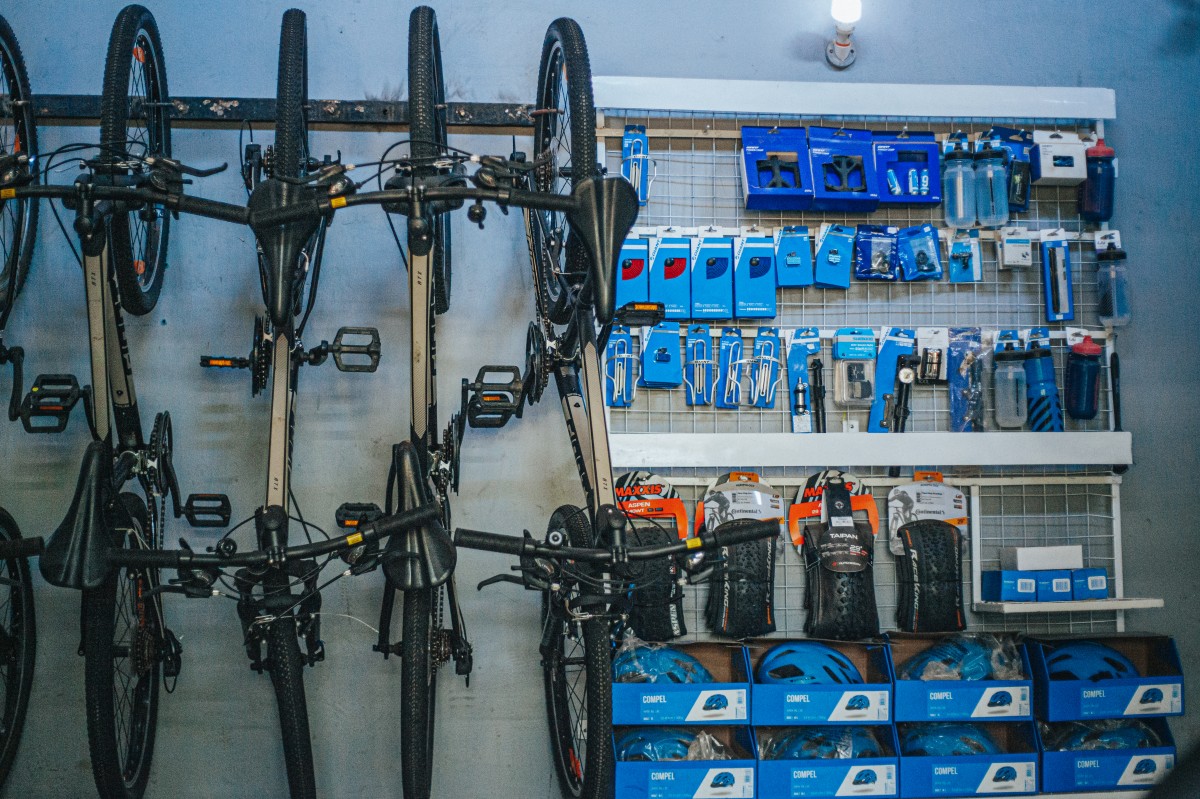 3. SOCIAL IMPACT INITIATIVES:
a) One Bike Workshop: We are committed to empowering our community by offering training programs and employment opportunities at the One Bike Workshop. Here, local individuals are provided with the necessary skills to become skilled mechanics, enabling them to pursue a rewarding career in the cycling industry. By investing in the local workforce, we contribute to the growth and development of the community.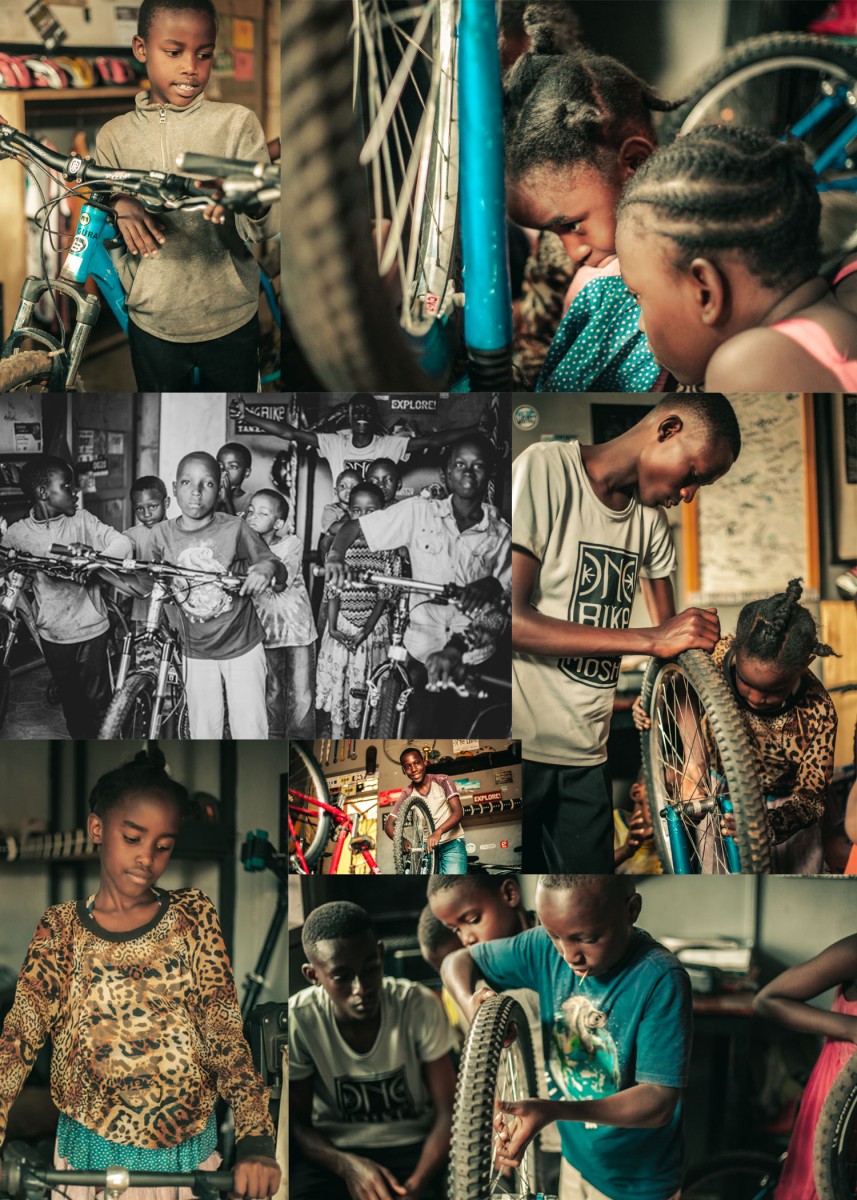 We organize a weekly, in-shop mechanical training program for youth. It's an opportunity for kids of all ages to develop professional skills, create a stream of income and serve their community. It's our hope they become bicycle ambassadors within their social circles and spread the One Bike love.
One Bike Tanzania has extended the workshop by training and developing skills for youths who wish to become cycling guides, recognizing the growing cycling industry in Tanzania and neighbouring countries. The project is committed to producing qualified mechanics and cycling guides to match the industry's growing needs.
b) Recycling Tours: In line with our commitment to sustainability, we organize recycling tours that promote environmental consciousness and responsible tourism. These tours educate participants on the importance of recycling and provide insights into the local efforts to protect the natural beauty of Tanzania. By engaging visitors in these initiatives, we aim to create a sense of environmental responsibility and encourage sustainable practices.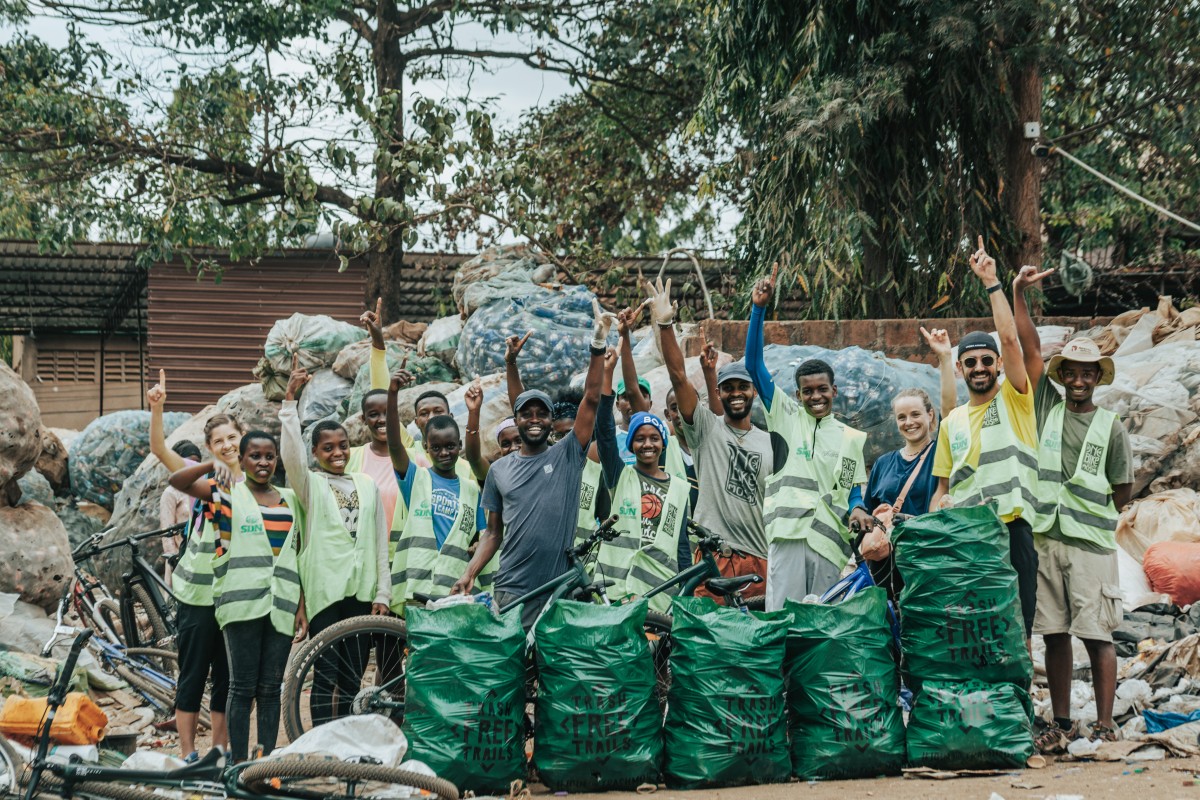 During our monthly Re-Cycling Tour, we unite tourists and locals to cycle around Moshi, collecting plastic bottles for recycling with a backpack sourced from repurposed materials. We also partner with local schools to teach kids about sustainability and the importance of showing up for the Planet.
Conclusion:
One Bike Shop #1 stands as a testament to the power of combining a love for cycling, sustainable tourism, and community empowerment. With our comprehensive range of bike services, exceptional coffee, and commitment to social impact, we invite bike lovers from all walks of life to experience the beauty of Tanzania in a meaningful way.