Bike Tours in Spain - a new Live Love Ride destination!
Posted: February 15, 2021
We're excited to announce the new destination were we'll be hosting Premium Cycling Holidays: Spain!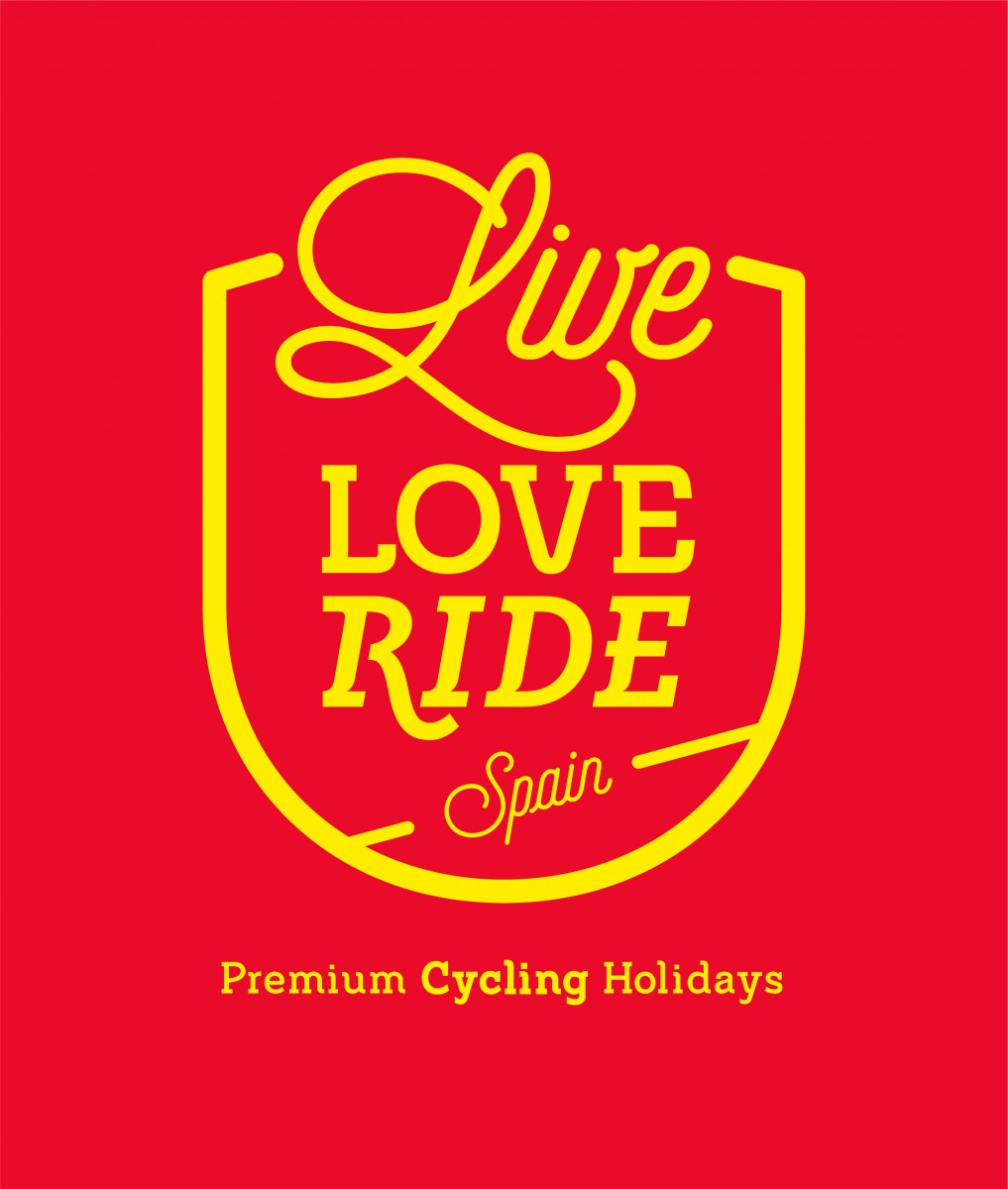 In 2021, we're extending our Premium bike tours concept from Portugal to our neighbour Spain. On our dedicated website for Bike Tours in Spain, you'll find several tours, built with the same passion for detail as all Live Love Ride tours, in unique locations like Catalonia, Andalucia, Mallorca, La Rioja, Basque Country or the Camino de Santiago.
Following our succesfull tour design, these tours are designed by local experienced guides, who'll adapt the tour to your preferences and accompany you on the back roads or trails of Spain with high end bicycles and gear, presenting unique gastronomy and wines, experiences and hotels.
Here are our four new additions ro these bike tours in Spain:
Mallorca is THE paradise for road cycling enthusiasts, that will find smooth, car-free roads and plenty of challenges! Ride up to Cap Formentor, ride up and down the infamous Sa Calobra, put in your cycling miles in sunny Mallorca and relax in beautiful hotels, enjoying the beaches and gastronomy of this mediterranean island.
Ride by the vineyards of Spain's beautiful wine country, La Rioja, on a sightseeing bike tour designed for you to enjoy the exquisite wines and culture of the region. A touring adventure fit for families and beginners.
Girona is the center of these road cycling and bike touring adventures, that'll take you from the low Pyrenees to the beaches of the mediterranean of the Costa Brava. Discover the land of Salvador Dali, and explore it's epic roads and "vias verdes" and the thriving city of Barcelona.
Complete this epic pilgrimage, riding the Camino and immersing yourself into rural Spain. Ride from village to village, discovering the amazing local restaurants, cafes and culture, until you reach Santiago de Compostela's Cathedral.