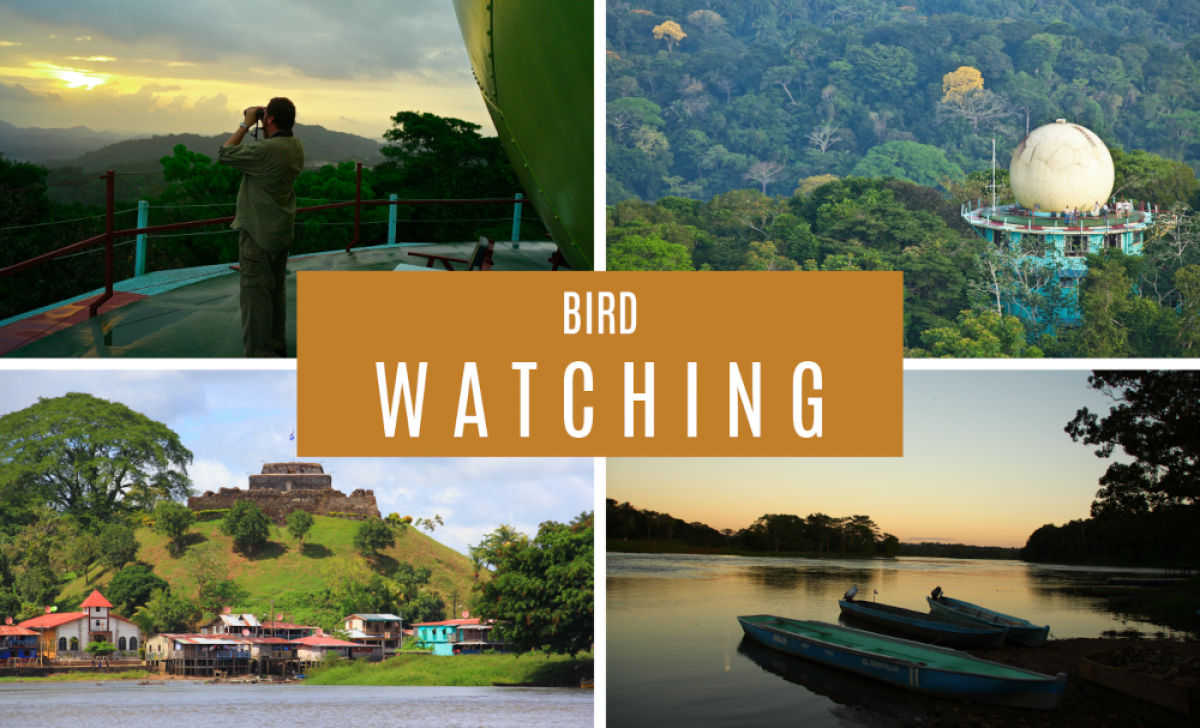 Central America is known the world over for its colorful and diverse birdlife, and enthusiasts flock from far and wide to get a glimpse of the unique species found across the region, including Harpy Eagles, Motmots, Scarlet Macaws and resplendent Quetzals.
Panama and Nicaragua are home to some of the finest birding sites in Latin America, and at Vapues Travel we've built a collection of fine nature lodges and curated birdwatching experiences to give your clients the chance to see these beautiful creatures close-up.
Soberania National Park - Panama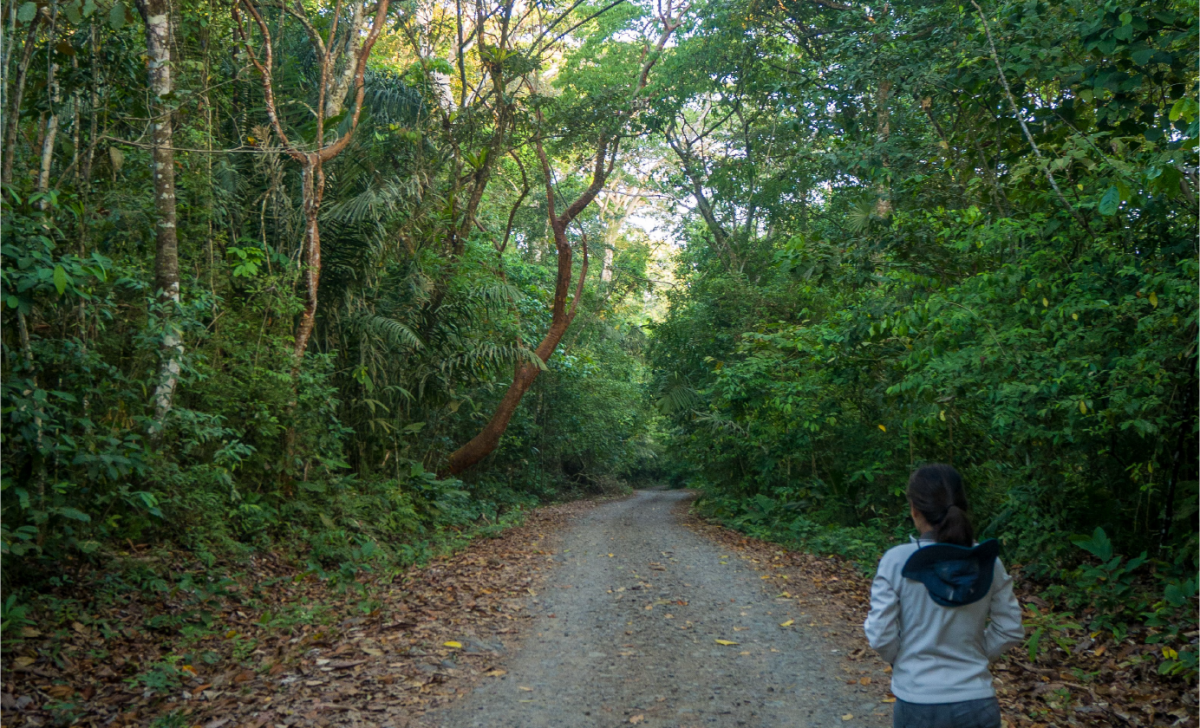 A place that will seem like paradise to bird-watchers, the Soberania National Park stretches along the shores of the Panama Canal. One of the most accessible tropical rainforests in the country, and you'll find a great variety of walking trails to explore, all within 30km of Panama City. Although you'll find plenty of wingless wildlife too, the park is most famous for its incredible birds - toucans, trogons, motmots, flycatchers, hawks, tanagers and the elusive red-bellied woodpecker all call this place home.
Rio San Juan - Nicaragua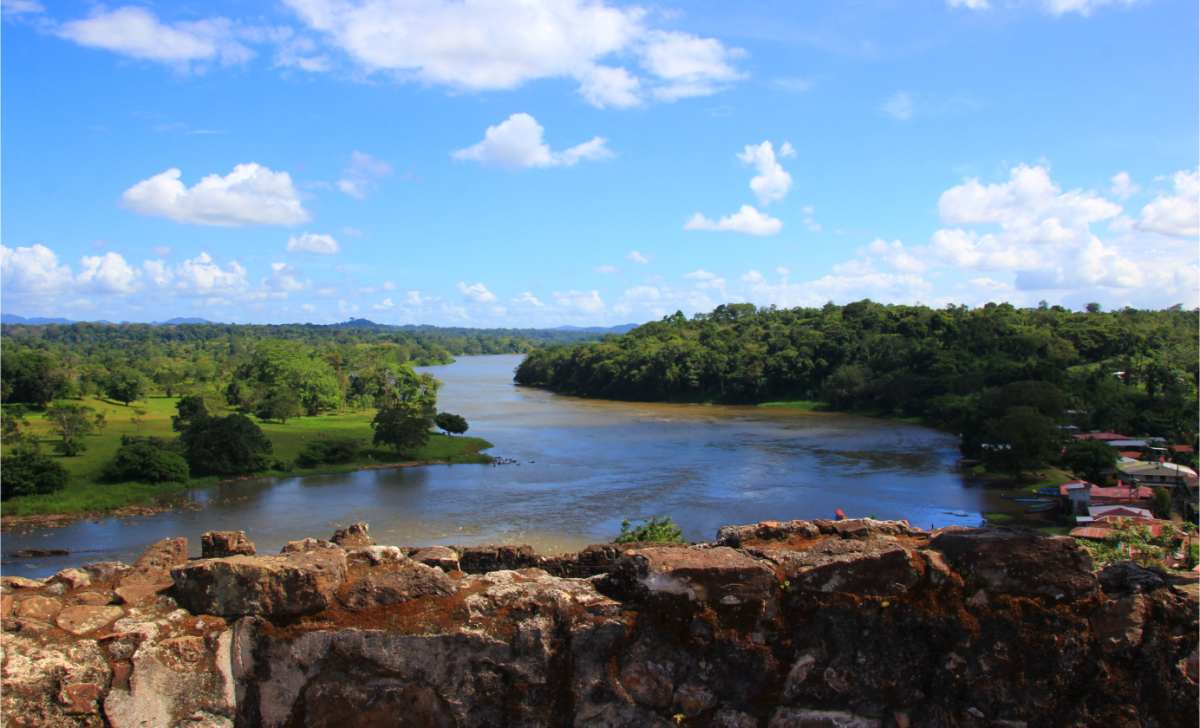 The Rio San Juan flows from the vast Lake Nicaragua into the Caribbean Sea. Its path cuts through thick jungle along the border with Costa Rica, passing tiny villages and through the vast Indio Maiz Biosphere Reserve, home to diverse wildlife such as toucans, eagles, caiman, turtles, tropical frogs and a variety of monkeys. For a wild and authentic Nicaraguan experience, this region should not be missed.
https://vapues.com/blog/5/bird-watching---panama-&-nicaragua
Get in touch with Vapues team and we'll help you create the perfect tailored vacation for your bird-loving clients.