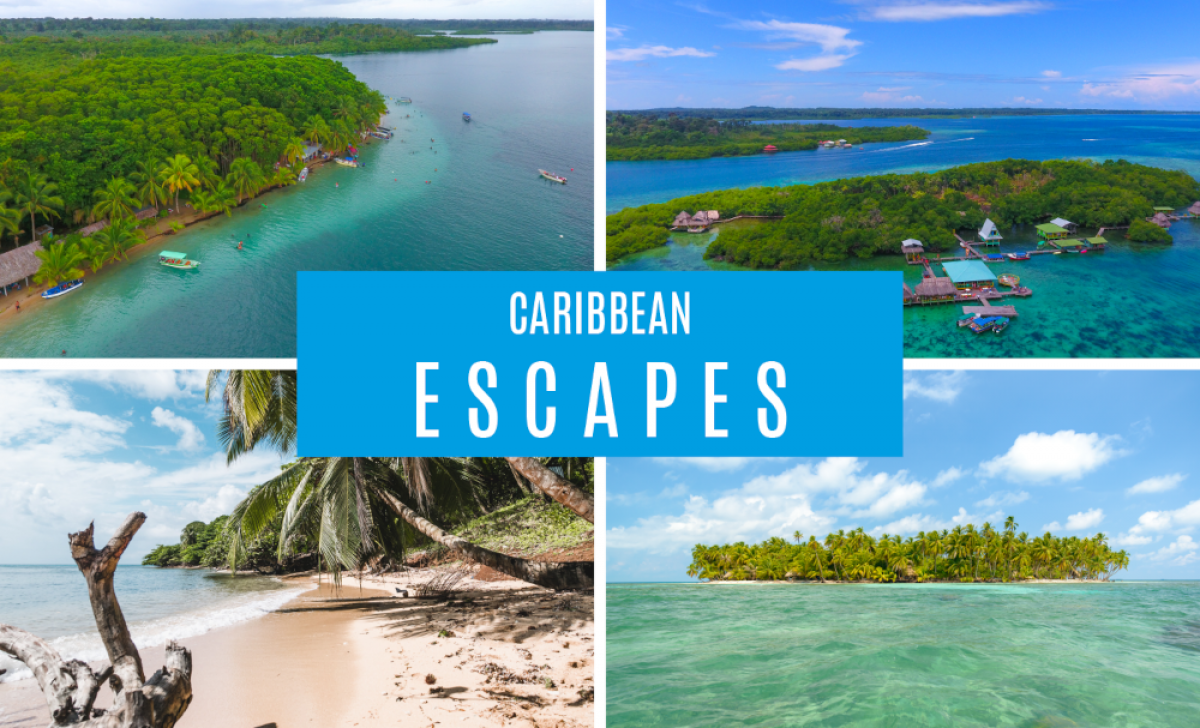 You say "Caribbean", they say "how do I book?!"
Yes, the Caribbean has always been a favorite with tourists from all over the world, and the reasons are obvious - warm waters, picture-perfect beaches, great food and vibrant culture all come to mind at the very mention of the place. The long Caribbean coastlines of Panama and Nicaragua will give your clients all of these things, but there's so much more to discover if you dig a little deeper.
At Vapues Travel, we're committed to finding those off-the-beaten-path locations, fascinating historical towns and immersive cultural experiences which will show your clients a different side of this intoxicating part of Central America. And don't worry, if all they want is a beautiful hotel or vacation rental where they can relax with a cocktail and feel the sand between their toes, then we've got that covered too!
Take a look at a few of our favorite places, properties and experiences.
Bocas del Toro - Panama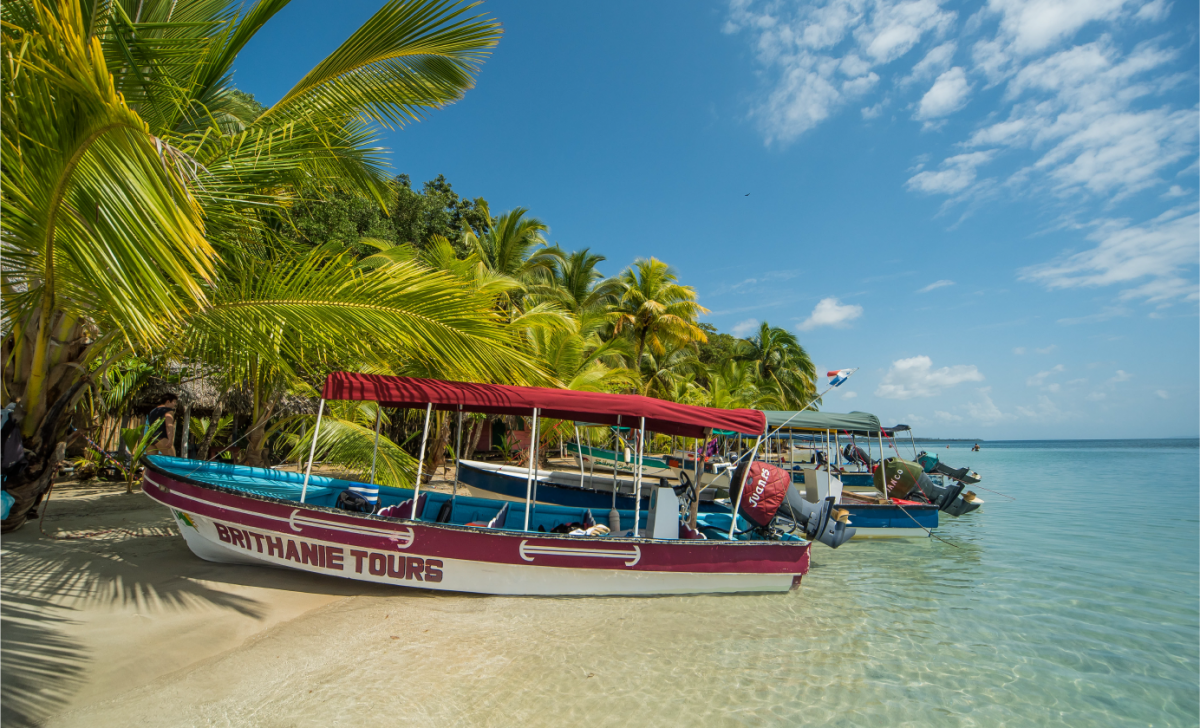 An idyllic group of Caribbean islands surrounded by turquoise seas near to the Costa Rican border, Boca del Toro province is undoubtedly one of Panama's highlights. Here the taxis are all boats, and the gentle pace of life makes a perfect ending to any vacation. Across the six larger islands and countless smaller islets there are dense forests filled with native wildlife, and centuries-old communities still maintaining their traditions, whilst the water is great for swimming and snorkeling.
With some excellent accommodation options and plenty to do if you're feeling active, you'll wish you didn't have to leave "Bocas".
Pearl Keys - Nicaragua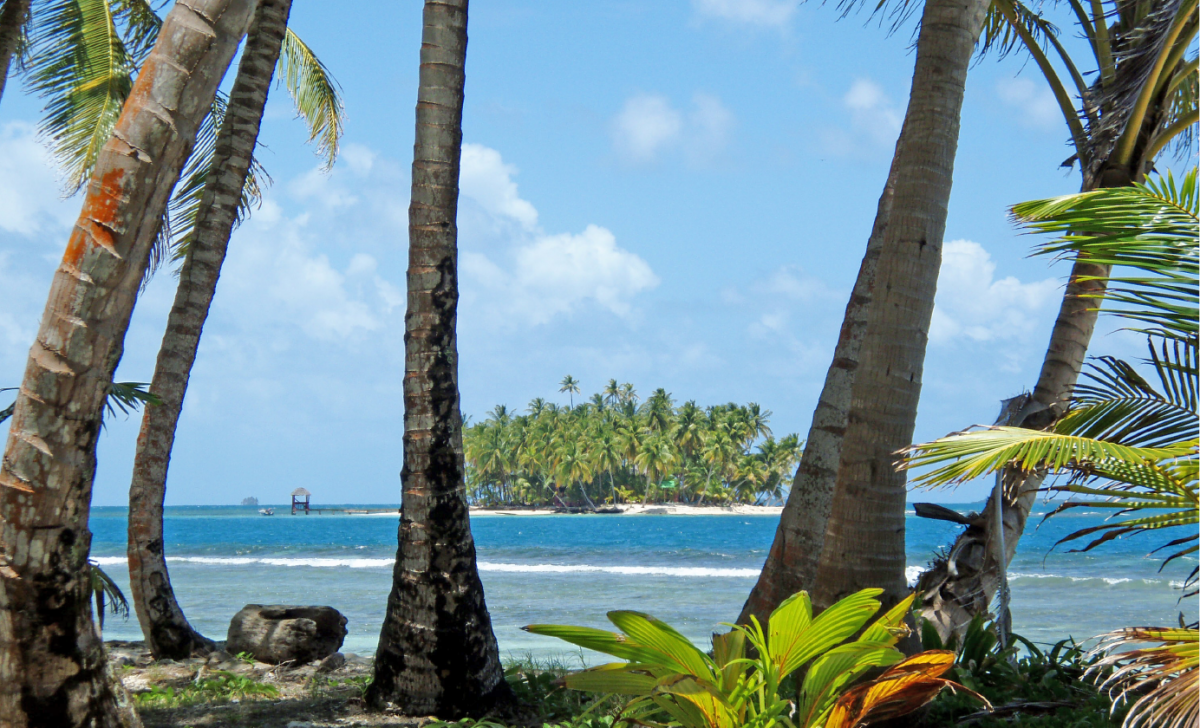 Nicaragua's Caribbean coastline is home to picture-perfect beaches, dense jungles and beautiful, remote islands surrounded by turquoise seas. Once a haven for pirates and buccaneers, the area has a rich and interesting history which you can see from the diverse population who live here today. Many of the local people are descendants of British prospectors and freed slaves, and English-speaking Creole communities live alongside indigenous Miskito, Rama, Garifuna and Mayangna villages.
Mainland visitors can explore a jumble of creeks and mangrove forests along the coast, with opportunities for hiking, fishing and wildlife spotting, whilst the Pearl Keys and Corn Islands offer idyllic Caribbean getaways where you can truly put your feet up and enjoy the local hospitality. Underwater, scuba divers and snorkelers can see colorful reefs and shipwrecks which serve as a reminder of the region's pirate past.
https://vapues.com/blog/7/caribbean-escapes---panama-&-nicaragua
Get in touch to find out how we can make the Caribbean part of your Tailored Travel Proposals truly stand out from the crowd.