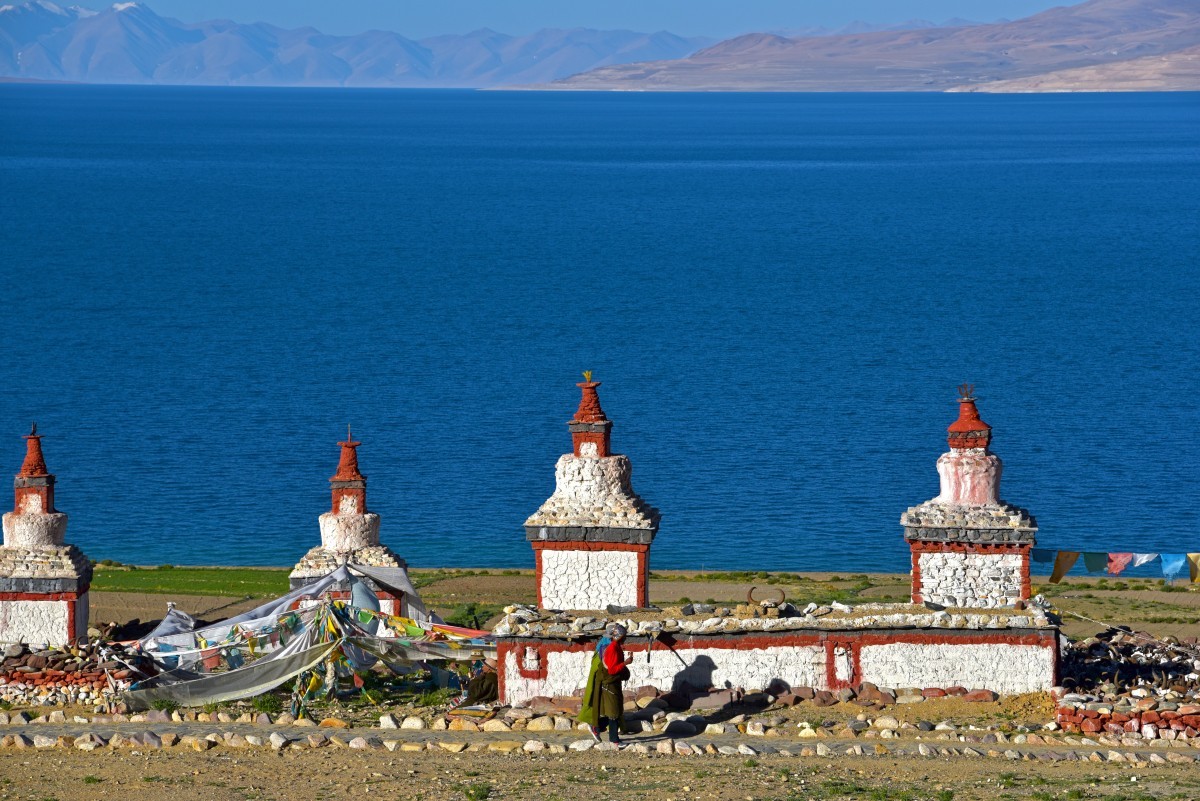 Warm greeting from Chengdu, Sichuan, the hometown of panda! Welcome to Lhasa, Tibet! I'm Liao Zhongqiang, the founder of China Chengdu Greatway Tour Co., Ltd..
I made practice in Lhasa from July to September 1993 and have gone to the most parts of Tibet. After graduating from university in July 1994, I have been engaged in China inbound tour. In 1994 I got my first booking: a German couple enjoyed a Kailash trekking tour in west Tibet in 1995. My first Yangtze tour was just so different: I organized a trekking tour from Fengjie to Yichang along the Yangtze River for a German gentleman (member of DAV Summit Club), and I personally accompanied him on the whole trip in summer of 1995. And in the same year I've organized the first self-drive group through Tibet, China - a German family had driven their camper on this route: Nepal - Zhangmu - Shigatse - Gyantse - Lhasa - Golmud - Dunhuang - Turfan - Korla - Kashgar - Tourgart - Kyrgyzstan.
I like to explore new fields. And our Greatway Tour team has been dedicated to create unique travel experiences and touching encounters for everyone!
For further information about our team, please view our websites:
https://www.tibet-tours.com
https://www.self-drive.cn
http://www.sichuan-tour.com
Thank you very much!