Choosing Between Torres del Paine, Fitz Roy Area or Tierra del Fuego
Posted: August 3, 2017
We always get this question, "If you had to choose between trekking in Torres del Paine, the Fitz Roy Area or Tierra del Fuego, which one would you choose?"
Our Patagonia expert, Gretchen, gives a quick rundown here:
"It ultimately comes down to what you want, like, and looking for in your adventure. The big wow factors of each area, in my opinion, are: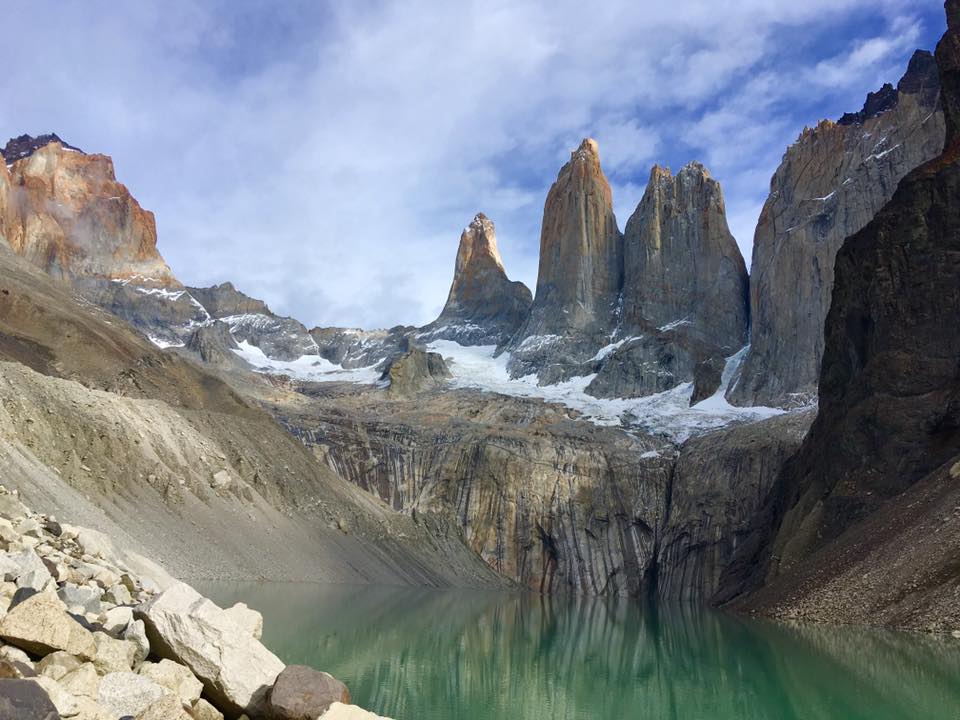 Torres del Paine: You can complete a full trek or do many optional treks throughout the park. There is far more wildlife in this area to see (pumas, guanaco, rheas, condors, etc.). The lodges here are all very imaginative and unique places to stay.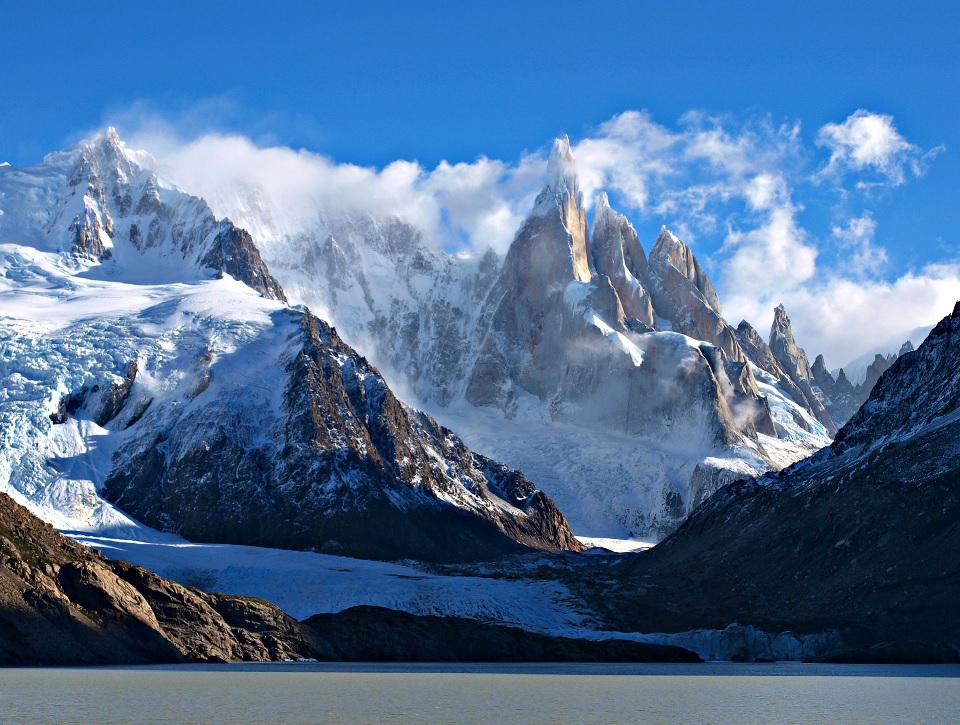 El Chalten (Fitz Roy Area):You can do private or group treks. If you prefer being in a small mountain town instead of in the middle of a national park, it is great because during the day you can take off on any number of the various trails departing right from "downtown" El Chalten, and, at night, you can go out to the quaint restaurants and bars in town.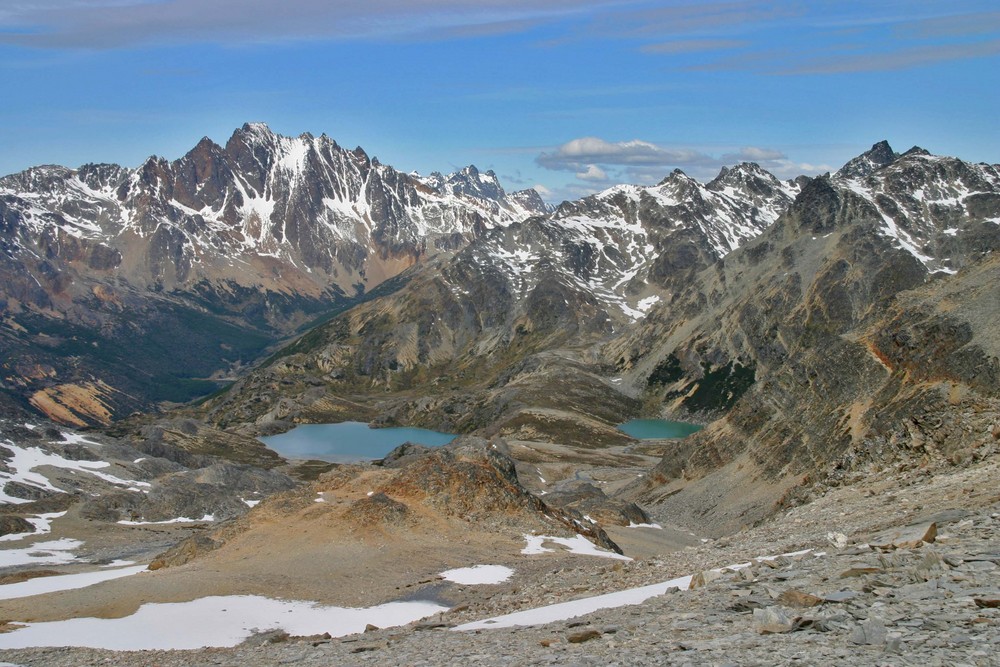 Tierra del Fuego Trekking/Camping: This is REMOTE. You almost never see other people, and you are at "the end of the world."
Want to plan your next adventure to Torres del Paine, Fitz Roy or Tierra del Fuego? Contact us!
Your friendly Patagonia expert,
Gretchen