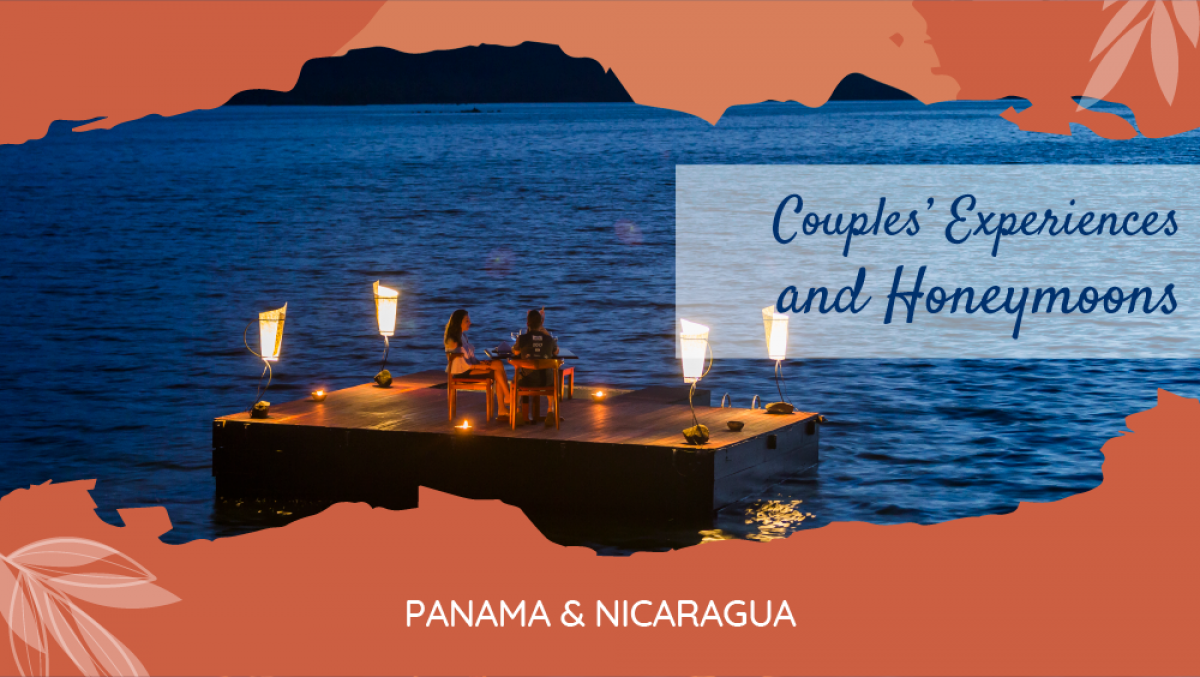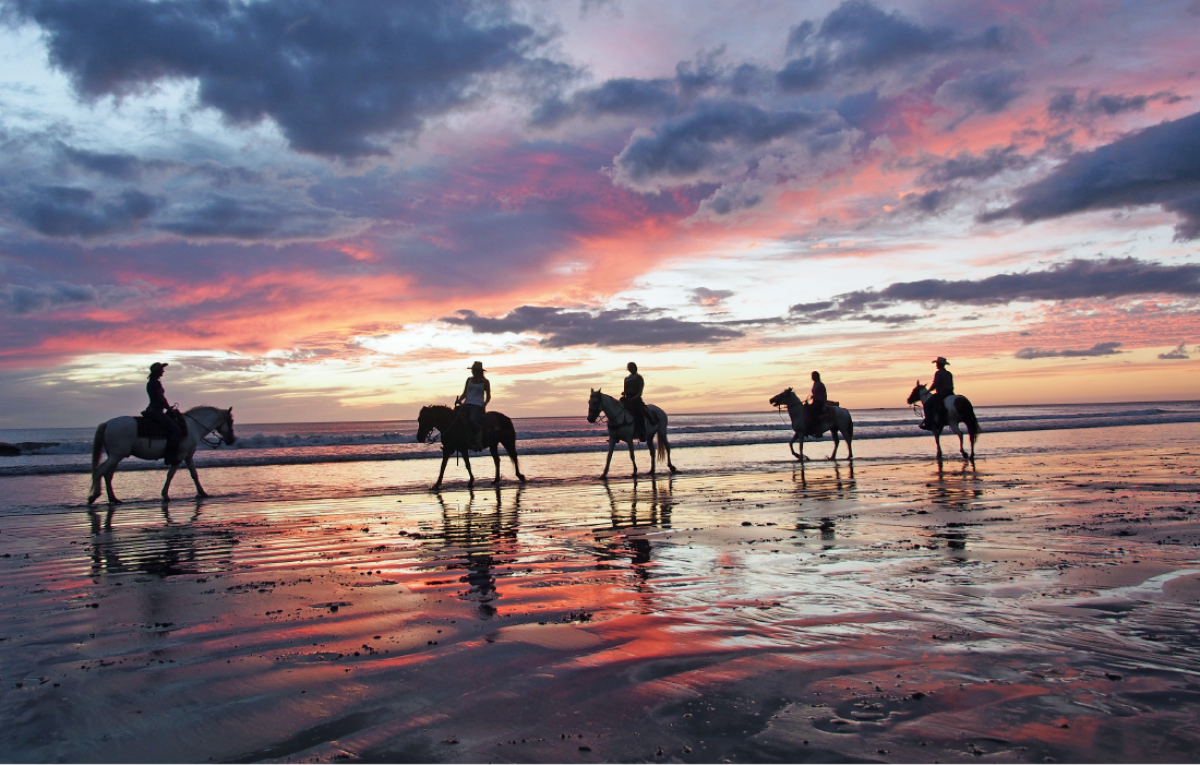 Picture-perfect beaches, crystal-clear seas and great local food, Nicaragua and Panama tick a lot of boxes when it comes to couples vacations and honeymoons. For some couples that's all they need, but let's face it, even the most beautiful beach can get boring after a while.

As Vapues Travel, we offer a range of experiences that are just perfect for restless couples looking to break up their days with a little adventure. From horse riding along a deserted Nicaraguan beach to private flights over the Panama Canal, we can help you add those extra touches which can make a couples vacation even more special.

Take a look at some of our favourite experiences for couples and honeymooners.
PRIVATE SEAPLANE - PANAMA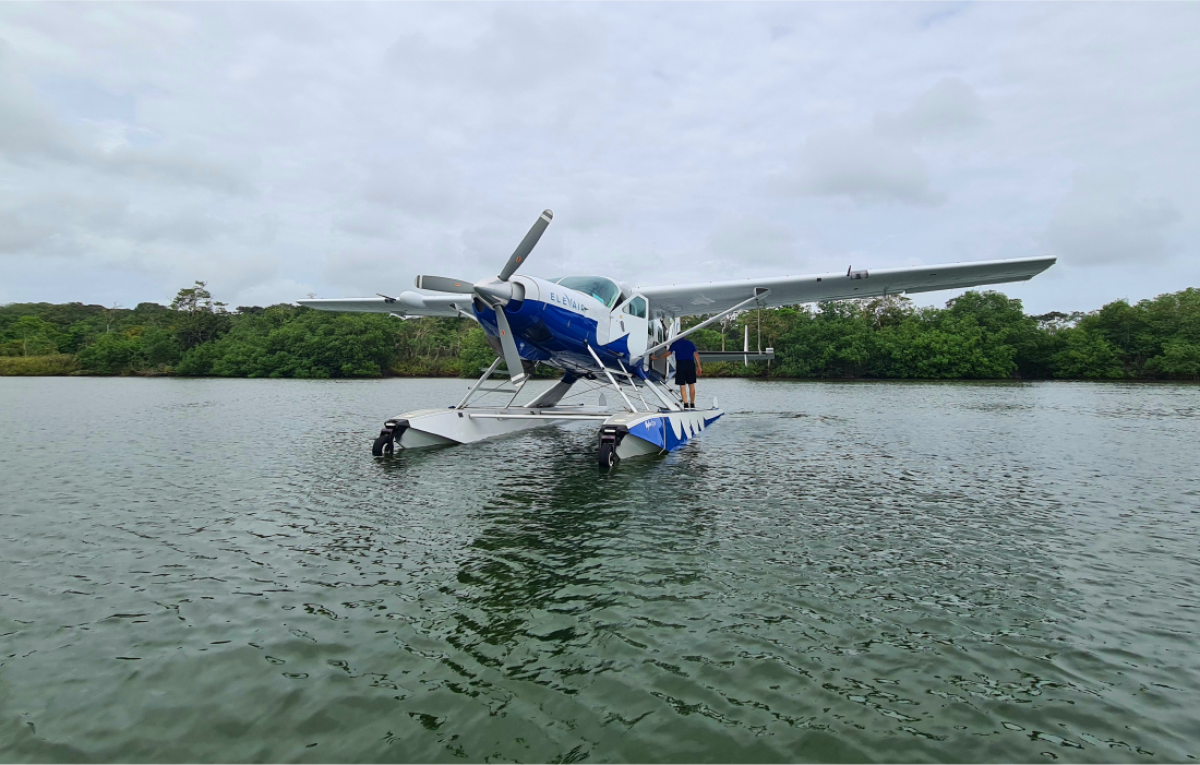 A short trip with a unique blend of the amazing history and raw nature of Panama. Fly alongside the Panama Canal, the most famous waterway in the Americas. Reaching the Caribbean your pilot flies over Fort San Lorenzo for a throwback in time to the era of pirates and buccaneers. Next the seaplane drops below the rainforest tree line and gently skims onto the calm waters of the Chagres River. Surrounded by lush tropical jungle you board a boat for a guided river tour, experiencing the exceptional biological- and cultural importance of the area. Spot some of the 450 bird species, perhaps see a tapir, monkeys, a sloth, or caiman. Next your captain brings you back to the seaplane for a spectacular water departure for your trip back to Panama City.
LOS GUATUZOS - NICARAGUA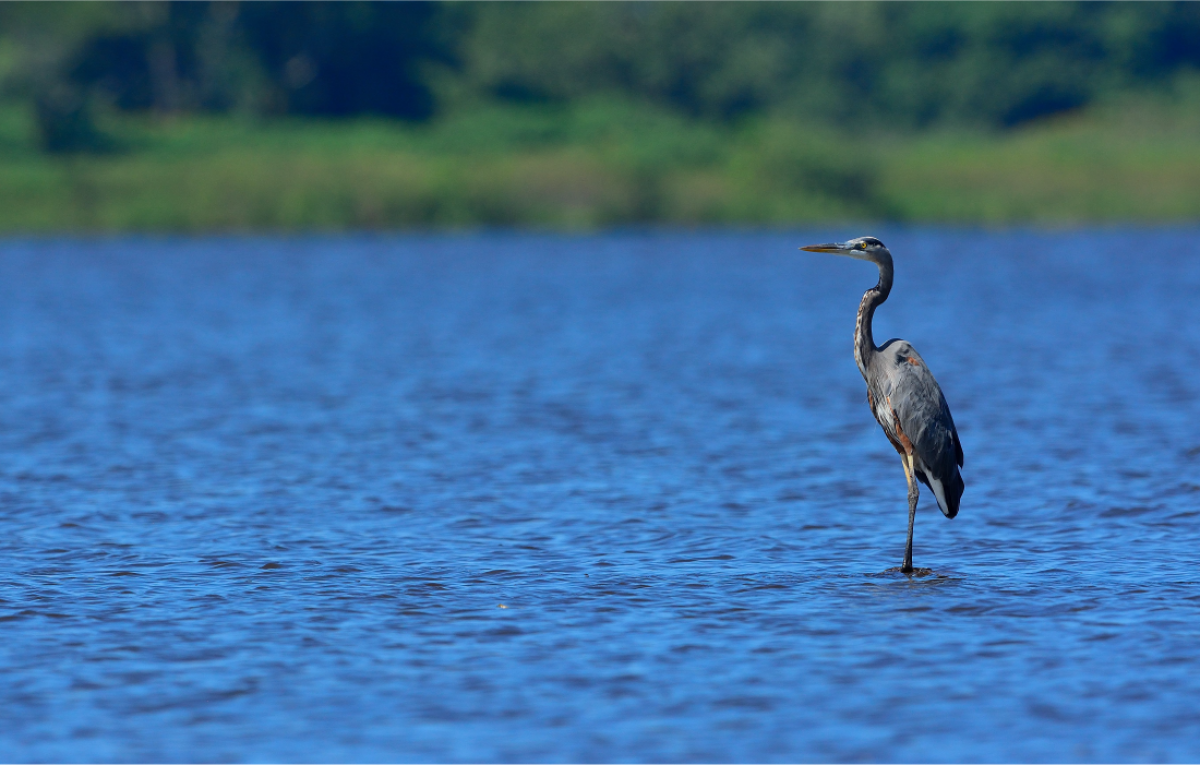 The Los Guatuzos Wildlife Reserve, not far from Islas Solentiname, is one of the most extensive wetland areas in Central America. With two distinct climate zones, namely tropical humid forest and tropical dry forest, the diversity of wildlife here is incredible. Besides a staggering 408 bird species, the reserve is home to endangered species like the spectacled caiman, the green iguana, river turtles, jaguars and tapirs. Slowly navigating Rio Papaturro, you'll see the abundant flora and fauna from the boat, and will also visit an observation platform for a stunning birds-eye view of the reserve.
Los Guatuzos is best visited in the morning, leaving from the Solentiname Islands.
https://www.vapues.com/blog/18/couples-experiences-and-honeymoons-panama-&-nicaragua
Talk to the Vapues team about adding some special touches to your couples' vacations and honeymoons.