Cycling Portugal is, in our opinion, the best and safest way to explore the world. In order to keep our clients safe in our bike tours in Portugal, Live Love Ride has put in place several measures so our clients can have a great experience while out on the bike:

We run small group tours.
You can book your own private, self-guided or guided tour, or join our group tours, which are limited to eight guests each.

We follow strict safety and health procedures.
First aid certifications for all our guides, disinfection of bikes and gear, respiratory etiquette and social distancing measures. Click here to check our full health and safety policy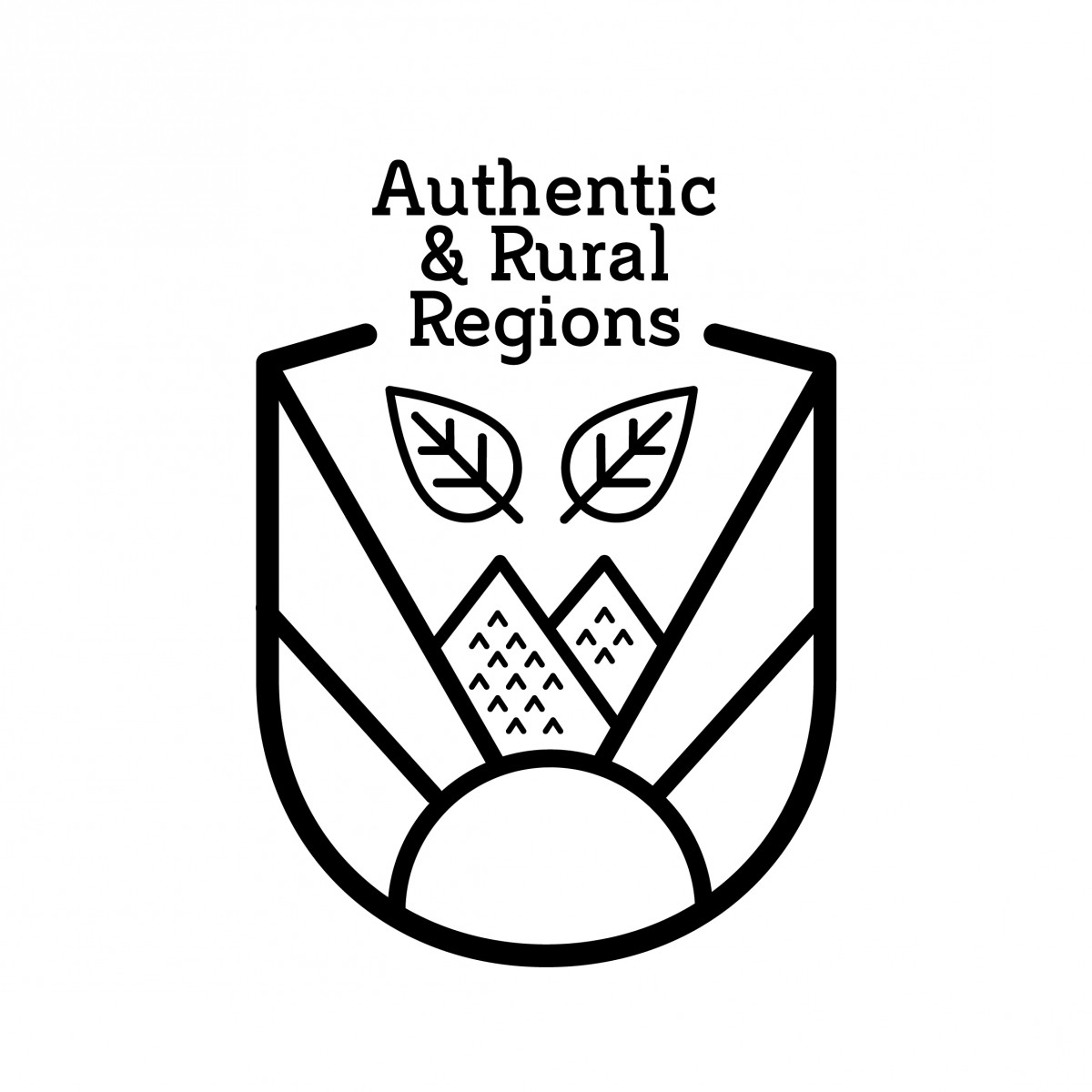 We show you our favorite backroads and trails, so you can be in touch with nature, not large gatherings.
Ride in sparcely populated rural areas, await from the big cities.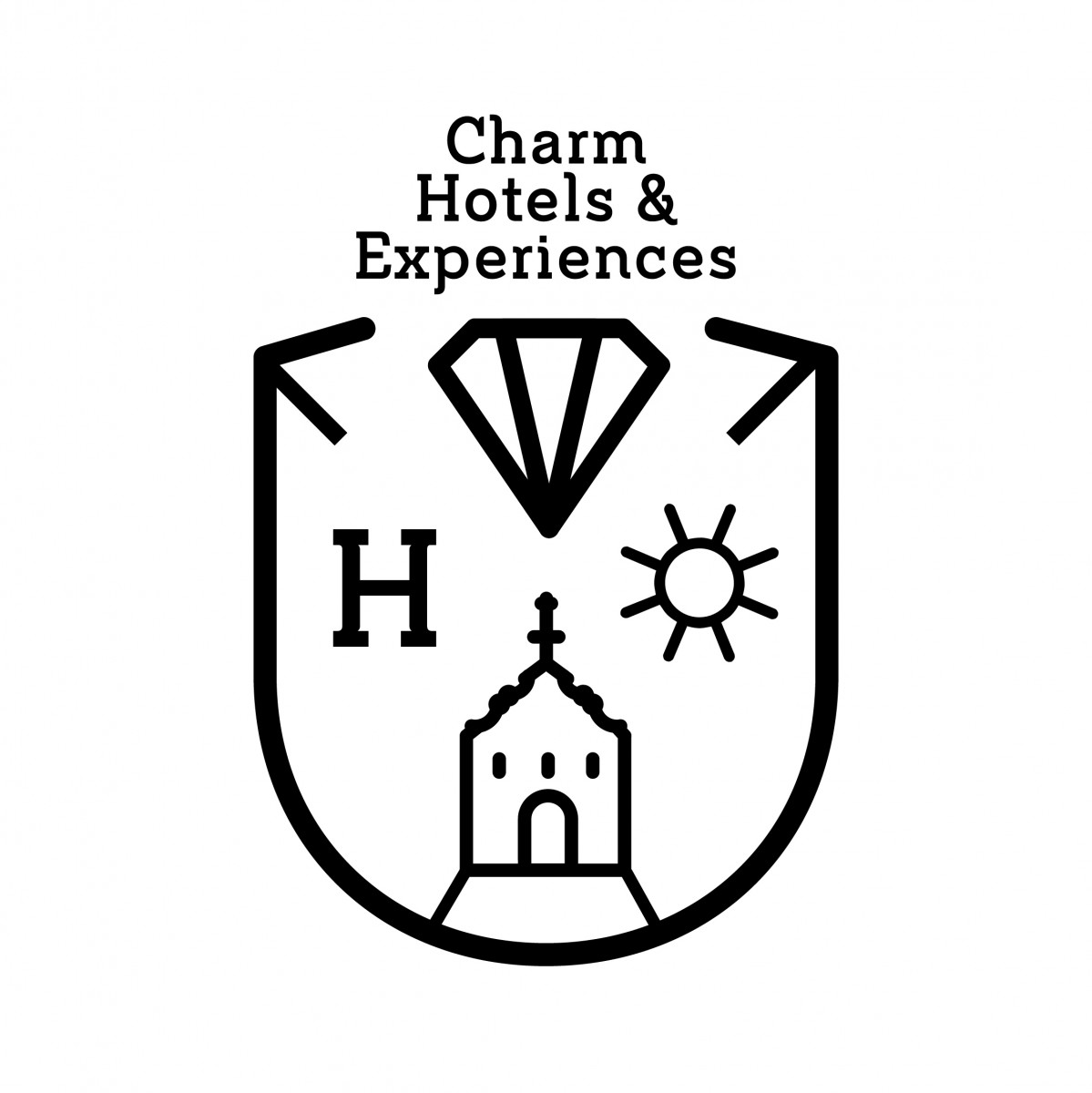 We operate our tours using our favorite small, charm hotels, restaurants and hand picked experiences that follow our safety procedures.
Enjoy authentic and safe local suppliers on all our tours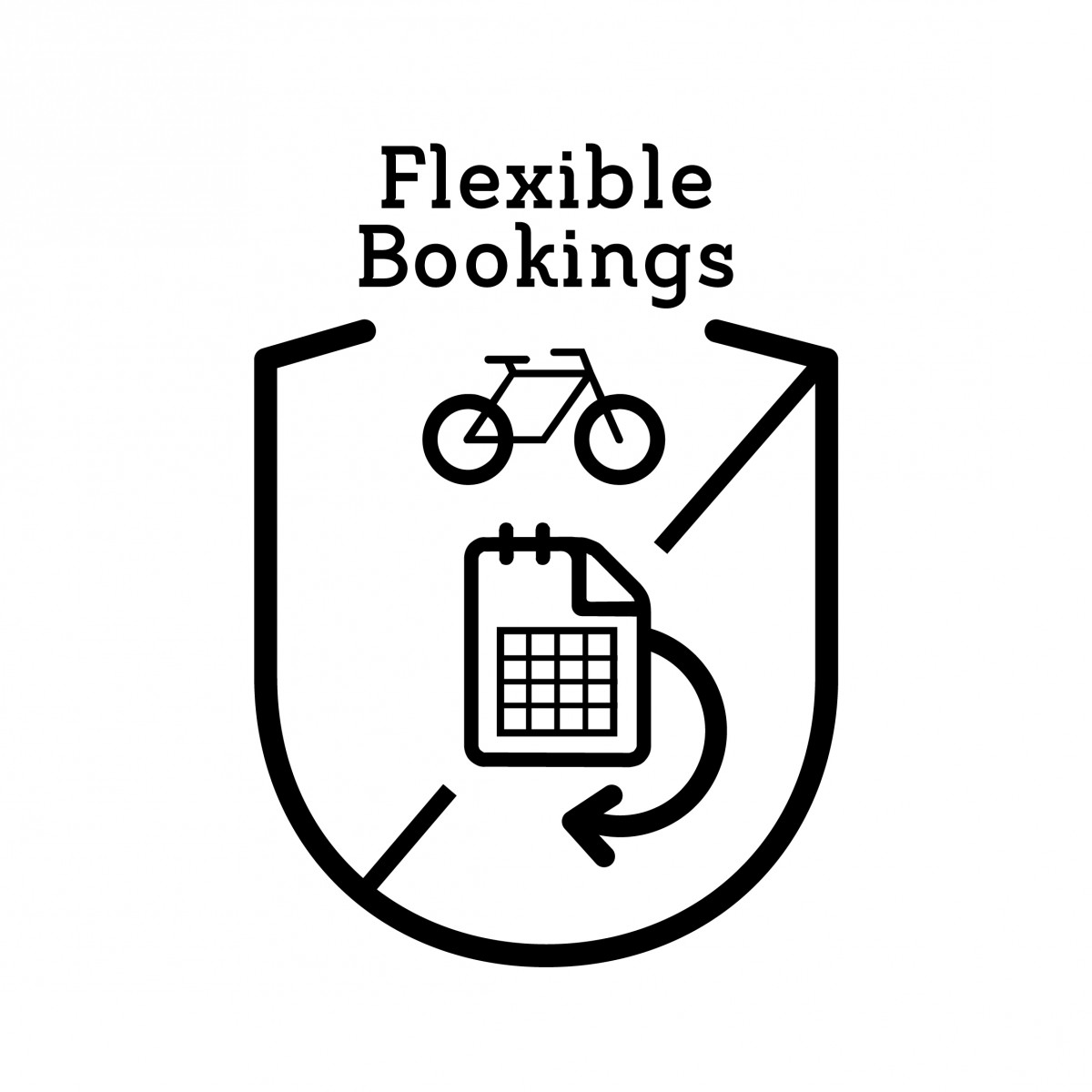 We offer flexible bookings and postponement options.
Postpone your tour free of charge until 30 days before the start date, no questions asked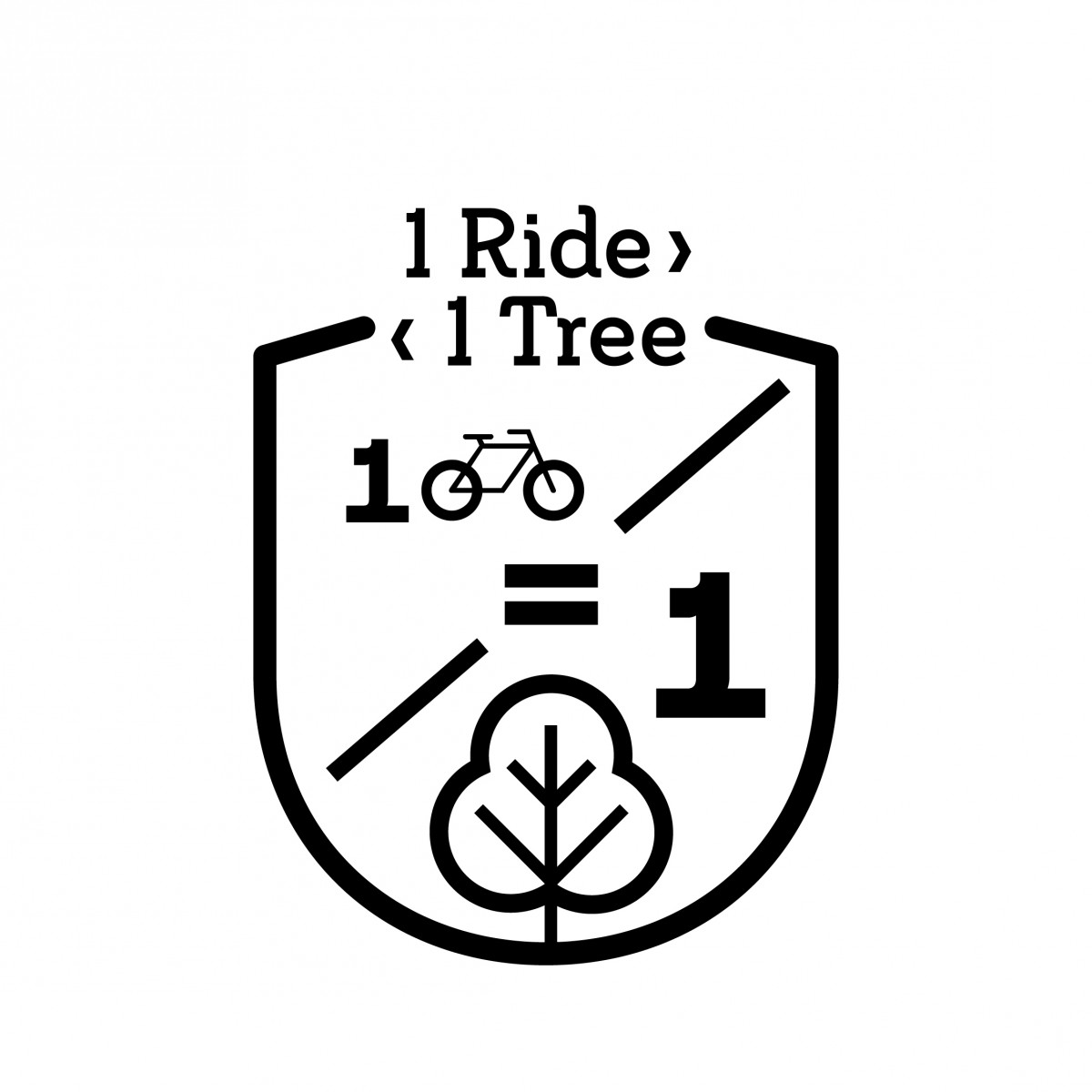 We give back to nature - the 1 Ride = 1 Tree pledge.
Live Love Ride plants 1 Tree per guest received on our tours
We make your safety our priority, so we can all have a great time doing what we love most - exploring the world on a bike. So, whenever you are ready, know that we are prepared to host a Live Love and Safe Ride for you - you can read all about these initiatives on our website.