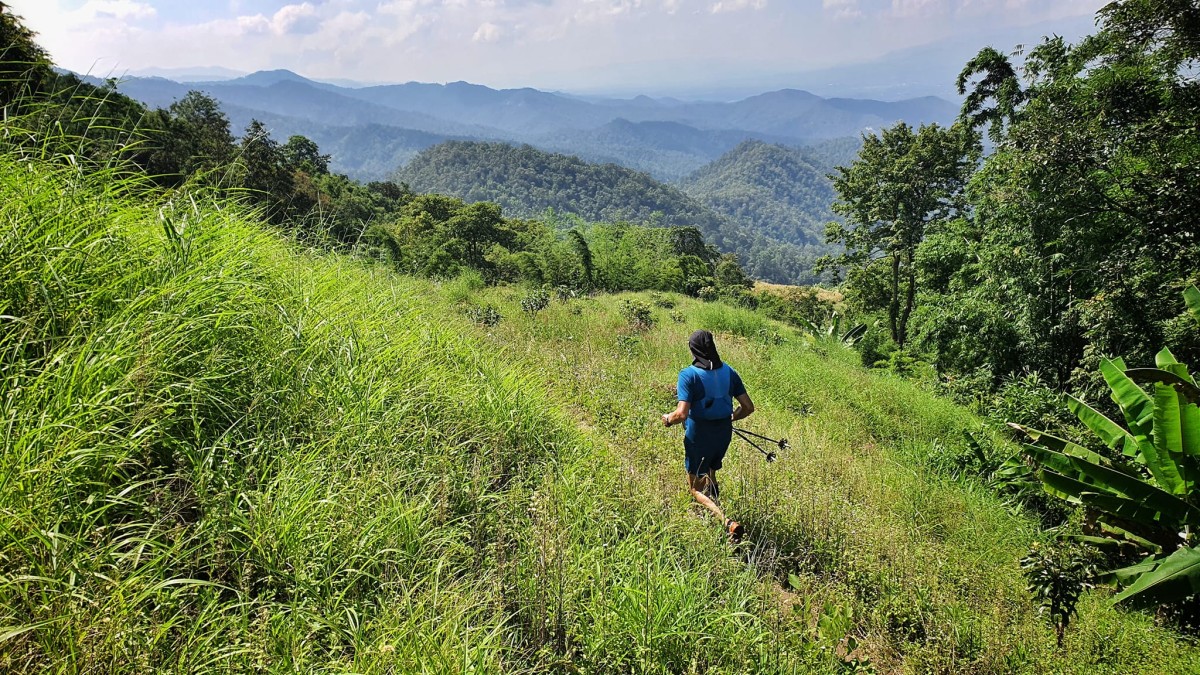 Easia Active, a leading destination management company in Southeast Asia, is excited to announce the launch of its latest product: a new trail-running program in Chiang Mai.
Thailand is known for its friendly locals, amazing cuisine, and rich culture. In fact, it's safe to say that there is always something new, unique, and authentic for everyone here. However, Easia Active has got a surprise for those who thought they had seen it all. After months of hard work, they are excited to announce the launch of a brand-new product that is bound to catch the attention of the most adventurous and active travelers: a brand-new Trail Running Chiang Mai itinerary.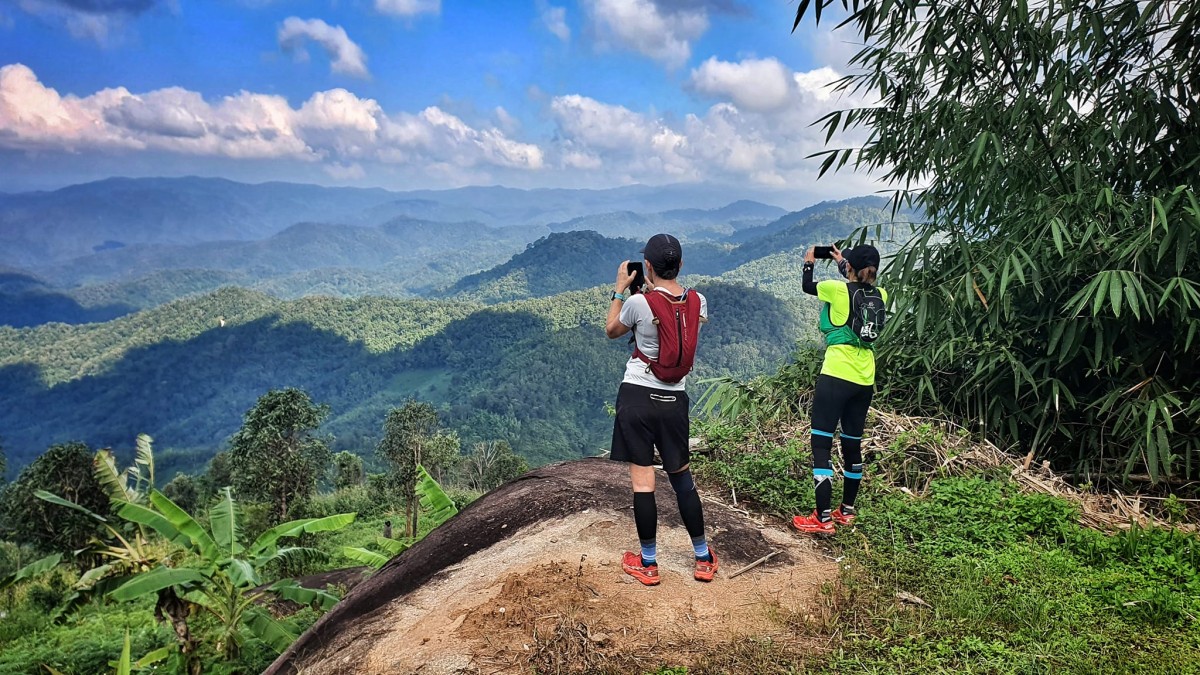 The Trail Running Chiang Mai program is a 7-day adventure that takes travelers on a journey in and around Chiang Mai to absorb its rich culture, history, and beautiful nature. On top of hitting the trails almost every day, guests can take part in a range of activities such as cooking classes, ethical elephant encounters, and even a half-day cycling tour.
Crafting this new trail running program in Chiang Mai was a thorough and deliberate process for Easia Active. Through intensive scouting, exploring new areas, and with the help of maps and apps, they were able to identify the most scenic routes in the area. Easia Active prioritized balancing running, exploring, and cultural immersion, while ensuring a build-up in difficulty and offering scenic views along the routes.
Lastly, Easia Active made sure to include free time in the program for relaxation and sightseeing. The program was designed to be an accessible experience that captures the essence of Chiang Mai's beauty, rather than a "running camp" exclusively for elite runners.
Tour Program and Highlights:
The Temple Run -

This warm-up run is the first introduction to the trails of Chiang Mai and is the perfect way to get a feel of what trail running in Chiang Mai is like: temples, breathtaking views, and fun trails through the jungle.





The Overnight Trails & Tribes Run -

Head to the remote mountains north of Chiang Mai for an overnight running adventure. Forgotten trails, scenic mountain roads, and remote villages punctuate this exciting and immersive run.





The Champion's Run -

Partake in the World Mountain and Trail Running Championships, the perfect challenge to complete a trail running holiday in northern Thailand.





Cooking Class -

Discover the local cuisine by partaking in a hands-on cooking class.


Ethical Elephant Encounters -

Observe and interact with majestic elephants in a responsible and sustainable way.



A Half-Day Cycling Tour -

Experience the beauty of Chiang Mai by pedaling along scenic roads.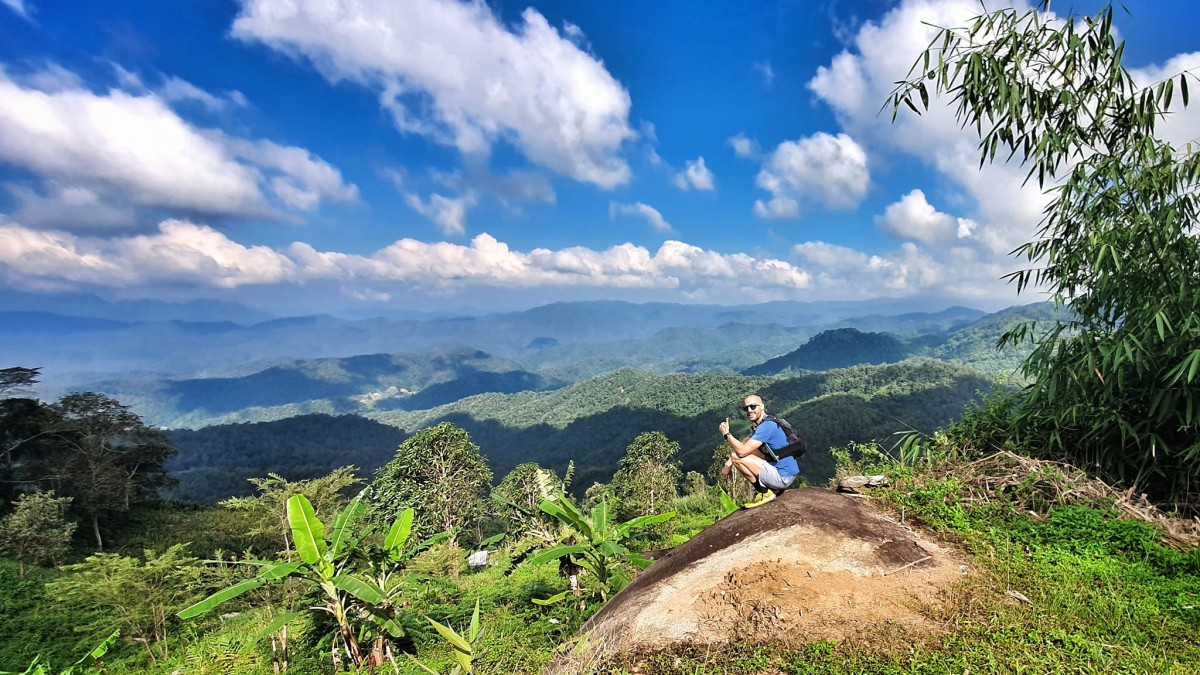 Click here to learn more about the experience.