The first Chapter of an ultimate Journey Experience: The Great Story of Japan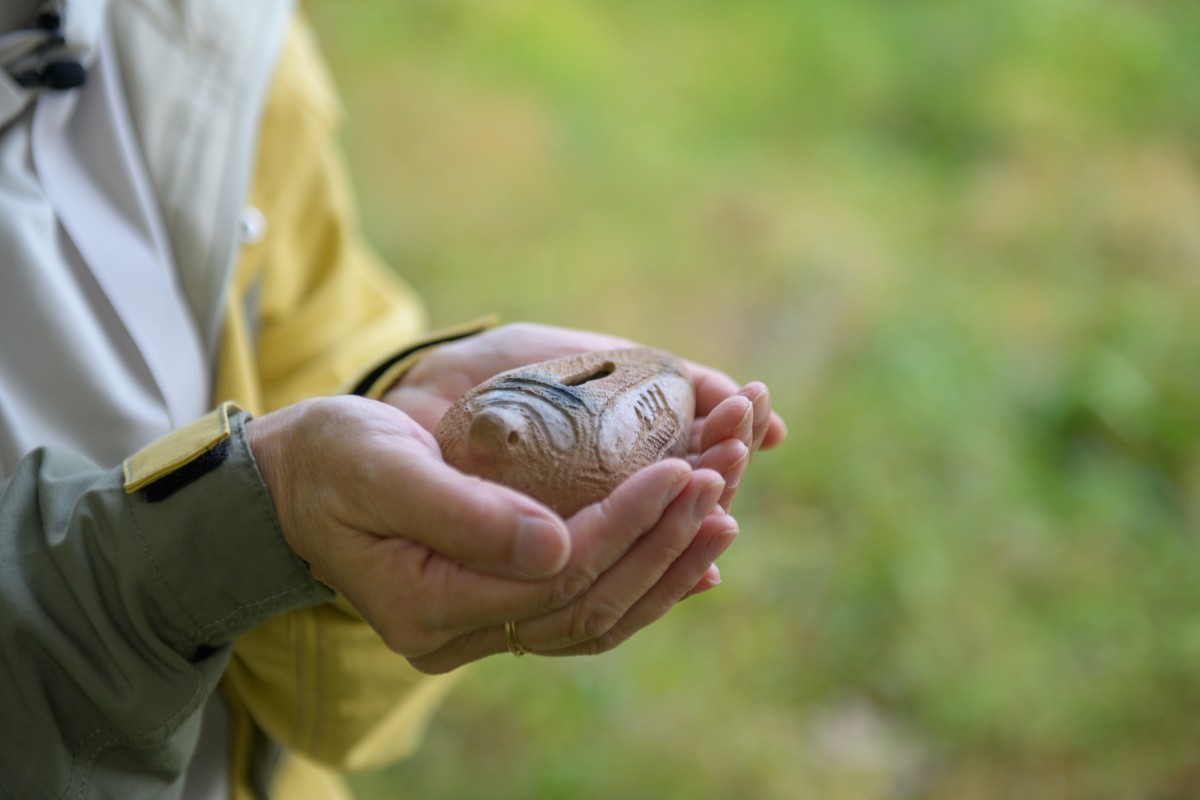 DENEB has partnered with the Hakodate Jomon Culture Center to create, for the first time, a signature journey for a limited number of participants, departing at set dates. Based on academic results in Southern Hokkaido, the journey goes back in time for 10,000 years when these lands were not yet named Japan. The time when men and women populated Japan to form a unique civilization, the Jomon civilization.
In July 2021, 17 Jomon archaeological sites in Northern Japan were registered as a UNESCO World Heritage Site, including the sites of Ofune and Kakinoshima near the City of Hakodate. Our signature tour includes a visit to these two sites, as well as the Hakodate Jomon Culture Center, an exceptional place in a natural setting between sea and land to be discovered with an archaeologist expert.
'Discover Jomon: Hakodate, The Route of 10,000 Years', a cultural travel program proposed by DENEB, is an opportunity to learn more about the Jomon people and to consider the present and future.
Journey Highlights
✦ Explore Hokkaido's Oshima Peninsula, its powerful and magnificent nature, and its long history
✦ Learn and immerse yourself in the ancient Jomon culture with storytellers and archaeologist who will tell you the story of this unique culture that has flourished in Japan for over 10,000 years
✦ Visit the newly inscribed UNESCO world heritage, Jomon archaeological sites and the Hakodate Jomon Culture Center, which displays Hokkaido's only National Treasure
✦ Hike on iconic active volcanoes that have been revered for millennia with expert mountain guides
✦ Discover the Northern Gate of Hokkaido, Hakodate city and its famous cityscapes
✦ Relish a rare opportunity to meet award-winning craftsmen in their studios
✦ Taste the best local sake, visit a sake brewery and learn the secrets of sake making
✦ Savour the best regional cuisine in both local and fine-dining establishments
✦ Rejuvenate your mind and body through meditation and hot spring bathing
Read more: www.discoverjomon.com