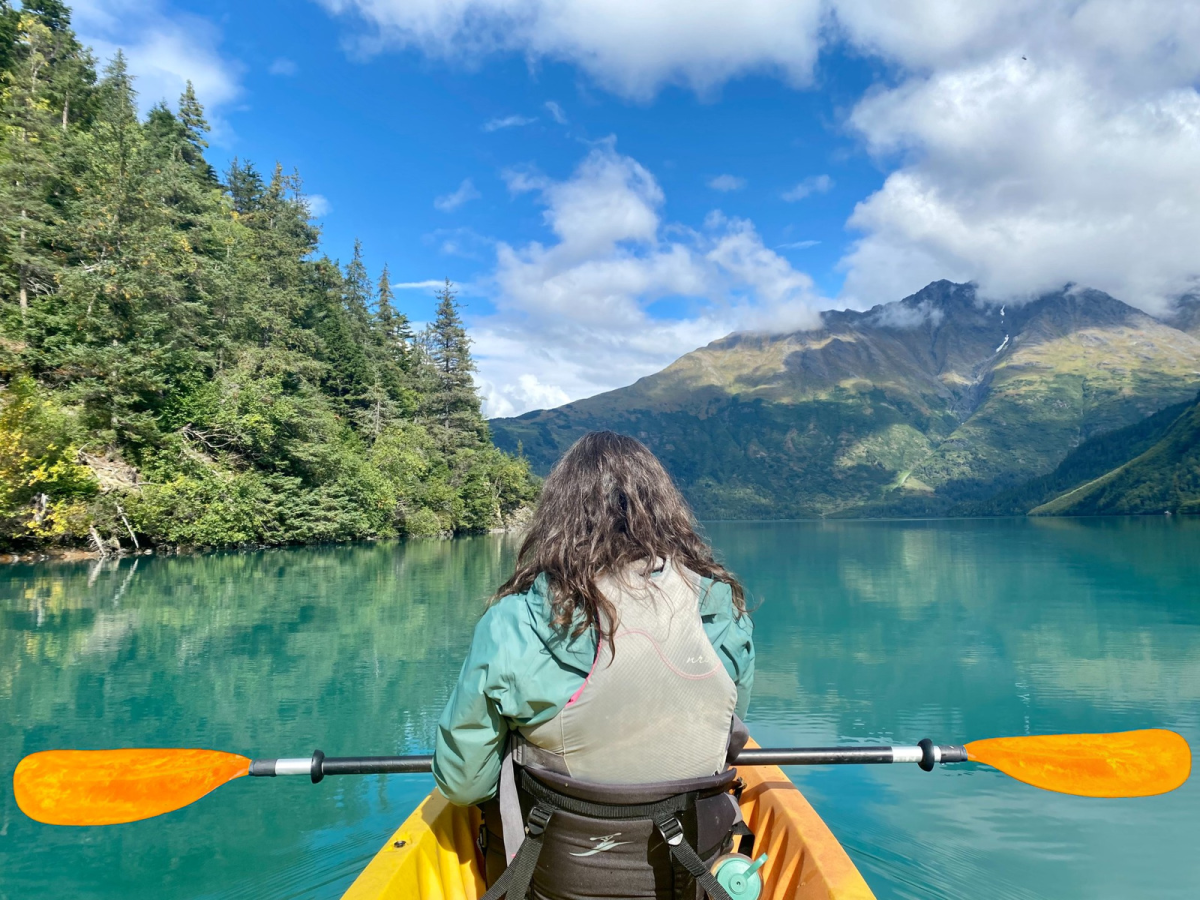 Infinite Adventures, a trailblazer in small group adventure experiences, is thrilled to unveil its latest offering, the "Alaska Highlights Adventure." This exceptional 13-day expedition is designed for adventurous and active travelers who crave the exhilaration of exploring Alaska's rugged wilderness, all while enjoying the luxury of resting in a comfortable bed each night.
"Our new Alaska Highlights Adventure is tailor-made for those who live for adventure and crave the thrill of the great outdoors," expressed David Patrick, Co-Founder of Infinite Adventures. "We understand that our travelers are active, eager, and appreciate a good night's sleep after a day filled with excitement. This new offering allows them to experience the best of both worlds."
Infinite Adventures is a leading small group adventure company specializing in immersive, sustainable, and unforgettable journeys in the wilds of Alaska. Alongside our Highlights Adventure, we offer the 9-day Kenai Adventure, 12-day Denali Expedition, and the epic 20-day Salmon Run Adventure, perfect for those who relish an active and adventurous experience that takes you deep into the heart of Alaska. Those trips are geared towards travelers that enjoy camping and are also suitable for family/small group adventures.
Environmental Responsibility Meets Adventurous Spirit
For our adventurous travelers, rest assured that our commitment to environmental responsibility remains to be of the highest priority. Even as we introduce more comfortable accommodations, we continue to prioritize the reduction of our ecological footprint. You can embark on this remarkable journey with the knowledge that we maintain eco-conscious practices, responsible waste management, and a deep dedication to preserving the pristine beauty of Alaska.
Booking and Availability for the Bold Explorers
The Alaska Highlights Adventure Group Tour is now open for booking, and adventure enthusiasts can secure their spots for this unforgettable experience. For more information and to book this unique adventure, please visitwww.infiniteadv.com or contact the Infinite Adventures team at [email protected].
Infinite Adventures eagerly anticipates welcoming adventurous and active travelers to this exhilarating new chapter in their overland adventure journey. The company is committed to delivering exceptional experiences while safeguarding Alaska's natural treasures.
Discover Alaska with Infinite Adventures in 2024 for "The Adventure You'll Always Want to Relive!"
About Infinite Adventures
Infinite Adventures is a leading small group adventure tour company specializing in immersive, sustainable, and unforgettable journeys in the wilds of Alaska. Established in 2013, the company has garnered a reputation for delivering unparalleled experiences, with a strong focus on environmental responsibility, partnering with local Alaskan businesses, catering to the bold and active traveler who seeks deep connections with nature.