Discover the Disruptive Flavors of Quito's Haute Cuisine!
Posted: April 17, 2023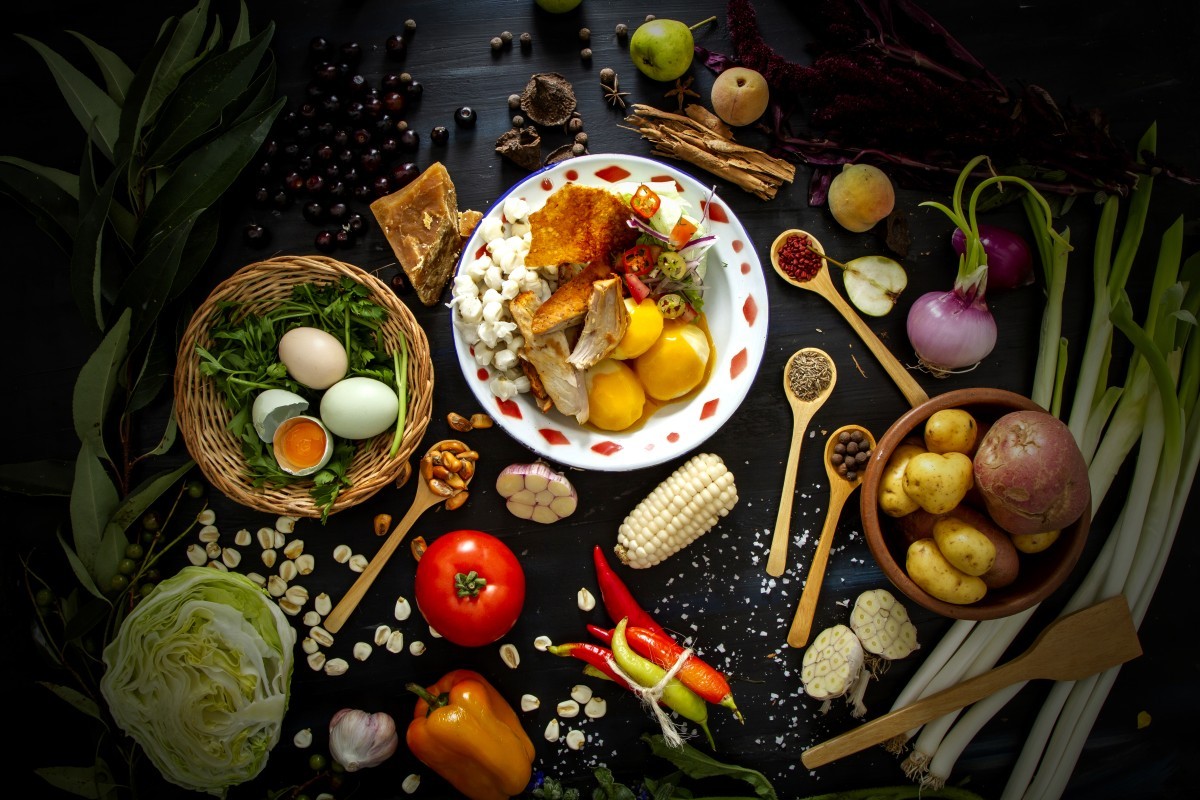 Are you in search of a gastronomic experience that will leave you breathless? Look no further than Quito's haute cuisine. Our cuisine is a celebration of tradition and innovation, using ancestral products sourced from local communities and infused with contemporary techniques that have gained us international recognition among top chefs.
At the heart of our cuisine is a commitment to responsible sourcing, supporting a circular economy that prioritizes ingredients grown locally and in season. Our chefs are experts in crafting dishes that reflect our culture, history, and passion for food, creating unique and disruptive flavors that will take your taste buds on an unforgettable journey.
Join us on a culinary adventure that celebrates the essence of our community, promoting the livelihoods of those who produce these ingredients and the sustainability of our environment. Whether you prefer fine dining or a more casual setting, we offer a range of options to suit every palate.
#QuitoCuisine #AncestralProducts #LocalCommunities #CircularEconomy #SustainableSourcing #RenownedChefs #FineDining #Gastronomy #FoodieAdventure #UniqueFlavors #PassionForFood #SupportLocalCommunities #EnvironmentallyFriendly #QuitoEcuador #TravelQuito