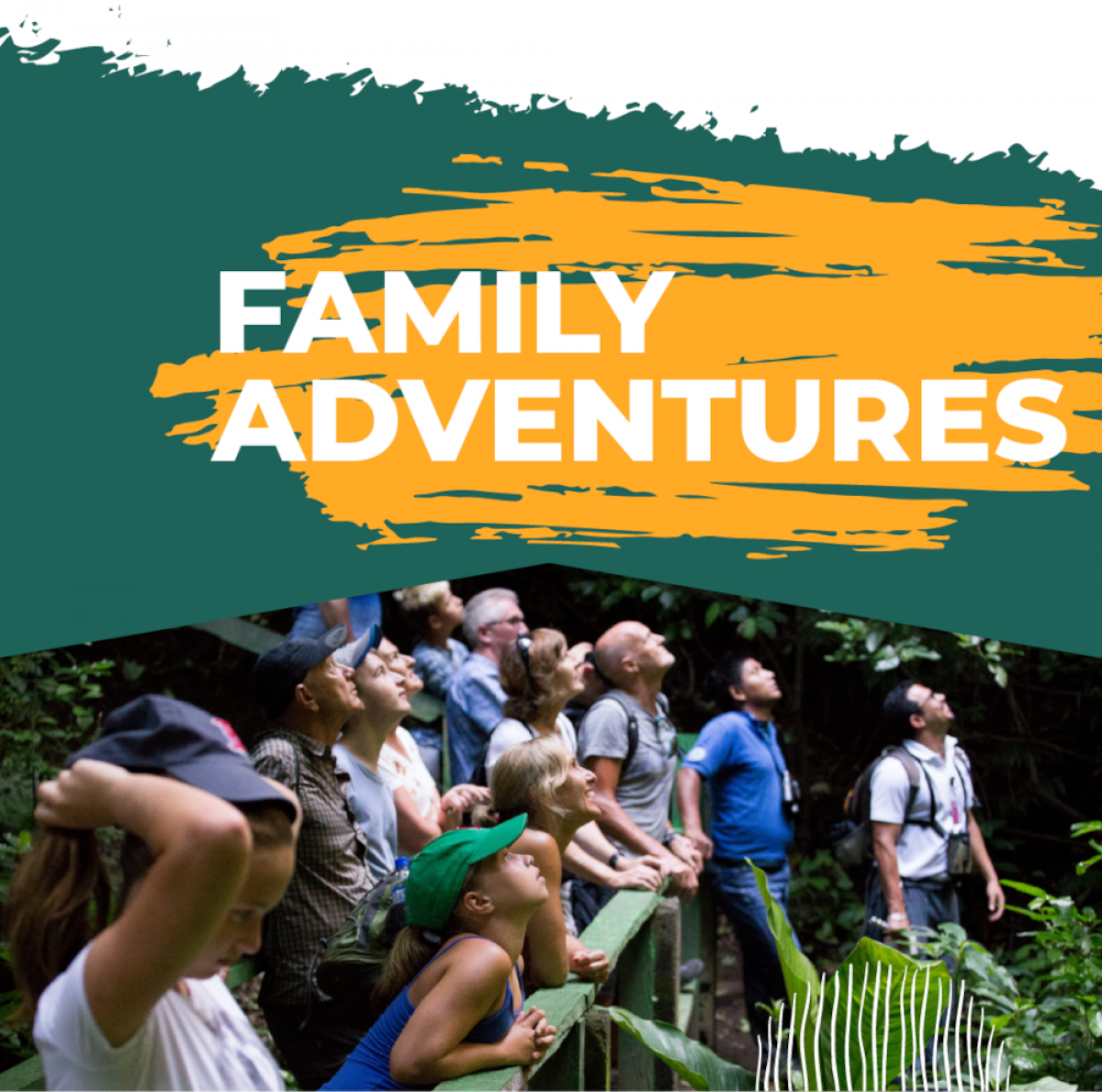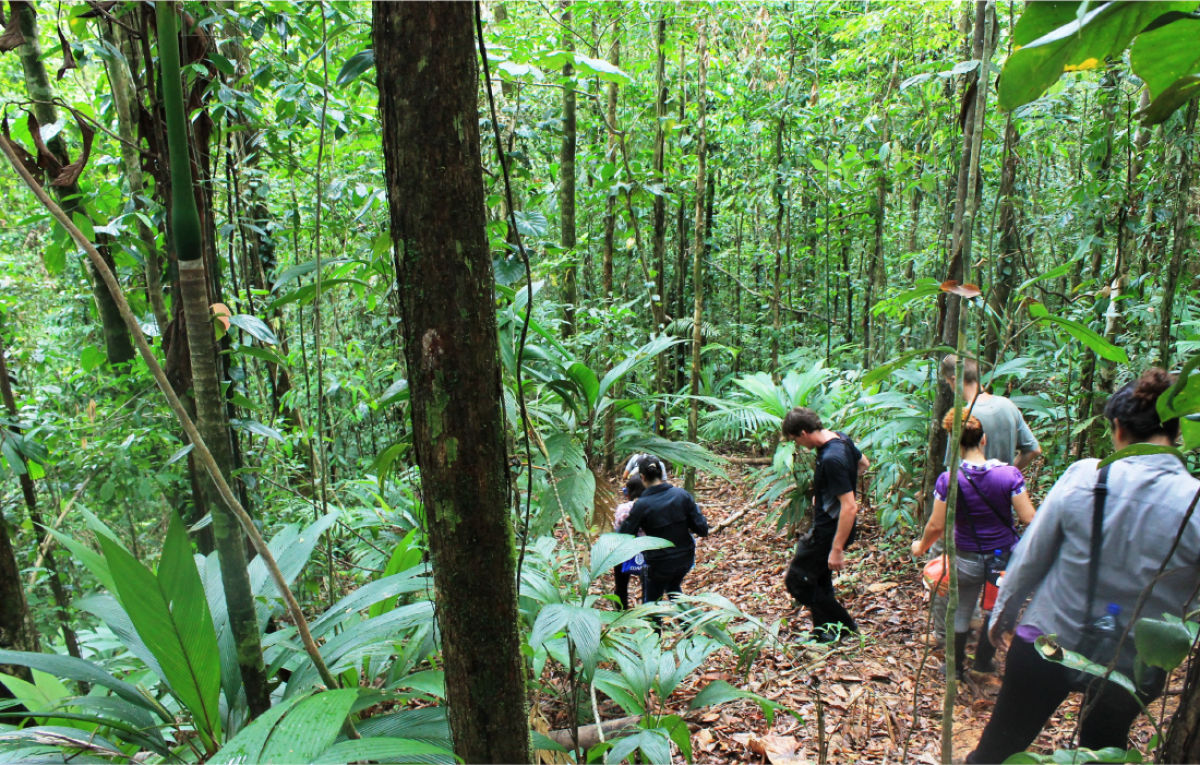 With quiet beaches, warm seas, giant volcanoes and wildlife at every turn, Panama and Nicaragua have all the ingredients for a unique family vacation. Add to that the short travel distances and wide range of adventure activities on offer, and you'll find these destinations ticking a lot of boxes for family travel.

At Vapues Travel, we offer a hugely varied selection of activities across Nicaragua and Panama, from sea-kayaking in the Caribbean to rainforest canopy tours and adventures in remote canyons. Whatever your age range and interests, we'll help you find those experiences which make a family vacation truly memorable.

Take a look at some of our favourite family-friendly tours and experiences.
BOQUETE CANOPY TOUR - PANAMA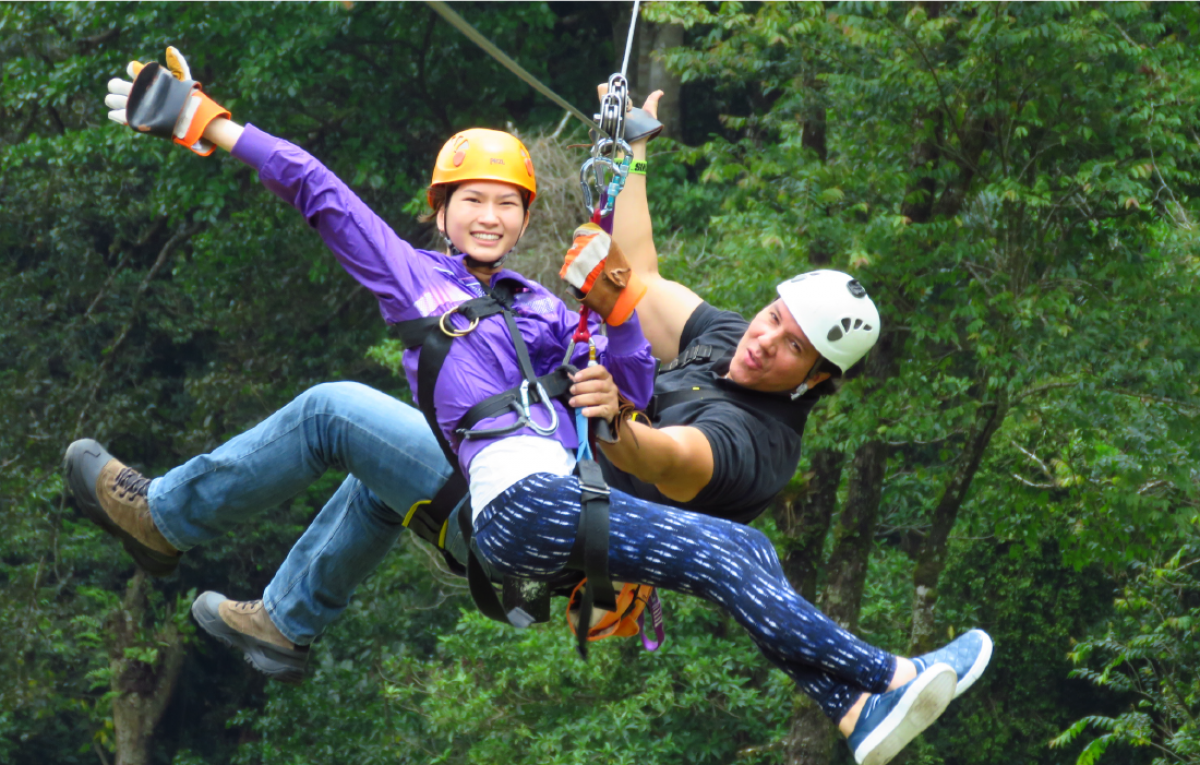 See a different perspective on the stunning landscapes around Boquete, as you take to the sky for a canopy tour through the treetops. You'll be picked up by 4x4 and driven to the foothills of the Barú Volcano, before strapping in for your zipline ride. You'll glide through the forest with rivers and waterfalls below you, and can even spot monkeys and perhaps even a resplendent quetzal in the trees.
INDIO MAIZ RESERVE - NICARAGUA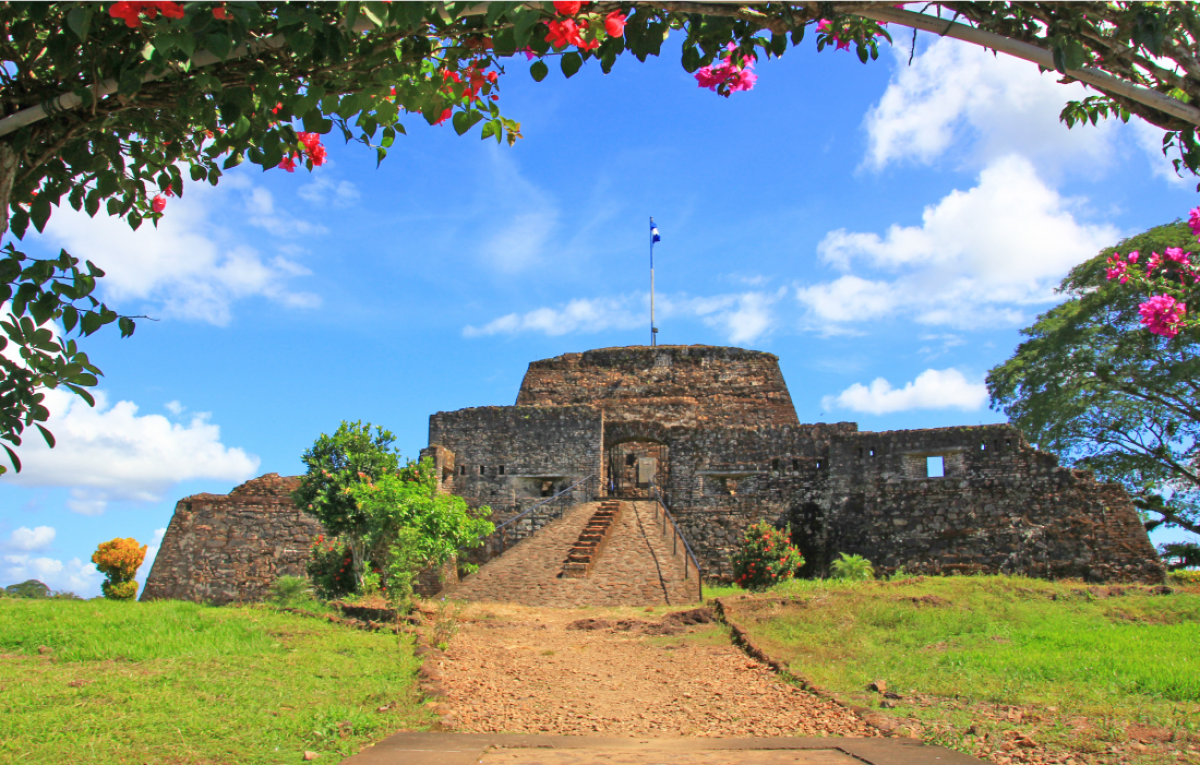 The vast Indio-Maíz Biosphere is home to many of Nicaragua's most famous species, including deer, wild boars, pumas, sloths, jaguars, manatees, howler monkeys, white-faced monkeys, spider monkeys, poison dart frogs, snakes, crocodiles, turtles, and iguanas. On this full-day tour, you'll head into the reserve on foot with a local guide, following a nature trail through the tropical forest as you spot the area's incredible animals.
After a freshly prepared lunch, you'll continue to the jungle town of El Castillo, a picturesque place filled with colorful riverside houses and fruit trees. The town has a rich history filled with conquerors and pirates, and the 17th century hilltop Spanish fortress serves as a reminder of those days. After strolling through El Castillo, enjoying the views and meeting some of its easy-going residents, you'll be transferred back to your hotel.
https://www.vapues.com/blog/17/family-adventures---panama-&-nicaragua
Talk to our team for help and advice on planning the perfect vacation for adventurous families.