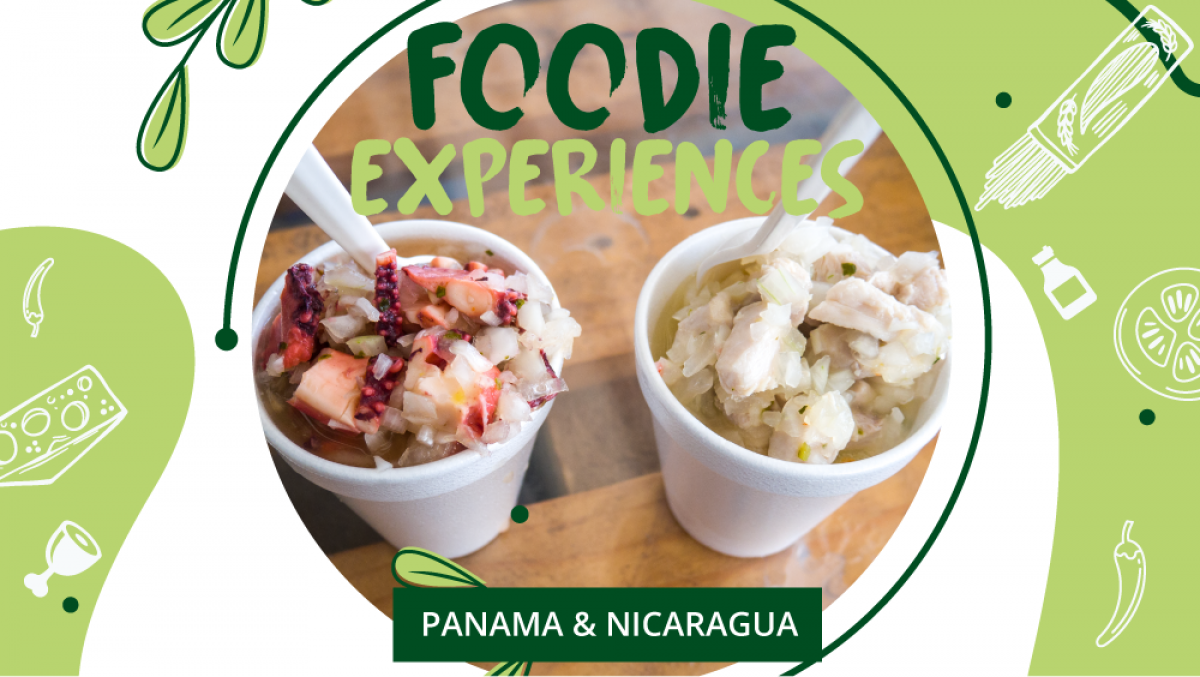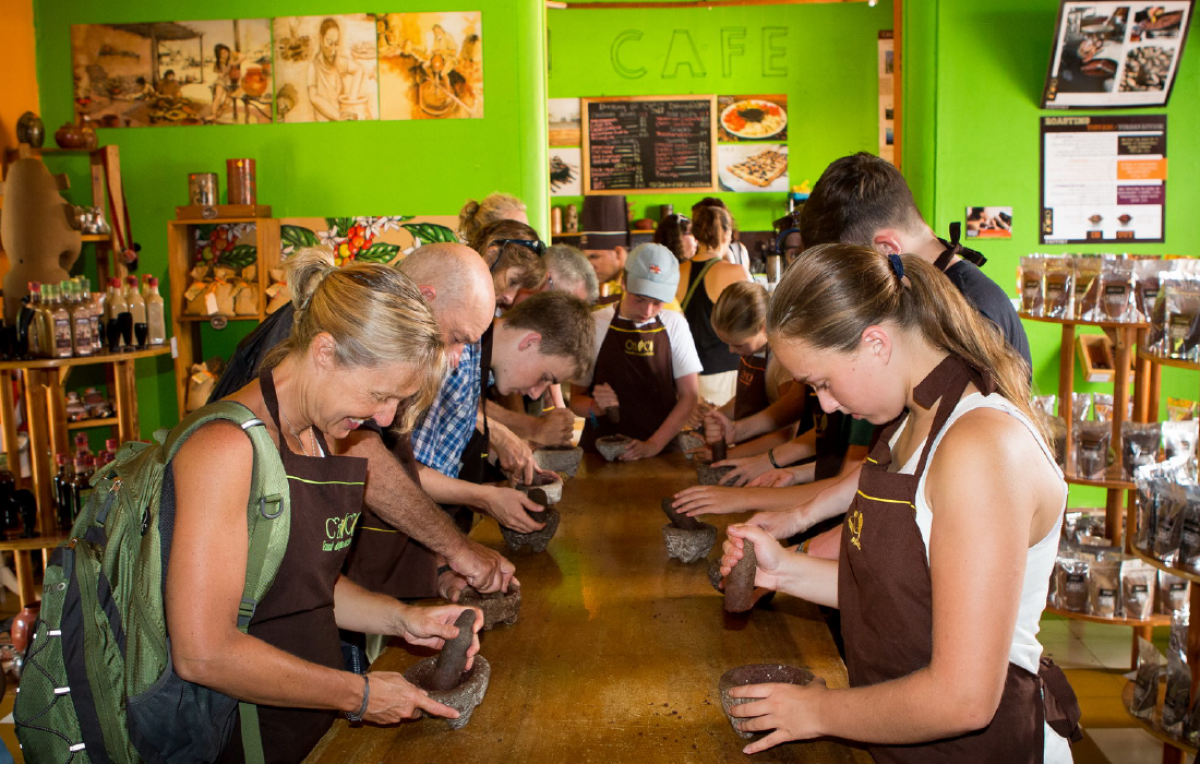 Panama and Nicaragua may not be widely-known for their cuisine, but scratch below the surface and you'll find a world of unique flavours, wonderful local produce and recipes influenced by centuries of immigration and indigenous cooking techniques.

From city food tours navigating through busy markets and trying national delicacies, to hands-on cooking classes and workshops with local experts, we've curated some of the best foodie experiences on offer in Nicaragua and Panama so you can add a little extra flavour to your itinerary.

Here are a few of our favourites.
CARIBBEAN FOOD EXPERIENCE - PANAMA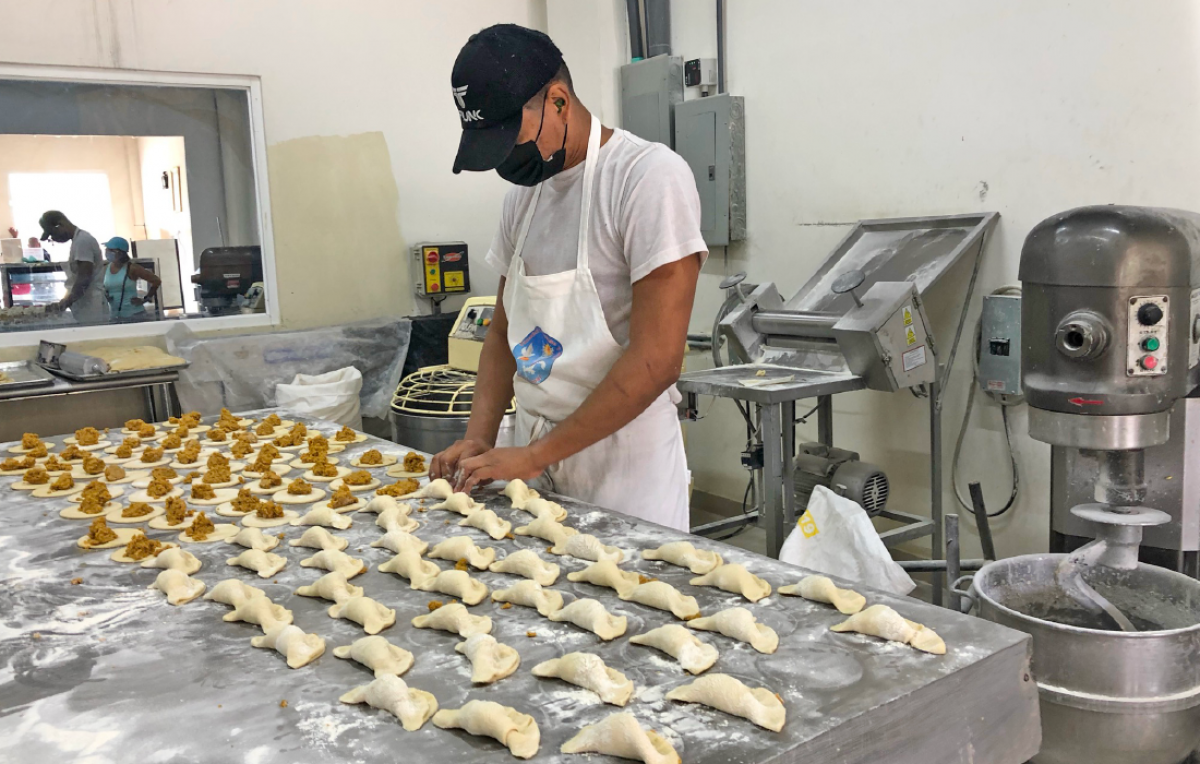 Get familiar with the culture and flavors in the Panamanian Caribbean. You visit the colorful town of Colon, a site with many traditions, and where you are introduced to some of the most traditional flavors. Start by visiting a bakery to learn about the process of the plantain "empanadas". Then, heading to the municipal market and taste "chombo", a soft drink. End the tour by visiting a local restaurant where you try some the most famous local Caribbean dishes and ingredients.
GRANADA LOCAL COOKING EXPERIENCE - NICARAGUA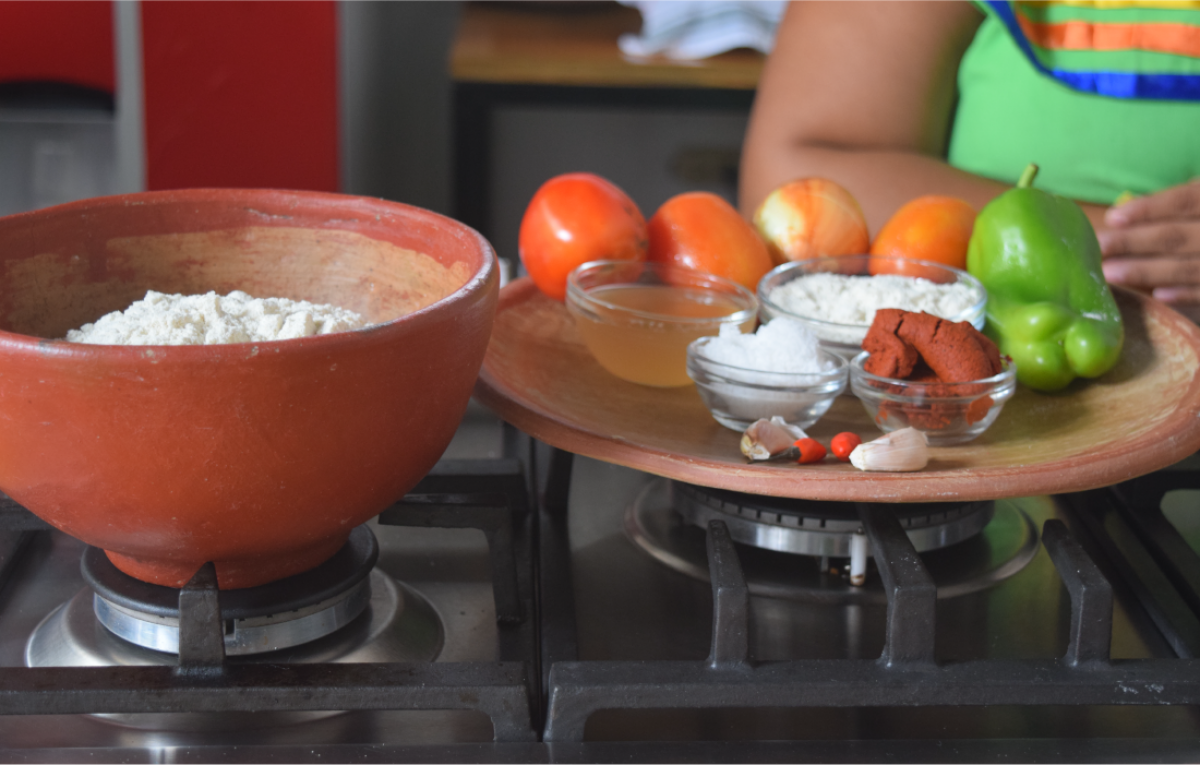 Learn to prepare your very own Nicaraguan masterpieces with a local culinary expert, and visit one of Granada's vibrant markets to source your fresh ingredients. Along with a bilingual local guide, you'll head into to colorful marketplace to pick up supplies, and to gain an insight into local life and the rich tradition of Nicaraguan cuisine. Afterwards, you'll be introduced to an expert local chef who will provide a comprehensive cooking demonstration, sharing techniques and methods to help you prepare incredible Nicaraguan dishes, including Indio Viejo or Vigorón. Once the food is ready, you can enjoy your creations, complimented by a glass of wine. You'll also receive a small gift, along with written recipes of the dishes you have learned to prepare for use back home... buen provecho!
https://www.vapues.com/blog/22/foodie-experiences---panama-&-nicaragua
Talk to the Vapues team about adding a little local flavour to your tailored travel proposals.