Frontiers North Adventures Releases its 2021-22 Adventure Brochure: Paperless Brochure Keeps Organizations' Commitment to Environmental Sustainability
Posted: July 30, 2020
Winnipeg, Manitoba – July 15, 2020 – Frontiers North Adventures, leader in sustainable travel in Canada's North, has released its 2021 and 2022 Adventure Brochure. For the very first time, Frontiers North's brochure is going 100 per cent digital. Going paperless is to help maintain environmental sustainability, which has been a pillar of the organization's core values since its beginnings in 1987.
All-New Experiences:
The Ultimate Canadian Roadtrip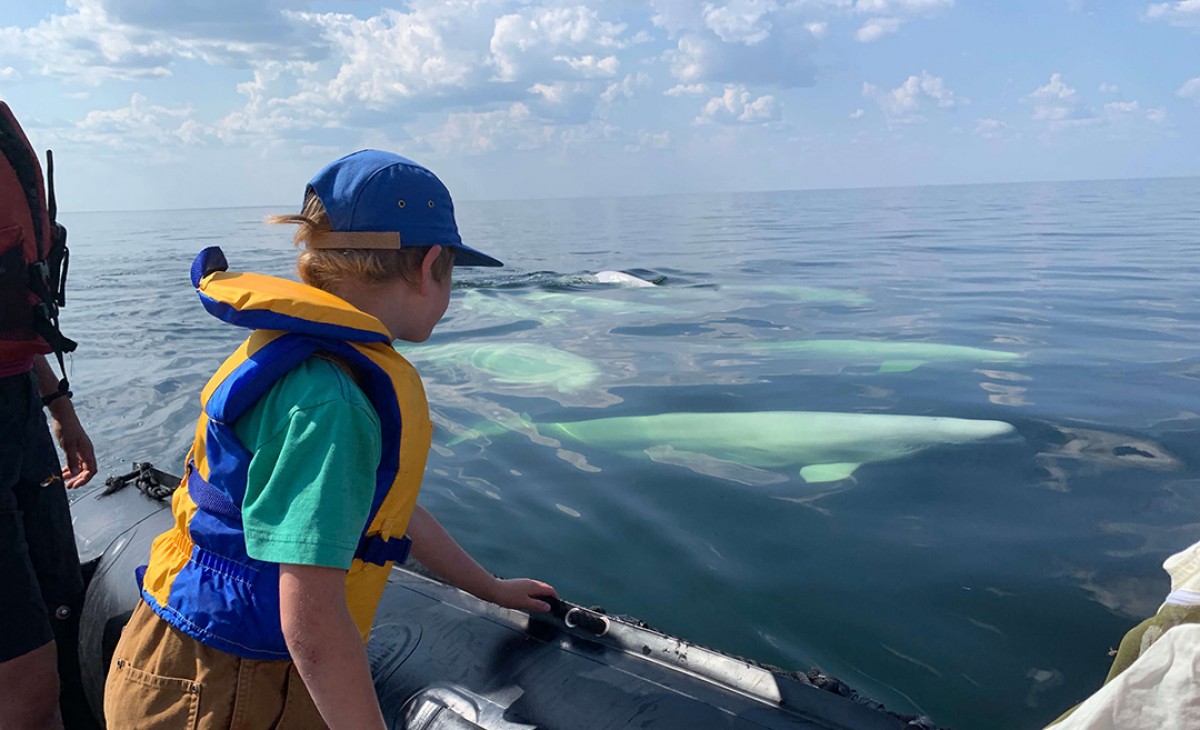 Frontiers North Adventures has created a brand-new way for travellers to experience Churchill: on a self-drive and ride summer adventure. Ideal for independent travellers and families who love hitting the open road, Belugas, Bears and Blooms - Adventurer - Drive and VIA Railoffers a detailed itinerary, complete with accommodations and activities that lets travellers explore Manitoba at their own pace. This journey begins in Thompson, Manitoba, where travellers will catch the overnight train to Churchill to experience its world-renown beluga whale migration.
Explore Churchill's Beluga Whales with an Ocean Scientist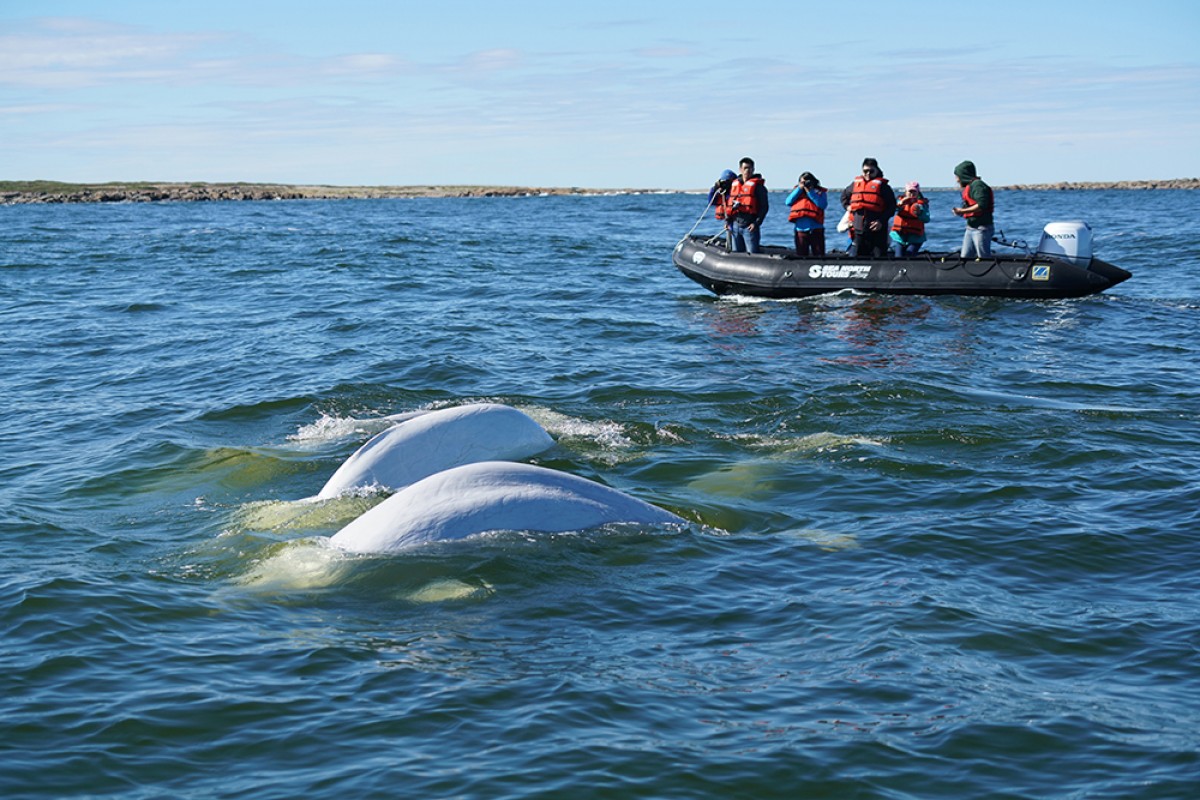 Offered for the first time in 2021, Conservation Journey: Beluga Whales combines field education and adventure to create the unique opportunity to explore Churchill's waters with a leading beluga whale researcher and ocean scientist. Guests will learn about beluga whale biology and ocean health, come face-to-face with beluga whales in their natural habitat and engage with researchers studying the behaviour and vocalizations of Churchill's beluga whales.
More Ways to Experience the Northern Lights Than Ever Before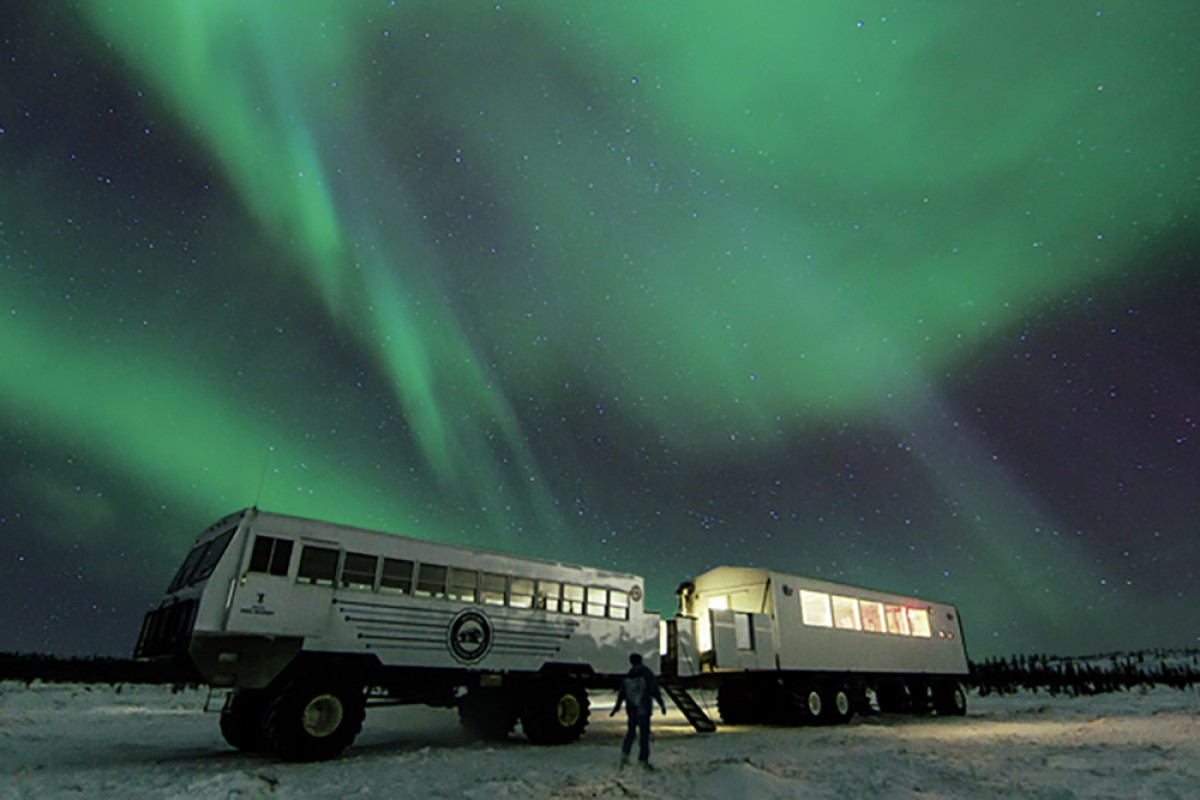 Frontiers North has expanded their Northern Lights and Winter Nights collection to offer a variety of trip options: Enthusiast-level, for travellers seeking a mix of cultural and northern lights-viewing activities; Specialist-level, for those with an interest in northern lights photography; and a two-night departure from Calgary to Churchill-direct, offering travellers out of Western Canada easier access to Churchill's remote location.
To book or to request more information, visit frontiersnorth.com.
About Frontiers North Adventures
Owners and operators of the official Tundra Buggy® and a leader in sustainable travel, Frontiers North specializes in authentic adventures in Canada's North and has provided guests with wildlife, historical and cultural experiences since 1987. frontiersnorth.com
For more information, please contact:
Jessica Burtnick
Manager, Marketing and Communications | Frontiers North Adventures
204.949.2050 ext 404 (International)
1.800.663.9832 ext 404 (Toll Free North America)