G Adventures' Adds 12 New Tours to its 'Jane Goodall Collection'
Posted: October 2, 2019
Tour operator and the Jane Goodall Institute of Canada embark on fourth year of partnership to enhance animal welfare in travel and tourism, adding tours to Belize, Ecuador, Nepal, Indonesia and more
September 4, 2019 (Boston / Toronto) – For the first time since it launched in 2016, G Adventures is updating its exclusive Dr. Jane Goodall-endorsed collection of wildlife-focused tours for 2020 with adventures in Indonesia, Botswana, Belize, the Northwest U.S., mainland Ecuador, the Arctic and Antarctic, and other diverse destinations around the globe. The update adds 12 new tours to the Jane Goodall Collection, which were each selected with the endorsement of the nonprofit Jane Goodall Institute of Canada, and brings the full program of branded experiences to an even 20 trips in total.
All trips in the collection, which includes itineraries across several of G Adventures' travel styles, are endorsed by the renowned U.N. Messenger of Peace, whose Institute protects endangered species through conservation strategies that incorporate the needs of local communities, with the understanding that helping people saves wildlife.
Since it launched, the Jane Goodall Collection of tours has welcomed close to 15,000 travelers from around the world. G Adventures hopes to grow that figure to 20,000 or more travelers over the next three years, explained G Adventures Brand Manager Amanda Dunning, exposing even more people to the Institute's goal of encouraging societies to recognize the central role we play in the well-being of animals and habitats.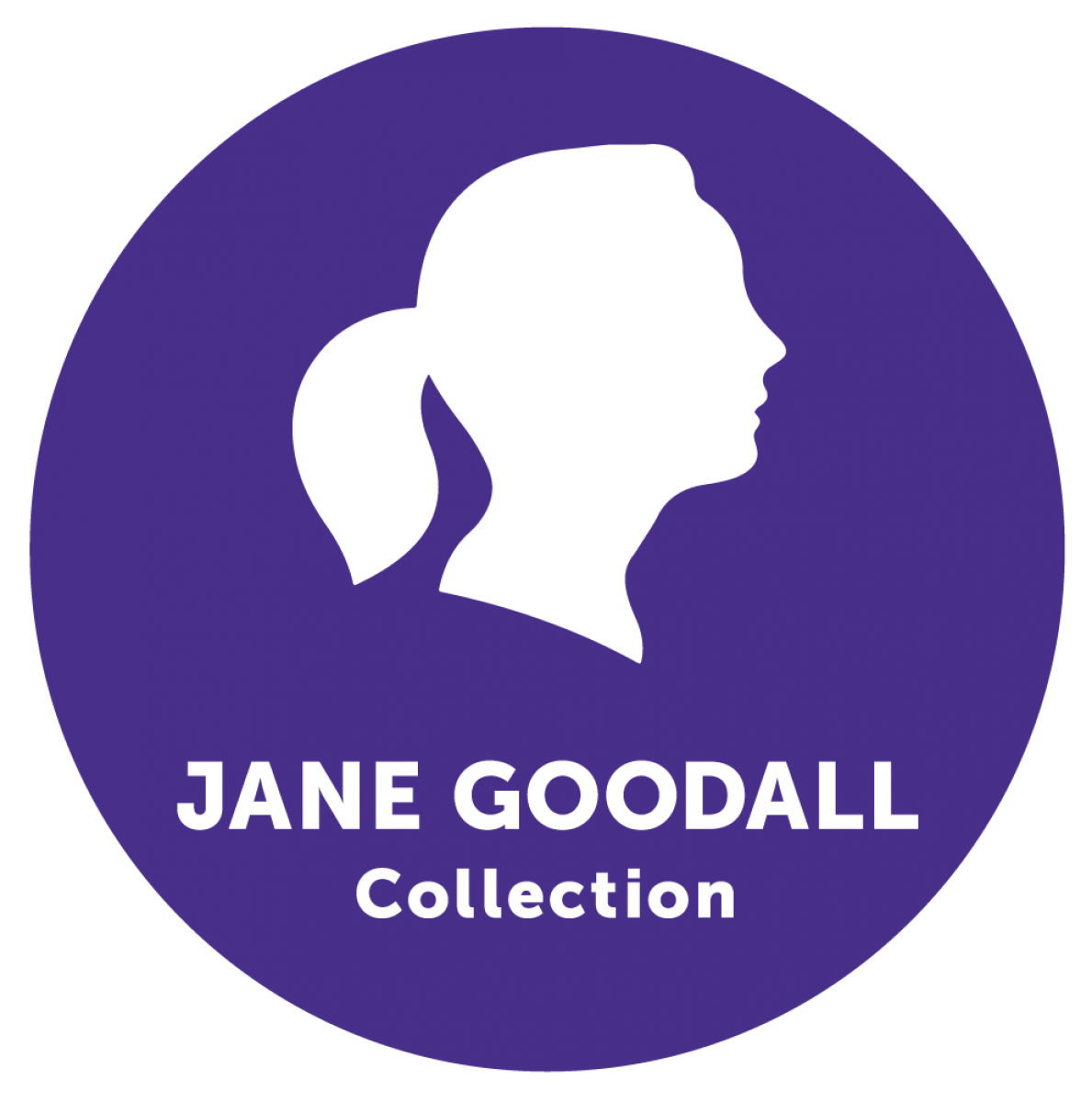 G Adventures' animal welfare policy was and continues to be a key factor in Dr. Goodall's support, explained Jane Goodall Institute of Canada's CEO, Andria Teather.
"Partnering with companies who share our values is a priority for JGI. G Adventures is one of those companies that understands and appreciates our work and is prepared to support it. We are extremely grateful for G Adventure's support," she said.
The partnership between the Jane Goodall Institute of Canada and G Adventures goes well beyond commercial ties. To date, G Adventures has donated more than $100,000 in funds and travel assistance to support the conservation mission of Dr. Goodall's nonprofit institute, which has chapters around the world. Earlier this year, the tour operator brought its travelers more actively into the effort with a 'G for Goodall' campaign -- donating $85 per customer for every Jane Goodall Collection tour that was booked across the globe between April 1-5, the week Dr. Goodall celebrated her 85th birthday. More than $8,000 were raised that week alone.
In 2015, Dr. Goodall gave her support to the G Adventures Animal Welfare Policy, which governs the small group tour operator's more than 750 trips in 120+ countries around the globe, ensuring the protection and freedom of all animals when traveling. That operational commitment, along with Goodall's endorsement, paved the way for the first-of-its-kind partnership in the tourism industry: the Jane Goodall Collection.
G Adventures Vice President of Social Enterprise and Responsible Travel, Jamie Sweeting, explained the importance of partnerships in ensuring the tour operator's best-in-class commitments around animals:
"For many years we have been committed to ensuring that no people or animals are harmed either intentionally or unintentionally by our tours. Jane Goodall's recognition of our work to protect animals spurred us to take our work in this area to the next level. Together with World Animal Protection, the World Cetacean Alliance and the Jane Goodall Institute we have strengthened our protections even further. We strive to be the best we can be in this vital area of our business, and empower our travelers to do the same in their own adventures."
G Adventures founder and owner Bruce Poon Tip, whose admiration of Jane Goodall first paved the way for the trailblazing collaboration, added: "I am so proud of this partnership and these trips. Dr. Goodall has long been --and continues to be-- an inspiration to me as a traveler, a father, and a social entrepreneur. If we can spread some of her endless optimism and compassion for local communities and the planet's wildlife among new generations of travelers and changemakers, we will spark a ripple effect that can do wonders for this world."
Sample, eligible itineraries added to the Jane Goodall Collection by G Adventures for 2020 display a special stamp in the company's brochures and website, and include the following tours:
Explore Belize

-- Visit a community baboon sanctuary and see howler monkeys in the wild, go cave canoeing in an ancient Mayan waterway, go snorkeling above the Belize barrier reef to watch sharks and rays. $9 days, from $1899.
Southern Tanzania Safari -

- Explore less-crowded Ruaha National Park, sometimes described as Tanzania's best-kept secret, and the Selous Game Reserve, a UNESCO World Heritage Site, where guests can experience a walking safari. 6 days, from $3999 pp.
Botswana & Zimbabwe Safari --

Observe

the lions and elephants of Hwange National Park, fly to the panhandle of the Okavango Delta for a wildlife walk with a local guide, and cruise along the banks of the Chobe River to watch the elephants drink along its banks.

10 days, from $5549
Indonesia: Flores & Komodo

-- Gaze with wonder at the

multi-colored crater lakes of Kelimutu, admire community-owned rice fields that look like they were spun by a spider,

trek through the rainforest, jump into waterfall pools and scan for Komodo's famed dragons from the safety of a boat. 9 days from $1549 pp.
Nepal: Himalaya Highlights

-- Overnight at a Buddhist monastery, explore Royal Chitwan National Park first by boat down river in search of birds & crocs, then by jeep safari in search of elephants, monkeys, leopards and rhinos. Meet a local tiger technician to learn about tracking and protection. 10 days, from $2399.
Falklands, South Georgia & Antarctica --

Board the G Expedition polar ship and get up close to a place that fascinated famed explorer Ernest Shakleton. Watch for penguins, whales and seals from deck or shore zodiac. 22 days from $11,999 pp.
For more information or to book any of the 20 Jane Goodall Collection tours, please consult your preferred travel advisor, call G Adventures toll free at 1-833-GOWITHG (469-4844), or visit: gadventures.com/jane-goodall.