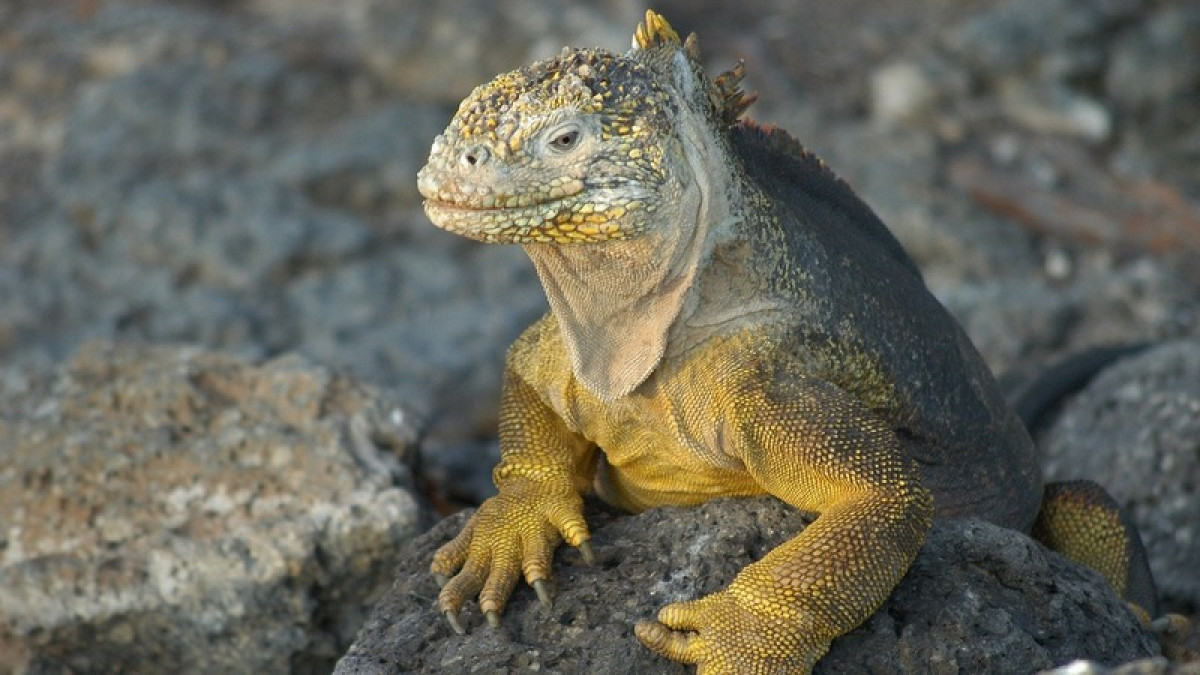 Many consider a
trip to the Galapagos
as a "trip-of-a-lifetime", but if you're like most aspiring Galapagos
adventurers
, you've probably looked at countless brochures and websites only to become more confused. So many yachts, islands and itineraries, and what's all this about naturalist guide ratings? Well you can stop worrying, with over 20 years of sending travelers to the Galapagos and enjoying many scouting trips myself, here's all the essential info you'll need to know to plan the best adventure possible!
​
Whether you want to see endemic species, learn about the history of evolution or both, knowing what interests you the most will help you focus your trip. With 13 main islands, there's a lot to see. If you're not sure, which one of these facts interests you the most?
​

Volcanism has been continuous on the Galápagos Islands for at least 20 million years, and perhaps even longer. To see this elemental aspect of our planet first-hand is truly humbling!

Home to some of the highest levels of endemism anywhere on the planet, about 80% of the land birds you will see, 97% of the reptiles and land mammals, and more than 30% of the plants are endemic. Favorites include the giant Galapagos tortoise, marine iguana, flightless cormorant, and the Galapagos penguin — the only penguin species to be found in the Northern Hemisphere.
During the second voyage of HMS Beagle, Charles Darwin's observations and collections contributed to the inception of Darwin's theory of evolution by means of natural selection.
Having a focus helps you figure out which itinerary is best for you because none of the itineraries go to all of the islands and unfortunately, you can't just create your own itinerary; all commercial yacht itineraries are set by the Galapagos National Park (GNP), not by the boat operators themselves. This ensures that each itinerary is carefully designed to give you the maximum exposure to a variety of landscapes and endemic species with minimum impact to the environment. So if there is something you really want to see make sure to pick an itinerary that includes it.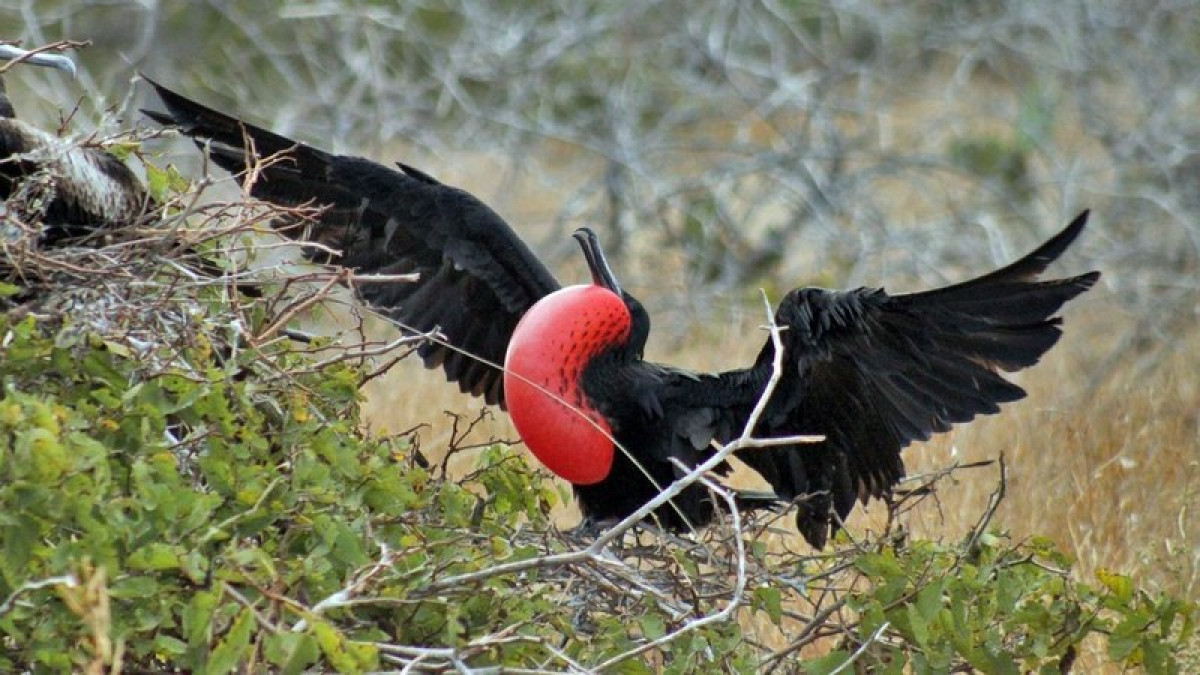 PLAN AHEAD - OR DON'T!
If you have specific travel dates or you're coordinating a big family trip you'll want to plan ahead at least 9-12 months and 1-2 years for holiday travel. If you have flexible dates and a small group that can leave anytime, look for Autumn deals towards the middle or end of summer. It's still a great time to go but it's the least busy part of the year and many ships offer great perks and deals. If your looking for the best deals, read our blog - When to visit the Galapagos Islands | September.
CLIMATE - KNOW WHEN TO GO
There are two seasons in the Galapagos, but the climate is tempered year-round on the equator. The more popular travel periods correspond more to vacation schedules in North America and Europe than any season within the country itself. The "warm" season runs from January through April with air temperatures ranging from 65° F-81° F (water temperatures low to high 70° F). Skies are clear, blue and interspersed with sporadic rains or moderate mists. This season offers the most pleasant weather and calm seas, making it the best season for cruising if you're sensitive to seasickness. From May through December, the Humboldt current predominates, cooling air temperatures slightly to between 60° F - 72° F (water temperatures drop as well, into the low 70° F) and creating comfortable hiking weather. Although the sea is rarely ever rough, southeast trade winds cause the ocean to be choppier this time of year and a misty "garua" fog may linger part of the day, particularly in the highlands.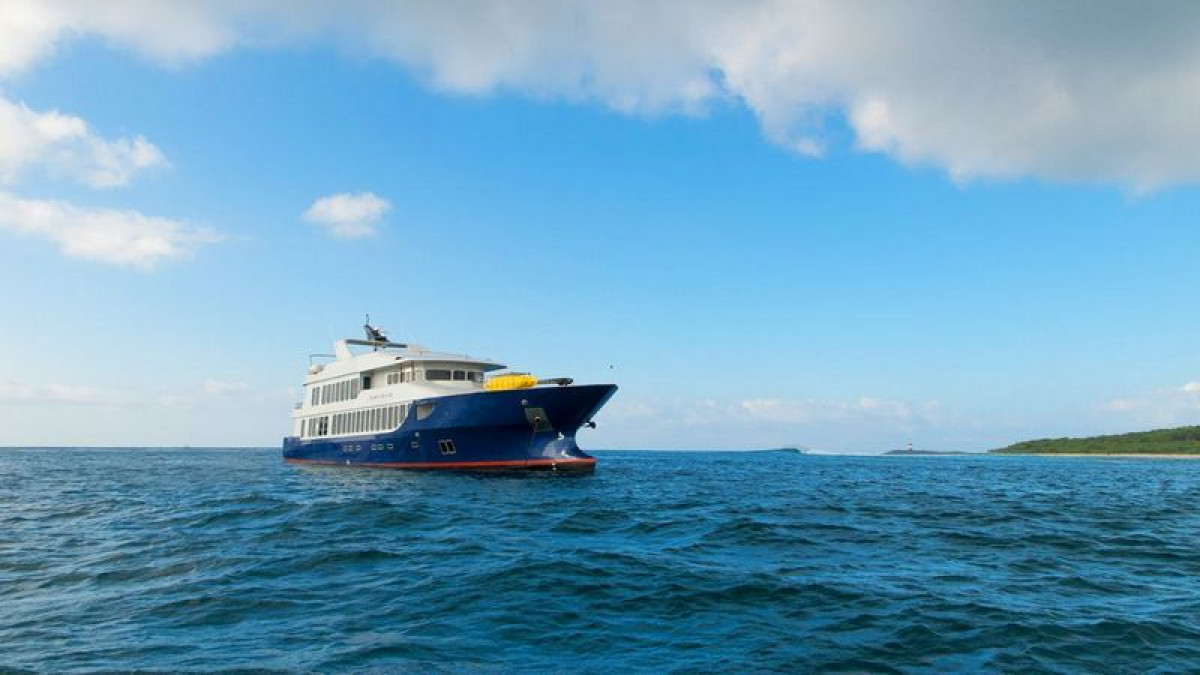 YACHTS AND OTHER ACCOMMODATIONS
The best way, by far, to see the Galapagos is by boat. Since they can travel through the night while you're sleeping, boats allow you to wake up at a new site each day and see the most diversity the Galapagos has to offer. To identify the best yacht for you, you'll need to consider your style, budget and interests. Bigger boats are generally easier on a budget, while some motor yachts are more spacious and luxurious, and the motor sailors are sleeker with tighter quarters. Some yachts are more appropriate for families, configured to offer triple cabins with child discounts or interconnecting cabins and many vessels carry kayaks included in the cost, while others don't carry kayaks at all or charge a per use fee.
​

If you are prone to motion sickness, you may feel nauseous during parts of the cruise but generally, most of the time is spent in calm protected waters or coves in and around the islands. Unless you are very sensitive to seasickness, don't allow it to put you off a voyage! There are steps you can take to alleviate the effects – from choosing a calm weather period to finding a yacht and cabin location that will lessen the effects of "sway." When you go can make a difference too if you avoid open ocean during more choppy times of year.

For those with limited mobility or very small children, there are gorgeous eco-lodges on the beach or in the verdant highlands of Santa Cruz Island, with day excursions to neighboring islands.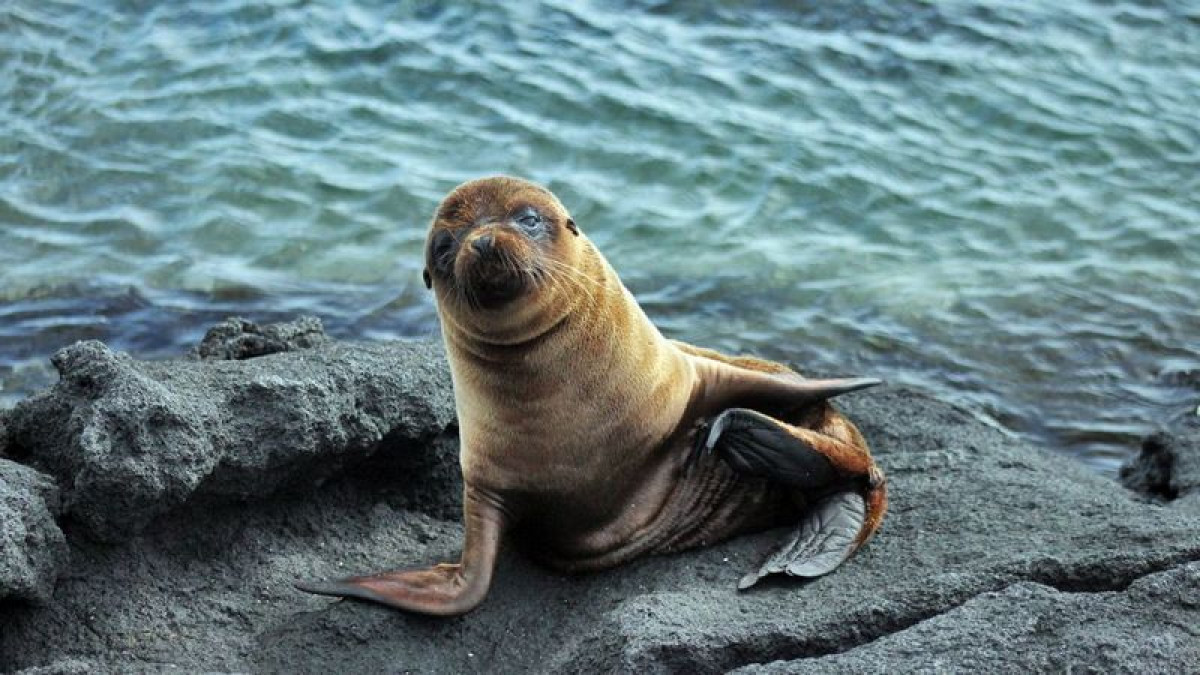 LOGISTICS
Getting there
Flight options into the Galápagos are limited to two islands: San Cristobal (San Cristóbal Airport) and Baltra (Seymour Airport). Private aircraft must use Baltra as it is the airport equipped with overnight plane accommodations and Seymour Airport accommodates larger planes. Another element to consider is where will you be coming from or going after? Many travelers combine the Galapagos with Peru and Machu Pichu or the Amazon, which could affect your airport choices. If your weighing the options of where to fly through, read our blogs Why You Should Explore Guayaquil on Your Next Trip to the Galapagos and Travel To the Galapagos | What To Do In Quito.
Cost
A week-long trip to the Galapagos can cost anywhere from $4800 per person on a large ship to $9000 or more per person on a small intimate yacht. We think the sweet spot is somewhere in the mid-range of $6,000-8,000 per person. This price range allows for more intimate yacht style boats that can offer specialized service and top notch naturalist guides. Much like Africa, a Galapagos trip is something we don't recommend you skimp on - if you're coming all the way to the Galapagos you'll want to make sure you have a quality experience, which means staying on a quality vessel with a highly rated naturalists!
Visa and passport requirements
No visas are required for US citizens to travel to Ecuador or the Galapagos. However, you should check your passport to be sure the expiration date is at least 6 months after your departure date from Ecuador. If you don't have at least that amount of time left on your passport, you will need to renew it before your trip.
Vaccinations, immunizations or special medications
You will not require any special vaccinations for the Galapagos although we always urge travelers to consult their personal physician for anything that may be specific to your own medical history.
Trip Insurance
Trip Insurance is required for many of the boats in the Galapagos and is highly recommended anytime you travel, especially to remote areas. Something people don't think often consider is trip cancellation insurance. The Galapagos is a big investment and just like anything else you should protect it. Read our blog Trip Cancellation Insurance | Why You Need It to learn more.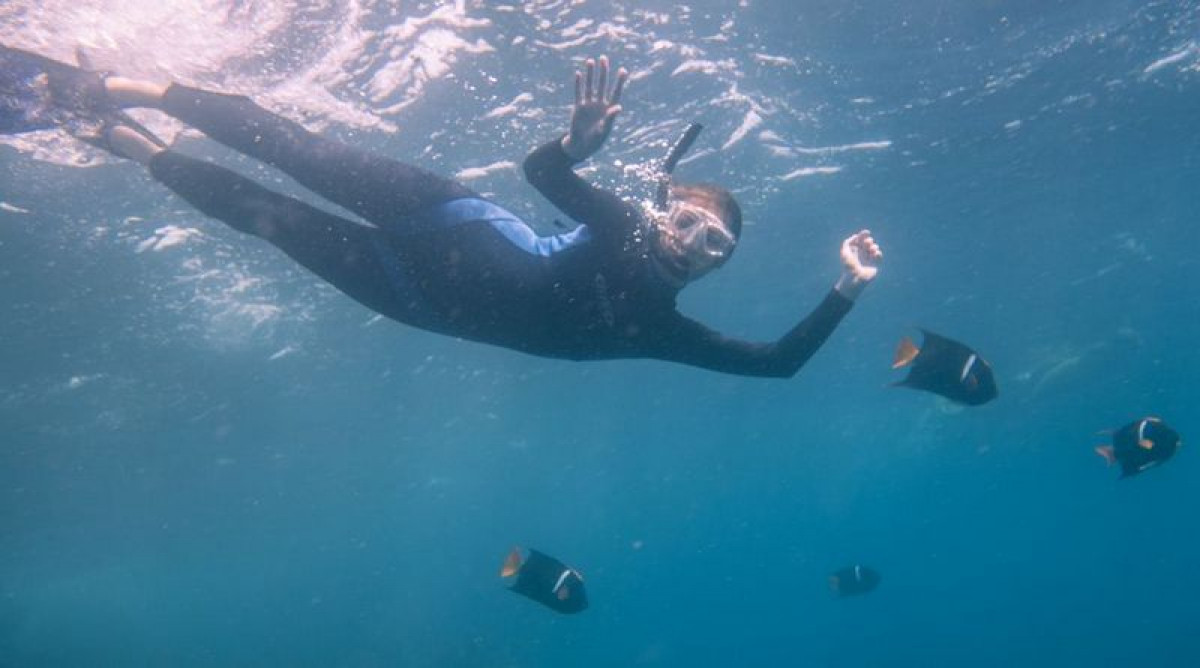 FAMILY TRAVEL
If you're traveling with kids we highly recommend you look for "designated family departures" which are usually available during the peak summer and holiday months. What sets these trips apart is the focus on bringing families together on the same vessels with kids around the same age. The naturalist guides will also be specially chosen for their affinity to kids, their abilities to engage, entertain, and – in the best sense – educate kids of all ages. Other features of a family trip will include special kid-friendly menus and some vessels will have movies, games and special activities to keep kids occupied once they are back on board for the evening. Read our blog 5 Ways to prepare your kids for the Galapagos for more on family travel.
GUIDES
Along with accommodations, guides are one of the most overlooked factors, yet one of the most import parts of a trip since you will be with a guide at all times off of the boat. Guides are rated 1-3 depending on their experience and backgrounds and we only works with yachts that use Level 2 & 3 guides, and that makes all the difference in your experience. These are women and men who have passed the required academic courses as well as the 8 week course required administered by the Galapagos National Park.They have mastered at least 2 languages (usually English is the most desired), put in the years of experience and continuously update their skills and license renewal requirements.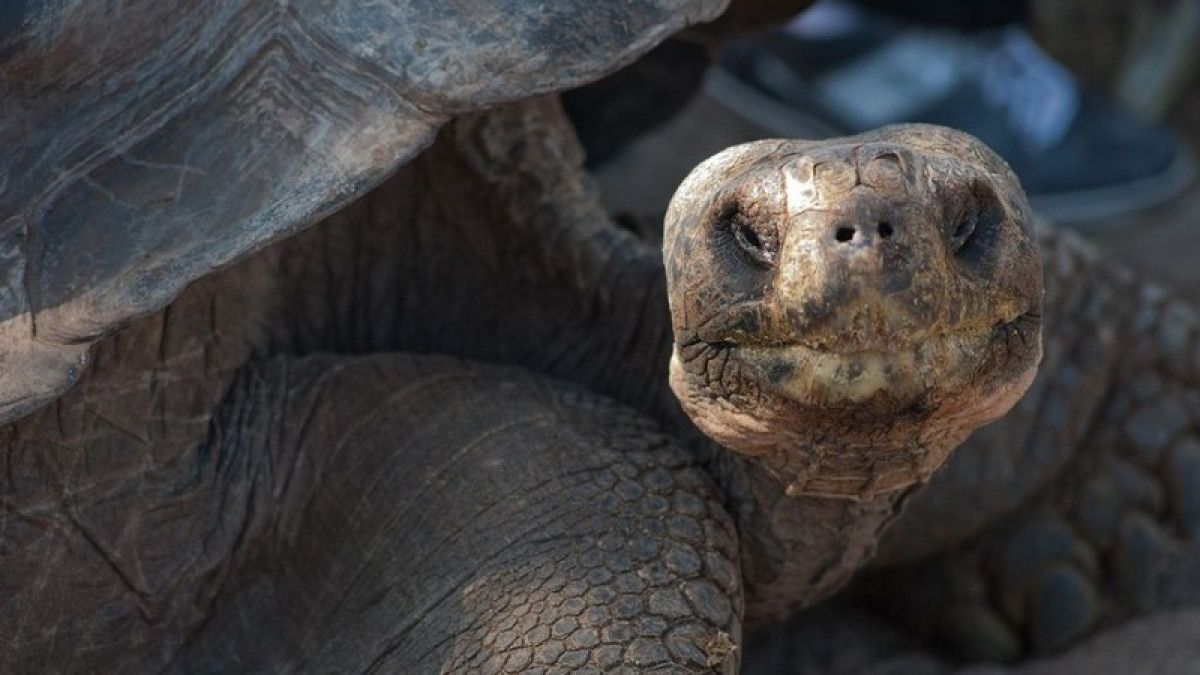 WHY WILDLAND?
Our Galapagos cruises and adventure tours are unique in that we have a longstanding history of field operations and conservation work in the Galapagos Islands. We were a founding member of the International Galapagos Tour Operators Association and we have generally had one of our staff members on its Board of Directors. I also travels frequently to the islands to ensure we're offering you the best in guides, vessels and experiences. As a member of IGTOA, we receive regular updates on the safety and services of yachts we charter. We work exclusively with a whole fleet of first-class, smaller yachts which offer our travelers the most personal, comfortable, safe and informed experience in Galapagos accompanied by the best licensed naturalist guides. Although many other companies around the world sell the same yachts [there is a limited supply of boat capacity controlled by the Park Service], most offer fewer departure dates on a more limited selection of the small vessels, including undesirable tourist class boats. We offer you weekly departures on many different yachts so you can choose based on your preferred departure dates, your style, and your price range!
For more information don't hesitate to give me a call at 800-345-4453 or check out our trips to the Galapagos.