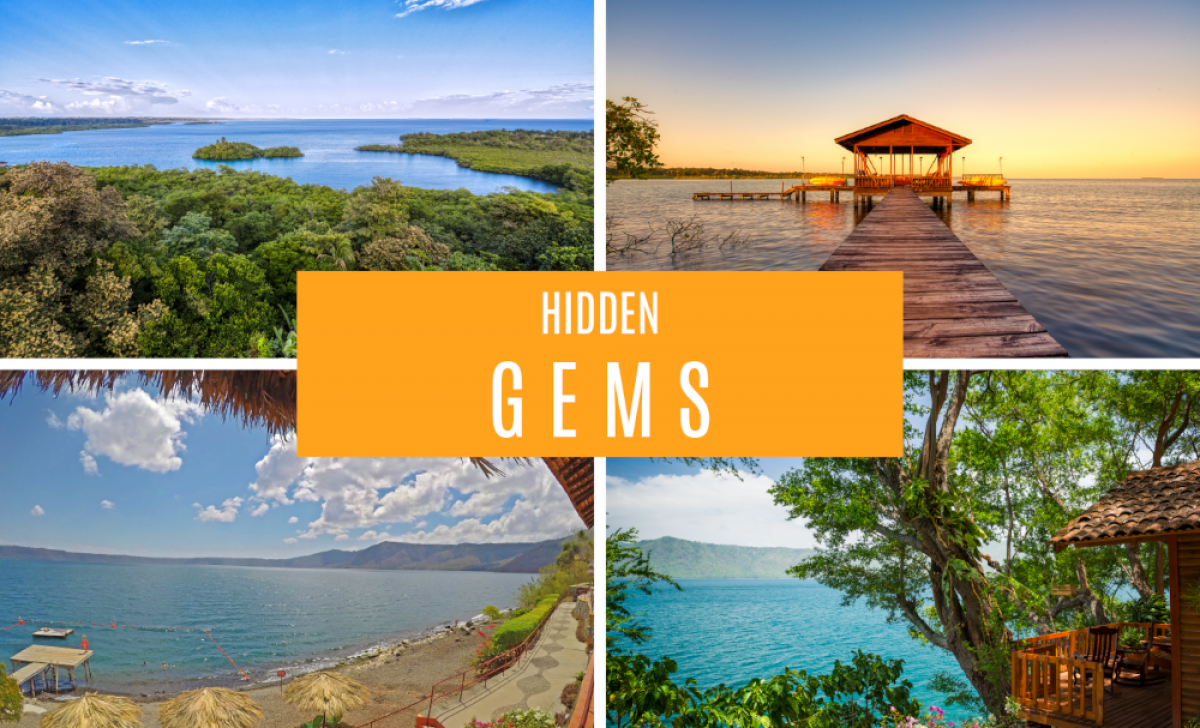 One of the great joys of travel is finding those special places which take you away from the usual tourist trail, giving you a vacation experience which feels truly unique and authentic.
At Vapues Travel, we know Nicaragua and Panama like old friends, and have picked out a selection of great accommodation and curated experiences in some of these countries more unusual locations.
Remote islands, calm lagoons and untouched rainforests await, so you can deliver your clients a tailored travel plan which will stand out from the crowd and live long in the memory.
Take a look at a few of our favorite places, properties and experiences
ISLA BASTIMENTOS - PANAMA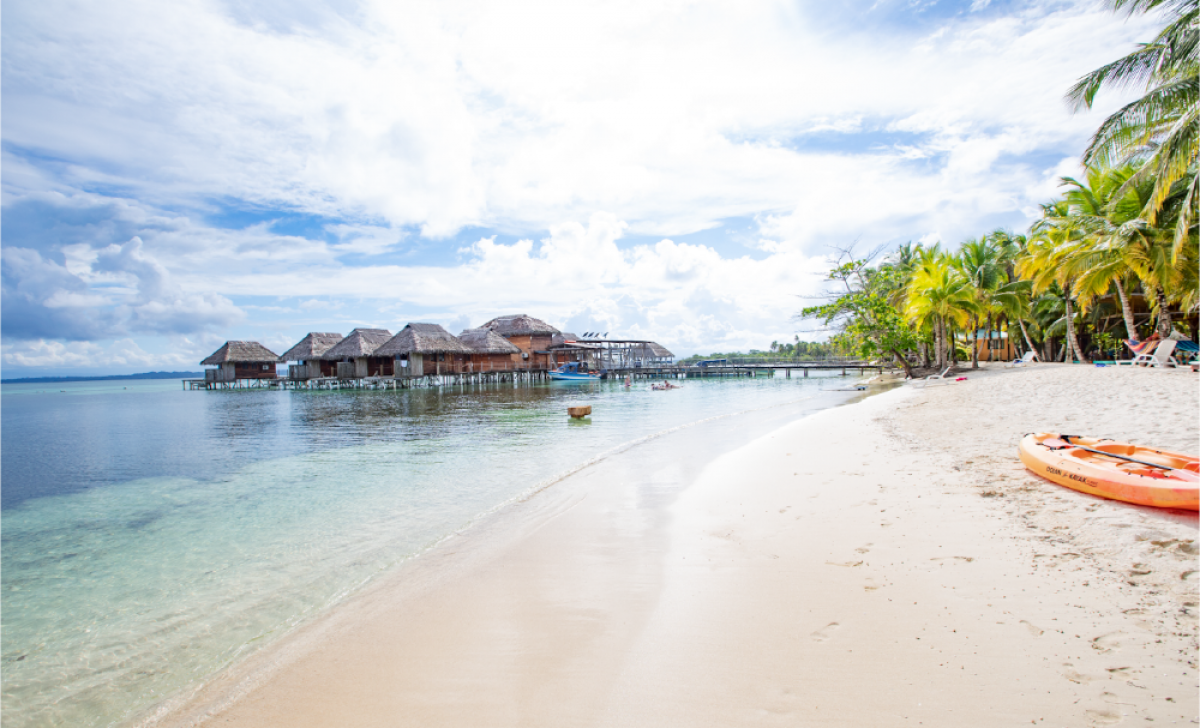 Just a short journey from Bocas del Toro's main town, Isla Bastimentos is wild, beautiful and undoubtedly one of the highlights of the archipelago. Around the coast you'll encounter palm-fringed beaches where sea turtle nest, mangrove forests full of wildlife and protected coral reefs which provide amazing snorkeling and diving opportunities.
This island is home to the indigenous Ngobe-Buglé tribe, as well as some stunning lodges where you can relax and enjoy a peaceful island vacation.
APOYO LAGOON - NICARAGUA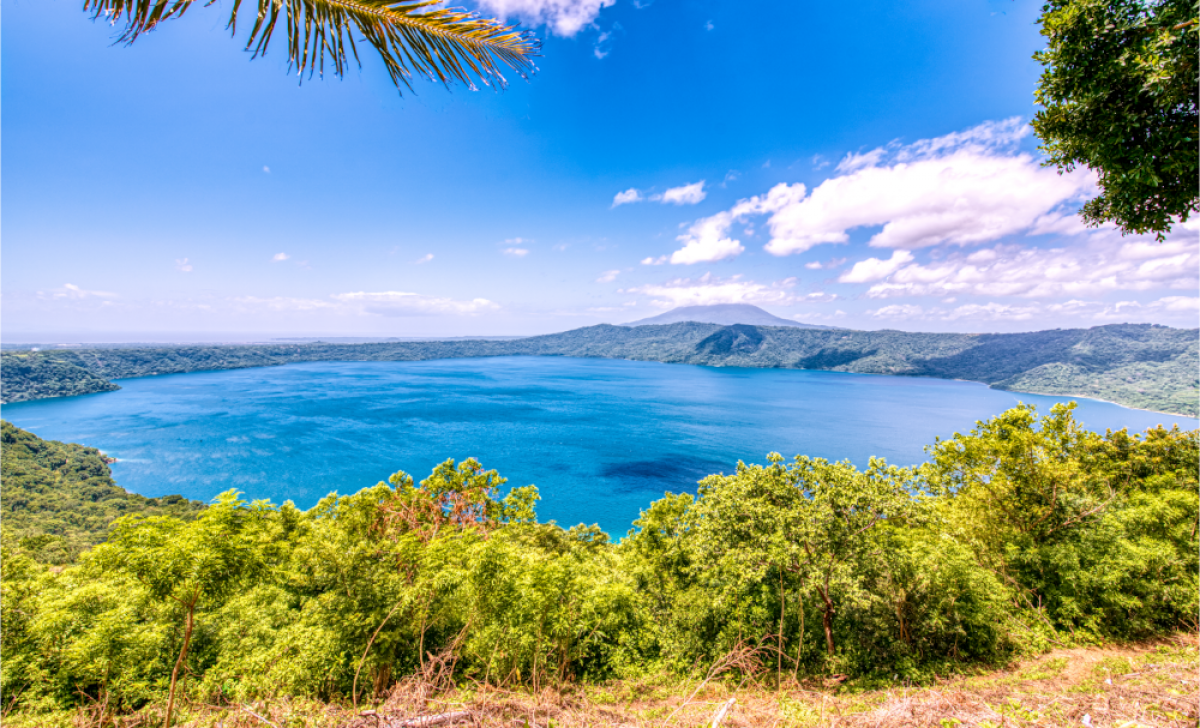 Formed some 20,000 years ago, this giant volcano crater lake is one of Nicaragua's most beautiful natural landmarks. Tropical dry forests surround crystal-clear waters, making it a place of great serenity and incredibly diverse wildlife, including iguanas, hummingbirds and howler monkeys. Although the area is a protected reserve, you'll find some excellent eco-friendly lodges around the shores of the lake, and there are great opportunities for hiking, swimming, kayaking and diving.
https://www.vapues.com/blog/11/hidden-gems---panama-&-nicaragua
Contact us today so we can let you in on some of Panama and Nicaragua's best-kept secrets…