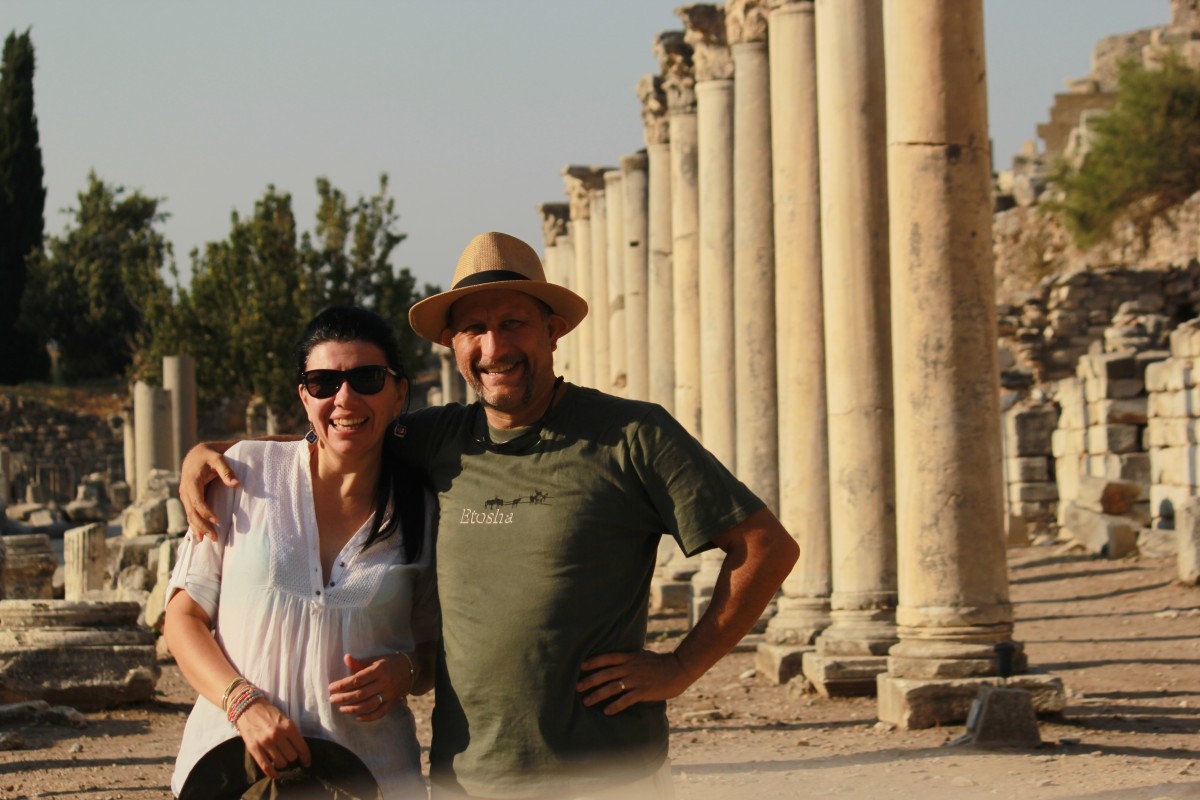 Follow Hike'n Sail BLOG!
The motivation to start this blog is to promote Responsible Tourism and share travel information and news about Turkey.
There is more than 1 reason to think about changing our lifestyle, our consuming habits. Changing our travel choices is one of them if we haven't already done it. My company Hike'n Sail Travel is the only active Turkish member of ATTA (Adventure Travel Trade Association), which is the strongest force of Responsible Tourism and represents more than 1300 members from 100 countries, who sincerely believe that we can contribute the world peace and democracy by traveling.
In this blog, you will find the latest news and discussions about biodiversity, carbon footprint, our ecological struggle to preserve our mutual future on planet earth and learn a lot of off the beaten track Turkey, cool places to see, things to do, our favorite experiences, etc.