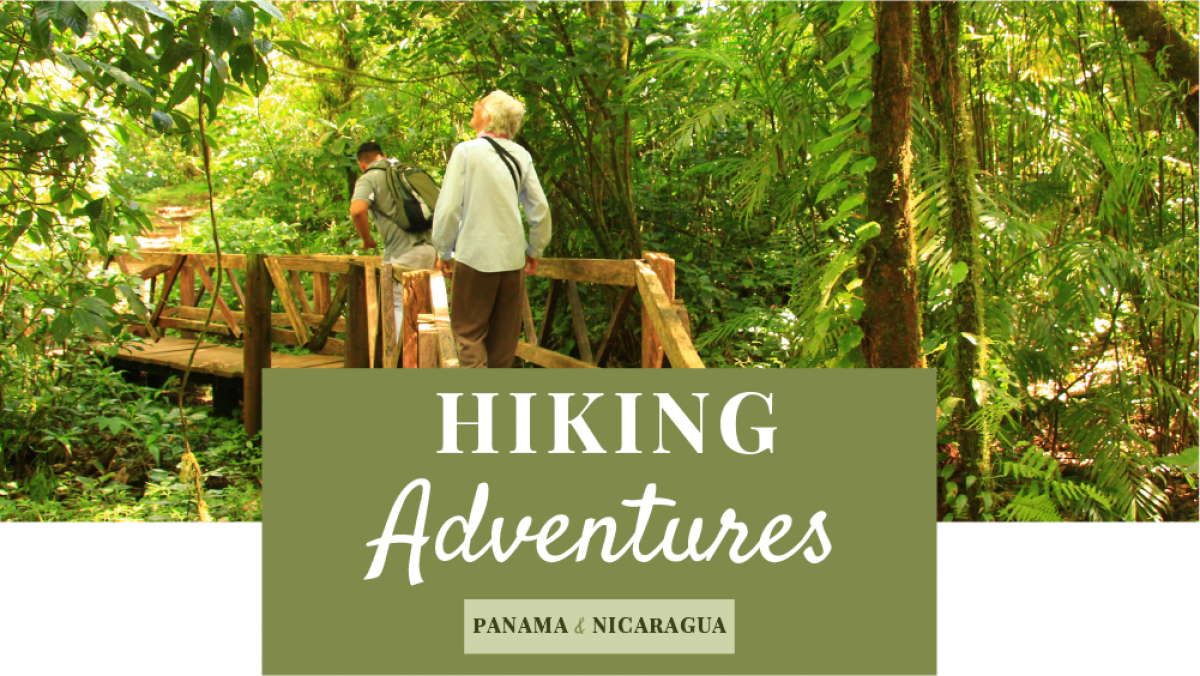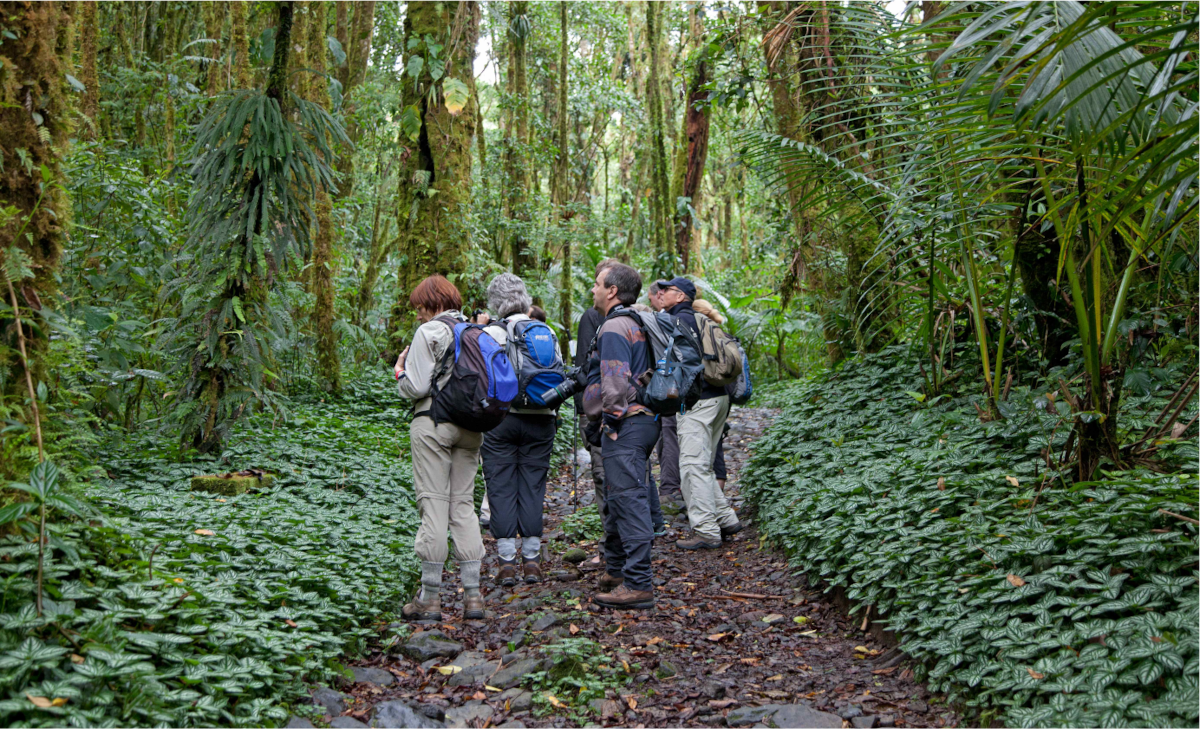 Spending some time in the great outdoors is an essential part of most vacations, and there's no simpler way than to put on your hiking boots and set off on the local trails.

Nicaragua and Panama provide many unique and wonderful opportunities to explore on foot, from spectacular volcano trails to routes which take you through thick rainforests, dramatic canyons and serene countryside. Along the way, you'll encounter much of the diverse flora and fauna which attracts nature-lovers from across the world.

At Vapues Travel, we offer a range of fascinating trails and experiences which can be added to your itinerary with ease, along with transport and expert naturalist guides to show the way.

Take a look at some of our favourite short hikes in Panama and Nicaragua.
BARU VOLCANO - PANAMA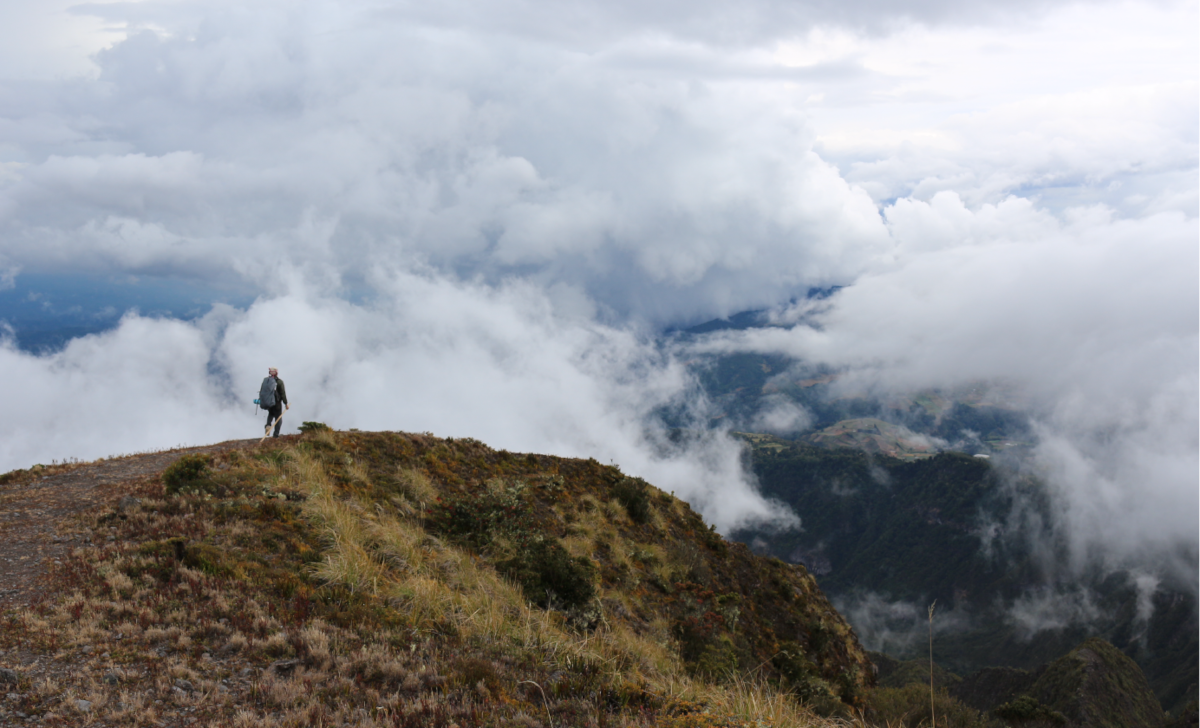 An amazing full day hiking adventure in Barú Volcano National Park, taking place at night in order to enjoy the sunrise from the volcano. The trails ascends to 3500 meters above sea level in the first 6 hours, where you will be able to admire the breathtaking panoramic views of the Panamanian coastlines, Pacific and Caribbean, from the highest point of Panama; besides experiencing different forests and microclimates. An excellent fitness level is required as the trails are strenuous.
TISEY NATURE RESERVE - NICARAGUA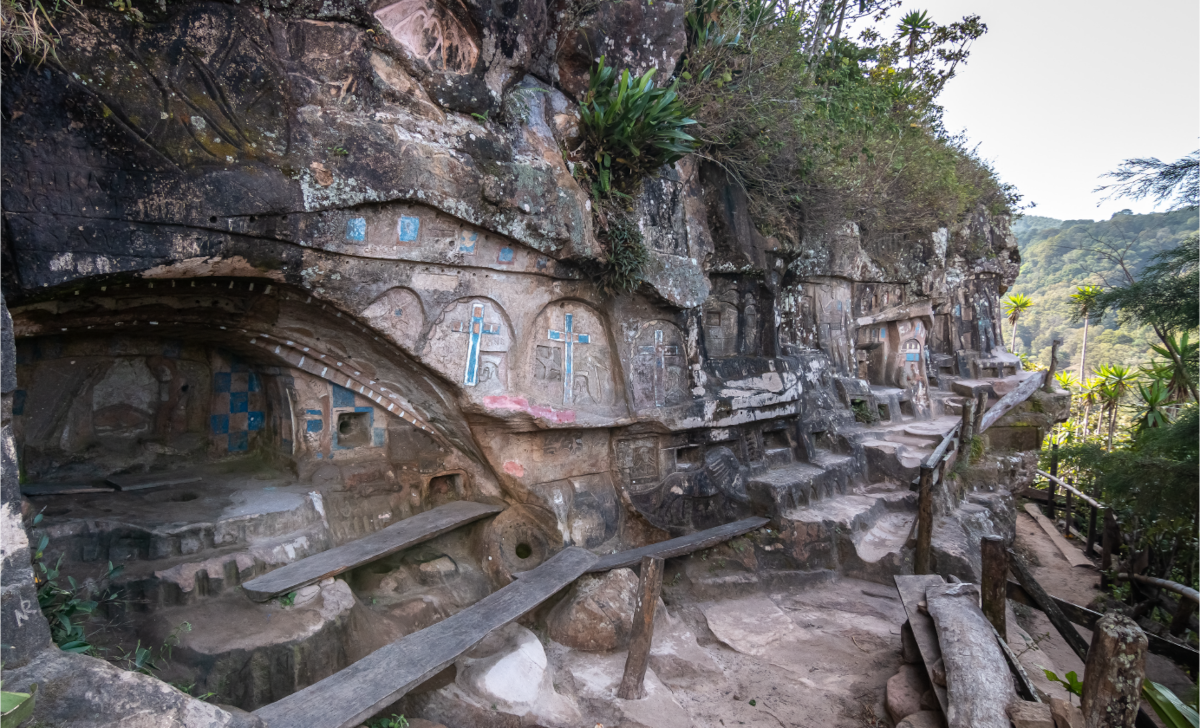 Discover the natural beauty of Esteli as you explore the surroundings with a local guide. Your experience starts at the Estanzuela Waterfall. After a short walk, you'll visit a traditional farm that hosts the highest viewpoint of the reserve, on a clear day the best place to enjoy panoramic views from Lake Managua to the volcanoes of the Pacific. After lunch a moderately challenging hike down to the valley brings you to a subsistence farm surrounded by dense forest and farmland, Finca El Jalacate. The extraordinary resident artist guides you through an impressive collection of rock sculptures, carved out of a rocky forested hill. Don Alberto works with very basic tools and has a vivid imagination, depicting a mix of historic figures and -happenings, of course with a certain degree of artistic freedom.
https://www.vapues.com/blog/15/hiking-adventures---panama-&-nicaragua
Get in touch to talk about our hiking and adventure experiences.