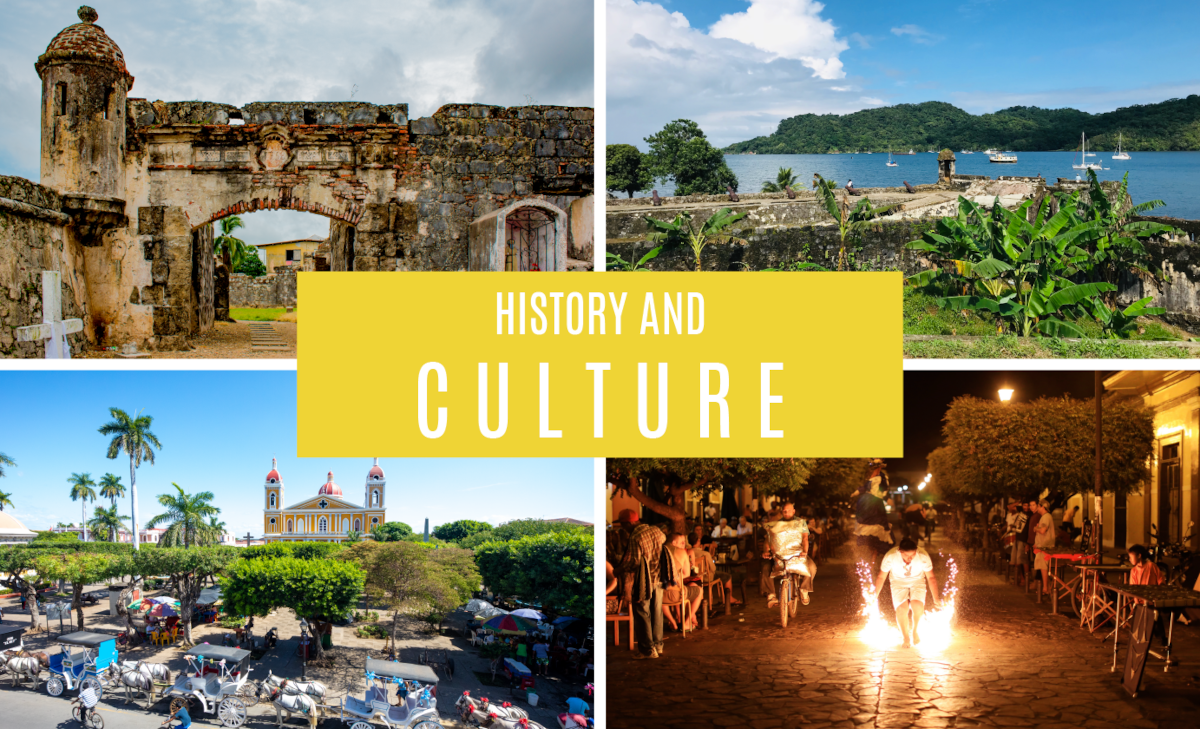 Indigenous tribes, colonial invasions and Caribbean pirates all play a part in the fascinating history and culture of Panama and Nicaragua, and learning a little about these countries' pasts can really enrich your clients' travel experience.

At Vapues Travel, we love to show off the history and cultural heritage of our home countries, so we've developed a range of immersive experiences and authentic accommodation in some of the most important cities and sites of Central America.
PORTOBELO - PANAMA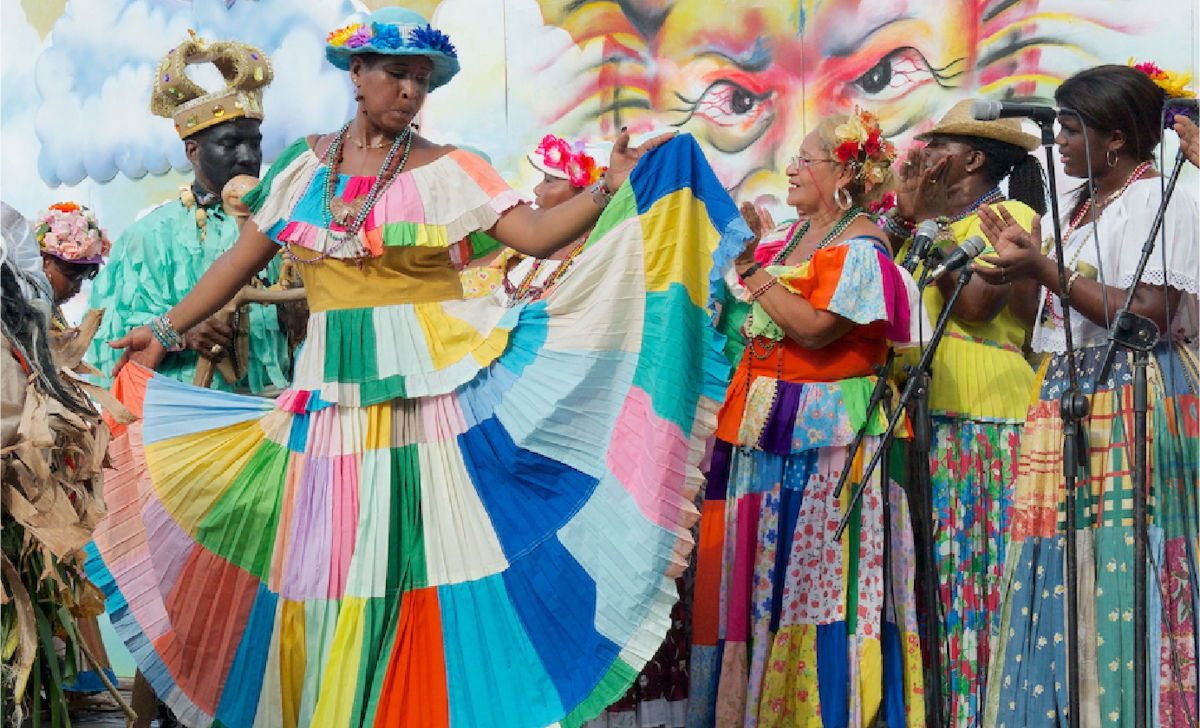 This Caribbean fishing village is so laid-back that it's hard to imagine it was once the most important Spanish port in Central America, with huge quantities of South American gold and Asian treasure passing through the fortresses here. Several of these UNESCO-listed colonial fortresses still stand in the village, but nowadays you'll find a relaxed Caribbean atmosphere filled with music and art.
Nearby, attractive beaches can be reached by boat, and divers and snorkelers will find some great underwater spots to explore off the coast.
GRANADA - NICARAGUA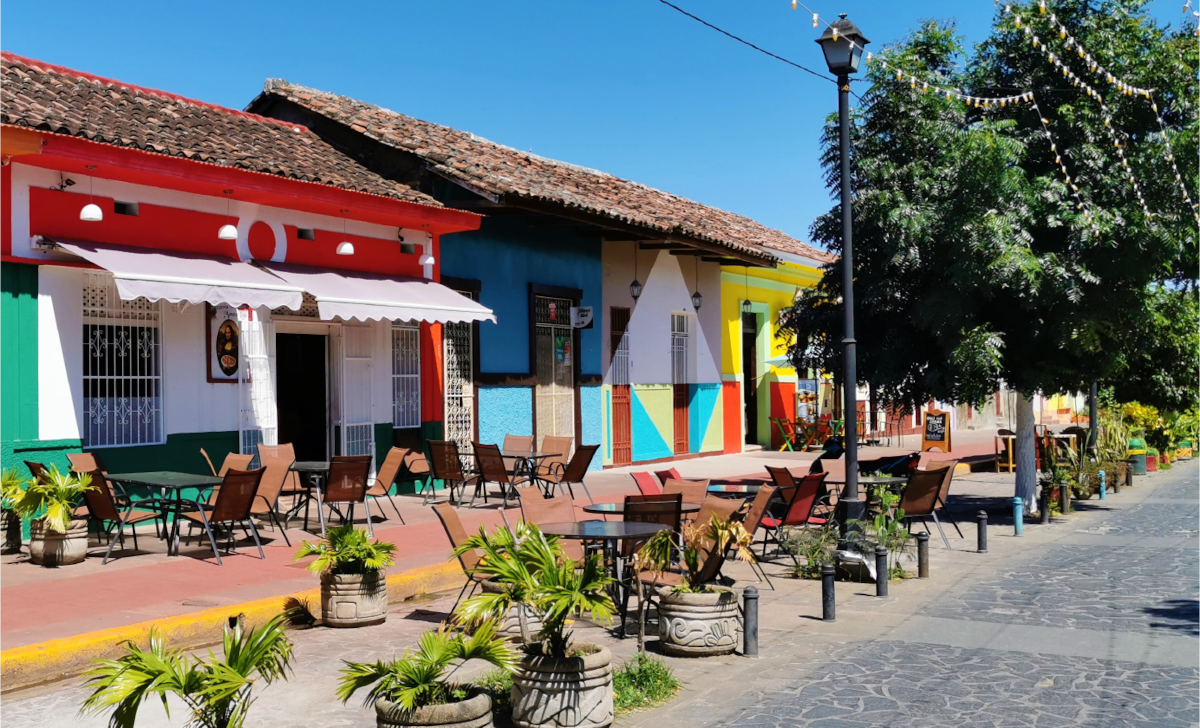 Granada, or the "Gran Sultana", is one of Latin America's most beautiful cities, and is listed as a World Heritage Site by UNESCO. Founded in 1524 on the shores of vast Lake Nicaragua, this ancient town is full of history and Spanish colonial charm, and is famed as one of the oldest European settlements in the western hemisphere. Amongst the narrow streets and glorious architecture, you'll find some excellent hotels, fine restaurants and plenty of interesting sites and museums to fill your days.
The city also makes a great base for exploring the surrounding area, with volcanos, beaches, national parks and the incredible waterworld of Las Isletas de Granada all within easy reach.
https://www.vapues.com/blog/12/history-and-culture---panama-&-nicaragua
Get in touch with the Vapues team so we can help you tailor the perfect cultural experience for your clients.