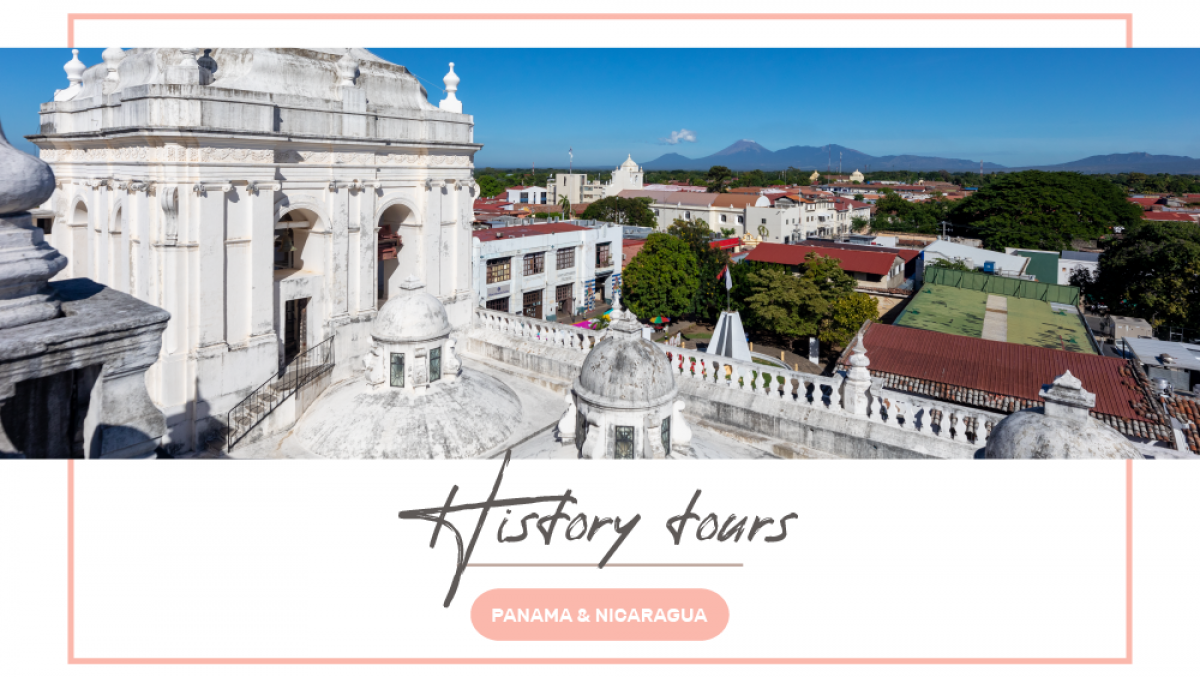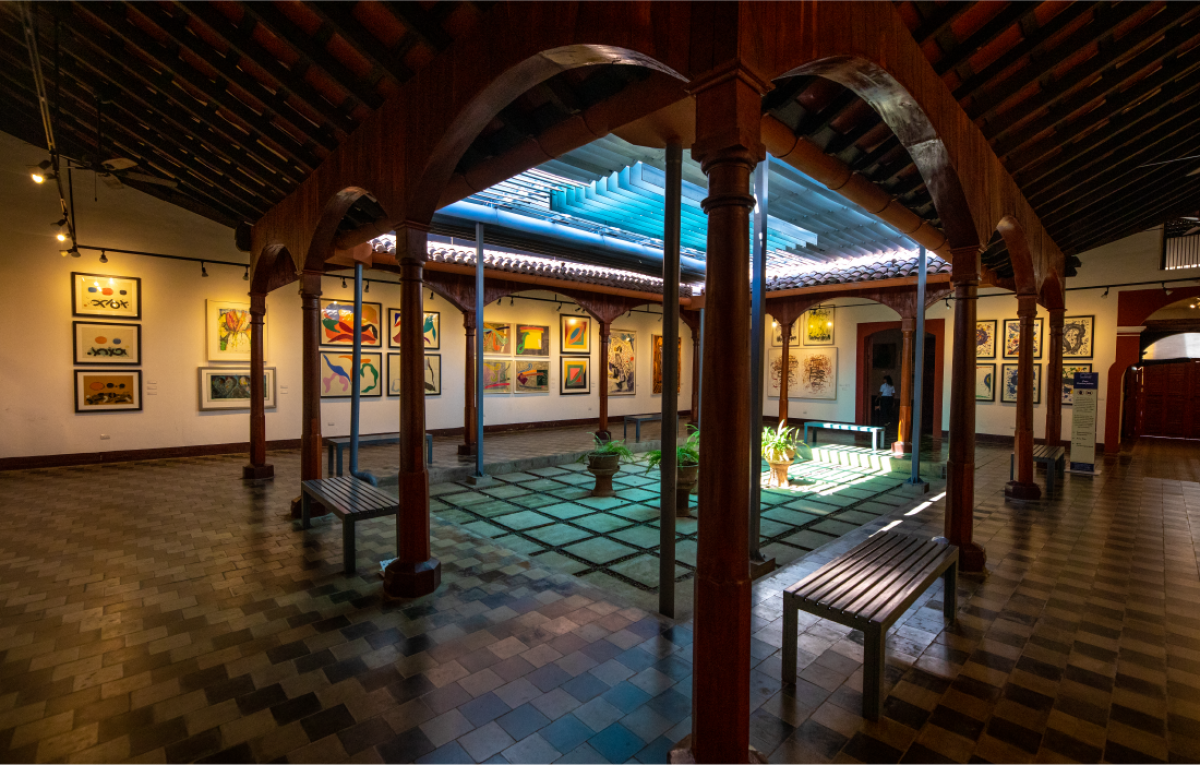 With fascinating indigenous cultures and histories marked by invasion, colonization and piracy, both Nicaragua and Panama have quite a story to tell, and that's before we get to the remarkable tale of the Panama Canal construction.

At Vapues Travel, we offer a huge range of expertly guided tours and experiences to show travellers the rich history of these countries. Learn the story behind beautiful colonial cites like Granada and León from a local resident, or visit the site of real life pirate attacks on the Caribbean in Portobelo.

All of our guides are chosen for their knowledge and passion, and bring a little Latin charm, personality and fun to proceedings too…..it's a vacation, after all!

Take a look at some of our favourite historical and cultural tours in Panama and Nicaragua.
PORTOBELO HISTORY WALK - PANAMA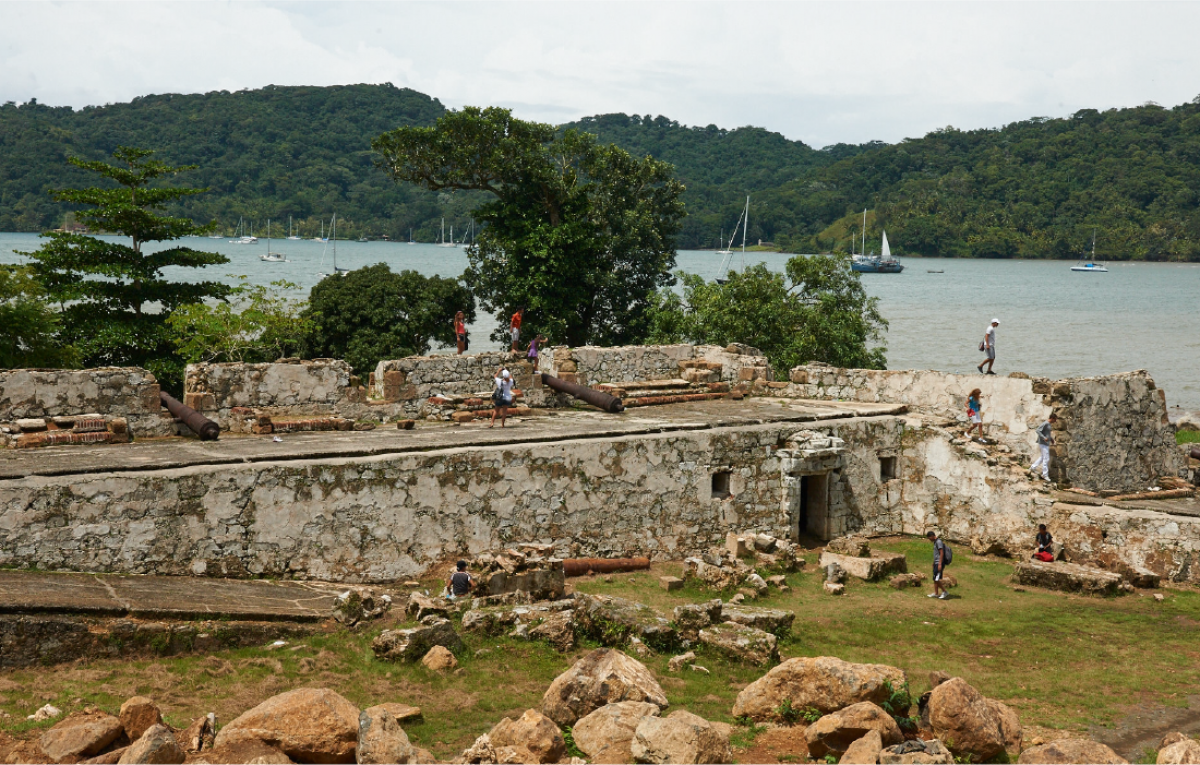 Take a look back into Portobelo's fascinating past, filled with stories of pirates and Spanish conquistadors. You'll visit the villages most important sites with a knowledgeable local guide, including UNESCO-listed colonial fortresses, the Casa de Aduanas and the Black Christ church.
BLUEFIELDS HISTORY & CULTURE - NICARAGUA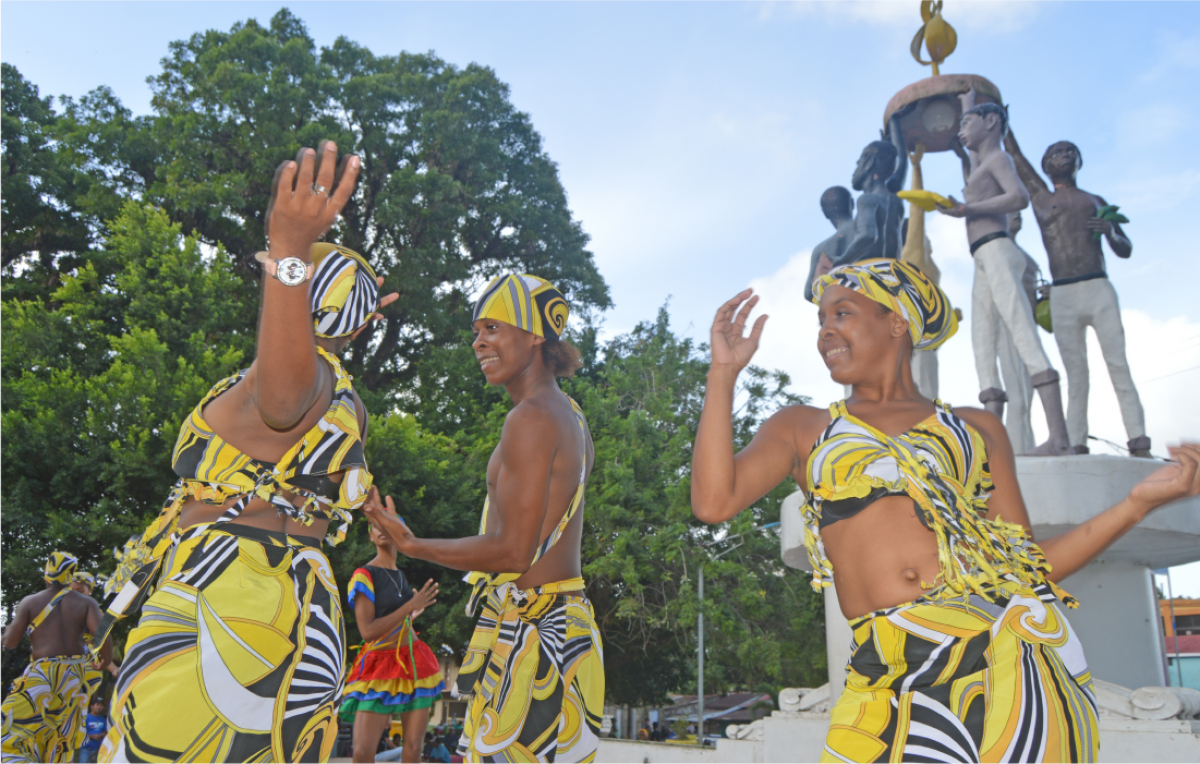 Explore Bluefields city and learn about the history and cultural traditions of the largest city on the Nicaraguan Caribbean coast. Used as a rendezvous for English and Dutch buccaneers in the 16th and 17th century, Bluefields became the capital of the English protectorate over the Mosquito Coast in 1678. Throughout this tour you'll visit some of the city's main highlights, including the regional government headquarters, central park, the culture house and CIDCA Historical Cultural Museum of the Caribbean Coast.
https://www.vapues.com/blog/19/history-tours---panama-&-nicaragua
Get in touch for more information about our diverse range of tours and experiences.