How to Recover from Burnout: 4 Ways a Recal Mindful Adventure Trip Helps Bring you Back to Center
Posted: July 12, 2021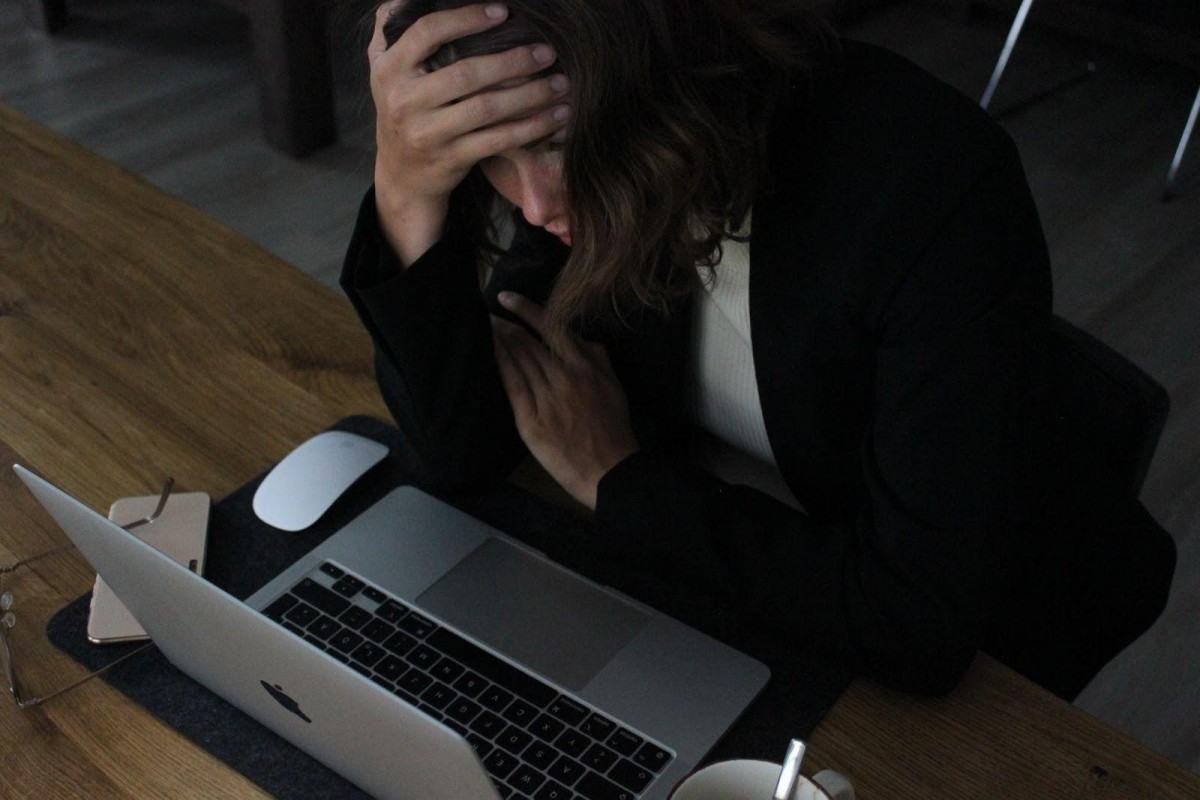 Are you currently experiencing stress or burnout related to work, family, or life overall? Stress and burnout can be more than just feeling tired, overworked, or mentally and emotionally drained. Burnout can feel like a loss of motivation while cynicism grows and ultimately professional abilities depleted. With the onset of the pandemic, employees and managers alike have been craving a breather. A study published in May of 2020 discovered that a third of Americans surveyed had experienced high levels of psychological distress at work.
We understand how these high levels of stress have impacted your life – and we've created a solution designed to help you. A Recal trip enables you to center yourself, renew your sense of energy, and attain a recalibrated mindset.
There are four core principles our trips provide to help you recharge and recalibrate:
Immersion in Nature
Our trips feature a complete immersion in nature. We believe this is a better way of connecting to ourselves and the natural environments around us. This approach is perfect for those who prefer to venture deep into the outdoors and deliberately choose a remote camp off the beaten path. On a Recal trip, you will be surrounded by rivers, mountains, sun, and sky. Becoming deeply immersed in nature brings out your full abilities to practice mindfulness while calming your mind and body.
Mindfulness
On our mindful adventures, you will have a Recal coach that will lead you through a diverse set of mindfulness practices. These are the glue for your recovery from burnout. You will practice guided breathwork exercises, mindful meditation, and yoga. Guided breathwork, according to GoodTherapy, addresses "issues that hinder the healthy flow of energy and breath," and is based on the idea that most people do not breathe to their full capacity. Many individuals that suffer from burnout and high levels of stress and anxiety experience shortness of breath and constricted breathing. Your Recal coach will be there to deepen your conscious breathing as a powerful way for you to recenter your mind and body to the present moment. Additionally, time for unguided mindfulness or self-guided walking meditations are available and come with an added bonus: the sounds of nature to help ground you.
High Physical Activity
We believe the best mind and body recalibration comes when you push yourself mentally and physically over multiple days. Our specialty is highly active, adventurous and mindful experiences. During a Recal trip, there will be a balance between mind and body.
Physical activity is a great stress reliever and can often assist in recovery from stress. It helps release many of the pressures, obstacles, and headaches in your life. According to BetterHealth, regular physical activity increases your energy, puts you in a better mood, makes you feel more relaxed, and helps with sleep.
Studies also show that exercise helps with depression, a common symptom alongside burnout. There are many perspectives as to how exercise helps people with this:
Exercise blocks negative thoughts and distracts from daily stress.

Exercising with others provides an opportunity for increased social contact and support.

Increased fitness releases endorphins and serotonin that improves mood and sleep patterns.
Physical activity has many benefits to help you recover from burnout. If you don't already have a regular fitness practice, a Recal trip is a great way to kickstart one.
Journaling
Before the trip begins, you will receive a Recal Journal. This is a wonderfully useful tool to help you incorporate mindfulness and physical activity into your schedule on the trip itself, as well as your daily life. The journal has everything you need to begin your journey toward a recalibrated mindset, including prompts for mindful and intentional living, daily highlights, lowlights, reflections, a gratefulness practice, and much more.
The journal helps you to track the progress of your mental, emotional, and physical health – i.e. your overall 'calibration' level. Journaling doesn't have to end with the trip either! It's meant for you to continue using it after the trip ends as an ongoing tool for mindful and intentional living. Plus, if you live in a city where we conduct our in-person Mindful Adventure Fitness classes, you can attend a session to practice your meditation, breathwork, and improve your fitness level leading up to your trip.
If you'd like to learn more information about us and how to recover from burnout with the use of a Recal trip, click here. Our mission is to provide you with the tools to attain — and maintain — a 'recalibrated' mindset so you can better navigate all of life's stressors and challenges. If you are facing burnout, we hope you choose to join a Recal trip soon to utilize immersion in nature, mindfulness, journaling, and physical activity on your journey toward recovery.
Contact: Anthony Lorubbio, [email protected], 1 (720) 689-4616