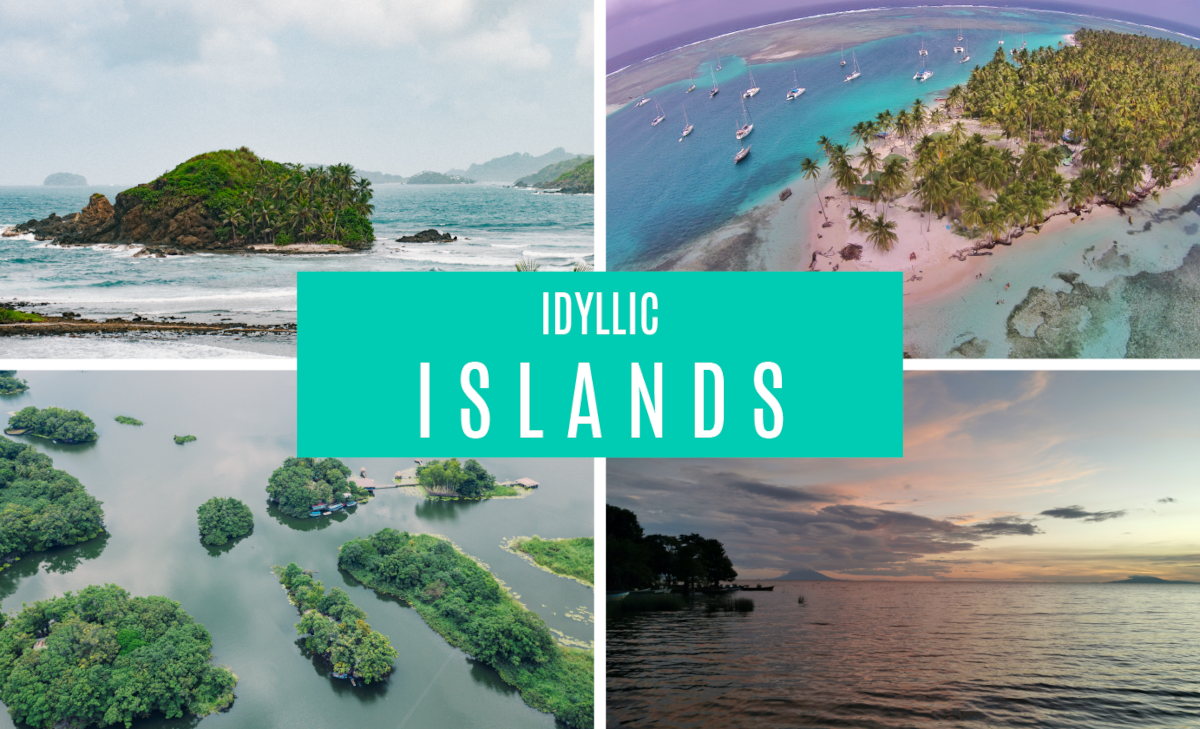 Picture it – you're sitting back with a cocktail in hand, looking out to sea whilst your toes sink into the soft sand. Not a care in the world.

There a few better vacation experiences than spending a few days living the island life, and the coastlines and lakes of Nicaragua and Panama are home to some real gems. From magical San Blas to the islands of Lake Nicaragua, there's something to suit all tastes and budgets.

At Vapues Travel, we offer a range of charming resorts, private vacation rentals and curated tours and activities, so that your clients can enjoy a perfectly tailored island experience.
SAN BLAS ISLANDS - PANAMA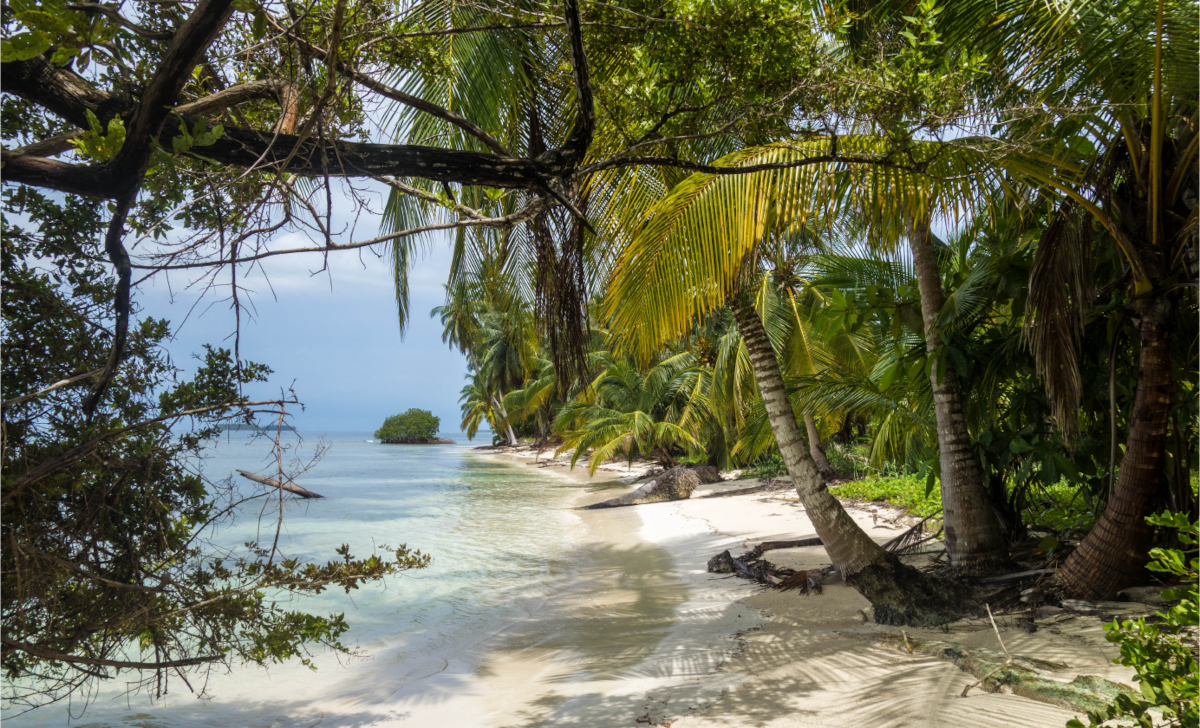 The San Blas Islands are a picture-perfect blend of white sands, swaying palms and clear, turquoise waters, located just off the Caribbean coast of Eastern Panama. Aside from being an idyllic holiday destination, what really sets these islands apart is the culture and the people who live here. The Guna People have lived here for centuries and maintain their own government, along with a unique customs, language, clothing and music, which offers a truly authentic Caribbean island experience to visitors. Swimming and snorkeling in the waters surrounding the islands is a must, whilst further offshore you'll find a number of colorful reefs teeming with life. You can stay in some simple, rustic hotels on the islands themselves, or take a catamaran cruise to explore the archipelago from the water.
ISLETAS DE GRANADA - NICARAGUA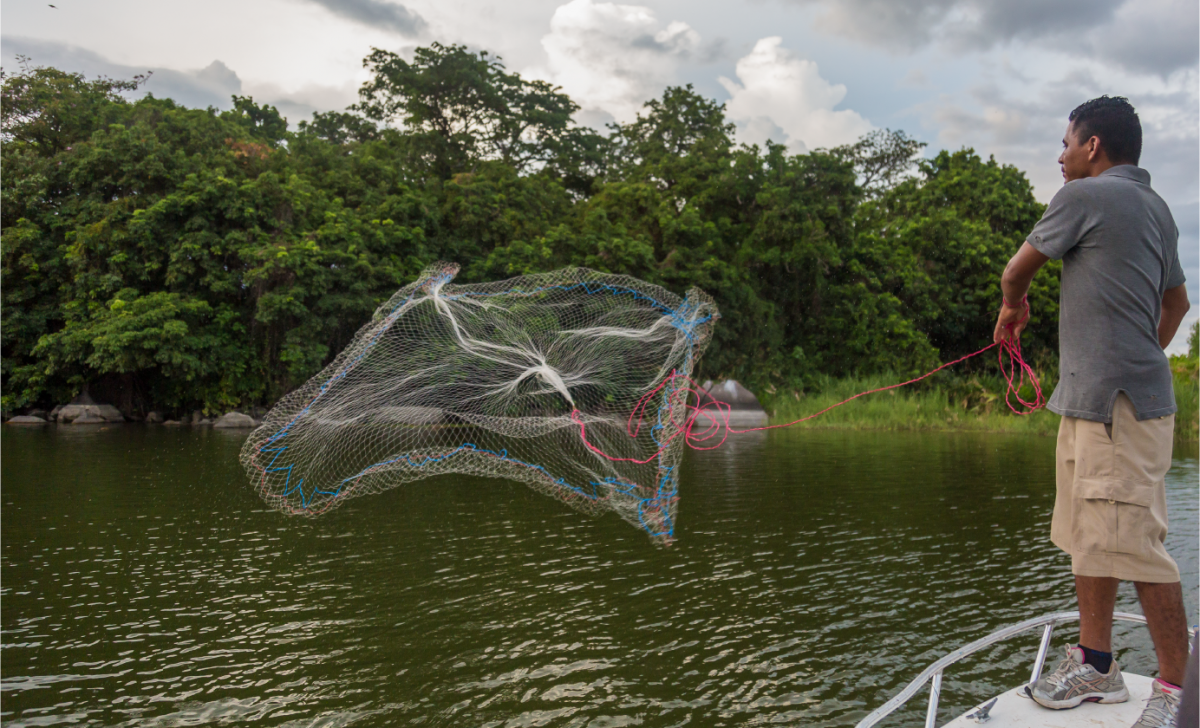 Located near to the shores of the vast Lake Nicaragua and created by a pre-historic eruption of the nearby Mombacho Volcano, Las Isletas are one of the country's most attractive natural highlights. An archipelago of 365 small islands scattered around the Asese peninsula, here you'll find a mix of tiny fishing communities, stunning private homes, and beautiful resorts and eco-lodges. The flora and fauna of the archipelago is remarkable, and best observed from a private deck, by motorboat, or by kayak slowly paddling around the islands.
https://www.vapues.com/blog/13/idyllic-islands---panama-&-nicaragua
Get in touch with Vapues team, so we can help you choose the ideal island retreats for your clients.