Illa Experience Hotel chosen as one of the World's Greatest Places 2018 by TIME
Posted: August 24, 2018
"It's easy to find guides to famous attractions. But which new and newly relevant destinations are worth experiencing right now?" -TIME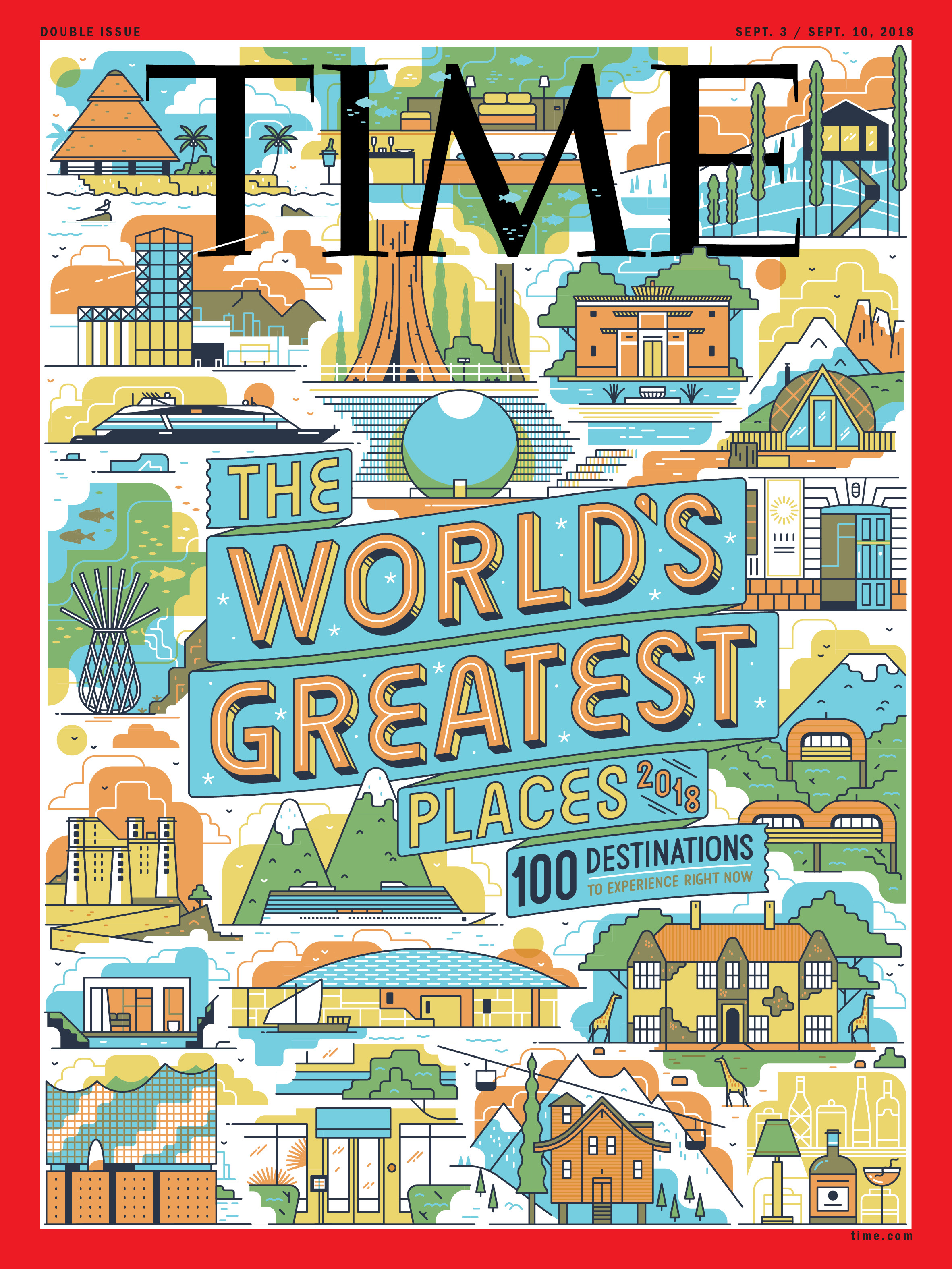 An annual list of the World's Greatest Places 2018 has been released by TIME in which
different destinations around the world have been carefully evaluated including restaurants, hotels, and cruises. Each of them was then evaluated in different key factors such as quality, originality, innovation, sustainability, and influence.
The 100 best and most qualified places were then chosen by TIME for being considered worth experiencing this year, 2018. The Illa Experience Hotel is proud to be the found amongst the 100 World's Greatest Places in this year.
By being the only destination in Ecuador, we are proud to act as ambassadors for our country. Our mission at Illa Experience Hotel is to portray Ecuador's true essence and authenticity by providing unique, innovative and a different type of traveling experience to all of its guests through detailed experiences that aim to transmit our love towards our country, our past and our traditions.
We hope to keep on being a big family that aims to revolutionize tourism by constantly offering new, original and fresh ideas to all of our guests.
To read the full article, click below:
http://time.com/collection/worlds-greatest-places-2018/5366740/illa-experience-hotel-quito-ecuador/
For additional information please contact:
STEPHANY REESON
HOTEL MANAGER
TEL:59323957010
MAIL : [email protected]