IMPORTANT- Changes To Lukla Flights From Kathmandu-ALL Everest Base Camp Treks affected
Posted: July 6, 2019
For the forthcoming Autumn 2019 season flights to Lukla will NOT be from Kathmandu. This will adversely affect the Everest Base Camp Trek and other Everest Treks including Luxury Everest treks.
We have been advised by the Nepal Civil Aviation Authority that all flights to Lukla will instead be from Manthali Airport.
This is BAD NEWS for anyone intending to trek to Everest Base Camp, or elsewhere in the Everest region, as Manthali Airport is pretty awful 5 hour journey by road from Kathmandu.
As flights to Lukla are entirely weather dependent, they tend to be scheduled for early morning to take advantange of more likely clear weather at that time of day.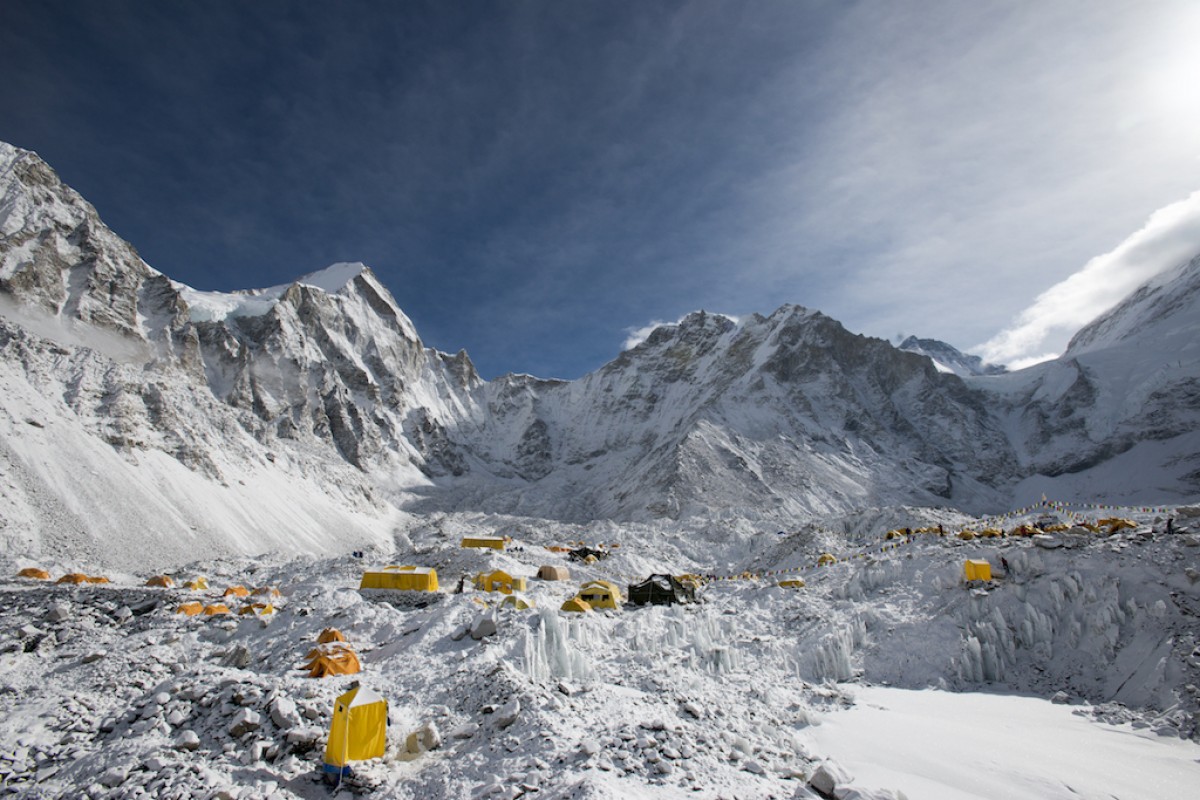 This means that if you're on an early morning flght to Lukla you are faced with the very unpleasant prospect of having to leave Kathmandu around midnight and the even more unpleasant prospect of travelling in darkness, which we think is potentially dangerous.
You've probably never heard of Manthali Airport as it's generally not one that tourists use.
So, it's no surprise that there's only very basic accommodation there and in limited supply too if you're thinking of spending a night at Manthali before your (fingers crossed) flight to Lukla the next morning.
As you probably know, flights to Lukla are notorious (infamous) for being severly delayed, or even cancelled for days on end.
We shudder to think what the knock on effects of such an event will create given the limited and basic accommodation at Manthali for tourists.
There is real, clear and present potential (in our opinion) for some very, very unpleasant situations. Any disruptions (and these are always highly possible) will make what is already a bad situation even worse.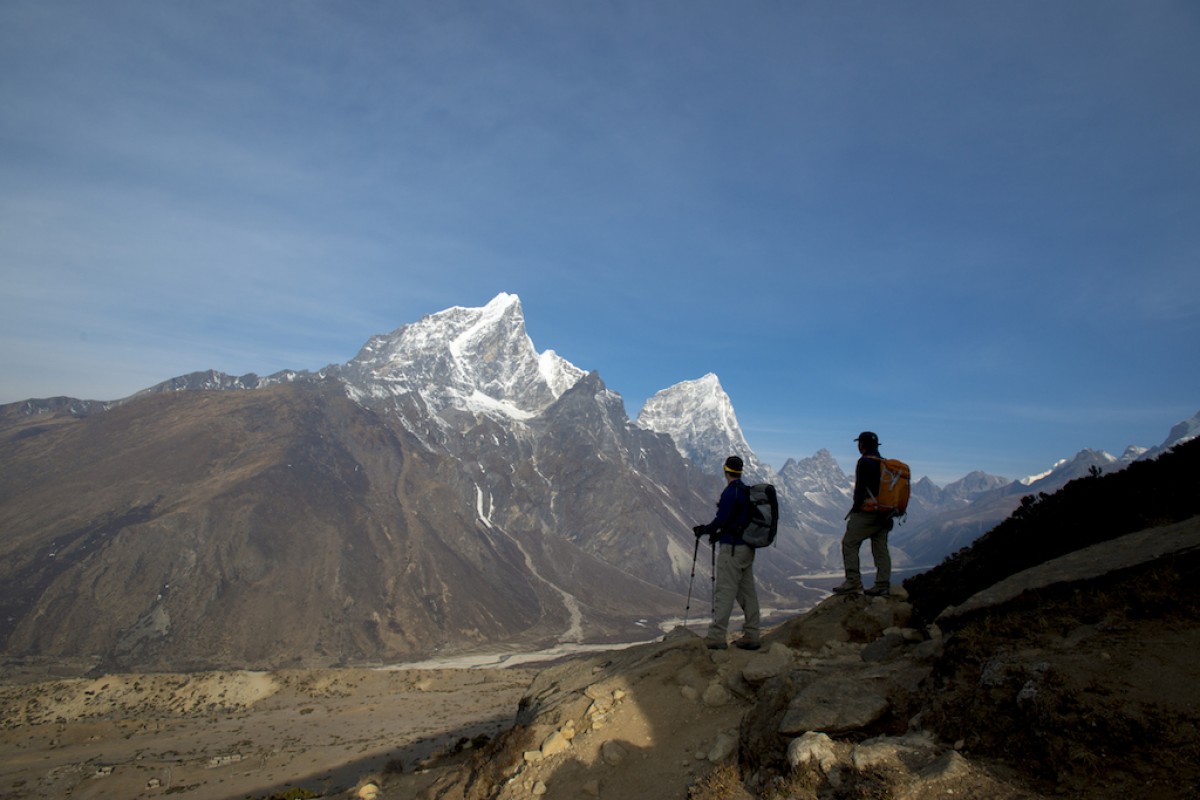 For a Nepal Trekking Agency and most importantly tourists it's one massive, unwelcome headache.
Thankfully Snow Cat Travel are an exclusively private custom trek and tour operator. We do not and never will operate fixed itinerary or join group treks.
For the many whom have booked a fixed itinerary or join a group trek, which will have been planned months or even a year or so ago and on the basis that flights to Lukla (as they usually are) would be from and back to Kathmandu do not now have the flexibility, as fixed itineraries are precisely that.
We're actually very thankful that we chose not to be a mass tourism operator and don't have the headache, as we can design any custom trek to Everest around this "no choice" change and invariably advise clients as a matter of course to consider building in CONTINGENCY for the unexpected into any tailor made trek itinerary.
Of course to do this you will either need to consider adding an extra day into your plans to soend the previous night in Manthali and thus avoid the perils of travelling by road in the darkness (and leaving Kathmandu at an ungodly hour), or sacrifice your planned night in Kathmandu.
For many on a tight schedule there is the very realistic prospect of arriving at Kathmandu Airport after a very long international flight and having to "hit the ground running" and head straight for Manthali.
Not an ideal start for a trek to Everest Base Camp.
As such we will be recommending that all clients whom are intending to hike to Everest Base Camp, or any other Everest hike still spend their first night upon arrival in Kathmandu. It helps get over the long flight and the time difference (a good nights sleep works wonders on the body) and not least being able to sort out "bits and bobs" unhurriedly before heading off on trek....not least being able to get travel cash sorted.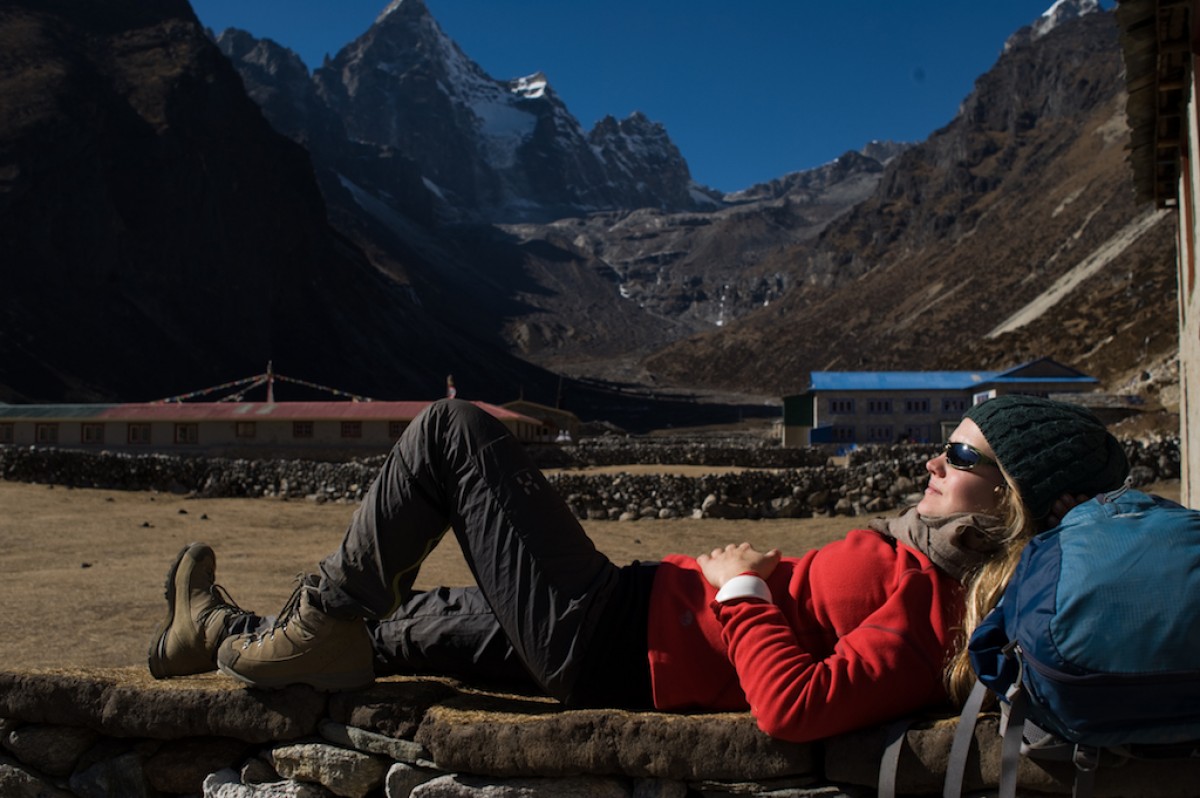 Neither will we be advocating "drive at night" or "slumming it at Manthali." Rather we will be suggesting a part way drive to a rather serenely lcoated small hotel on the banks of the Sun Kosi River, yet just an hour's drive to Manthali Airport, which is about the same time wise as it takes to get to Kathmandu Airport from central Thamel.
Of course it is ultimately the client's choice, but we don't think that starting an Everest trek already exhausted and inevitably stressed is a sensible idea.

Originally published on the Snow Cat Travel Blog