Indomita Adventures Patagonia : Explore and Discover Chile's extreme South.
Posted: October 3, 2023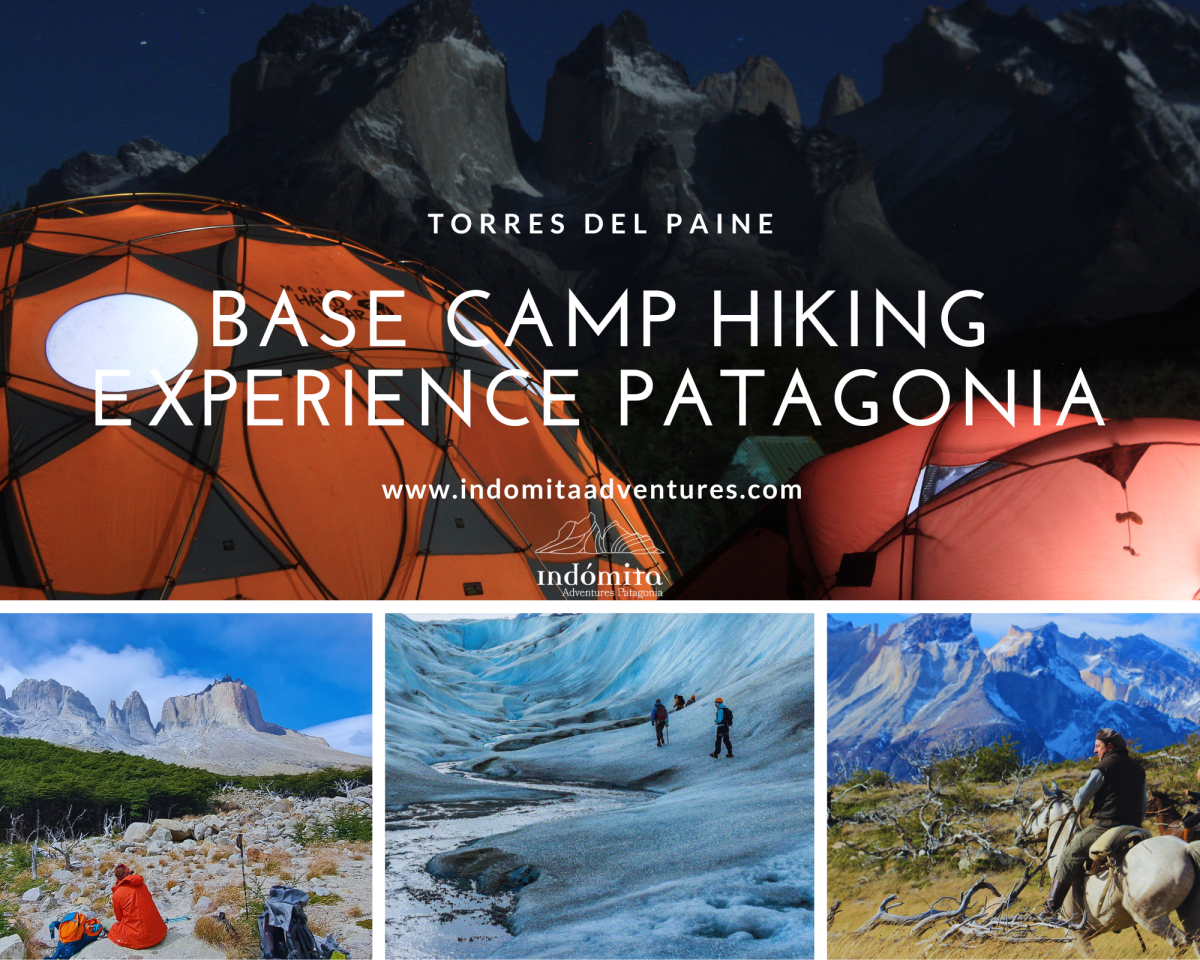 Hello Adventurers worldwide, we are Indomita Adventures Patagonia a Sustainable AdventureTour Operator from Chile's Far South. A legendary place now well known as Patagonia︰a vast region located at the extreme southern latitude of this planet. Historically famous for having one of the most spectacular landscapes in the world.
Until today most of this territory remains unexplored. As expert Guides in Hiking and Interpretation, we've been inspired by centuries of exploration in different corners of Patagonia. That is how our Indomita Basecamp supports a small group of Explorers and Travellers to Hike and Discover the region's most spectacular sites. That is our tour experiences are carefully designed to give you both Challenge and Comfort without losing the spirit of adventure.
Comfort, Companionship, and Epic views are the elements of being able to explore every day a new landscape and get a new adventure experience to remember for the rest of your life.
We're Jamie and Manuel expert Local Guides World Travellers and dreamers who want you to join us this Patagonian summer for the adventure of your life!