Journey to the Most Intriguing Natural Phenomena on the Planet
Posted: September 5, 2018
Toronto, Canada. May 1, 2018: Whether looking up to the sky to spot the aurora borealis dancing over Iceland's snow-capped mountains, submerging into a tropical paradise on the Great Barrier Reef or reaching extraordinary heights on Nepal's iconic trails – some of the world's greatest natural wonders call to adventurers for obvious reasons. Others are more bizarre and wonderous than ever imaginable. Exodus Travels is taking travelers beyond nature's best-known phenomena and offering the opportunity to witness the world's greatest and enigmatic natural mysteries firsthand.
From photographing rare lunar rainbows to trekking where rivers overflow with surreal rainbow colors, or traversing a land where the sun never sets (well, almost), Exodus makes it easier than ever before to step off the well-trodden path and access the most intriguing and untouched natural wonders on this planet.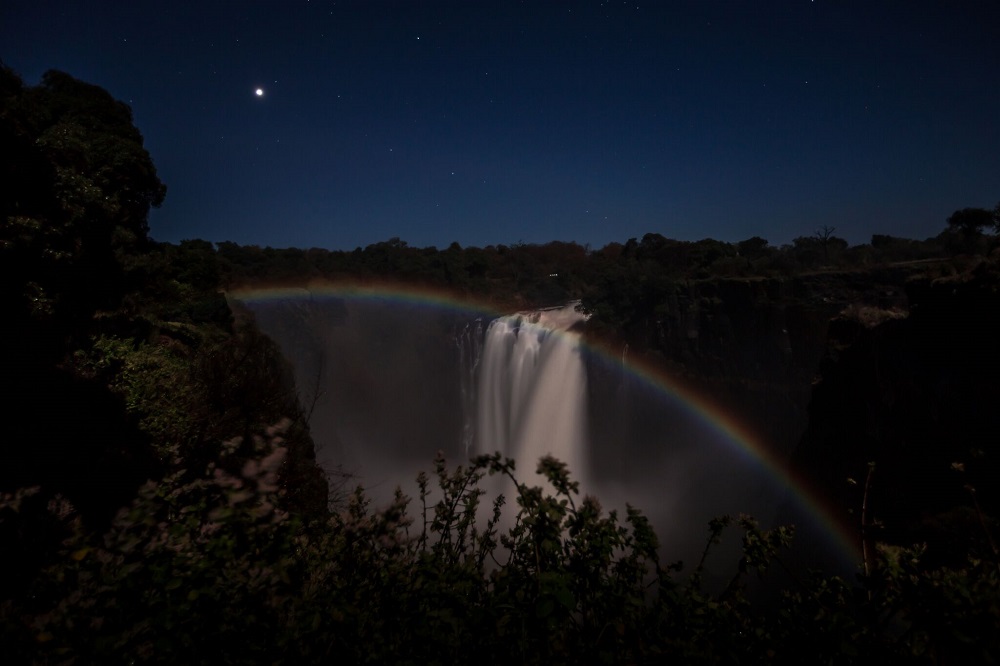 1. Be Wowed by the Lunar Rainbow
Cape Town to Victoria Falls
20 days, from USD$4,805
What's more phenomenal than seeing a rainbow powered by the moon? Each month around the full moon, Africa's Victoria Falls are home to this mysterious nighttime spectacle. Led by TV presenter, photographer and National Geographic explorer George Kourounis, search for the lunar rainbow and learn how to photograph its beauty. Beyond the rainbow, adventure to South Africa's cosmopolitan Cape Town, Namibia's spectacular desert landscapes, wildlife-rich game parks, and one of the world's largest inland deltas in Botswana.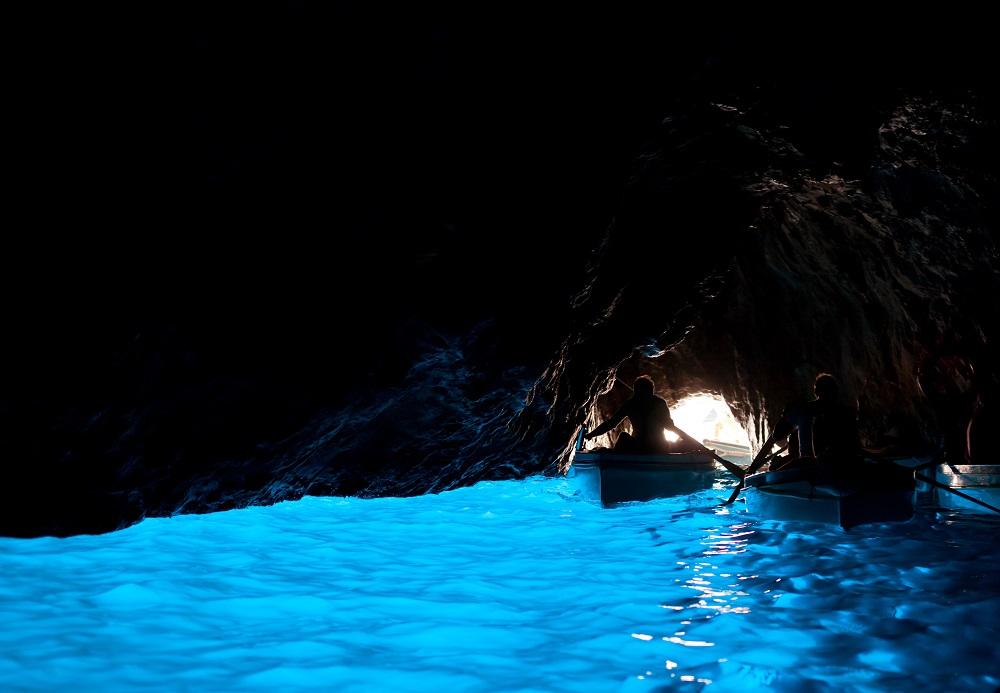 2. Fall in Love with the Blue Grotto
Italy: Island Hopping in the Bay of Naples
8 days, from USD$1,935
To truly fall in love, head off the Amalfi Coast to some of Europe's most beautiful islands. Cruise past the rocky white cliffs of Capri into the Blue Grotto, a sea cave named for the bright blue light filtered in through the water. Once a personal swimming hole of Emperor Tiberius, archeologists have found statues depicting sea gods Neptune and Triton and passages thought to be ancient stairways leading to the Emperor's palace. No wonder this hidden gem has mystified travelers for thousands of years.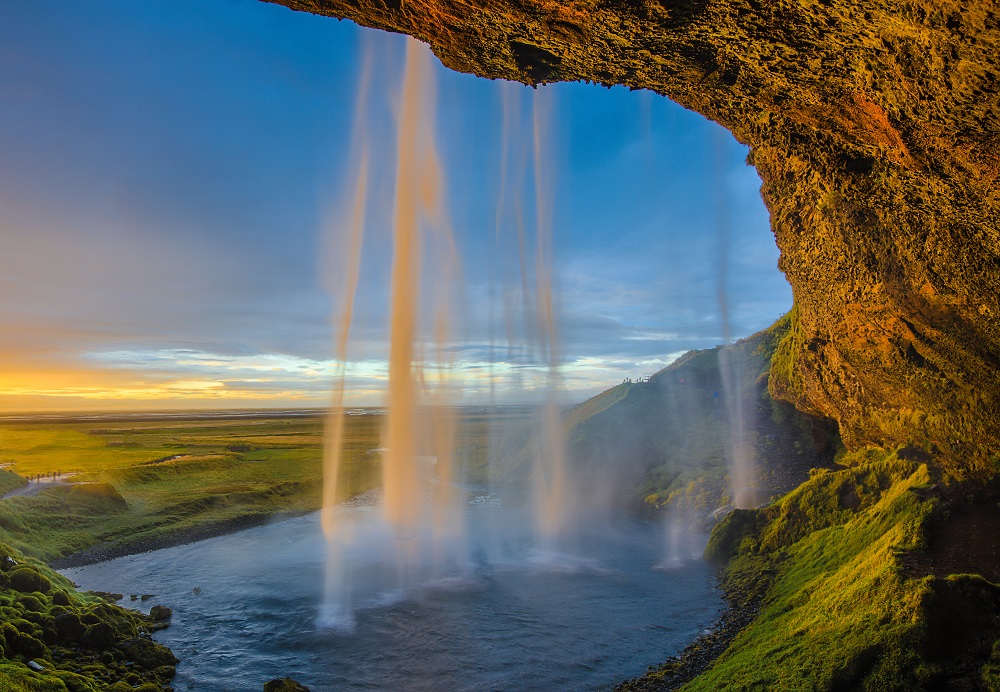 3. Stay Out All Night with the Midnight Sun
Discover Iceland
8 days, from USD$4,495
There's no turning into a pumpkin at the stroke of midnight during Iceland's magical summer hours. One of the best times of year to explore roaring waterfalls, exploding geysers and geothermal pools offers the added allure of 24 hours of sunlight. Experience the magical appeal of Iceland's stunning and diverse landscape – no fairy godmother can beat.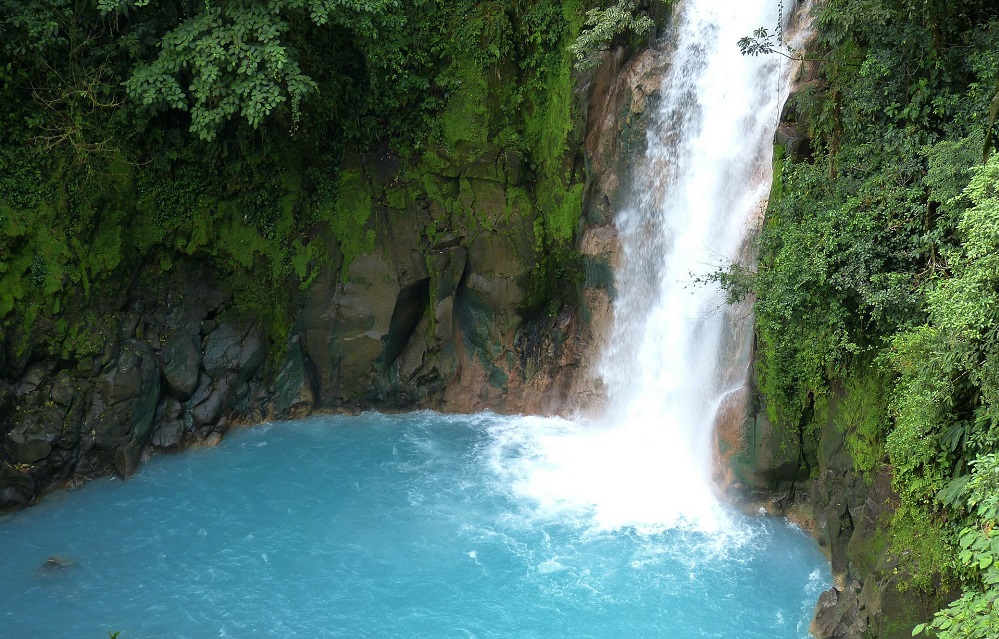 4. Become a Legend at the Rio Celeste Blue River
Costa Rica Coast to Coast
13 days, from USD$3,715
Legend says that when God painted the sky, he washed his blue brushes in Costa Rica's magical Rio Celeste. Behold the river's enchanting color on this getaway to the land of Pura Vida. Head off on a legendary adventure in search of wildlife, waterfalls, and outstanding views from emerald rainforests to smoldering volcanos. Return home with stories about this natural heaven on earth sure to impress generations to come.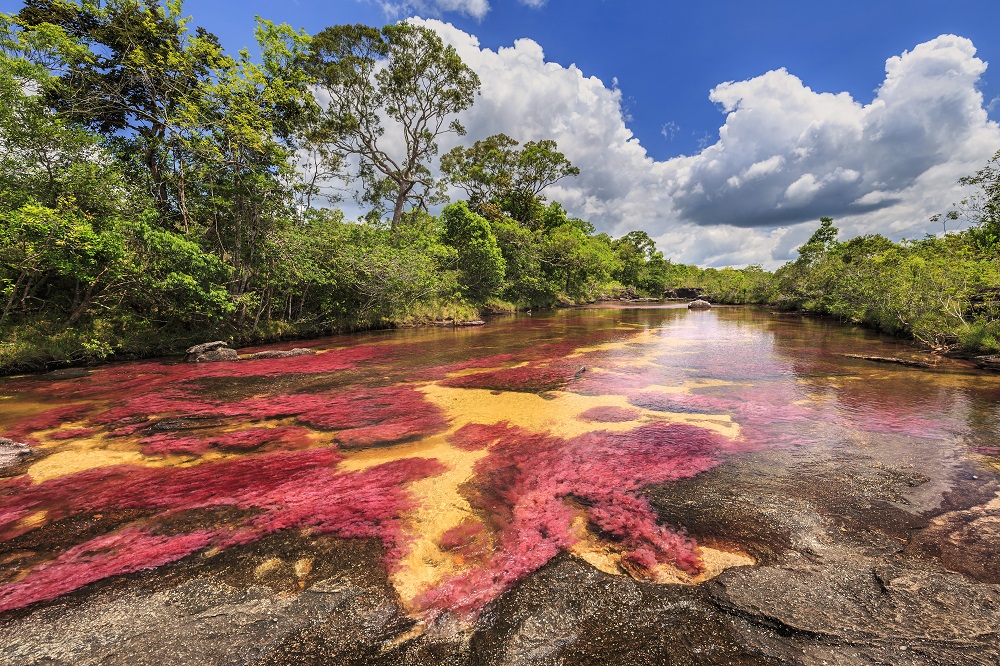 5. There's No Place like the Rainbow River
Trekking Colombia
17 days, from USD$4,185
For somewhere under the rainbow, the Caño Cristales flows vibrant shades of red, blue, yellow, orange and green during certain times of the year. Discover the wonderful world of Colombia's natural wonders on this trekking journey. From the Lost City, abandoned and reclaimed by the rainforest to the remote mountains of Los Nevados National Park, where dreams really do come true.
6. Life and Death in Deadvlei
Discover Namibia
13 days, from USD$2,325
From bright red sand dunes to otherworldly rock formations, Namibia is packed with natural wonder. Visit Deadvlei; once an abundant oasis, this iconic clay pan is now dotted with dark, dead camel thorn trees – a mysterious landscape that could rival the astonishing setting of a Tim Burton film any day. If that's not enough to make adventurers feel alive, the sight of Namibia's healthy wildlife populations, vivid sunsets, and expansive starlight night sky, certainly will.
To find out more about Exodus Travels' adventures around the world, visit exodustravels.com.