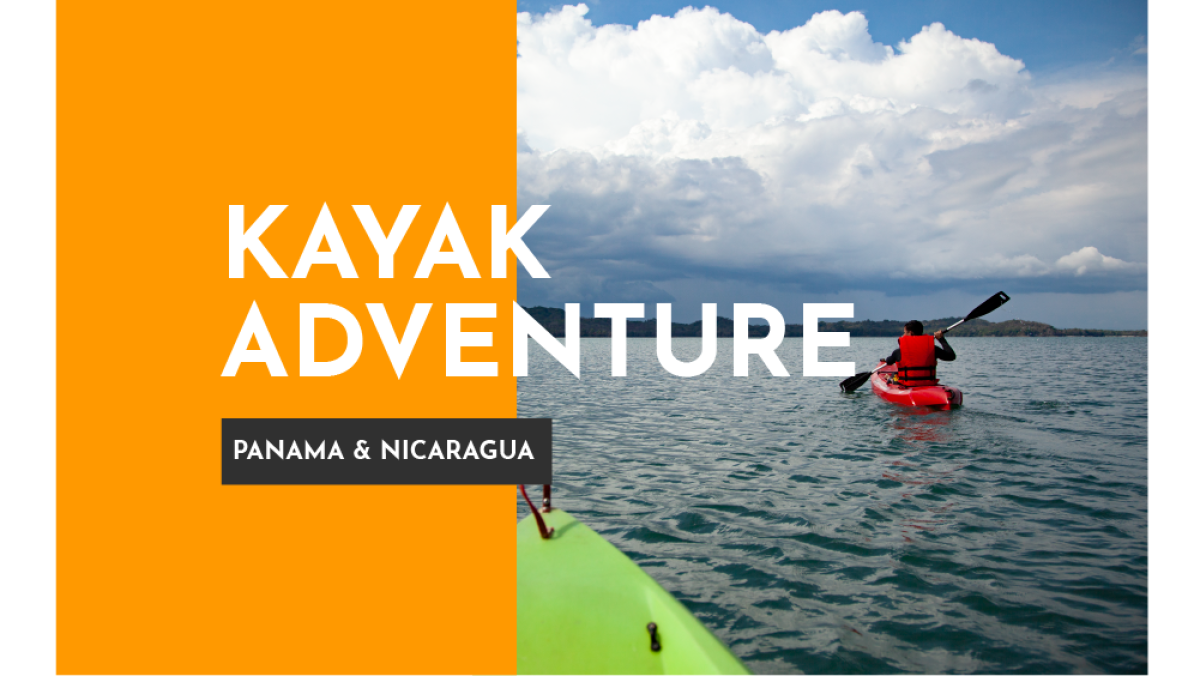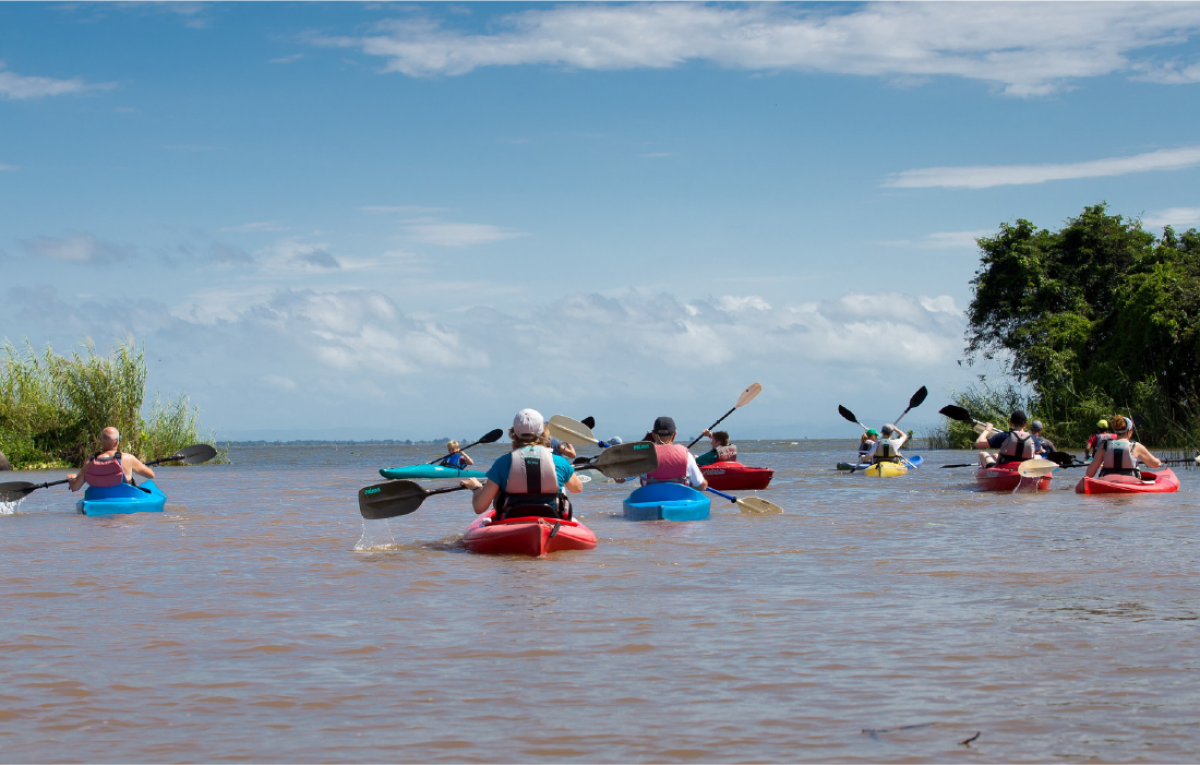 From day-trips kayaking in the Panama Canal to week-long expeditions through the jungle on the Rio San Juan, Panama and Nicaragua's waterways and seas offer a unique way to reach spots rarely seen by tourists.

You don't need to be an expert kayaker either, with plenty of calm waters and routes suitable for all abilities. Whether you're gliding across the vast Lake Nicaragua or island hopping in the beautiful San Blas archipelago in Panama, adding a kayak experience to your itinerary can make it that little bit more special.

Have a look at some of our favourite paddling adventures to get you started.
KAYAK ISLA TABOGA - PANAMA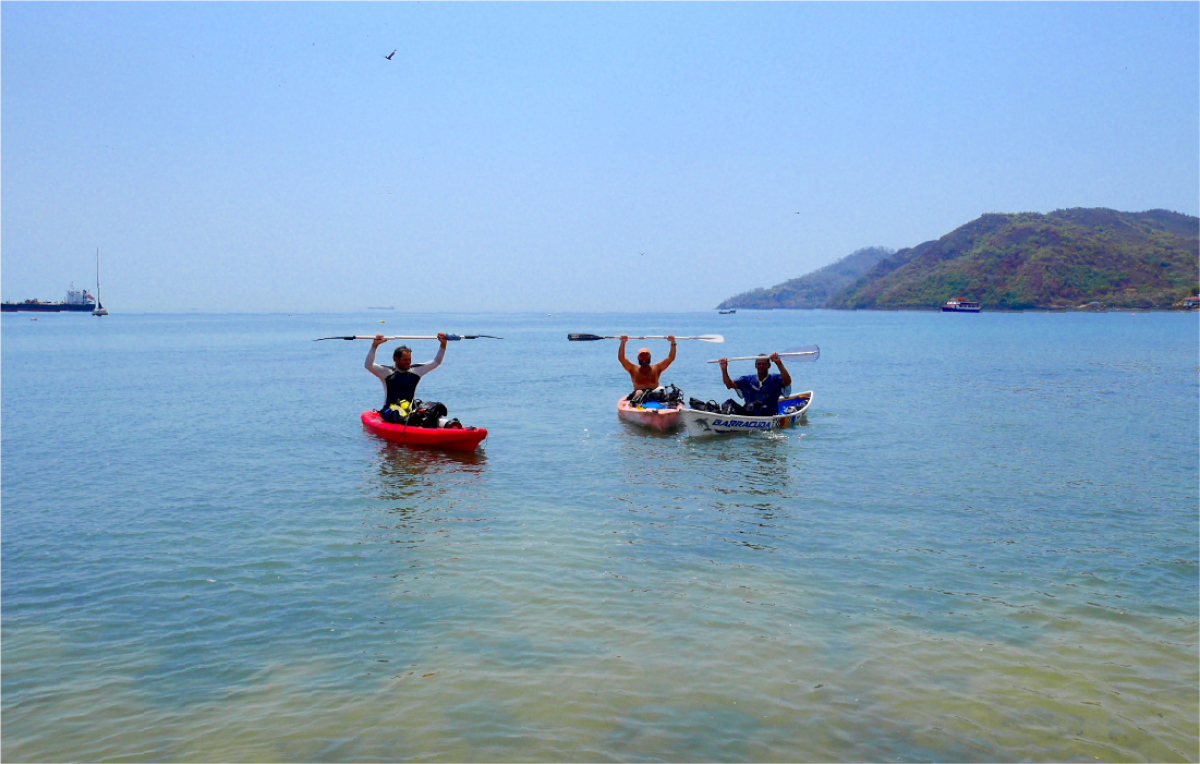 Kayak around Isla Taboga's rocky coast, visiting secluded beaches, waterfalls and caves along the way. You'll be joined by a local guide, and will also have the chance to explore the colorful underwater world, snorkeling over coral reefs and spotting the huge variety of marine life around the island. You can choose anything from an hour to half a day out on the water.
KAYAK OMETEPE - NICARAGUA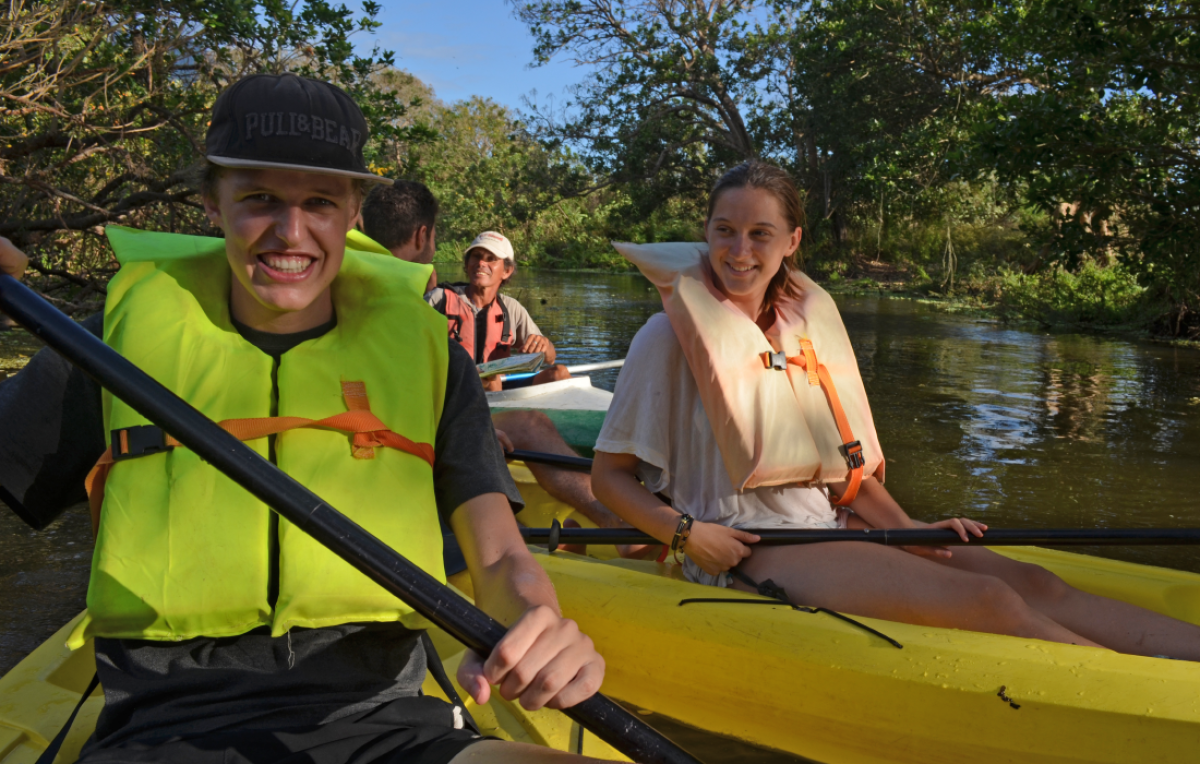 Take to the water as you kayak along the beautiful Istian River - home to a huge variety of Ometepe's incredible wildlife. Together with an experienced guide, you'll travel inland from the mouth of the river at Lake Nicaragua, a gentle journey of around three hours. Along the way you're likely to see many tropical birds, reptiles, monkeys, alligators, and most impressive of all, spectacular panoramic views of the two volcanoes towering on both sides the river.
https://www.vapues.com/blog/24/kayak-adventure---panama-&-nicaragua
Get in touch with the Vapues team for advice on including a little extra adventure to your Panama & Nicaragua tailored travel proposals.