Exploration. Discovery. Conservation.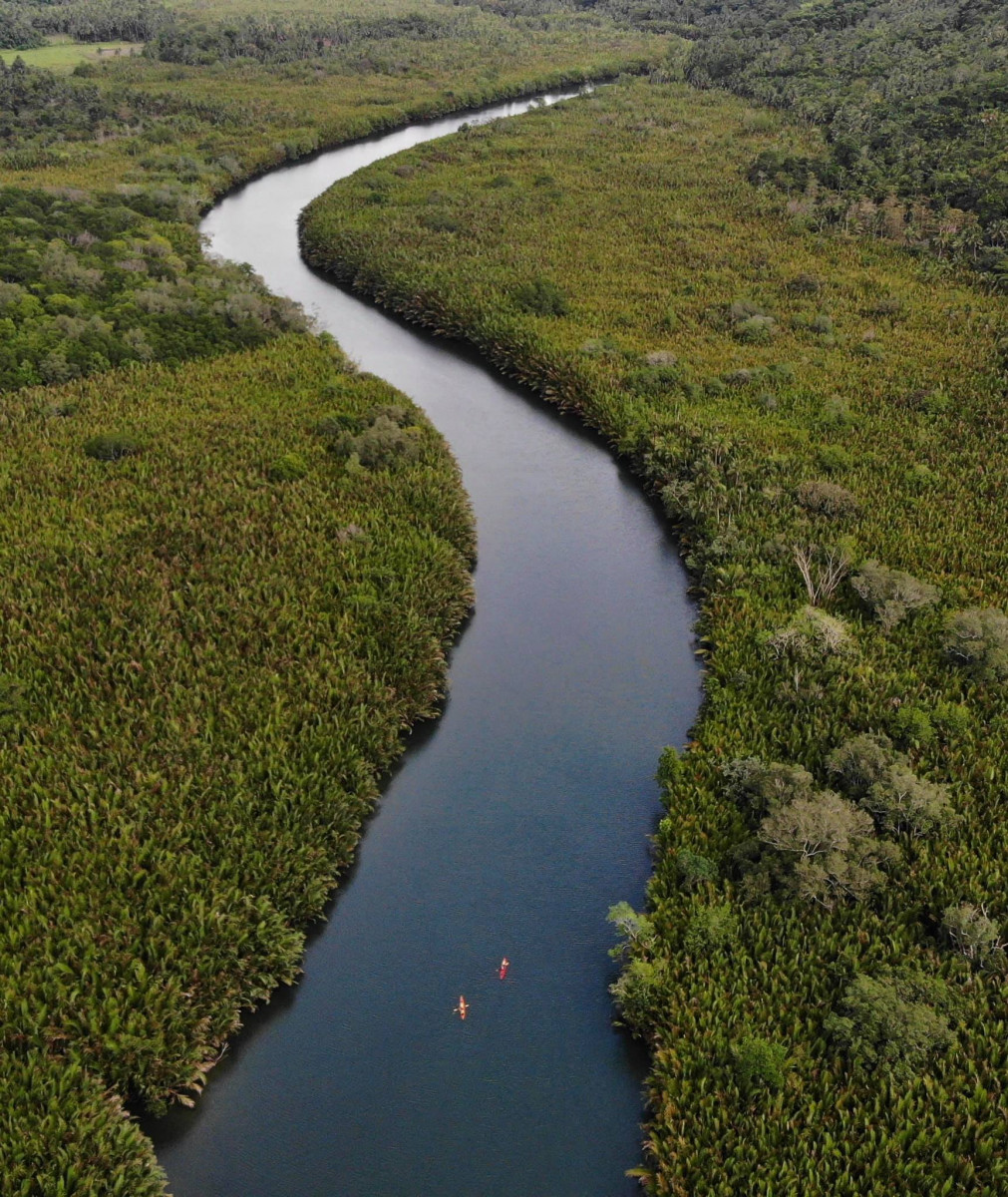 photo by Patrick Martin, taken during a recent 4 day kayak trip with kayakasia Philippines
One of the most urgent ecological issue today is that of mangroves. These "red forests" are under immense pressure yet studies had shown them to be effective natural barriers to rising sea waters caused by global warming and storm surges.
We set camp in an island home to a mangrove rehabilitation project organized by a local people's organization. We spent some time the next morning learning more about mangroves from the locals and participated in a rehabilitation program. This mangrove forest is connected to the estuaries in one of Bohol's most important mangrove river - we saw how it supported local communities in hunting, gathering, eco- tourism, shelters, etc.
This is one of the most diversely healthy river ecosystems in Bohol. Home to 32 out of the 70 mangrove species known worldwide. An endangered mangrove specie - Camptostemon philippinense can still be found here. We paddled with the late afternoon sun and we're out on the water until dusk settled then another spectacle greeted us as we paddled along. Apparently, a synchronous firefly specie finds this river as their home too. They use the mangroves along the river banks as their display tree nightly. The mangroves looked like throbbing Christmas trees throughout the night. Pulsating.
We pitched our tents in a riverside camp and were met by the family that represented another community organization that manages the ecotourism program on this side of the river.
Bohol's unique cultural, historical and natural richness definitely is best experienced by kayaks. Paddling a tranquil river and meeting the communities along gave a deeper insight why Bohol is one of the most charming islands in the Philippines.