Every week of the year, the award-winning Aria Amazon , takes 32 passengers deep into Peru's Amazon wilderness to places only ever visited by only a fortunate few.
Daily water-based excursions on comfortable launch boats allow guests to experience such wonders as pink dolphins and six-foot-wide water lilies, to fish for sharp-toothed piranha, and to interact with the people who live out their days along the river.
Extremely generous dining and lounging areas include an outdoor river-facing Jacuzzi. Floor-to-ceiling windows face the Amazon River in the ship's 16 Design Suites, each measuring 23 square meters (250 square feet). Four suites can interconnect for families. Upgrades to the spa include new decor for enhanced relaxation.

Planning Your Amazon River Cruise
Choosing an Amazon River Cruise at the best time of the year is essential to getting the most out of your cruise experience.
We suggest you consider the following three key points:
• Some rain will fall in whichever season you choose. This is the Amazon Rainforest.
• You will see spectacular Amazon wildlife, birds and plant life any time of year on the Amazon.
• In either season, you will definitely see the Amazon River's rare pink dolphins.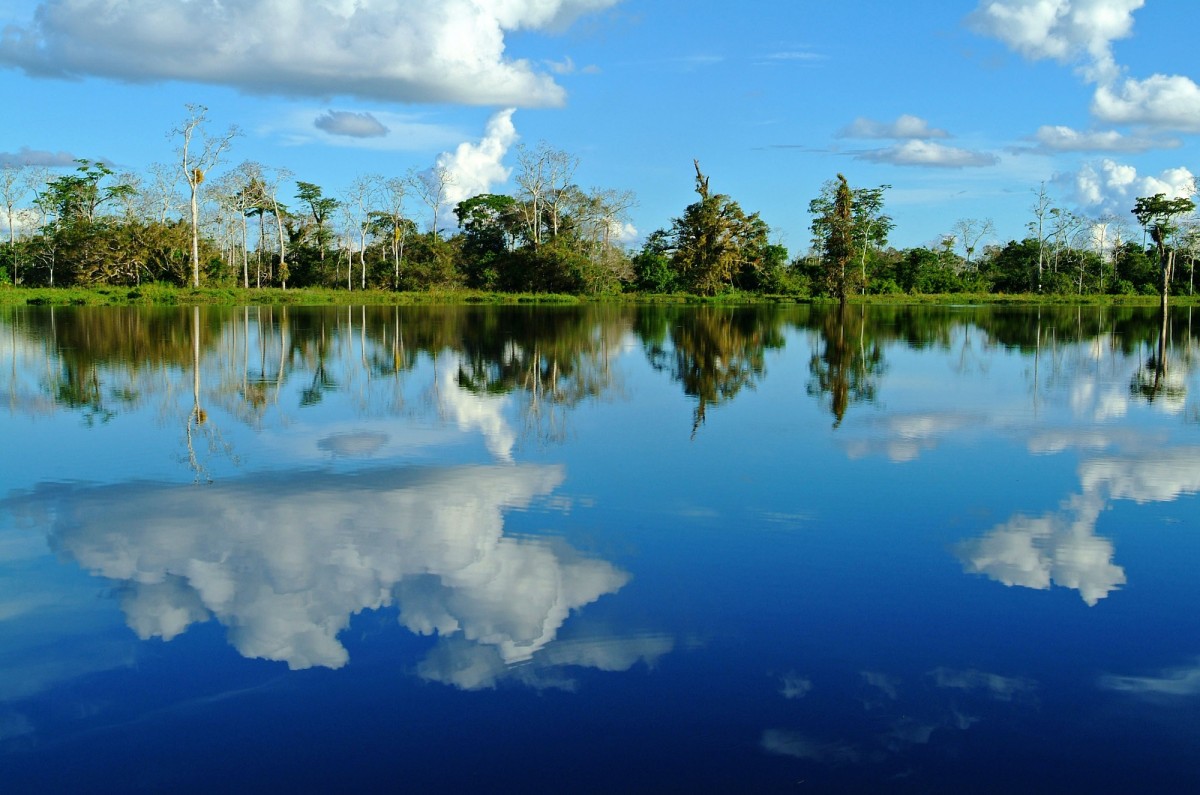 The Amazon's itineraries:
Enjoy a Aria 7-night, Aria 4-night or Aria 3-night Amazon river cruise on the Aria Amazon. Guests travel far into the depths of the Amazon's rainforests enjoying an intimate glimpse of her wildlife, ecosystems, local customs and jungle landscapes. The Aria Amazon is also available for private charter.
Listen to the many species of Peruvian birds, as they call to their mates through the leafy canopy. Learn about the habitats essential to the livelihoods of the endangered Amazon River dolphins, taricaya turtles and manatee. Photograph a three-toed sloth as he peers down at you, while dangling from a nearby branch, while relaxing on your luxury Amazon River boat.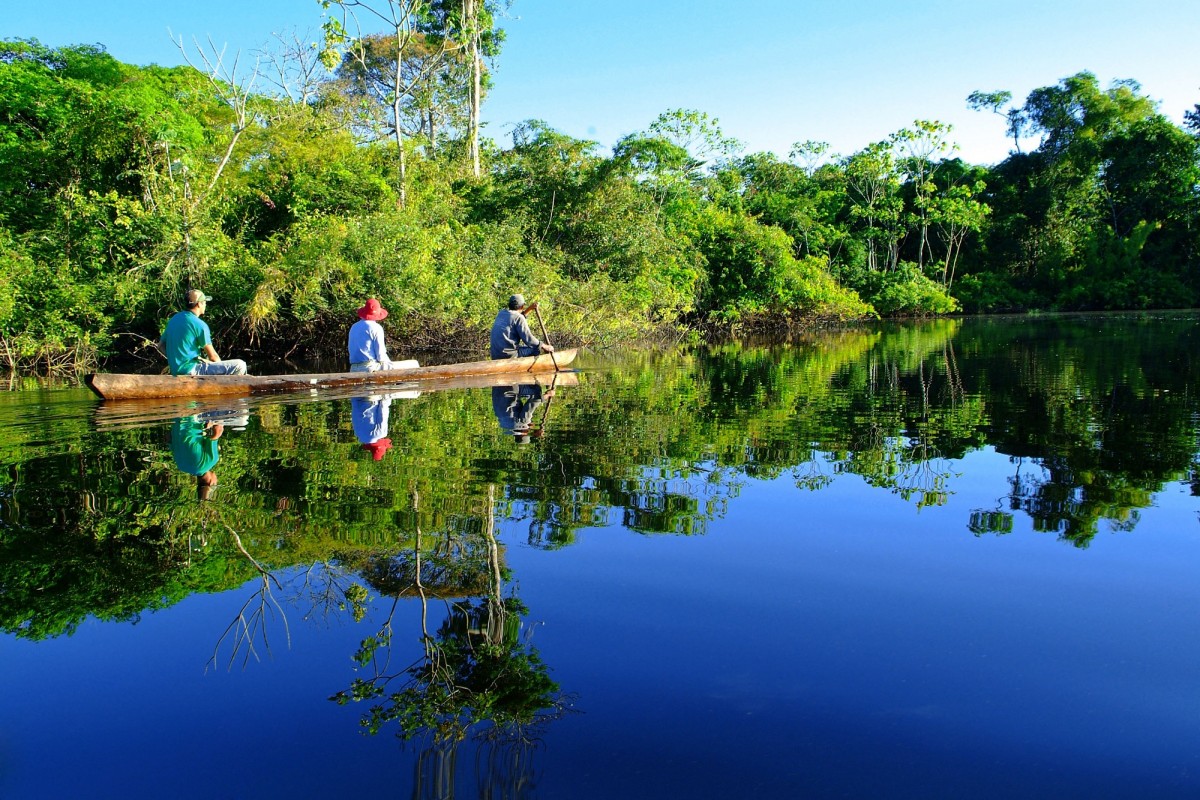 Information: