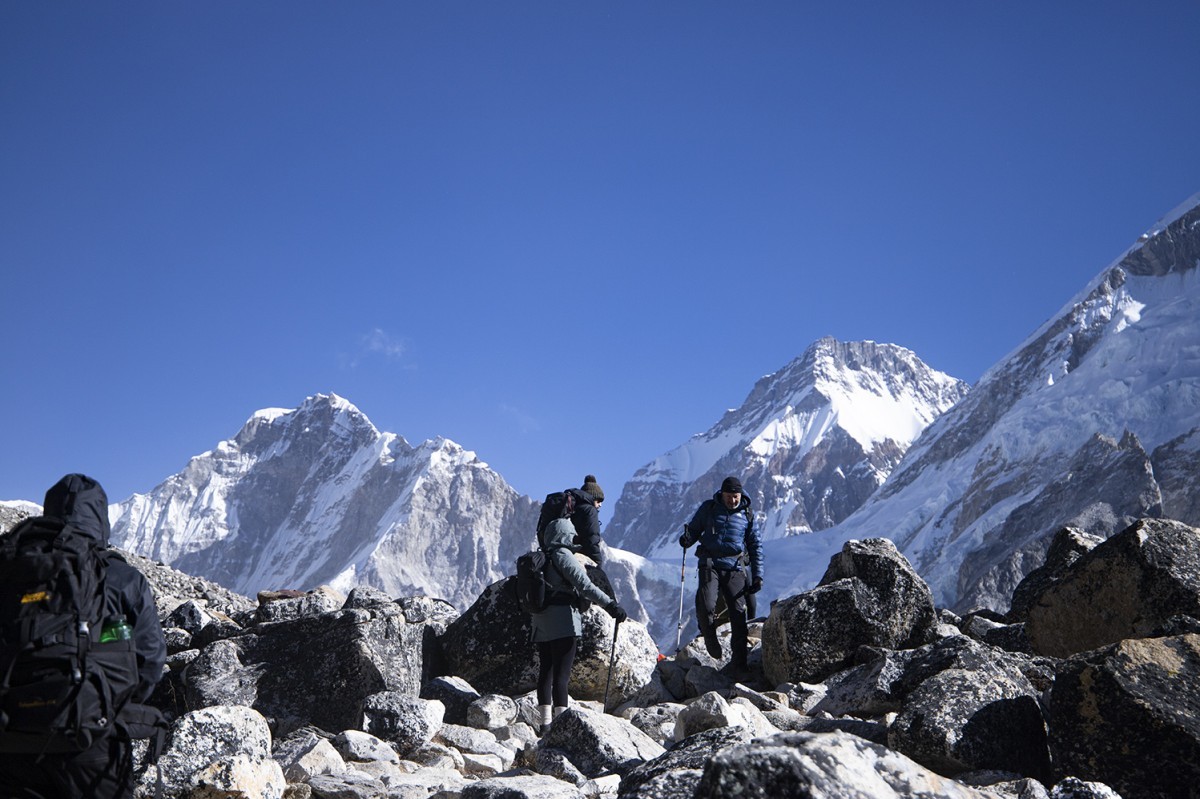 Trekking, Hiking, and Mountaineering at high altitudes are always challenging. And each hike or climb journey may involve challenging treks on remote trails, varying weather conditions, and long days carrying heavy packs in high altitudes. Though the trip may be difficult, the landscapes and the sense of triumph when you reach the summit are worth it.

However, this article discusses the common mistakes to avoid and how we can make a successful trip. The ignorance of the miner error or issue can cause an unsuccessful trip. That's why the step is to collect the essential details of the trip and possible problems during the trek.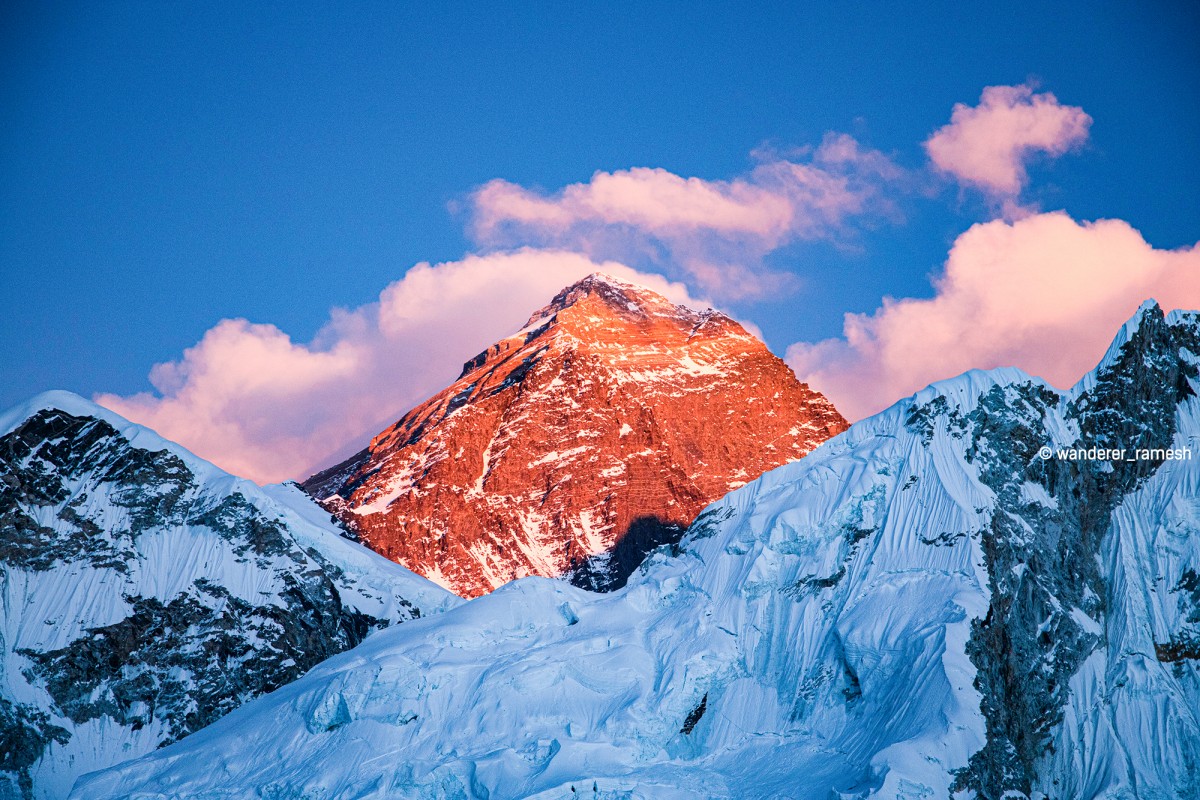 Common Mistakes
Improper itinerary in the name of shortening the trip and cost-cutting.

Lack of Perfect Training and knowledge of trekking at high altitudes, such as Everest Base Camp Trek.

Ignore the symptoms of Acute Mountain Sickness and become overconfident.

Ignoring the dietary plan and eating/drinking randomly during the trek.

Always accepting the weather challenges is the major problem during the trekking.

Trekking without a guide on the core remote, continuously changing trail, newly open route.

Improve and make successful trip:
The perfect training to reduce risk and better performance:

Hypoxic training can reduce the risk of AMS (acute mountain sickness)

Aerobatic training can reduce the risk of a heart attack during the trek.

Improve aerobic endurance and muscular strength so you can enjoy your experience, not suffer through

Make sure your itinerary is perfectly prepared.

You can shorten the itinerary but do not skip or ignore acclimatization days. If time is limited, choose a short trek instead of a base camp or circuit.

Your body strength and difficulty of the itinerary have to match.

Dietary Plan - most important while trekking in the remote.

Make sure the fresh and healthy food during the trek.

The best option is to be a vegetarian during the trek.

Drink plenty of water and have a liquid meal with the main course.

Do not recommend drinking alcohol at a high elevation above 3000m.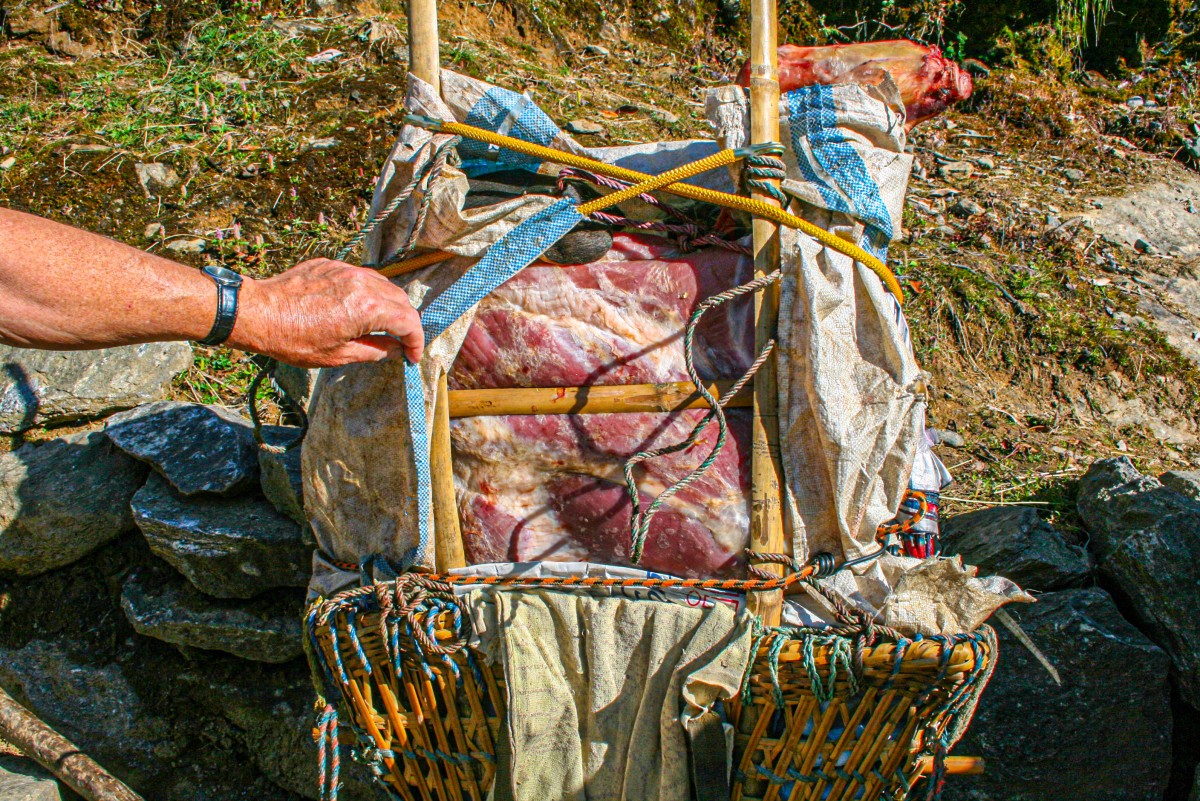 Walking pace and rest during the daytime

It is essential to maintain the walking pace. Our strong recommendation is to slow-walk at a regular speed.

You must have to take a rest but do not take even a short nap at the high elevation.

Guide Hiring - Recommended

The guide is a third eye and knowledge book, so always helpful even if you know that trail.

The experienced guide can make success your trip even in extreme conditions.

A professional and experienced guide can save your beautiful life.

The guide is not just for showing the trail but also assists you in each point: Choosing Meal, Local Rules, and Regulations, Special things to do, places to visit, etc.

Booked with the tour operator rather than free individual trekkers

Tour operators ensure everyone in the group has a safe and enjoyable experience.

Tour operator finishes documentation, permits, domestic flight tickets, etc.

The Tour operator organizes the guide and porter as per your itinerary.