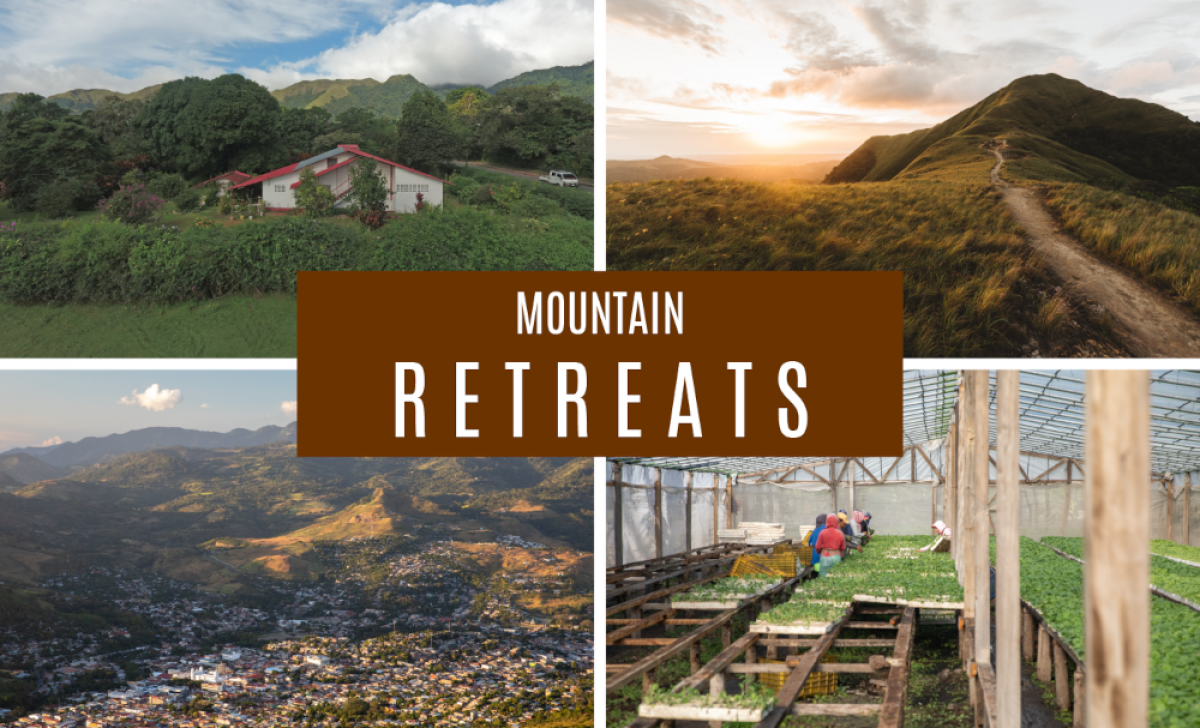 The mountain ranges which run through Nicaragua and Panama provide a beautiful backdrop throughout any tailored travel plan, so why not spend a few days getting up close and personal with these majestic highlands?
Crisp mountain air, stunning views and a gentle, welcoming atmosphere await your clients, and will make a perfect little break from exploring vibrant towns and sweltering beaches.
Adventure-lovers will find plenty of amazing activities on offer, and we've sourced a variety of tranquil lodges and vacation rentals to suit all budgets and tastes.
El Valle de Anton - Panama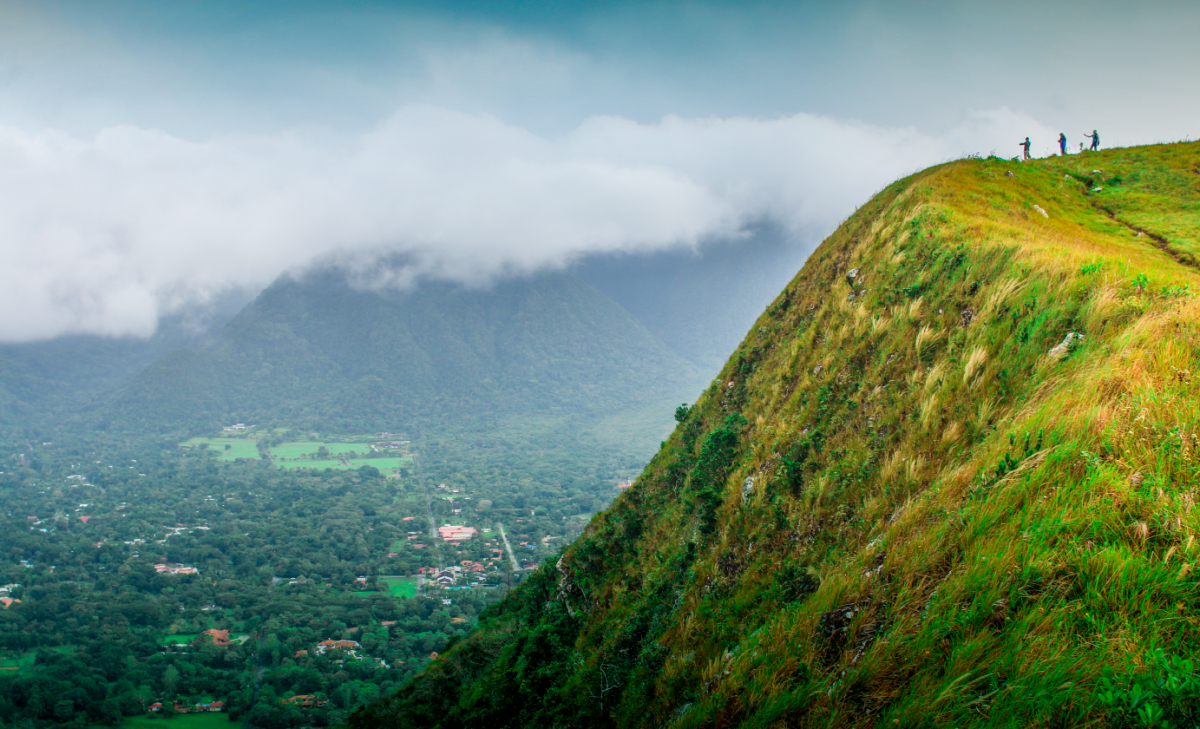 With a cool, spring-like climate throughout the year, lush forests and a relaxing small-town atmosphere, "El Valle" has plenty of appeal. Most striking of all are the panoramic mountain views which surround the town, which sits inside the one of the world's largest inhabited volcanic craters. Visitors can take advantage of some excellent hiking routes, cycling and adventure sports, as well as watching the area's abundant birdlife and sampling some of the great local restaurants.
Matagalpa - Nicaragua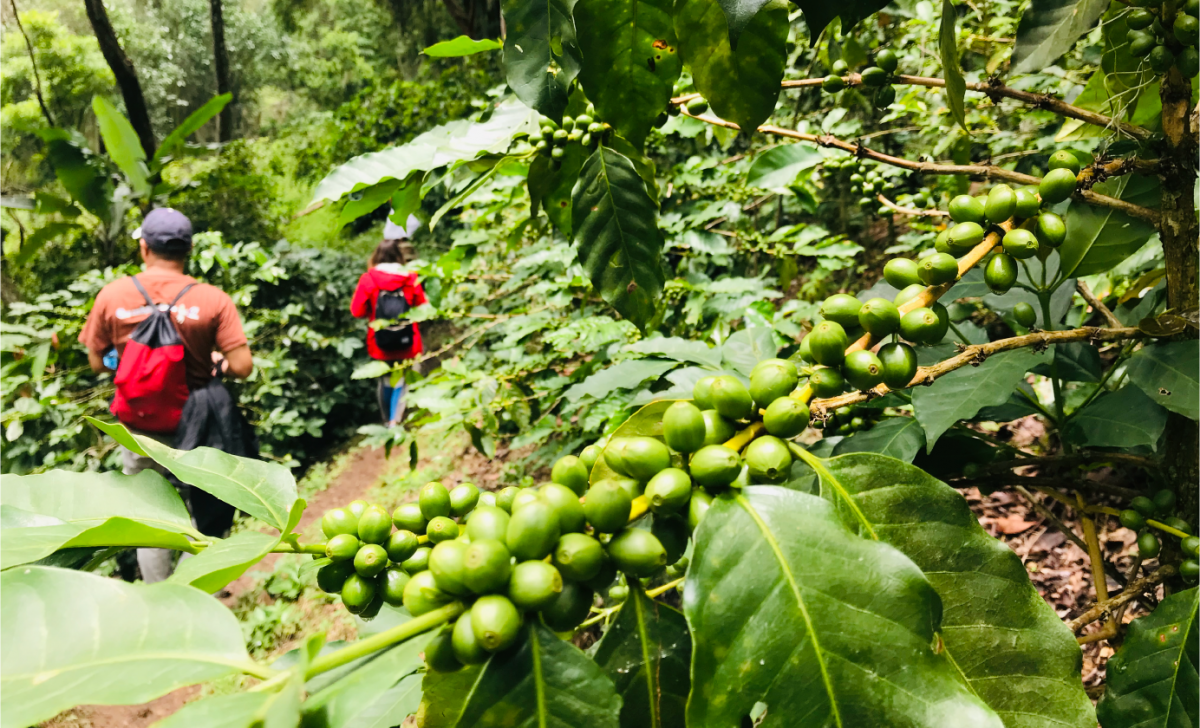 Often referred to as the "Pearl of the North" and a center of Nicaragua's coffee production, Matagalpa sits surrounded by hills and mountains in the northern part of the country. Although one of Nicaragua's larger cities, Matagalpa retains a laid-back and welcoming atmosphere, as well some good hotels, restaurants and museums dotted around its hilly streets.
It's a comfortable base from which to explore the beautiful surrounding area, where you'll find coffee farms, indigenous communities, waterfalls and incredible mountain views.
https://vapues.com/blog/4/mountain-retreats---panama-&-nicaragua
Get in touch to find out how you can make the highlands of Panama and Nicaragua a truly memorable part of your clients' vacation.