NEW Epic Adventures and Luxurious Cabin Experiences in El Chalten, Argentina!
Posted: August 3, 2017
As we start gearing up for Patagonia's next season, take a look at some of the new adventure opportunities around El Chalten in Argentina's Patagonia!
Laguna Condor Refugio de Montaña: Enjoy a meal, the day or several days here! Relax in the hot tub, use mountain bikes to go to Lago del Desierto, 20kms away, or trek on any number of the nearby trails. Located 20kms west of El Chalten and only 3kms from the trailhead that leads to the base of Mt. Fitz Roy along the Rio Blanco. Guests also have the chance to stay here overnight at one of the lodge's 8 cozy cabins. For the 2017/2018 season the cabins will have private bathrooms (currently bathrooms are shared). Experiences at Laguna Condor Refugio de Montana are bookable with breakfast or full board.
**Please inquire for pricing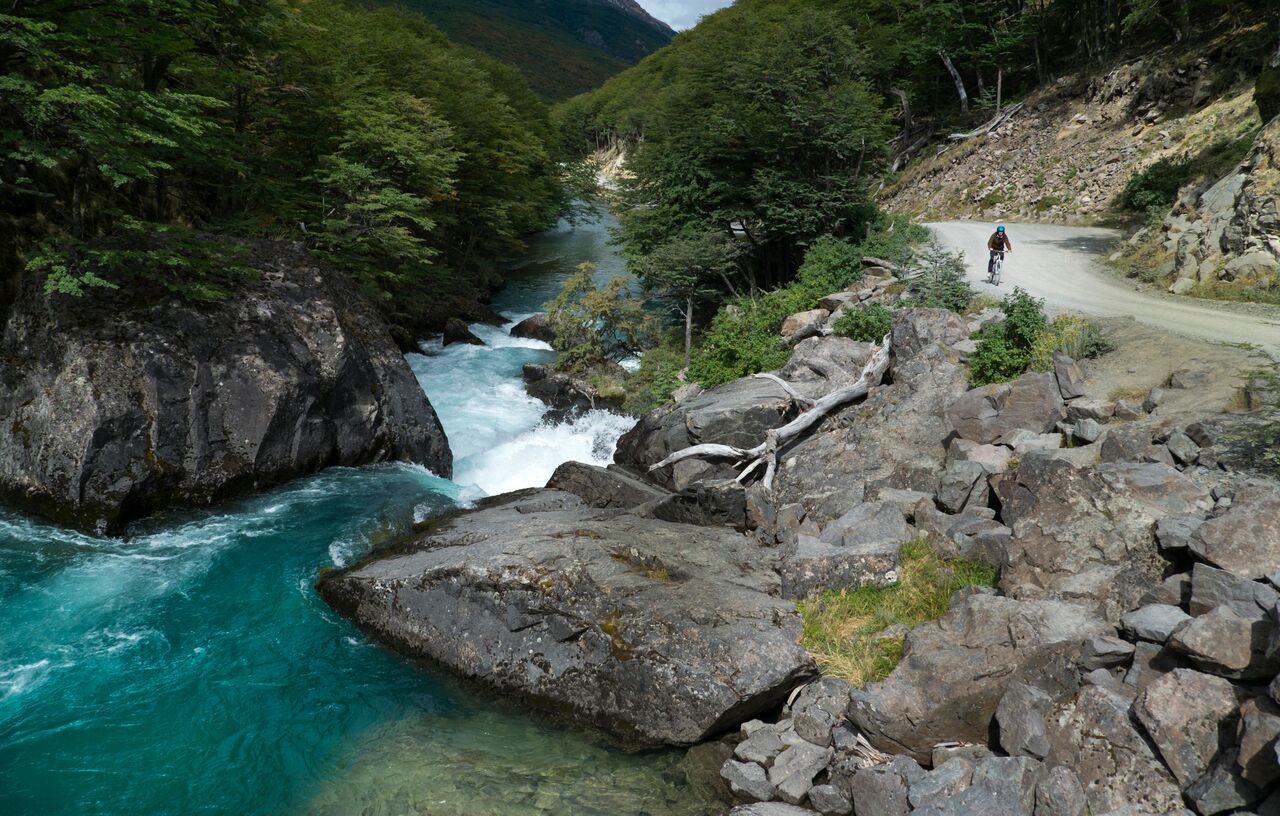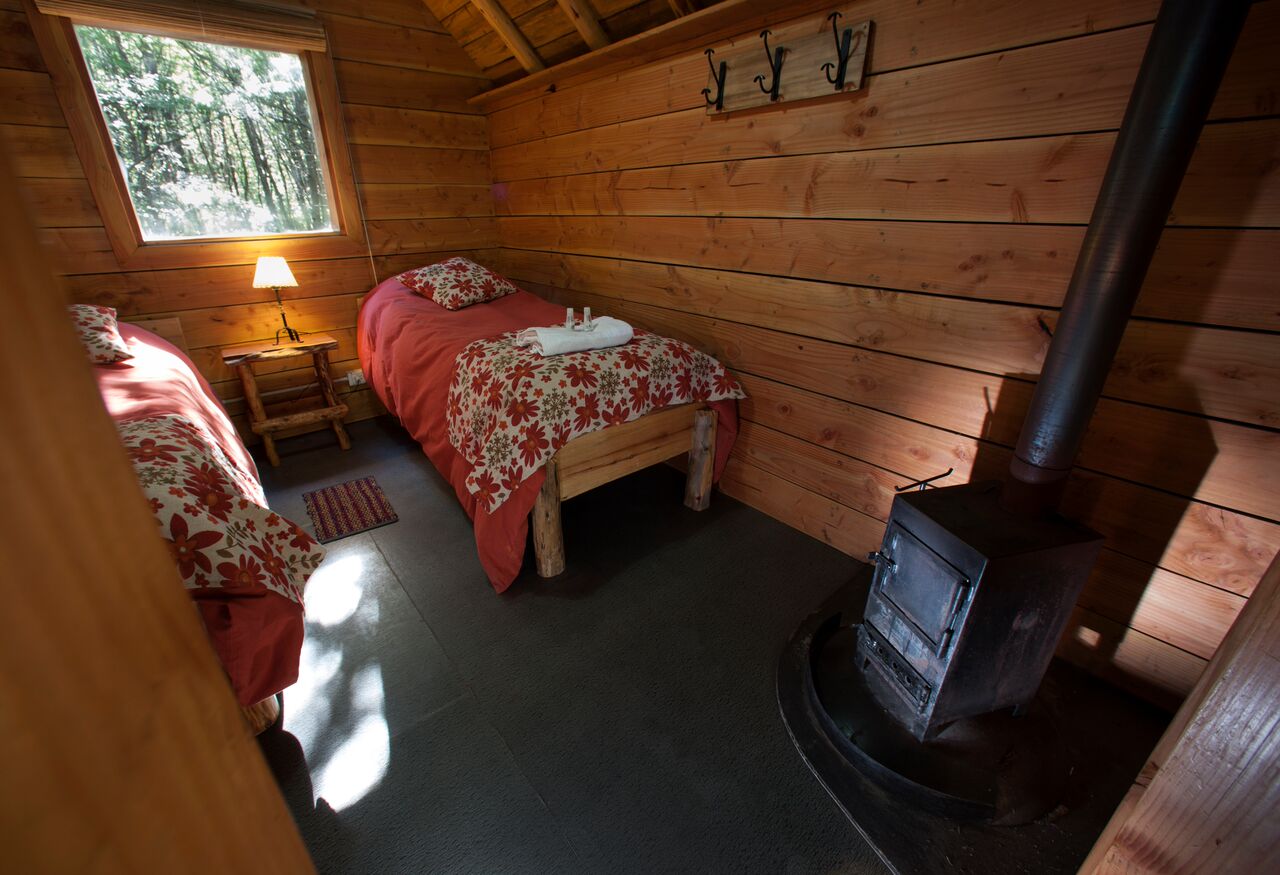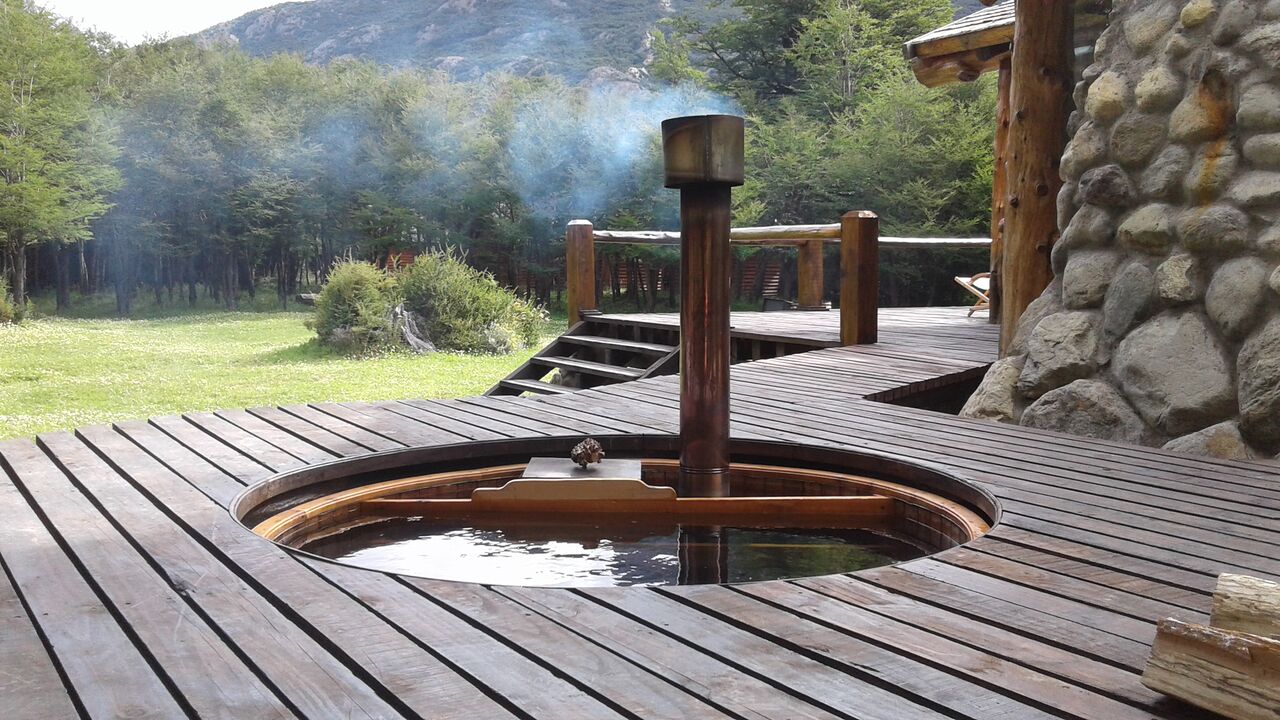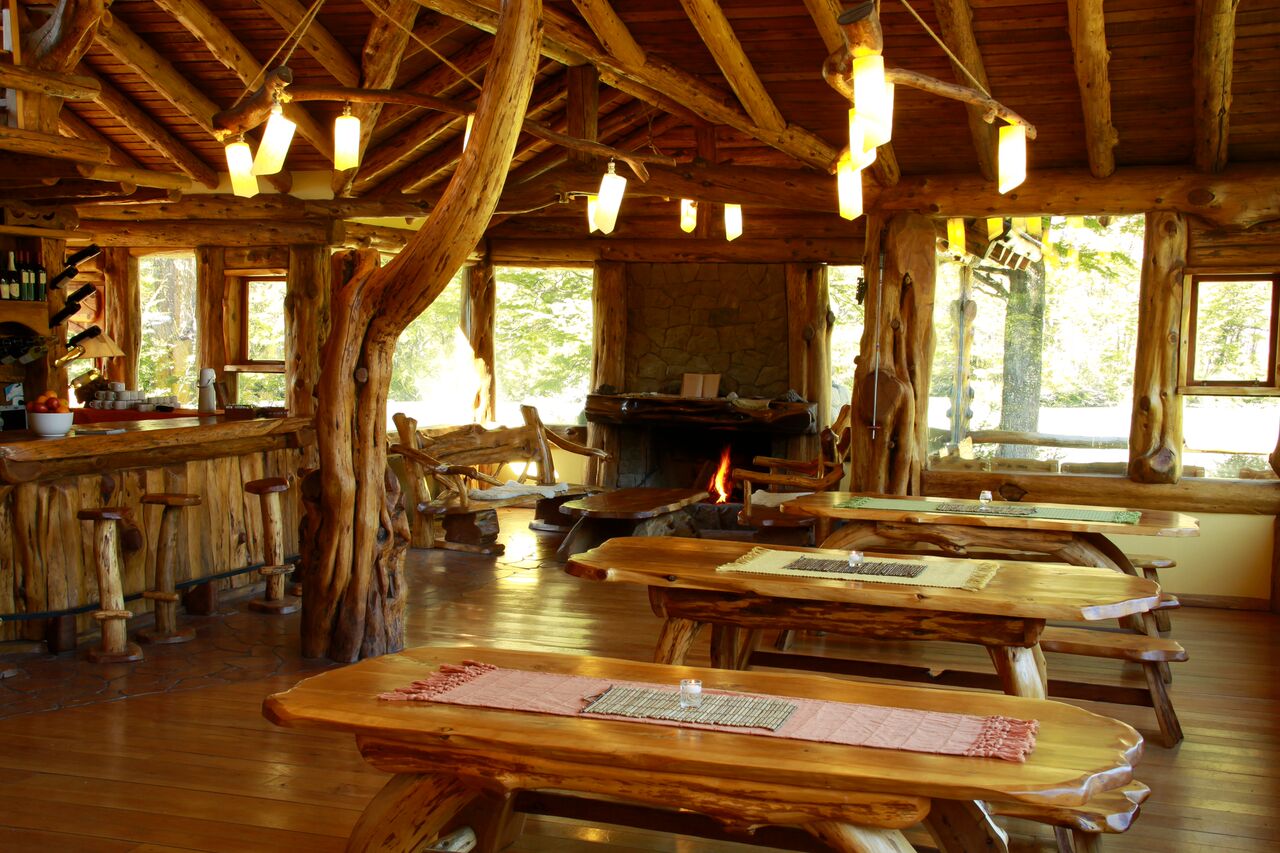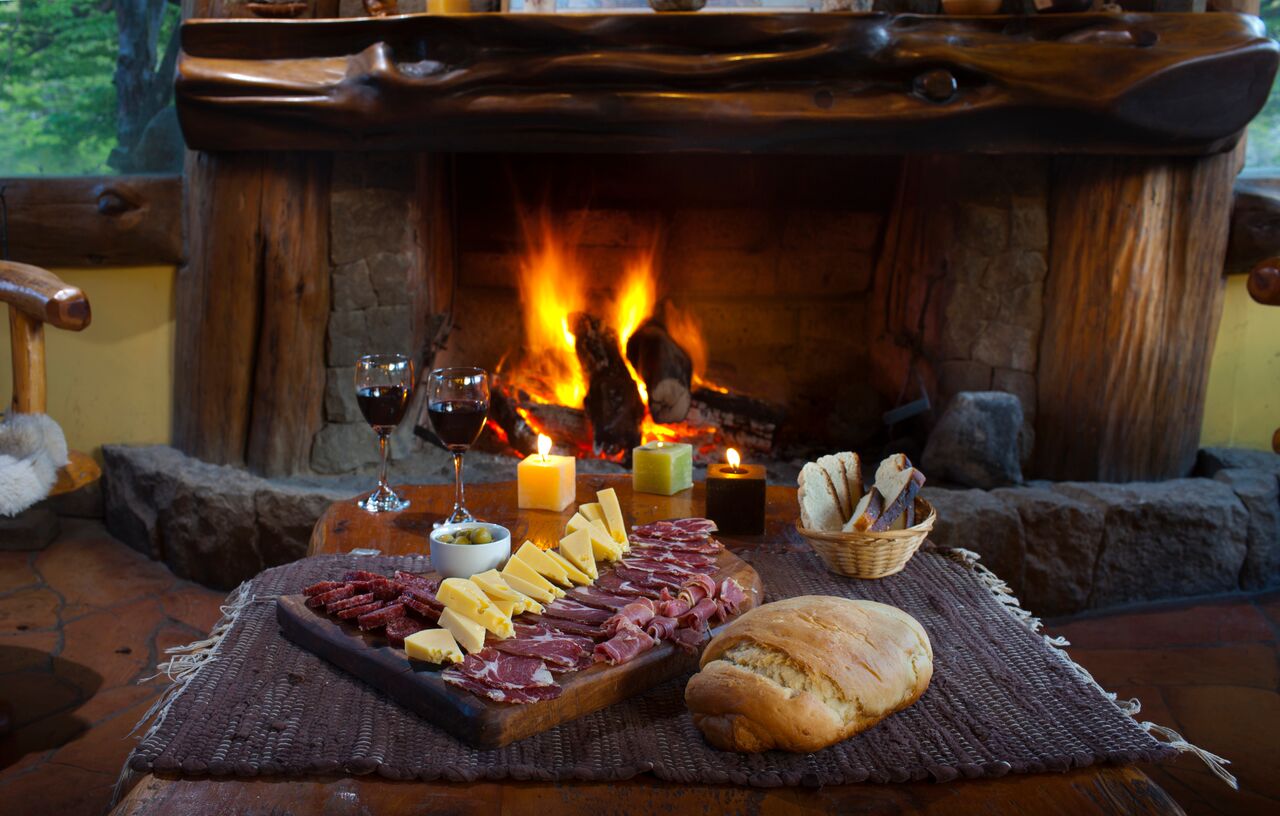 Cagliero Glacier Trekking: Finally, there is an alternative to the Viedma ice trek (not operating anymore) and the Perito Moreno Ice Trek (which has an age limit of 65)!
Cagliero Glacier Trekking
Full day: 8 am to 6:30 pm
Minimum age: 15 years old
Difficulty: High
Operation: Mondays to Saturdays- November to March
Transfer from El Chalten to Los Huemules visitor's area. The activity starts at 9 am there and then continues up the Diablo river for 2 hours through a beautiful Lenga forest, arriving at Laguna del Diablo (770 m masl). From here, we enter the Huemules reserve, a private property: Campo Gorra Blanca. We skirt the north shore of the lake, arriving at the area where we will get to rock climb! Short technical talk and ascent. One hour later, we arrive at the glacier viewpoint. We continue with an hour trek to get to the glacier. Finally, we put on the crampons and start the glacier trek. Weather permitting, we will have lunch on it. We stay at the glacier for 2 hours approx. Return by the same route.
**Starting Price: $470 per person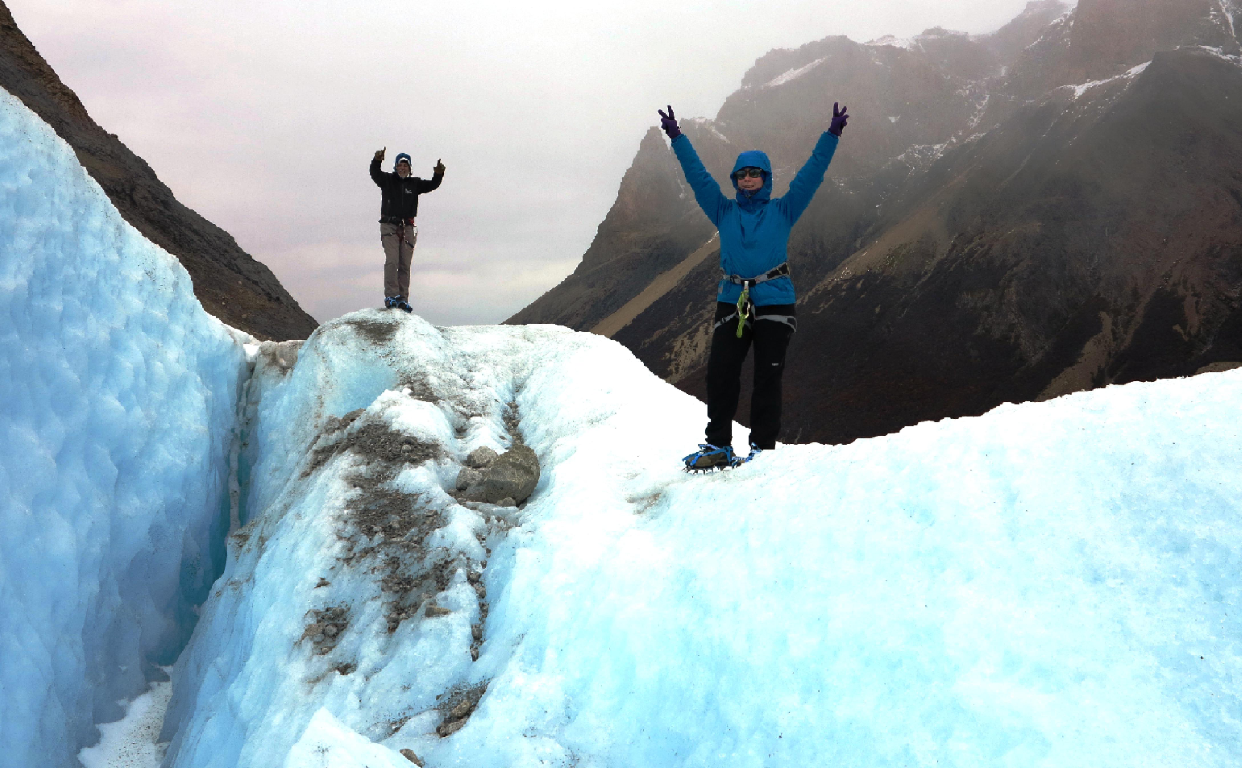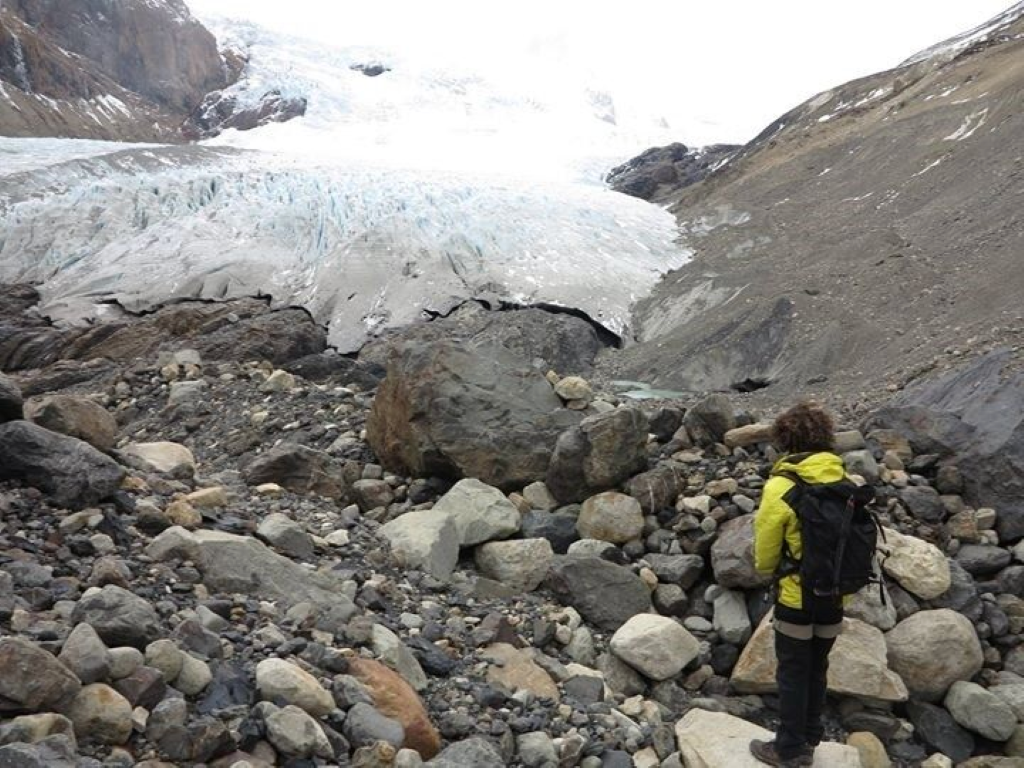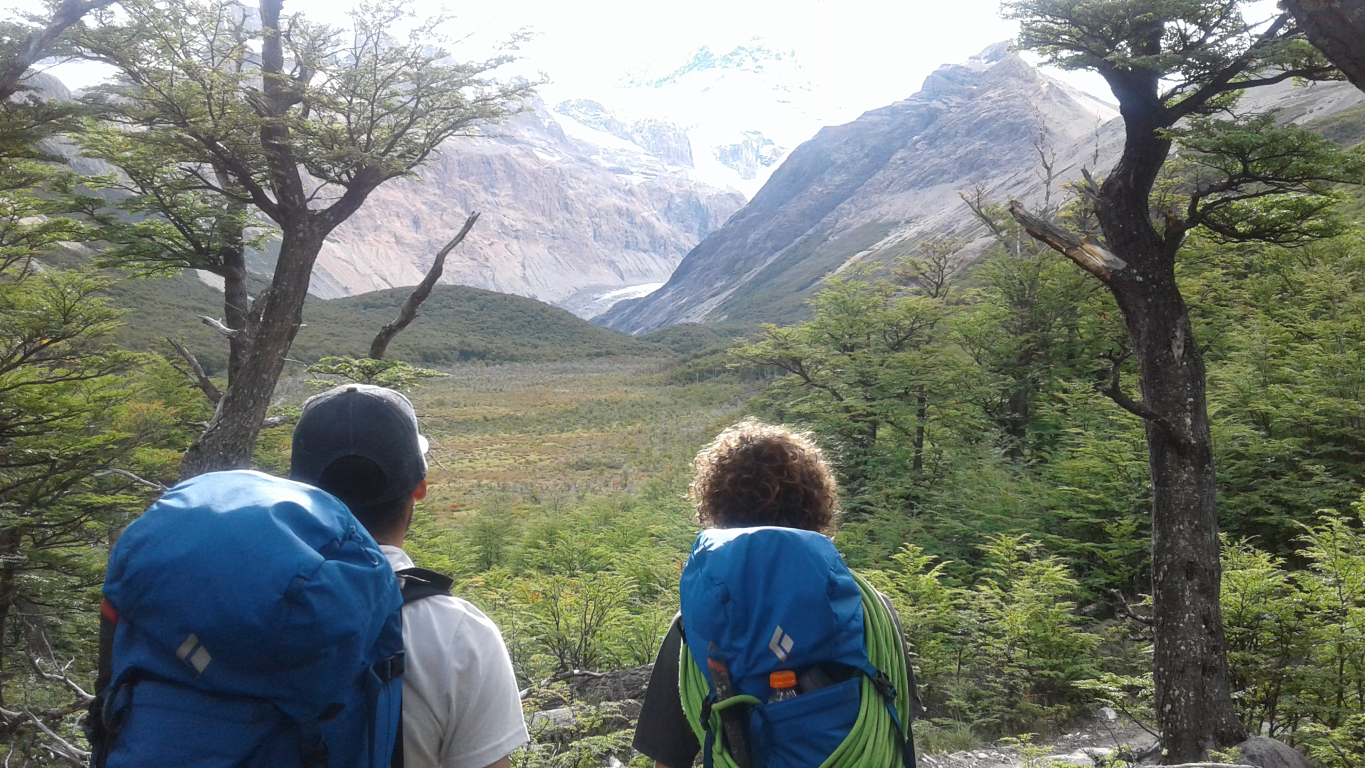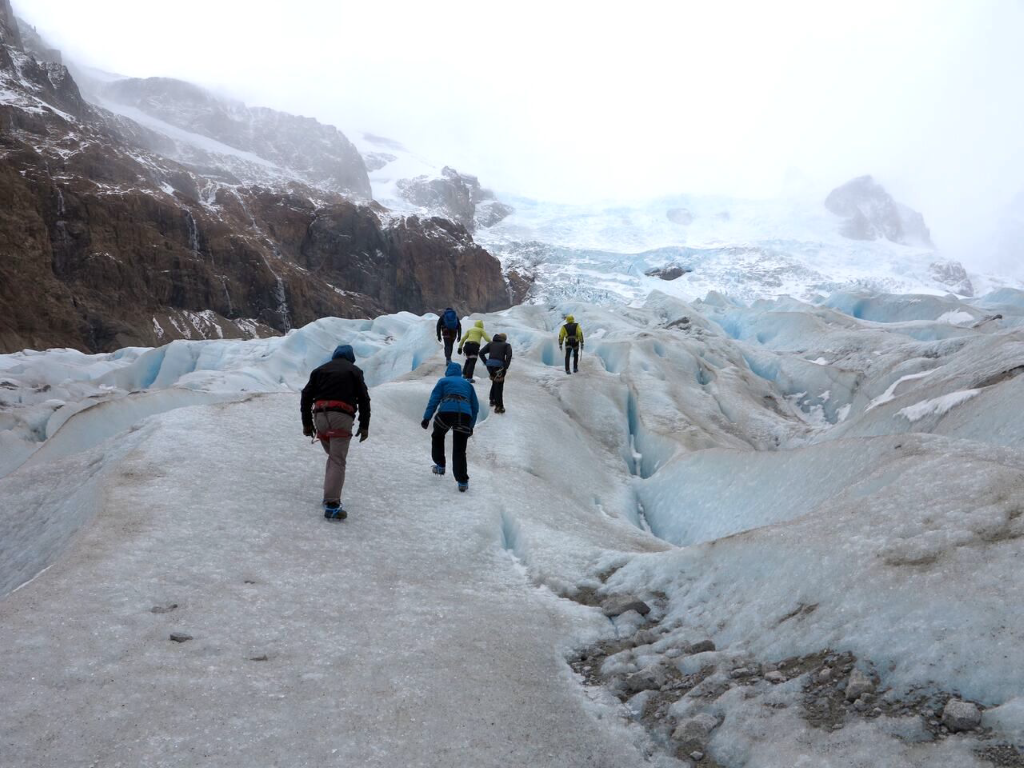 Interested in adding either of these incredible experiences to your next Patagonia adventure? Contact us!
Your friendly Argentina expert,
Gretchen