NEW TRIP: 3-Day Unique Amazon Bungalow Adventure
Posted: July 25, 2017
Explore the Brazilian Amazon with your family or group of friends while staying at the unique Manati Bungalow Lodge, run by a charming local family. Experience what living in a traditional Amazon bungalow is like; perfect for small groups of friends or families, this five-bedroom adventure hub is the ideal place to use as a base for your next Amazon adventure. Each day and night set out canoeing, wildlife spotting, trekking, swimming with pink dolphins or visiting local communities as you discover the surrounding jungle!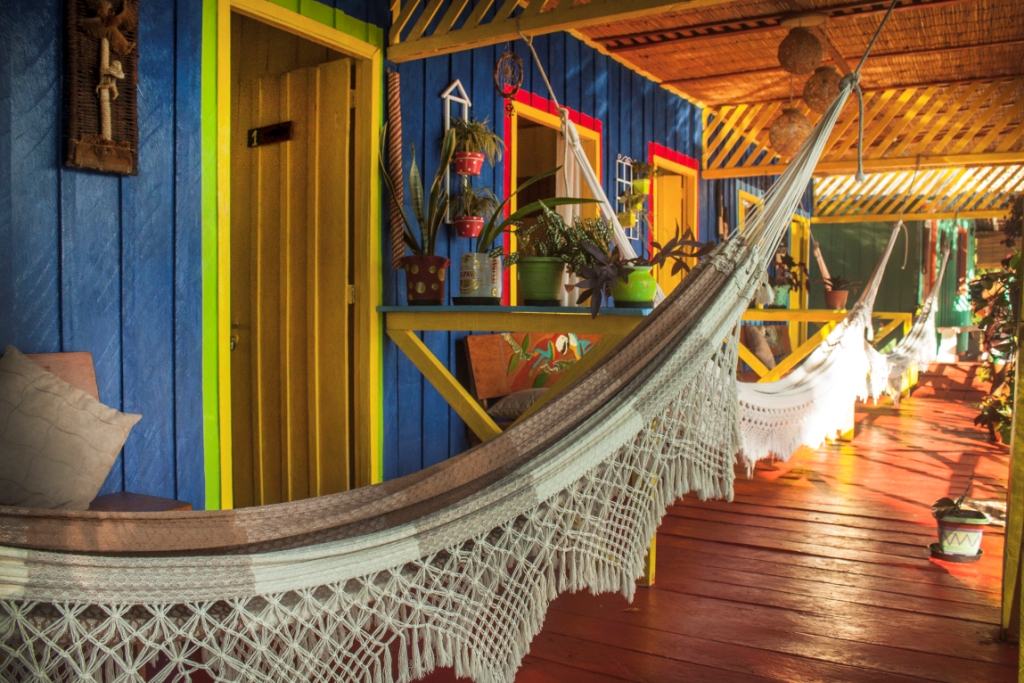 3-Day Unique Amazon Bungalow Adventure
Pair this itinerary with any of these Brazil adventures:
9-Day Sao Paulo, Paraty, and Rio de Janeiro
4-Day Rio de Janeiro Essentials Adventure
4-Day Hidden Pools and Dunes of Lencois Maranhenses
Want to book your next Brazil adventure? Contact us!
Your friendly Brazil expert,
Gretchen