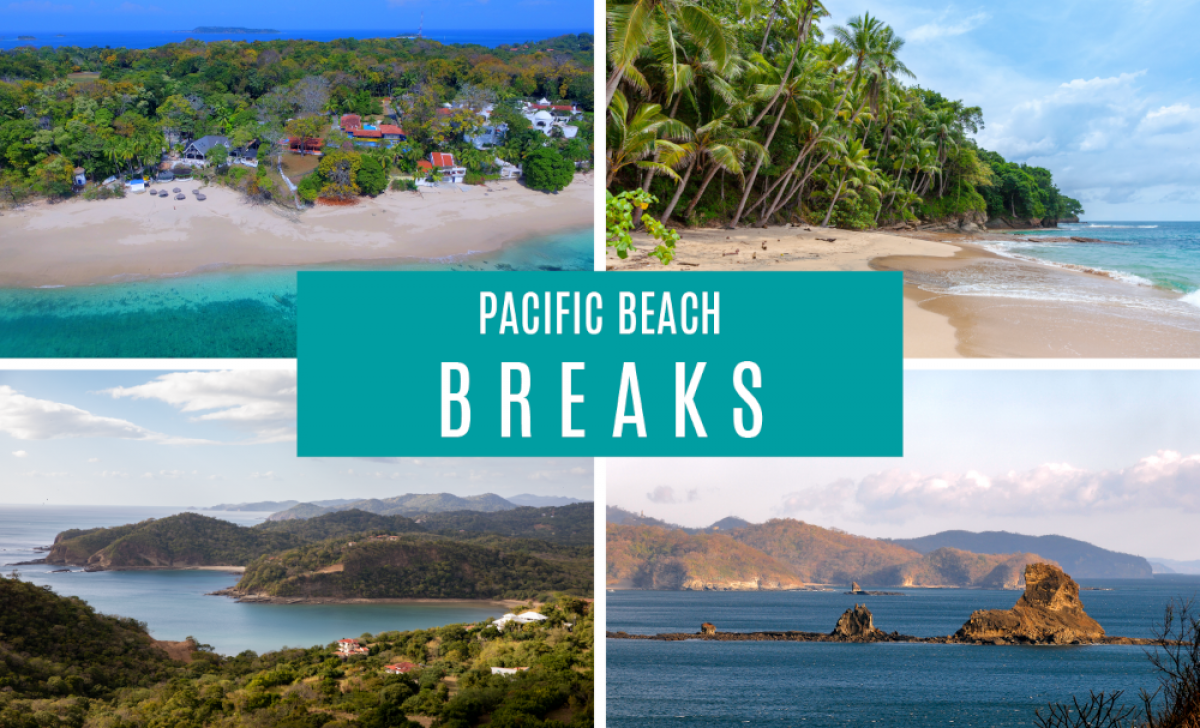 Whilst tourists have been flocking to Central America's Caribbean hotspots for years, the beautiful Pacific coastlines of Nicaragua and Panama have often been left to locals and traveling surfers to enjoy. This is slowly changing though, as more and more visitors wake up to the charms of this wild coast.
Unspoilt beaches, lush forests and remote islands await, and at Vapues Travel we've built up a selection of excellent hotels, private vacation rentals and immersive activities, so that your clients can experience the Pacific coast in comfort and style.
PEARL ISLANDS - PANAMA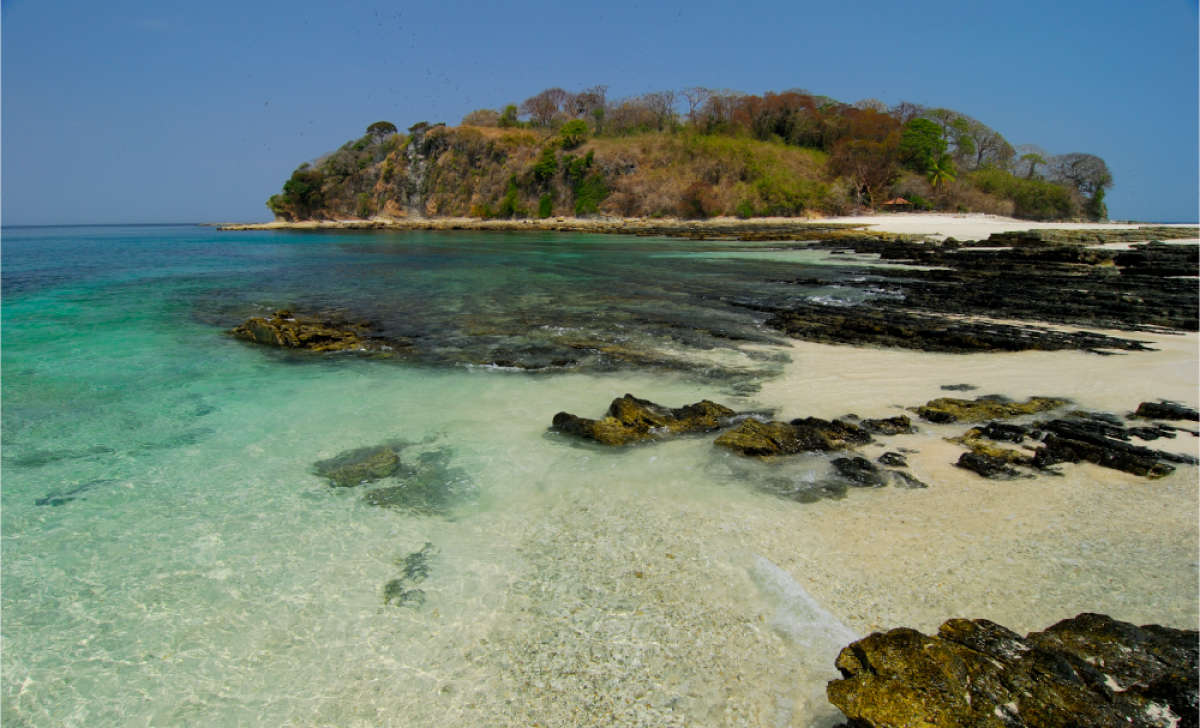 Just a short flight or boat ride from Panama's Pacific coast, the idyllic Archipelago de las Perlas (Pearl Islands) provide a picture-perfect destination for a relaxing beach vacation, within easy reach of Panama City. Made up of 39 islands and many uninhabited islets, you'll find stunning white-sand beaches, tropical forests, clear turquoise waters and a warm, dry climate throughout most of the year. With a range of luxury villas and stylish beach hotels, there's something here to suit most travelers, and you'll also find plenty of watersports and wild islands to explore if you're feeling adventurous.
SAN JUAN DEL SUR - NICARAGUA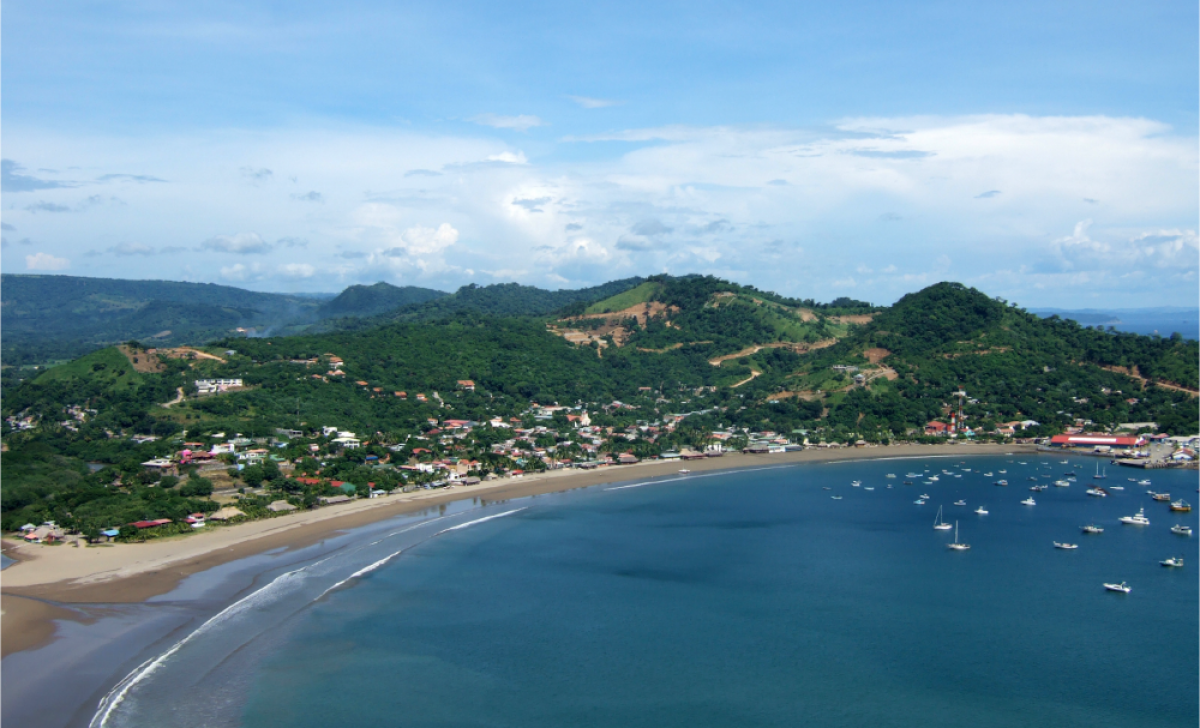 Once a quiet fishing village, San Juan del Sur has grown into one of the most popular beach destinations on Nicaragua's southern Pacific Coast. Happily, the town has maintained much of the charm and laid-back atmosphere which made it famous, and the surrounding area remains as beautiful and wild as ever. The picturesque half-moon bay is ideal for swimming, and there are some lovely hotels and restaurants along the waterfront. The town is an excellent base for exploring other less known beaches in the region, some of which are great for surfing almost year-round. Other activities, some seasonal, include snorkeling, diving, sailing, whale-watching and zip-lining.
https://www.vapues.com/blog/3/pacific-beach-breaks
Get in touch with the Vapues team so that we can help you tailor the perfect Nicaraguan and Panamanian Pacific vacation.